Michter's US*1 Small Batch Unblended American Whiskey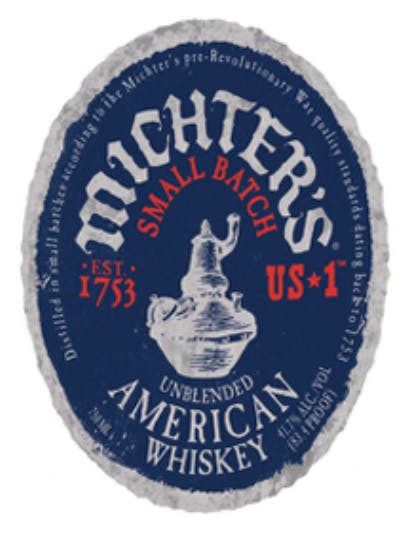 We never add neutral grain spirits to stretch our Unblended American Whiskey. That's why Michter's US*1 Unblended is the most richly flavored American Whiskey we have ever tasted.
Wine EnthusiastThis small-batch whiskey is a treat, butter-soft and loaded with sweet toffee and hazelnut aromas and flavors. The long finish rolls toward dry espresso and mocha flavors, pepped up with clove and cinnamon.