About Us

The Bottle Shop of Spring Lake is a Second Generation Wine & Spirit Merchant specializing in fine wine in every price range. We have in-depth, expertly chosen inventories from Bordeaux, Burgundy, California, Oregon, Piedmont, Spain and Tuscany, in particular, yet you will find wine here from every corner of the globe, from South Africa, New Zealand & Australia to Greece, Croatia, Portugal and more... As a passionate, wine-loving family who grew up with stimulating wine discussions at the dinner table, and who has also traveled the world tasting wine, the Murray family provides a unique service to both their local and on-line clients. Thomas F. Murray III-President, Marisa Murray Amadio-Treasurer, Cynthia Murray-VP Marketing, and Kevin Amadio-Manager as well as our experienced staff are eager to help you find that perfect wine. We welcome you to peruse our selection on-line, call us for professional wine advice, and/or visit us in person!
Cheers!
the Murray family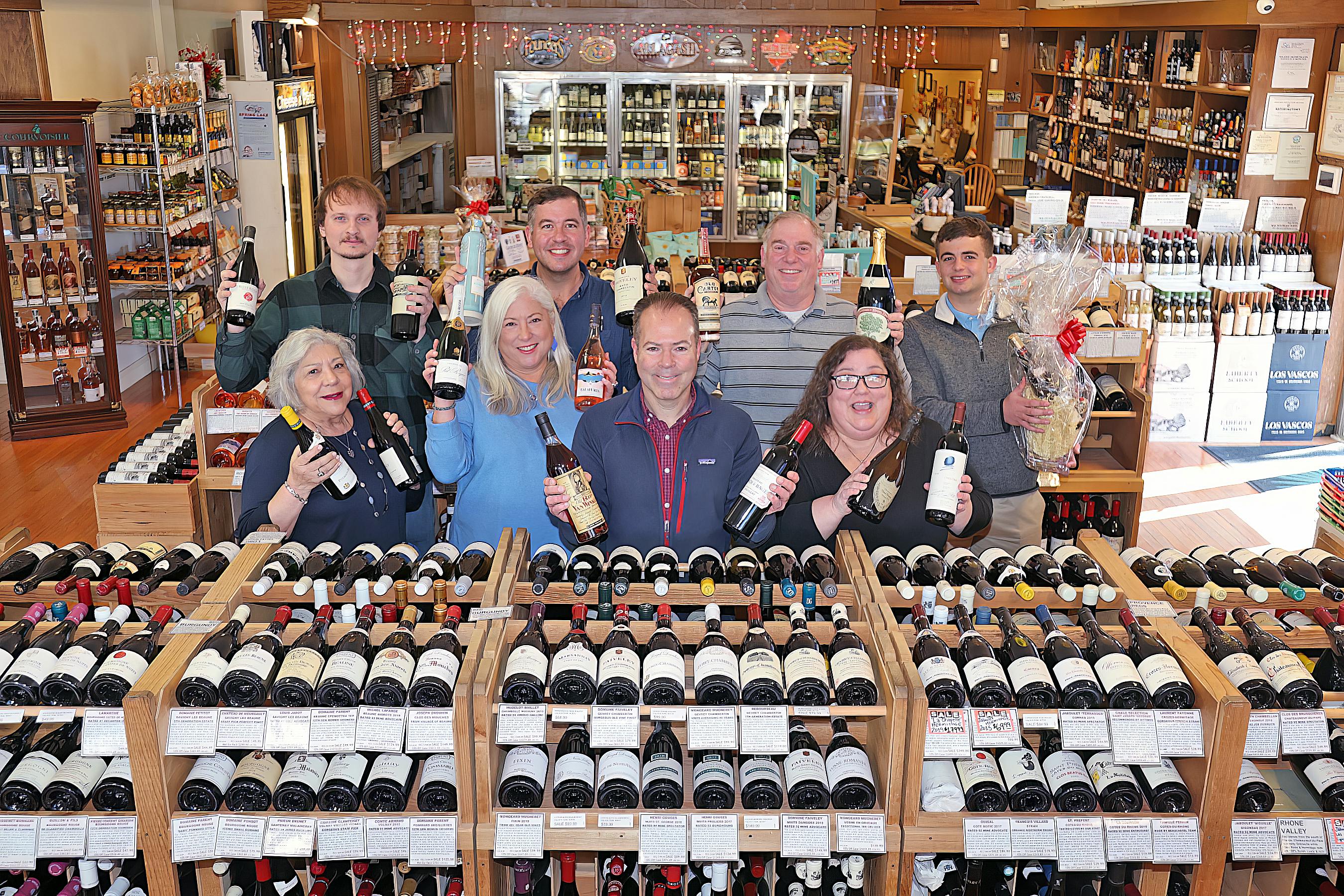 'The Bottle Shop is a true gem of a wine shop. Everything you always hope for in a wine shop but so seldom find. Tom and Cynthia are very helpful and best of all have tasted everything in the shop so their comments and recommendations make choosing wine so much easier. And the inventory is truly impressive as they have it all from the very best to the very reasonable and everything in between!'

Peter L.

Rumson, NJ
'La Confession 2007 is unbelievably amazing and I feel guilty getting it at such a great price!!! :) Thank you!!!! You guys rule!'

Greg C.

Madison, NJ
'Thank you for your great service and selection. The cases have arrived safely and I have had a chance to try the Golden Slope Chardonnay - very pleasing! My wine cellar is almost done and by June will have shelves for more wine. I hope sometime my husband and I can visit in person!'
Connie M.
Cincinnati, OH
'You're the best, Cynthia! I truly loved your recommendations and will continue to do business with you:) We will celebrate in your honor!!!!'

Jane C.
1st Time Client in GA celebrating the Kentucky Derby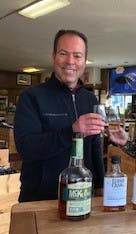 'I wanted to thank you for the insights and kindness on our first visit to the Bottle Shop! It was well worth the long drive to see your collection and get to meet you guys. We received such wonderful service from Thomas he was very knowledgeable on your Bordeaux selection, which we are looking to add to our cellar. I am sure you will be seeing us soon enough and we're very much looking forward to receiving your email offers.'

Sean D.
PA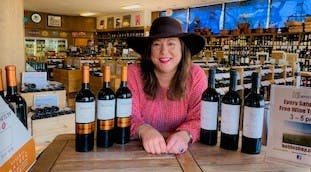 'When we're down in Florida, there's no shop like the Bottle Shop! And there's no YOU, Cynthia! Anywhere!'
Valerie T.
Oldsmar, FL / Spring Lake, NJ
'You've never failed us yet!'

Lilly L.
Belmar, NJ
'You were, are, and remain a rock star!'
Hal H.
PA by way of Avon-by-the-Sea
'This wine was a GAME-CHANGER in my marriage! Thanks for the recommendation to try Francois Baur organic Pinot Noir from Alsace.'
Kacey
Spring Lake Heights, NJ
'Definitely try the Bottle Shop's Staff Recommendations --- delightful wines...reasonably priced. I haven't been disappointed yet. The shop is beautiful and located in charming Spring Lake only a few blocks from the beach. If you have a chance, enjoy the local BYOB restaurants while you are in town, and try one of your new purchases.'
Peter L.
Rumson, NJ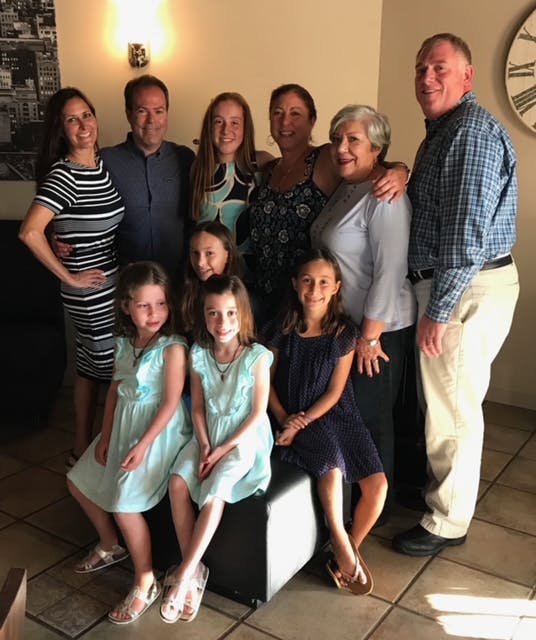 The first, second and (hopefully) third generations of the Murray family