Showing 1 - 24 of 28 results.
Refine Your Results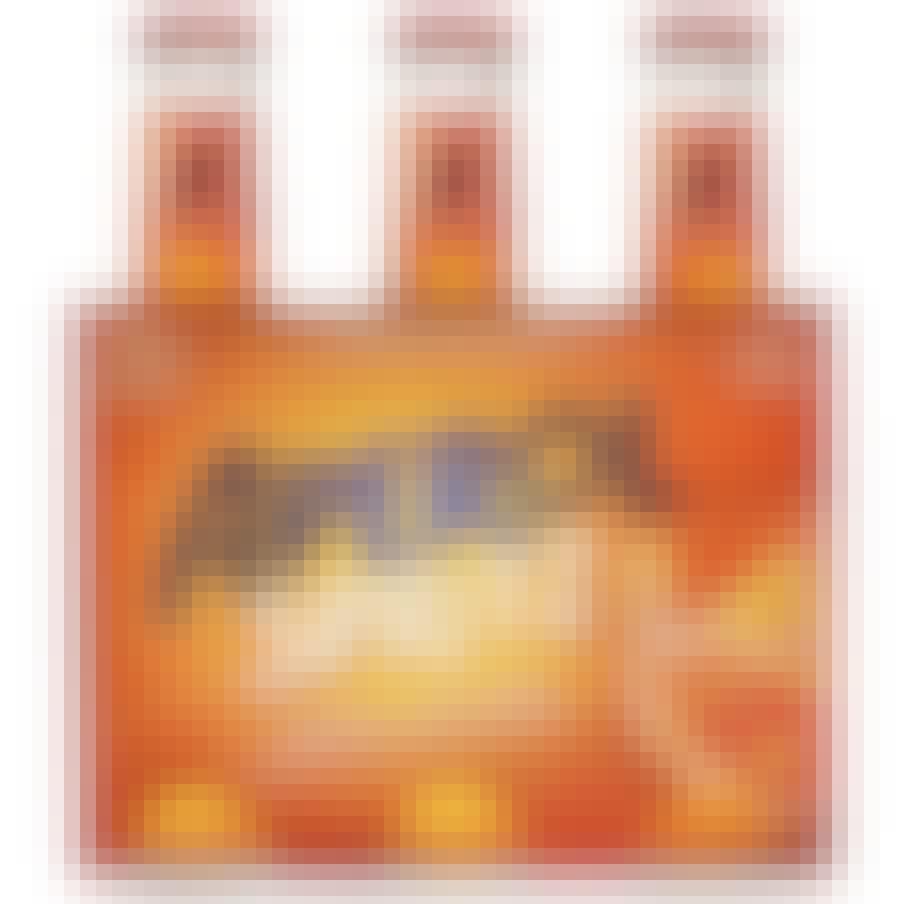 Aperol Spritz 3 pack 187ml
The perfect blend of the original Aperol, sparkling prosecco, and seltzer is now available in this r…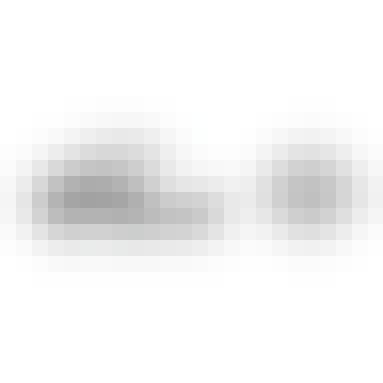 Colts Neck Stillhouse Muckleyeye Espresso Martini 375ml
Espresso Martini 375mL / 20% ABV
MuckleyEYE Vodka, Distresser Espresso Beans (Asbury Park), Vanilla B…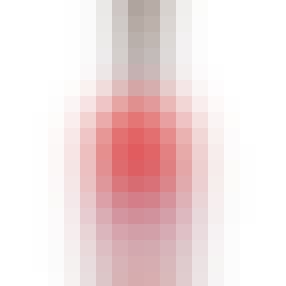 Effen On The Rocks Cosmopolitan 375ml
A wildly popular cocktail, The Cosmopolitan is a simple cocktail with a big history. Often referred…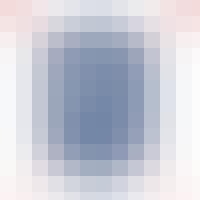 Fishers Island Spiked Lemonade Variety Pack 8 pack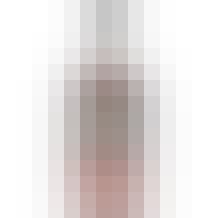 Handy & Schiller Barreled Manhattan 750ml
Please note we do not ship the box for this item.
The Handy & Schiller Manhattan is crafted using…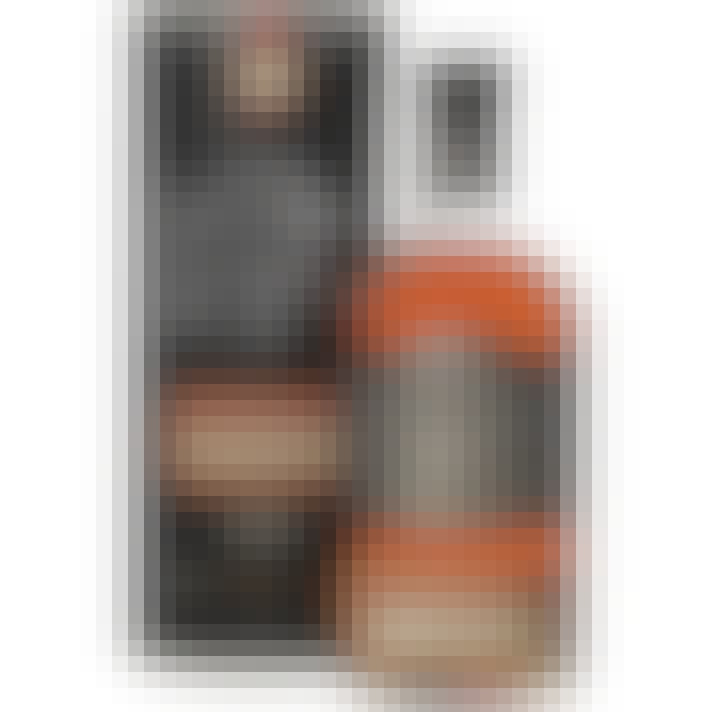 Handy & Schiller Barreled Old Fashioned 750ml
Old Fashioned made with Buffalo Trace bourbon whiskey and , Peychaud's Bitters. Please note we do no…

Heublein 1792 Bourbon Manhattan Ready to Drink Cocktails 375ml

Heublein 1792 Bourbon Old Fashioned Ready to Drink Cocktail 375ml

Heublein Original Cocktails Dirty Martini 375ml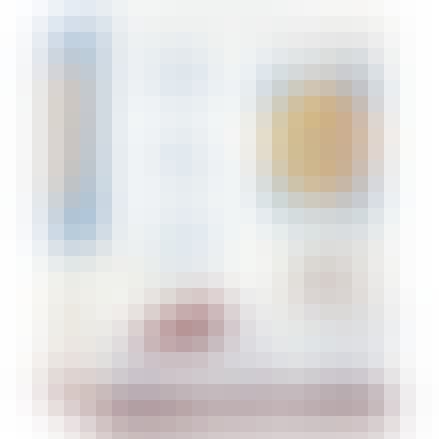 High Noon Spirits Sun Sips Black Cherry Vodka & Soda 4 pack 355ml Can
PICK UP ONLY Made with real vodka, real fruit juice, and sparkling water. High Noon Sun Sips are the…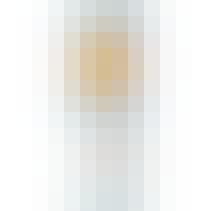 High Noon Spirits Sun Sips Grapefruit Vodka & Soda 4 pack 12 oz. Can
PICK UP ONLY Made with real vodka, real fruit juice, and sparkling water. High Noon Sun Sips are the…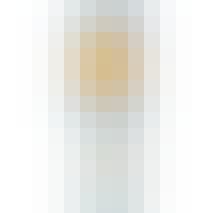 High Noon Spirits Sun Sips Pineapple Vodka & Soda 4 pack 355ml Can
PICK UP ONLY Made with real vodka, real fruit juice, and sparkling water. High Noon Sun Sips are the…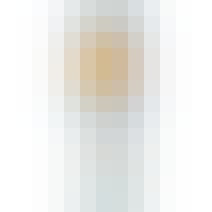 High Noon Spirits Sun Sips Watermelon Vodka & Soda 4 pack 12 oz. Can
PICK UP ONLY Hard Seltzer made with real vodka + real juice and sparkling water. Only 100 calories…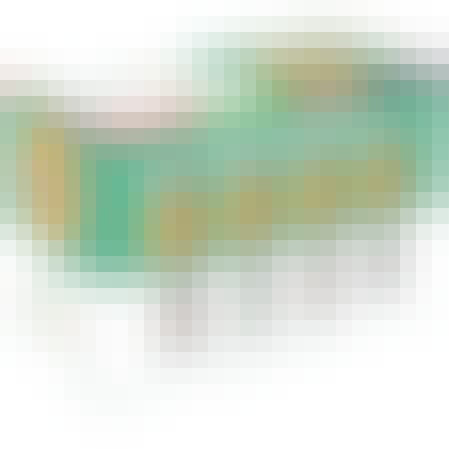 High Noon Spirits Tequila Seltzer Variety Pack 8 pack
Calling all tequila enthusiasts ready for NEW High Noon Tequila Seltzer! We made our Tequila Seltzer…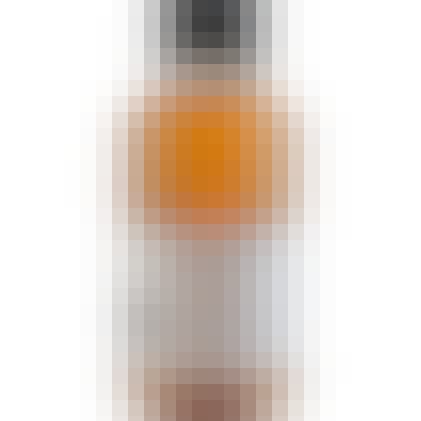 On The Rocks Premium Cocktails Knob Creek Bourbon The Old Fashioned Cocktail 750ml
Staying true to the original recipe, we keep our Old Fashioned strong and simple using a generous po…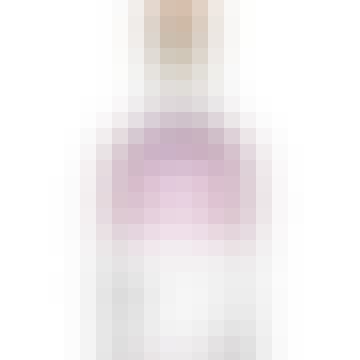 On The Rocks Premium Cocktails The Aviation 375ml
Crafted with Larios Imported London Dry Gin and natural flavors, this classic cocktail is a throwbac…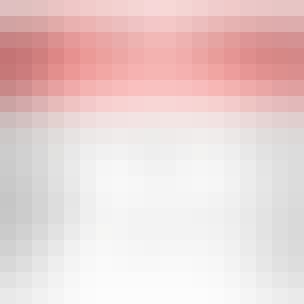 On The Rocks Premium Cocktails The Effen Cosmopolitan 750ml
A wildly popular cocktail, The Cosmopolitan is a simple cocktail with a big history. Often referred…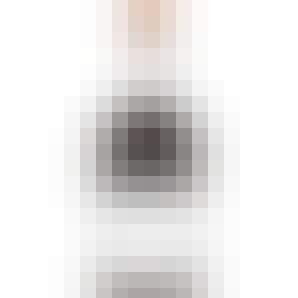 On The Rocks Premium Cocktails The Espresso Martini 375ml
A little dark. A little daring. Rich espresso coffee liqueur entwined with ultra smooth EFFEN Vodka…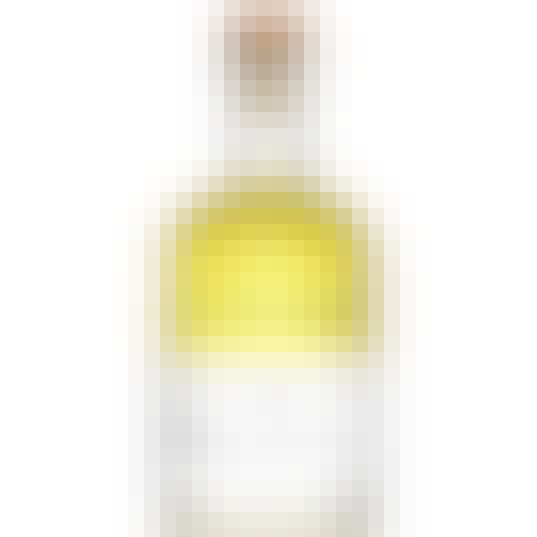 On The Rocks Premium Cocktails The Jalapeño Pineapple Margarita 375ml
Crafted with Tres Generaciones premium triple distilled Plata tequila, triple sec and natural flavor…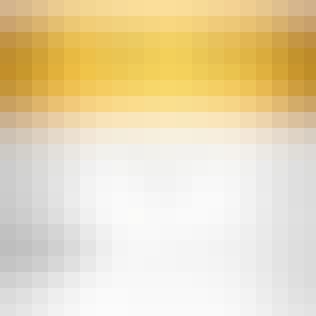 On The Rocks Premium Cocktails The Mai Tai 375ml
As the old tiki adage goes, 'what one rum can't do, three rums can'. We blend light and dark rums an…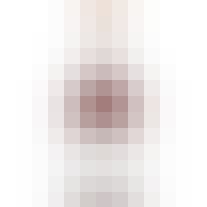 On The Rocks Premium Cocktails The Manhattan 375ml
Take it east-coast easy with this sweet and sophisticated sip of OTR Manhattan cocktail, blended per…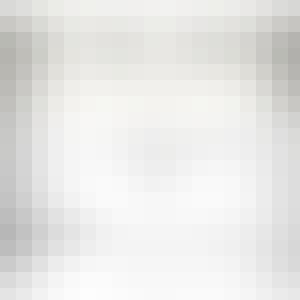 On The Rocks Premium Cocktails The Margarita 375ml
One of the most recognizable and sought after cocktails in the world, our OTR Margarita cocktail off…
On The Rocks Premium Cocktails The Old Fashioned 375ml
Crafted with Knob Creek Kentucky Straight Bourbon Whiskey, Bitters and Natural Flavors, this delicio…

Skinnygirl Margarita 750ml
The SkinnyGirl Margarita was created by Bethenny Frankel, a natural foods chef, author of the New Yo…