Showing 1 - 24 of 188 results.
Refine Your Results
1792 Small Batch Bourbon 750ml
Pick up only-
1792 Small Batch Bourbon is sophisticated and complex. A distinctly different bourbon c…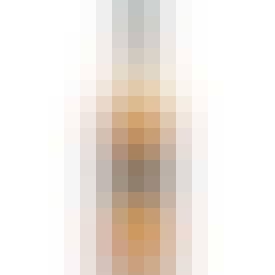 Alberta Distillers Alberta Premium Cask Strength Rye 750ml
An authentic prairie rye, this whisky has a rich gold colour, and aromas of banana, toffee and light…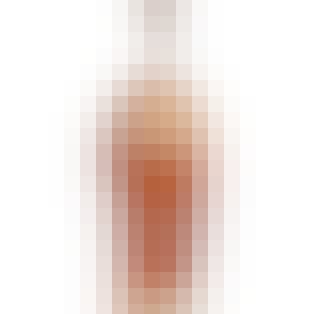 Angel's Envy Kentucky Straight Bourbon Whiskey 750ml
This item is for pick up and local delivery only.
Gold color laced with reddish amber hues, nearly co…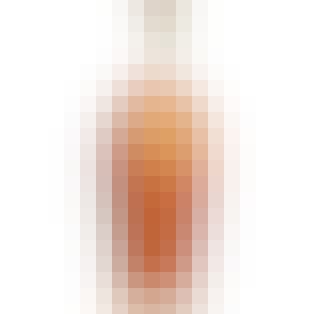 Angel's Envy Rye Whiskey 750ml
Ardbeg Distillery Wee Beastie 5 year old 750ml
A glint of bright Gold (Auric). The first sniff alerts you to a nearby presence… heightened senses a…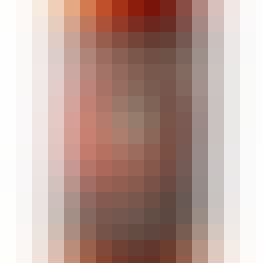 Asbury Park Distilling Double Barrel Bourbon 750ml
This is an unfiltered straight bourbon whiskey matured a second time in Asbury Park Distilling Co.'s…

BHAKTA BOURBON ARMAGNAC CASK FINISH 2013 750ML 750ml

BLUE RUN TRIFECTA BOURBON 750ML 750ml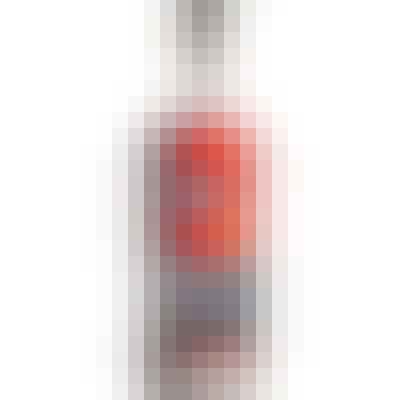 Baker's Kentucky Straight Bourbon Whiskey 7 year old 750ml
No two barrels of Baker's are the same. Each is as unique as the man the bourbon is named for. Each…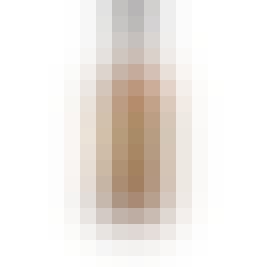 Balvenie Caribbean Cask Single Malt Scotch Whisky 14 year old 750ml
The Balvenie is a traditional Scottish distillery located in Dufftown on Speyside. The company still…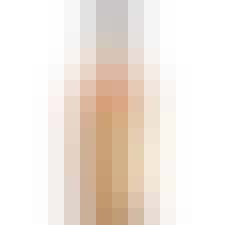 Balvenie DoubleWood Single Malt Scotch Whisky 12 year old 750ml
The Balvenie is a traditional Scottish distillery located in Dufftown on Speyside. The company still…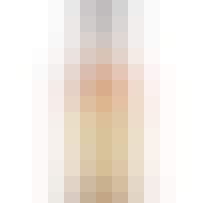 Balvenie PortWood Single Malt Scotch Whisky 21 year old 750ml
The Balvenie is a traditional Scottish distillery located in Dufftown on Speyside. The company still…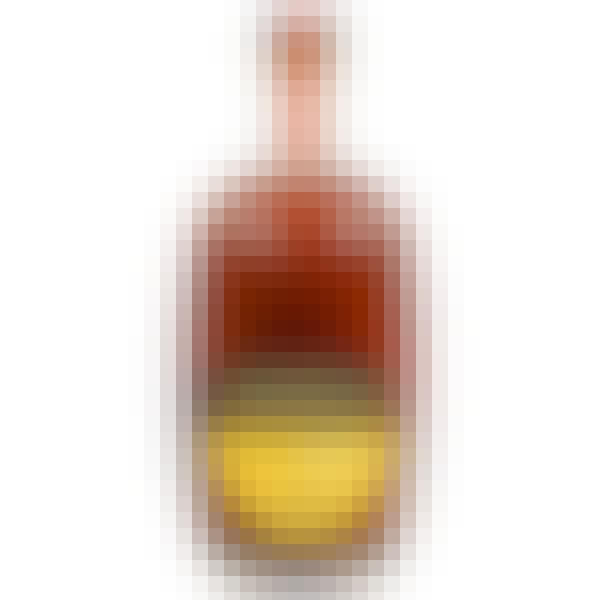 Barrell Craft Spirits Barrell Bourbon Batch 29 6 year old 750ml
A blend of straight Bourbon Whiskeys
Distilled and aged in Tennessee, Kentucky and Indiana
Selecti…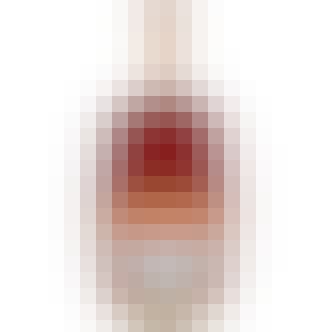 Barrell Craft Spirits Bourbon Vantage 750ml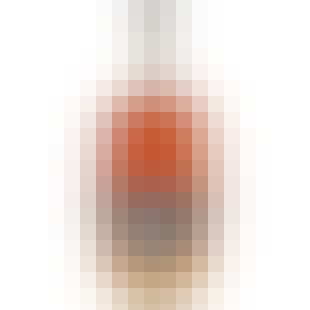 Barrell Craft Spirits Gray Label Canadian Whiskey 24 year old 750ml
Matured for 24 years, Distilled in Canada​, Aged in the US and Canada​, Crafted and bottled in Kentu…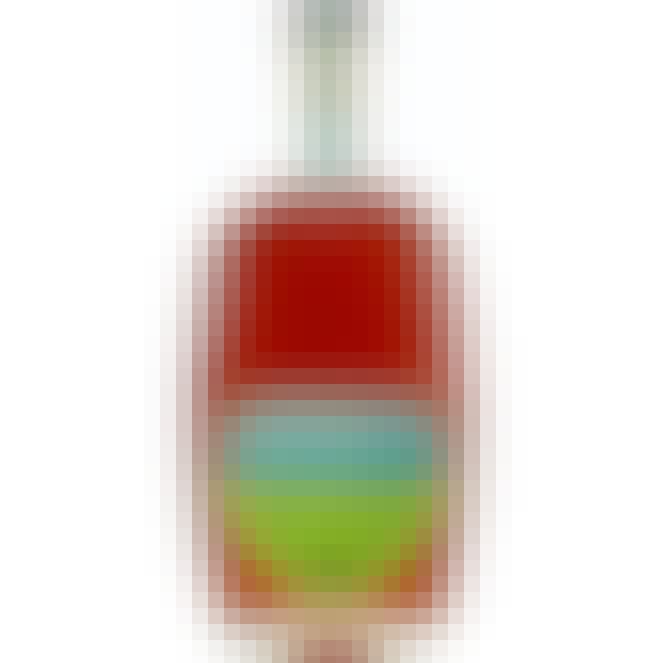 Barrell Craft Spirits Seagrass 750ml
This blended rye is unlike any rye previously released by Barrell Craft Spirits, and indeed, unlike…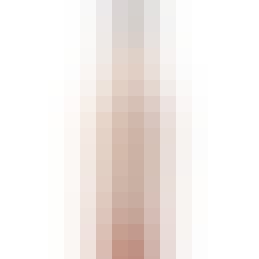 Basil Hayden's Kentucky Straight Bourbon Whiskey 750ml
Basil Hayden Bourbon is a true American classic and the perfect gift for a Bourbon lover. In 1796, M…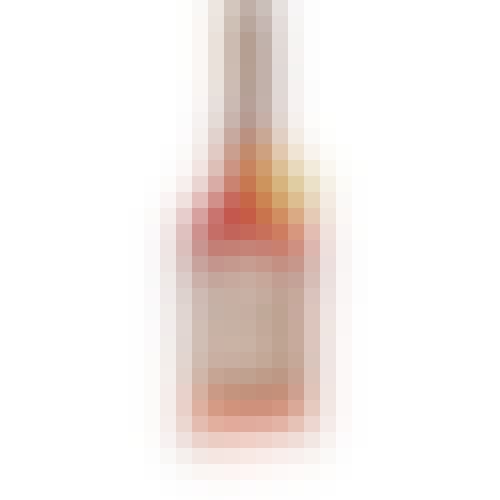 Belle Meade Sour Mash Straight Bourbon 750ml
The high-rye blend of Belle Meade was designed to make it a versatile Bourbon. It shines whether ser…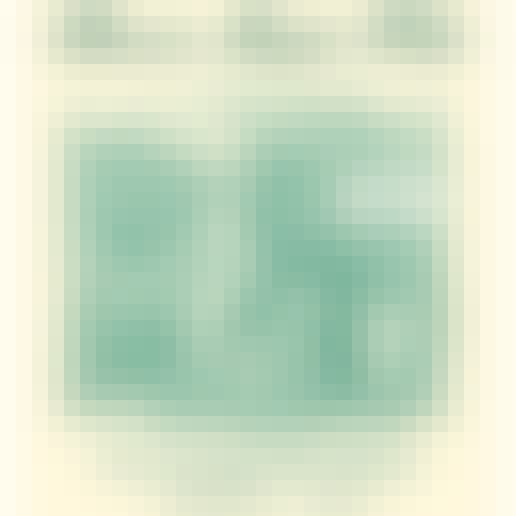 Black Maple Hill Rye 750ml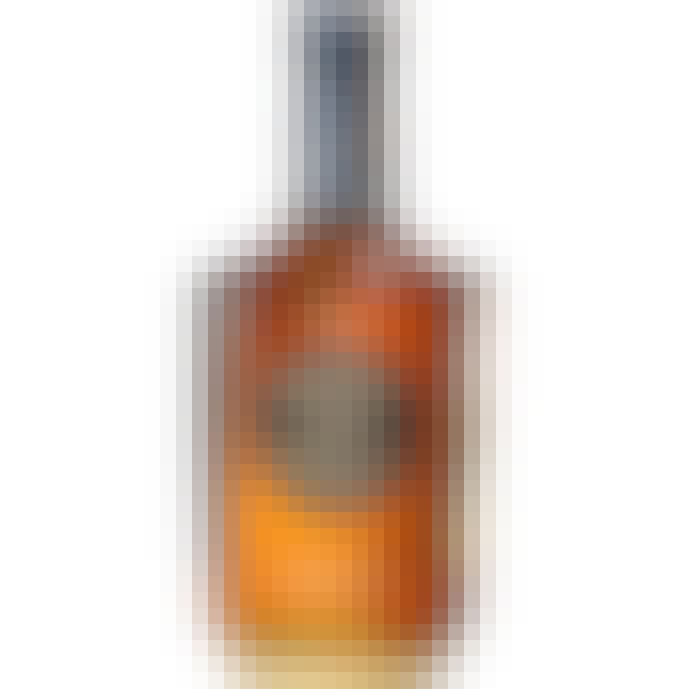 Blade and Bow Kentucky Straight Bourbon Whiskey 750ml
A homage to the legendary Stitzel-Weller distillery, Blade and Bow Kentucky Straight Bourbon Whiskey…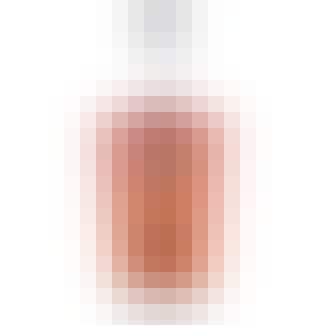 Blue Run Spirits High Rye Kentucky Straight Bourbon 4 year old 750ml
A caramel beauty full of baking spices and a toasted oak frame that crescendos with a stone fruit an…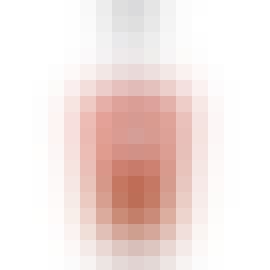 Blue Run Spirits Reflection 1 Bourbon 750ml
Blue Run "Reflection I" Kentucky Straight Bourbon is a small-batch bourbon from Castle & Key Dis…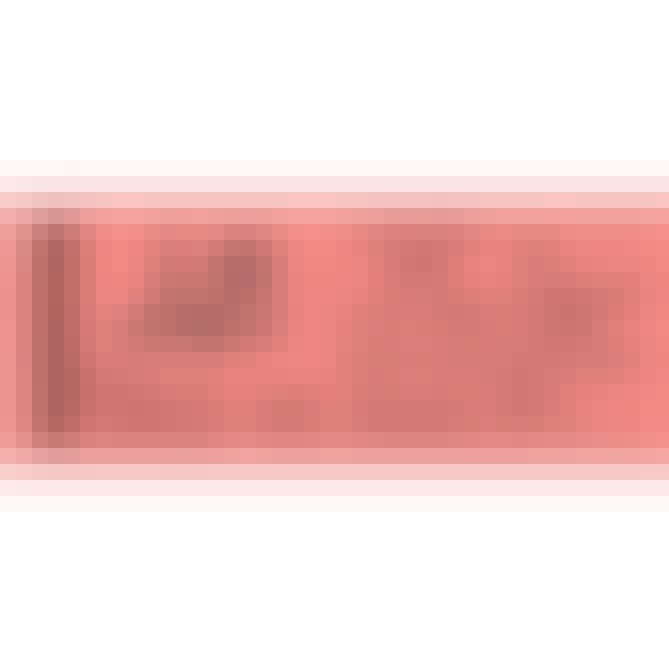 Booker's 2022-03 Kentucky Tea Batch 750ml
This is another super limited production project from the Bourbon leaders, Booker's and their iconic…
Booker's 2023-01 Charlies Batch 750ml
Color: Our darkest and deepest amber and henna color. Taste: Deep and complex flavors of vanilla, nu…