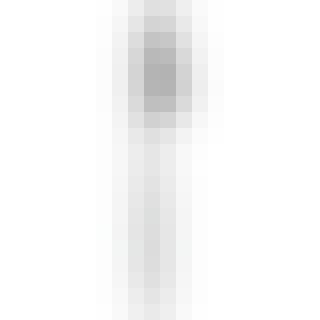 Boska Hard Cheese Knife Copenhagen No.3 Can
Boska of Holland has been a premium cheese knife producer since 1896. Extremely well-made, these sta…

Bottle Shop Eco Bag - 4 Bottles Grey Bottle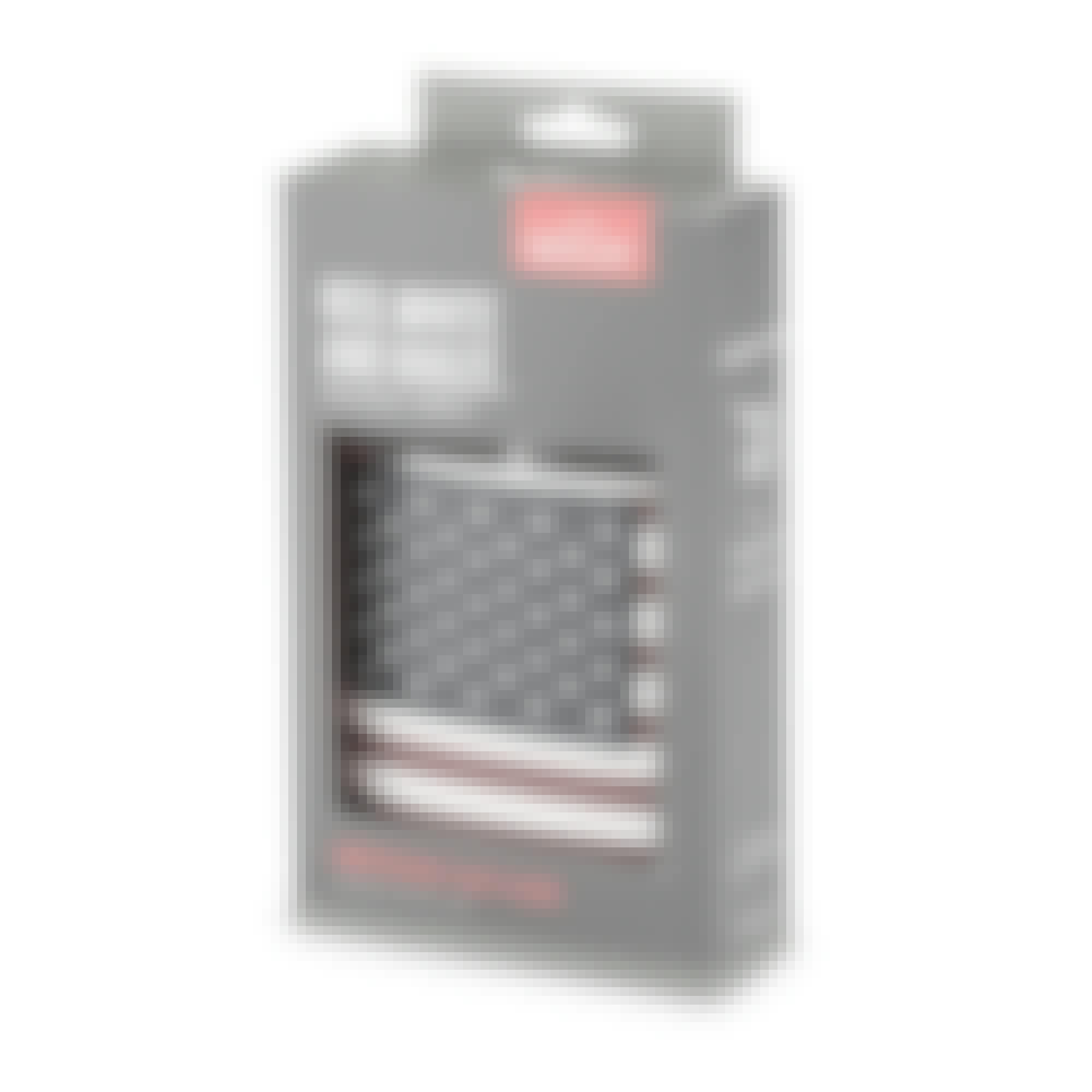 Foster & Rye American Flag Flask 6 oz.
Red, White and Booze. God Bless 'Merica! Stars and stripes forever. 6 oz. flask. Stainless steel. Wha…

Foster & Rye American Flag Stainless Steel Corkscrew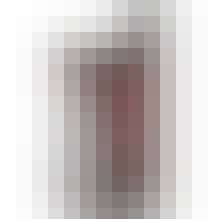 Franmara Stainless Steel Decanter Funnel Set
Use this aerating wine funnel to smooth out the aroma, texture and flavor of younger wines, and to r…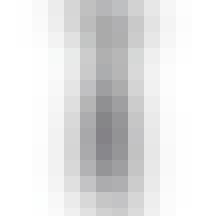 Le Creuset Activ-Ball Original Corkscrew
With soft-touch panels and a soft-touch handle for a steady, comfortable grip, the Activ-Ball Origin…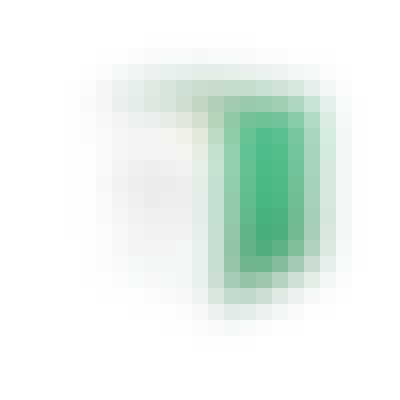 Oeno Shatterproof Champagne Flutes
Oeno's ultra clear BPA-Free plastic stemware looks like glass, but it won't break like glass, allowi…

Pulltap Bottle Shop Bottleshop.com Pulltap Waiters Corkscrew
Pulltap's is a unique professional corkscrew. Not just a waiter's friend, but a waiter's favourite…

Relis And Roth Sovereign Plastic Champagne Glasses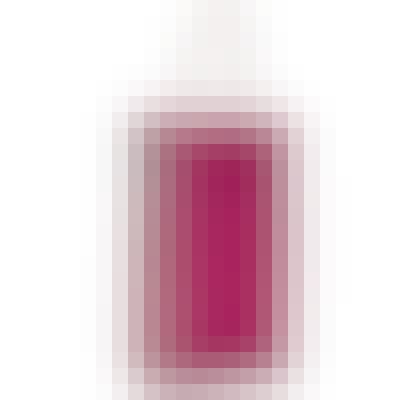 Sacco Vino Wine Tote - 2 Bottle Burlap / Jute
This terrific wine tote carrier holds 2 standard size wine or champagne bottles, and is made from na…
Sacco Vino Wine Tote - 6 Bottle Burlap / Jute
This terrific wine tote carrier holds up to 6 standard size wine bottles, and is made from natural…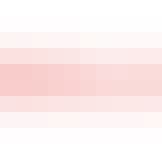 True Brands Betty Bottle Stopper Bottle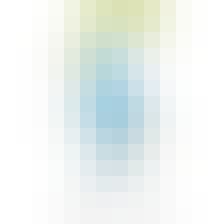 True Brands Bruce Wine Stopper Bottle
He might be ambiguous but one thing's for sure - Bruce™ knows how to stop a bottle and get the party…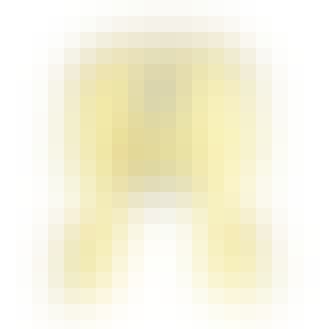 True Brands Fizz Gold Champagne Stopper
Don't let the party fizzle after you've popped the cork. This gold champagne stopper seals in the sp… True Brands Grab and Go Bottle Carrier 750ml
The Grab & Go™ Insulated Bottle Carrier keeps wine or champagne cool and protected for the journey a…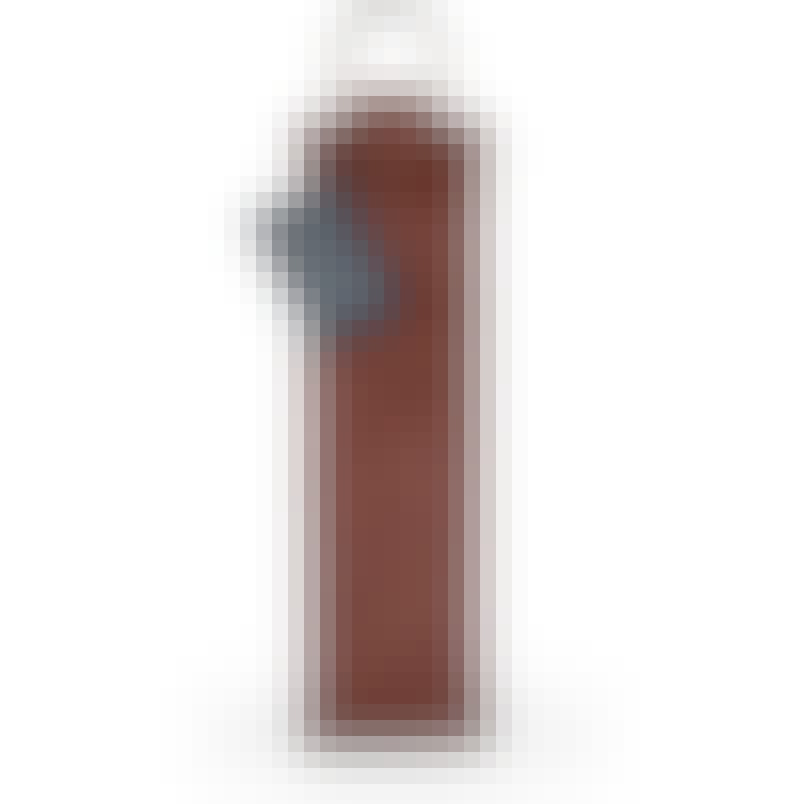 True Brands Leather Wine Tote One Bottle
Inspired by travel from city to bustling city, this distinguished-looking faux-leather wine tote hol…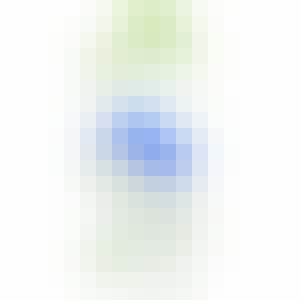 True Brands Neptune Ice Ball Tray
This easy-to-use silicone Ice Ball Tray makes planet-sized ice spheres to keep your drink cold longe…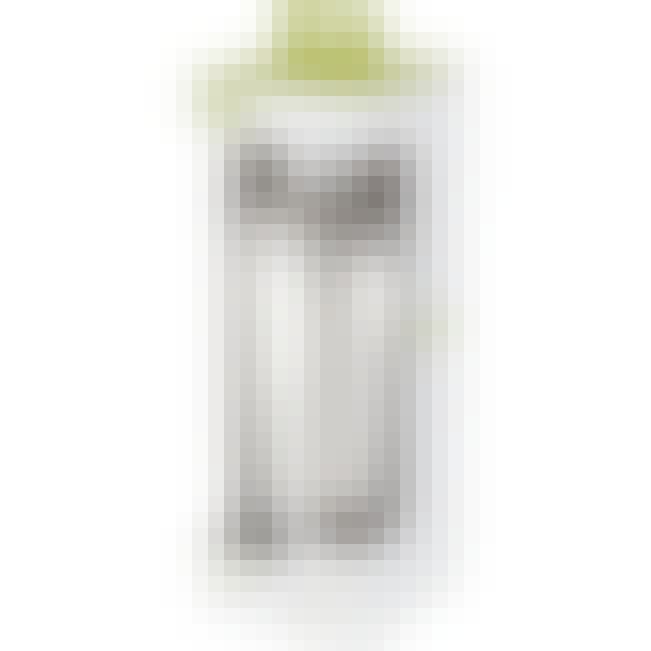 True Brands Retro Cocktail Shaker Stainless Steel 24 oz. 18 oz.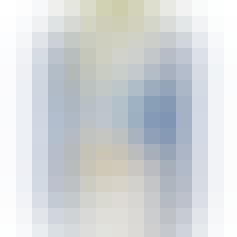 True Brands Sphere Ice Tray
No watered-down cocktails with this ice tray. Our durable Sphere Ice Cube Tray makes six spheres tha… True Brands Viski Scotch/Bourbon Whiskey Glass 2 Pack 2 pack