Leviathan Red Wine 2018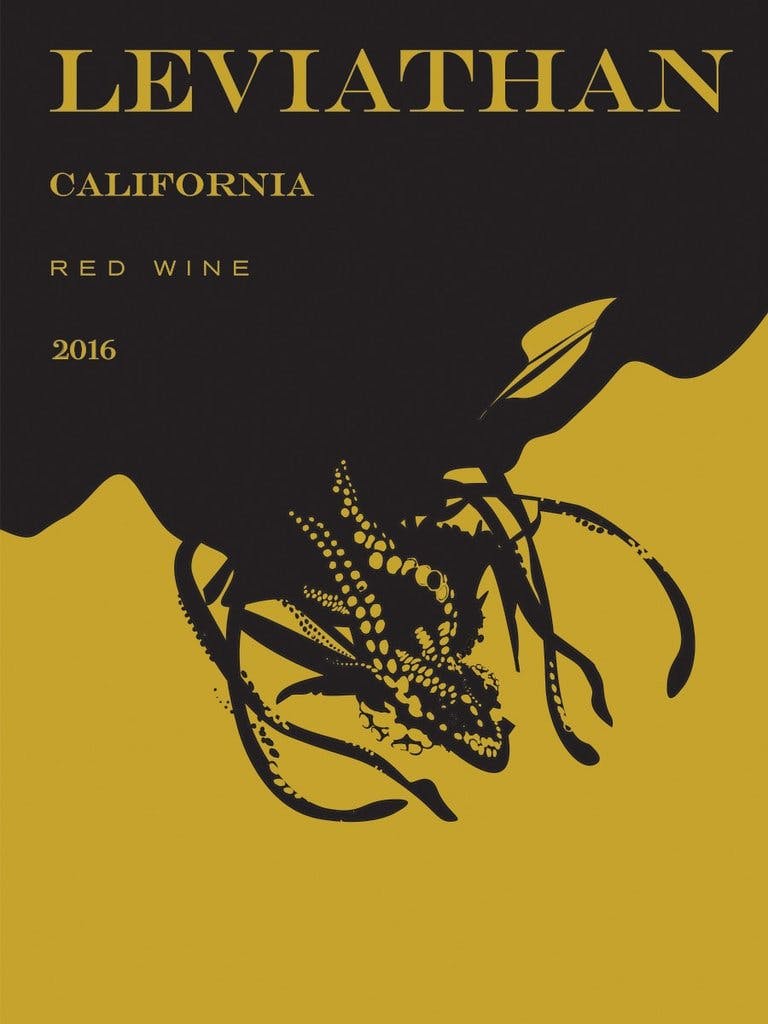 $55.00
Save $15.01 (27%)
$39.99
SKU 04927
750ml Bottle
Leviathan was founded in 2004 by winemaker Andy Erickson, former winemaker of Screaming Eagle Winery. The goal was simple: to create one, unique red wine, drawn from some of the best vineyards in Northern California. The resulting bottling, was born of a passion for blending Cabernet Sauvignon, Syrah, Merlot and Cabernet Franc, to create a full bodied wine with a character all of its own.
Aromas of coffee, berries, cracked peppercorn and shiso leaves exude from the glass. Succulent red currants, cassis and dark cherries lure one in, and delivers a smooth, decadent finish with hints of raw cacao, cigar box and brambly berries. Full-bodied and rich wiht ample, rounded tannins.
James SucklingBlackberry and asphalt aromas with some violets and rose petals. Medium to full body. Some carbon to the dark fruit. Tasty and delicious. Chewy now, but we like it already. Drinkable now, but will improve with age.