Dolin Vermouth de Chambery Rouge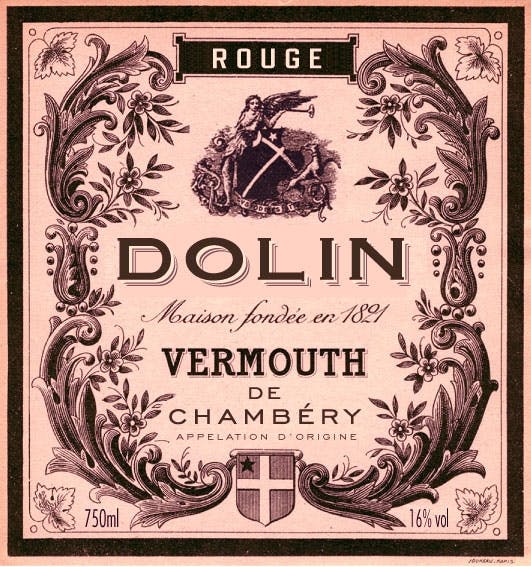 This fine sweet vermouth is made in Chambery, France with fine wines and botanicals found in the Alpine meadows above Chambery. Look for aromas of dried fruits, light honey and red florals. Rich toffee and red fruit sweetness finishes with a lingering taste of bitter florals. Ideal as an aperitif or in cocktails.
The French house of Dolin and its recipe for Vermouth dates from the 19th century. This high quality vermouth is essentially red wine steeped in many as 54 plants and herbs for some months. The difference between more commercial vermouths and Dolin is quite dramatic. Vermouth de Chambéry has even had its own official appellation in France since the 1930s.
"Dolin Vermouth de Chambery has long been the benchmark for fine Vermouth. In the late 19th century, it won medals in Paris, London, St. Louis and Philadelphia and in 1932 earned Chambery France's only appellation d'origine for Vermouth." - DrinkUpNY.com