Caparzo Rosso di Montalcino 2018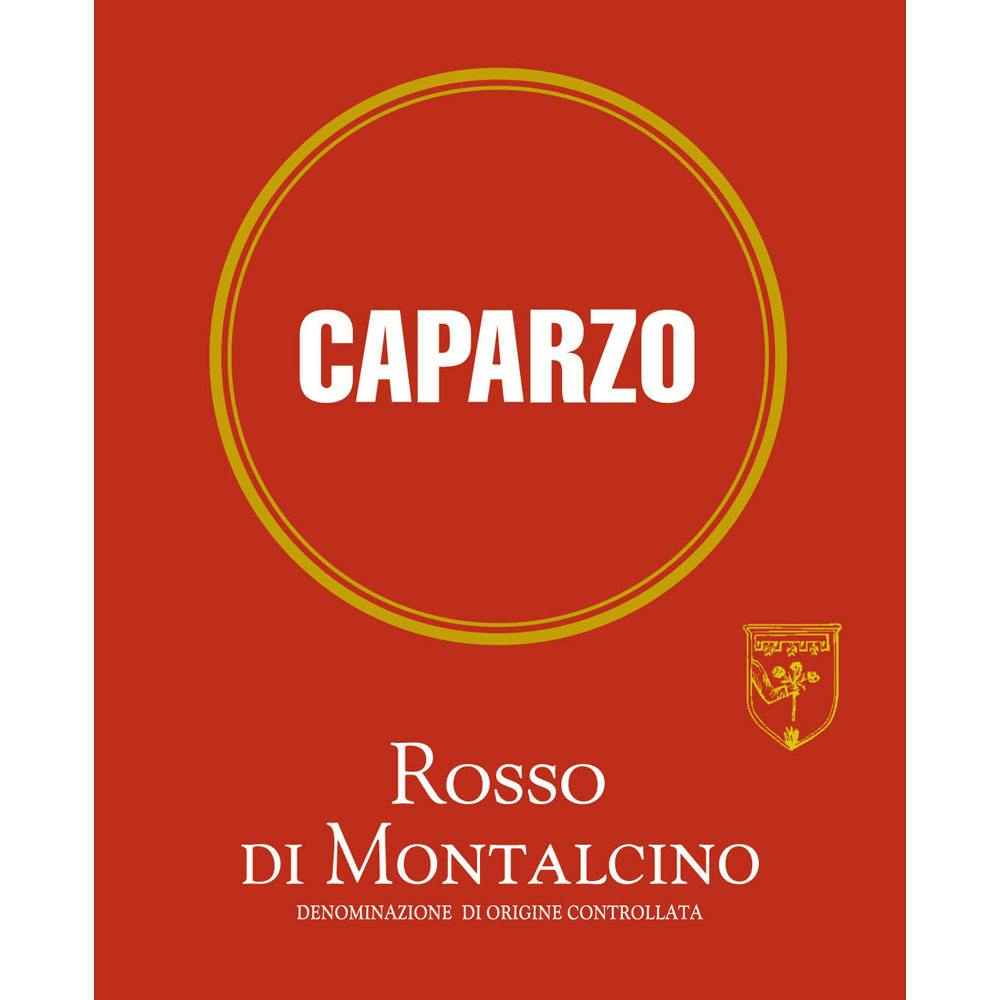 $24.99
Save $6.00 (24%)
$18.99
SKU 13918
750ml Bottle
This is an incredibly delicious Tuscan Sangiovese, in essence a 'baby Brunello', made by an Italiana, the quality-driven Elizabetta Gnudi Angelini. Caparzo was first established towards the end of the 1960's. The company has grown and adapted with the times all while maintaining and respecting the traditions of the terroir. The rustic and elegant Caparzo villa, La Casa, located at the bottom of Montalcino is available for rent for those who want to fully experience the beauty and tranquillity of the Tuscan countryside.
This is Rosso di Montalcino is from the acclaimed 2018 vintage. Rosso di Montalcino is typically made from the younger vines of the Sangiovese Grosso, which also make each estate's Brunello wines. Therefore, Rosso di Montalcino has earned the nickname of 'baby Brunello.' Also, Rosso di Montalcino wines spend less time in wood compared to Brunello di Montalcino, and are perfect for more simple meals of classic Tuscan fare and/or Italian cheeses and olives.
Caparzo was listed by Wine Spectator as one of Brunello di Montalcino's 'Cream of the Crop' producers. The estate is comprised of 475 acres, with 125 total acres planted to vineyards on all 5 sides of the hill of Montalcino, the only estate with this benefit. This gives owner Elizabetta Gnudi Angelini, with her winemaker Massimo Bracalente, access to all of the different terroirs of the appellation, from soil differences to unique microclimates to varying altitudes of vineyards.
VinousLively red color. Exceptionally perfumed nose reminds of red fruits, menthol, coffee and fresh herbs. Dense and fresh with flavors closely echoing the aromas. Boasts outstanding acid-fruit-tannin balance and a silky-sweet mouthfeel; I tasted two different bottles just to be sure, and based at least on what I tasted, this Rosso is a real knockout, in fact one of the very best from the 2018 vintage.