Bottle Shop of Spring Lake Recommends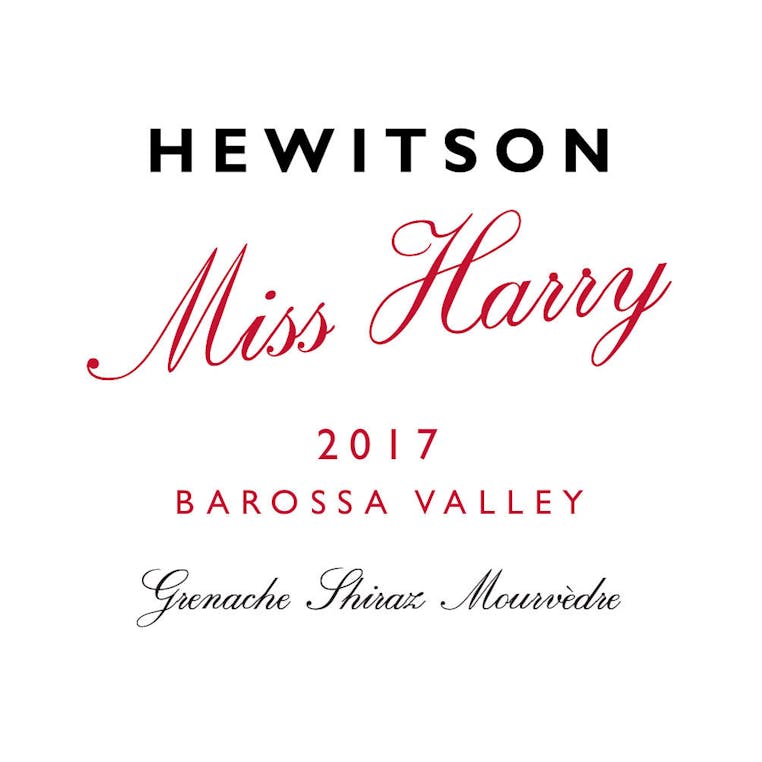 Hewitson Miss Harry 2018 750ml
A Grenache from Barossa Valley, South Australia, Australia.
Established in 1998, the Hewitson family winery is situated in the heart of the Barossa Valley on th…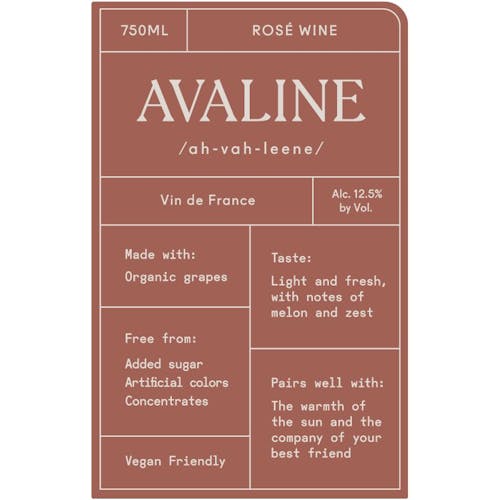 Avaline Rose 750ml
A Rosé Wine from France.
Cameron Diaz has launched two new 'clean' wines that are both vegan-friendly and organic with no har…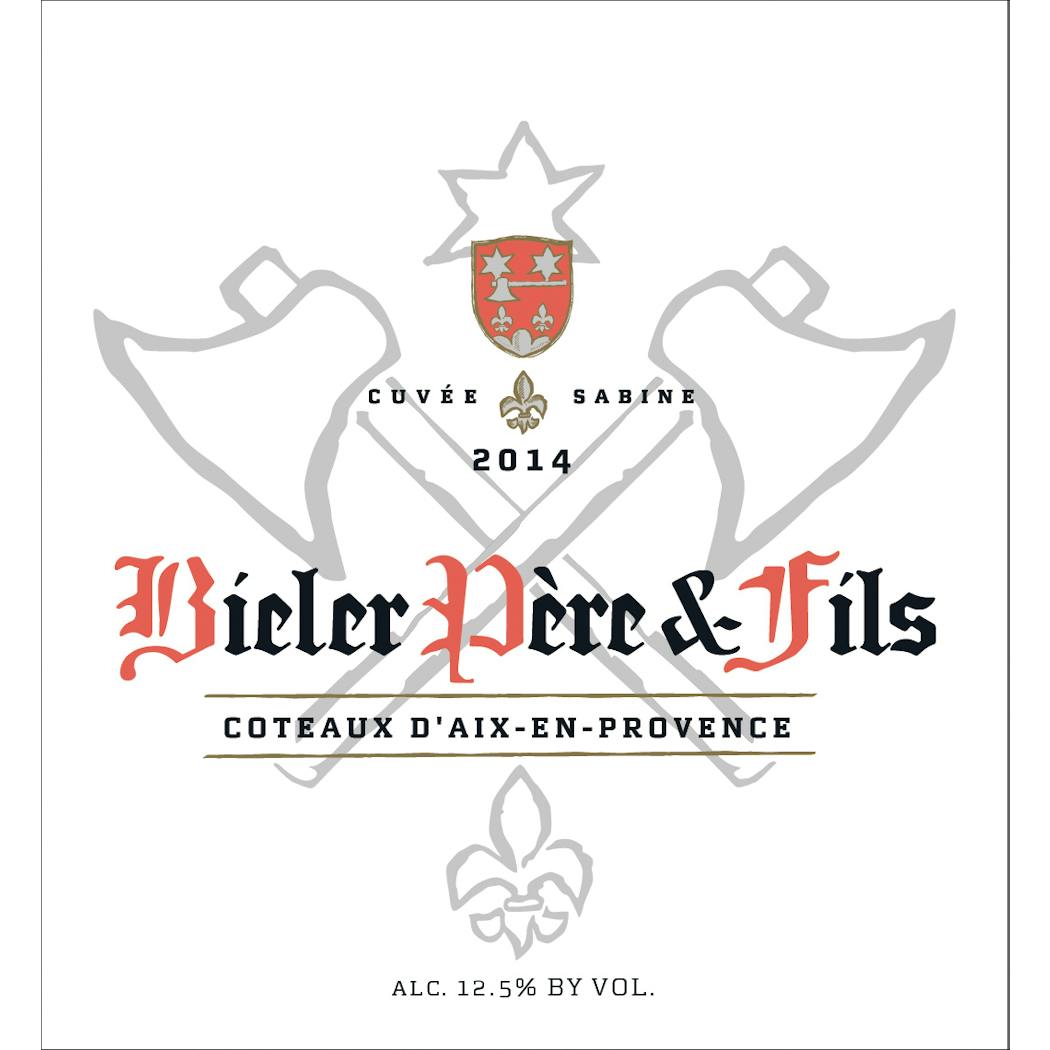 Bieler Père et Fils Sabine Rosé 2021 750ml
A Rosé Wine from Coteaux d'Aix-en-Provence, Provence, France.
This classic dry Provençale Rosé has pretty aromas of strawberries, rose petals and plums that conti…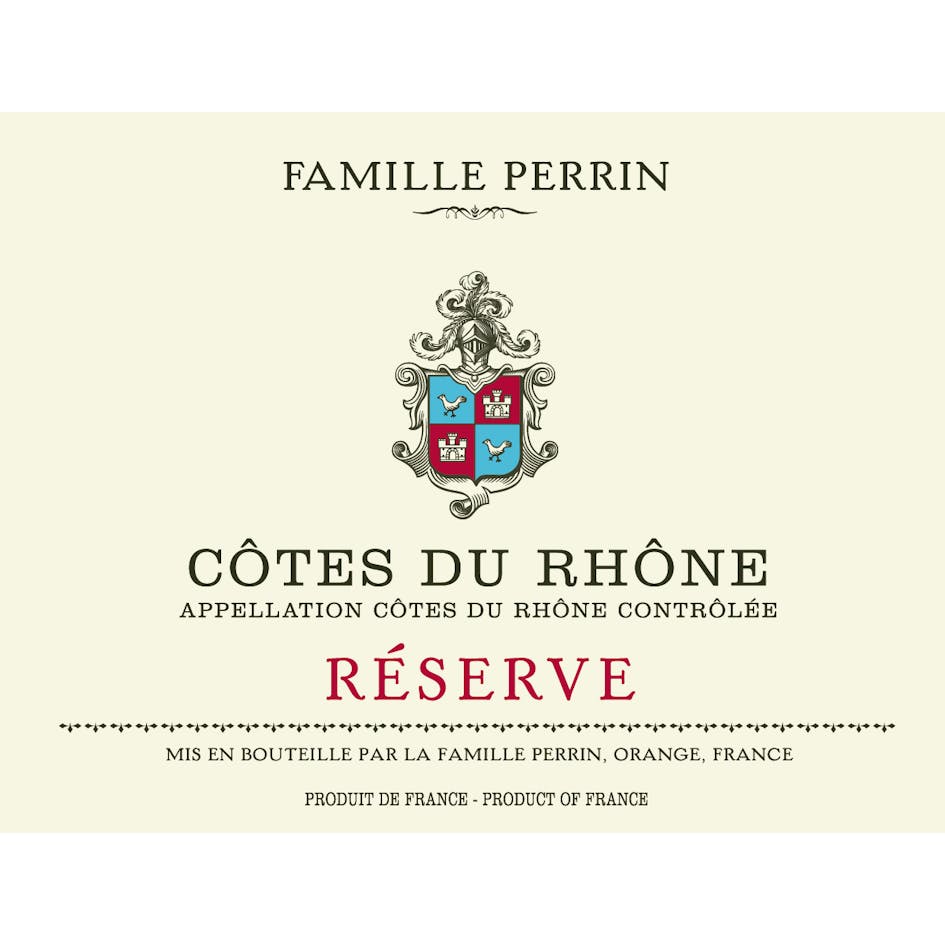 Famille Perrin Côtes du Rhône Réserve Rouge 2019 750ml
A Red Wine from Cotes du Rhone, Rhone, France.
As owners of Château de Beaucastel in Châteauneuf-du-Pape, and La Vieille Ferme in the Côtes du Vent…