Bottle Shop of Spring Lake Recommends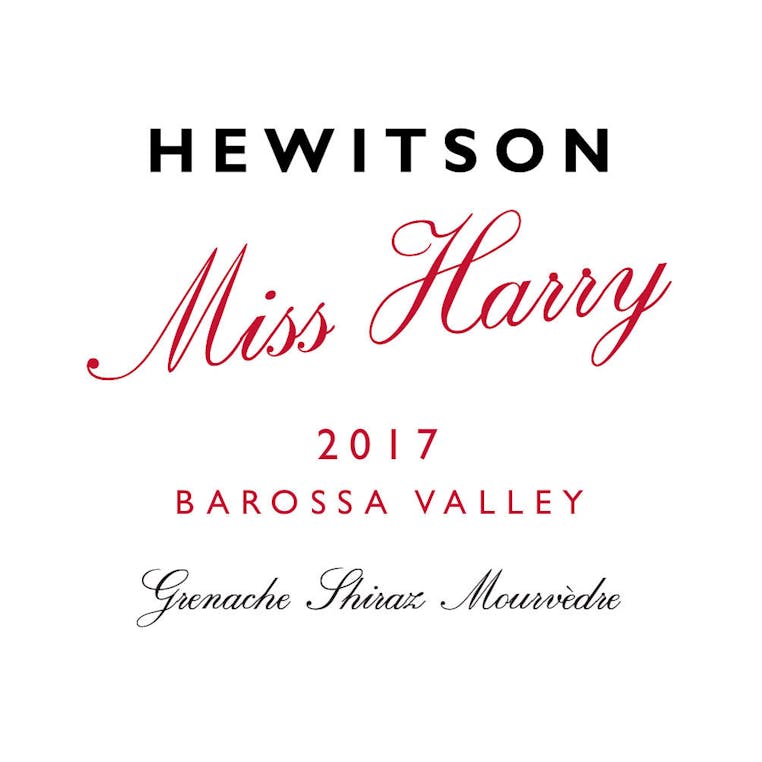 Hewitson Miss Harry 2018 750ml
A Grenache from Barossa Valley, South Australia, Australia.
Established in 1998, the Hewitson family winery is situated in the heart of the Barossa Valley on th…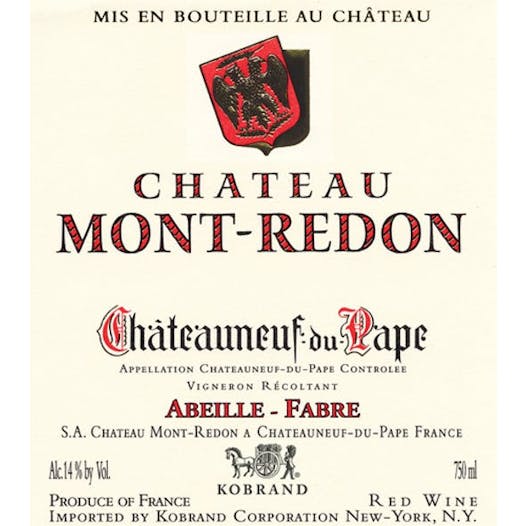 Chateau Mont-Redon Châteauneuf du Pape 2018 375ml
A Red Wine from Chateauneuf-du-Pape, Rhone, France.
THIS IS A 1/2 BOTTLE The first vines found at Mont-Redon date back to Roman times. They were planted…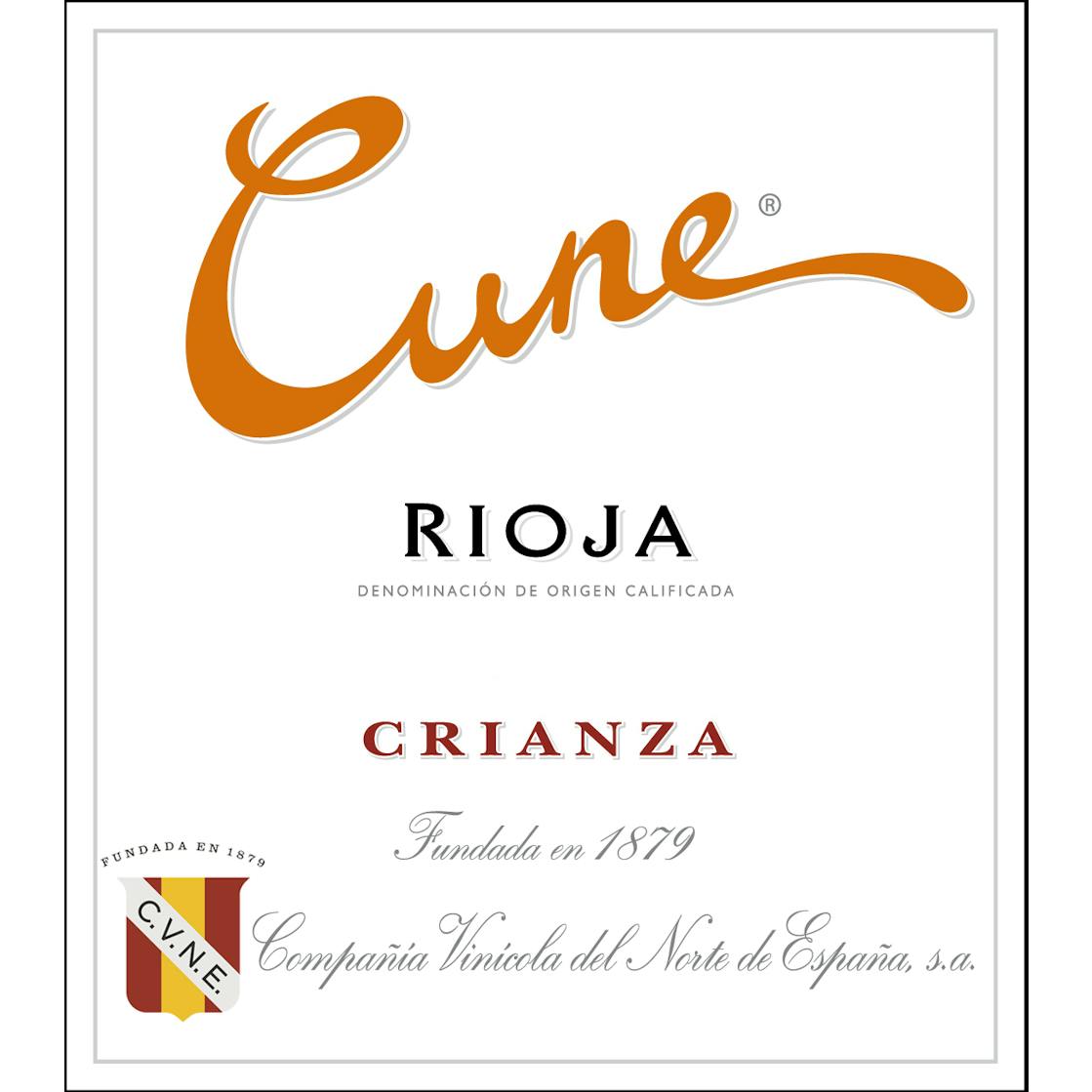 Cune Rioja Crianza 2018 750ml
A Red Wine from Rioja, Spain.
The Cune winery is situated in Rioja where the oldest wineries of Rioja are established in the sub-r…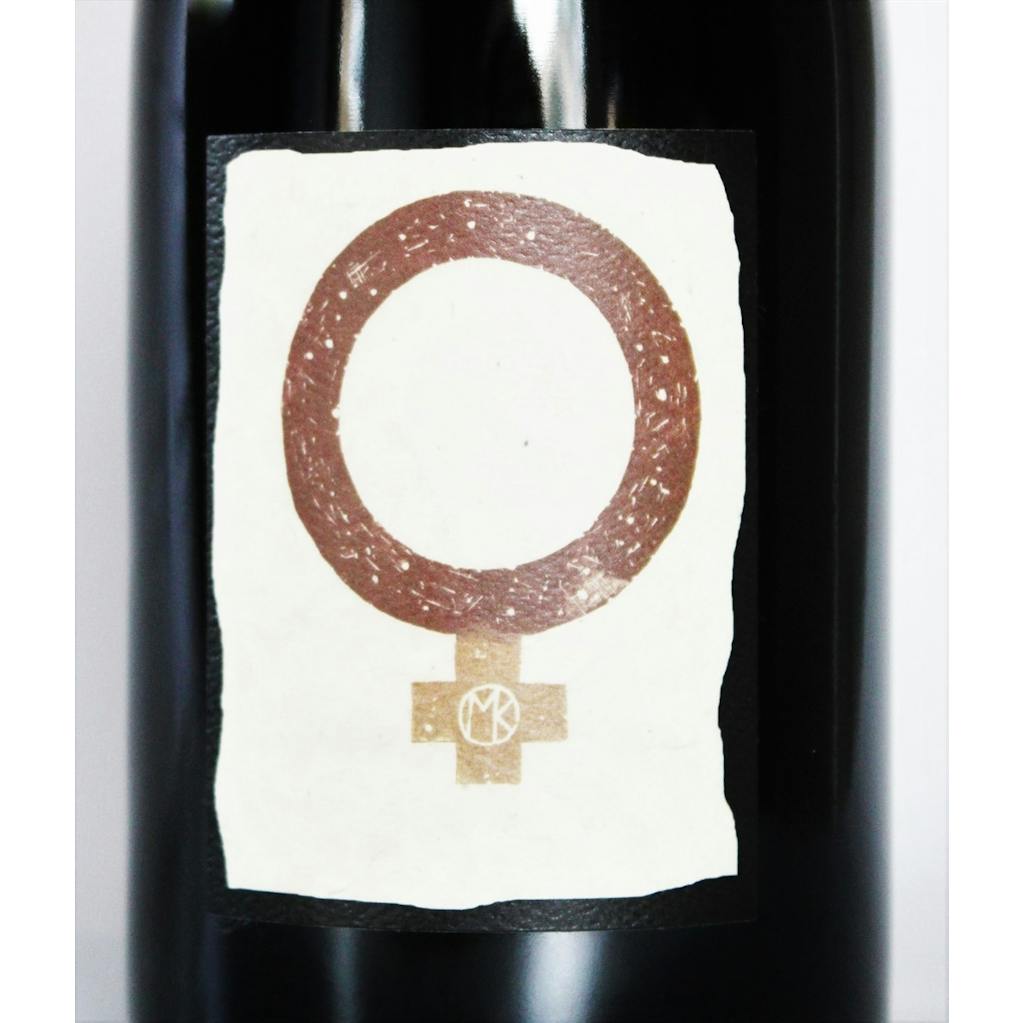 Sine Qua Non Grenache Profuga 2018 750ml
A wine.
Letter from SINE QUA NON ...
Our wines were born of pure passion and a wishful dream – to make somet…