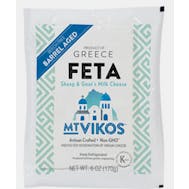 Mt Vikos Greek Barrel Aged Feta 5 oz.
MT VIKOS Barrel Aged Feta is made authentically by a small family dairy in central Greece using fres…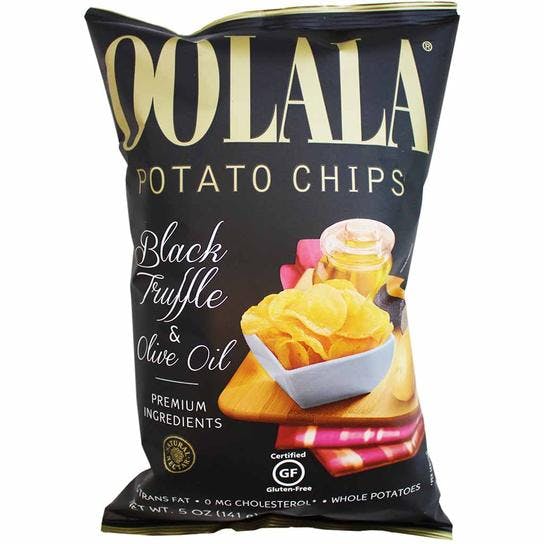 Natural Nectar Oolala Black Truffle and Olive Oil Potato Chips 5 oz. Bag
For Oolala Black Truffle Potato Chips, the Natural Nectar Co. starts off with the best potatoes they…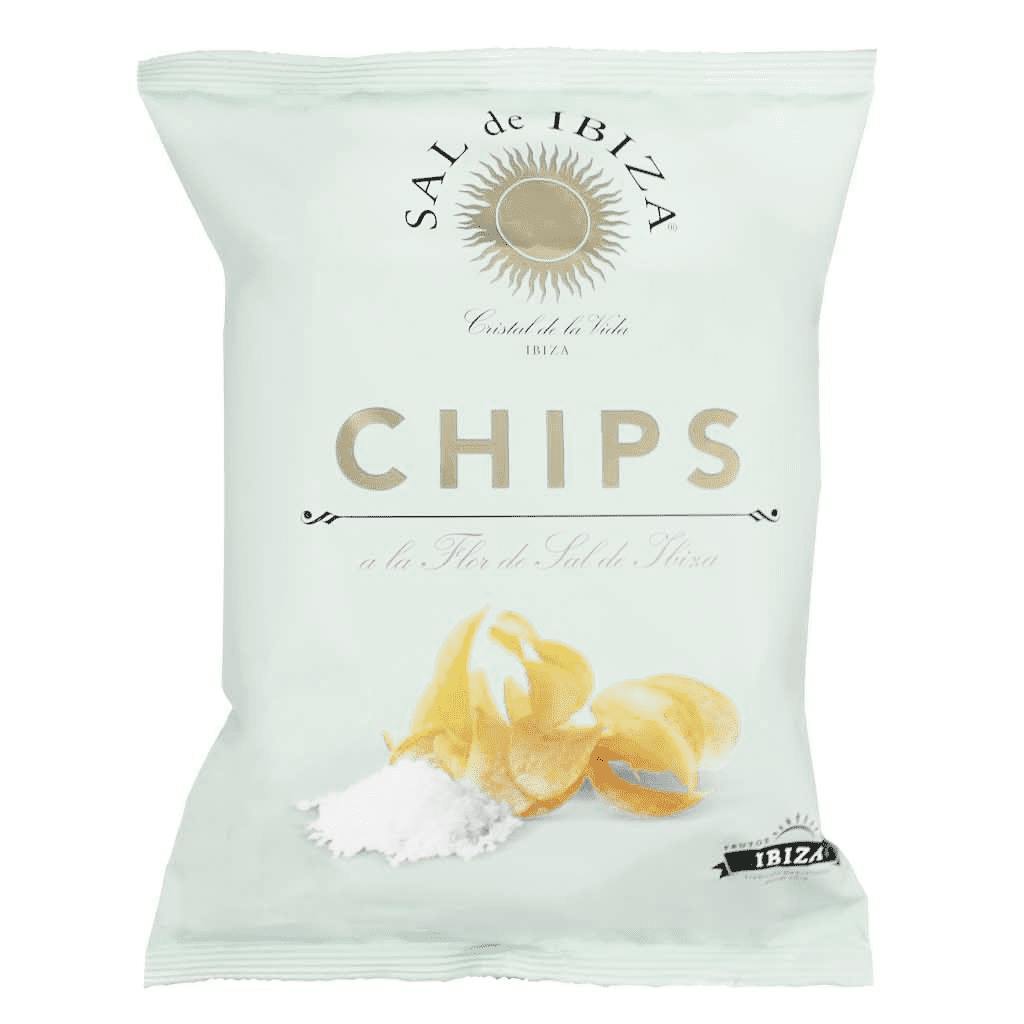 Sal de Ibiza Fleur de Sel Potato Chips 5 oz.
Sal de Ibiza is a line of superb table salt products, all made of 100% sea-salt of the highest possi…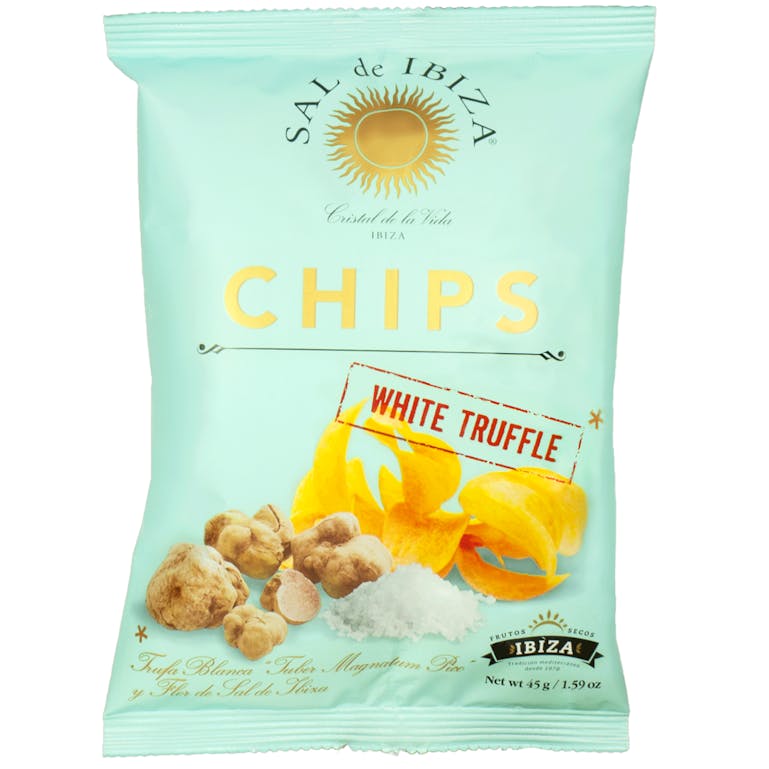 Sal de Ibiza White Truffle Chips 5 oz. Bag
The delicate flavour of white truffle elevates our popular SAL de IBIZA chips to elegant and irresis…