Refine Your Results
Allagash White 6 pack 12 oz. Bottle
Our interpretation of a Belgian-style wheat beer is brewed with oats, malted wheat, and raw wheat fo…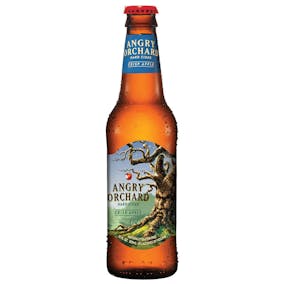 Angry Orchard Crisp Apple Hard Cider 6 pack 12 oz. Bottle
This crisp and refreshing cider mixes the sweetness of the apples with a subtle dryness for a balanc…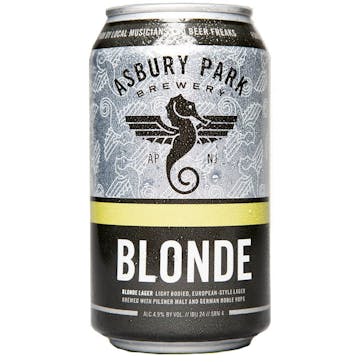 Asbury Park Brewery Blonde 6 pack 12 oz. Can
A light bodied, European style lager featuring Czech and German hops and the highest quality, import…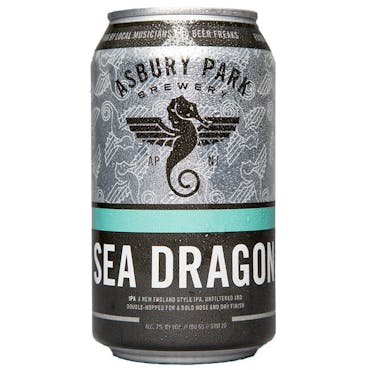 Asbury Park Brewery Sea Dragon 6 pack Can
An unfiltered, East Coast IPA loaded with hops for a huge nose of citrus and pine and a classic bitt…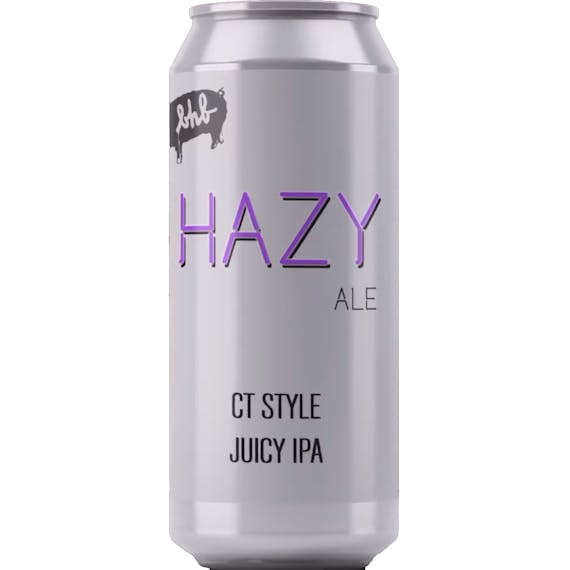 Black Hog Brewing Hazy Ale 4 pack 16 oz. Can
This new hazy ale features Citra hops!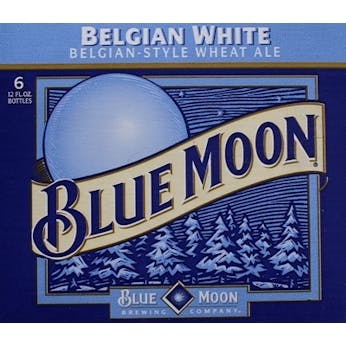 Blue Moon Brewing Company Belgian White 6 pack 12 oz. Bottle
A wheat beer brewed with orange peel for a subtle sweetness and bright, citrus aroma. You'll notice…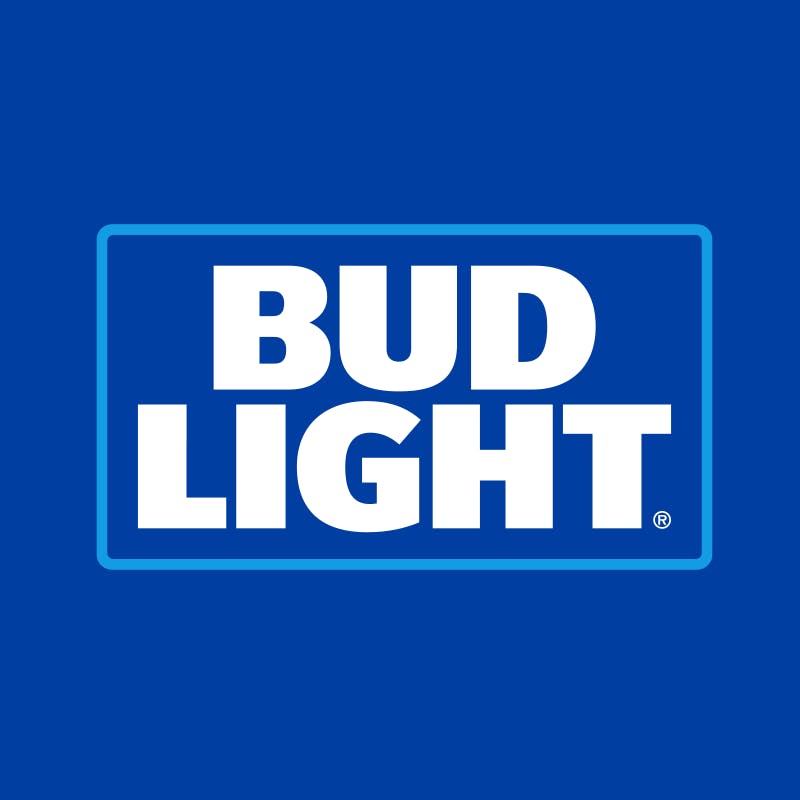 Bud Light Bud Light 12 pack 12 oz. Can
Introduced nationally in 1982, Bud Light is brewed with a malt and hops ratio different from Budweis…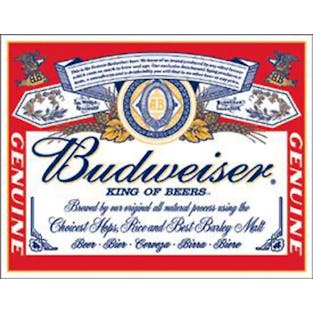 Budweiser Beer 12 pack 12 oz. Can
Known as "The King of Beers," Budweiser was first introduced by Adolphus Busch in 1876 and it's stil…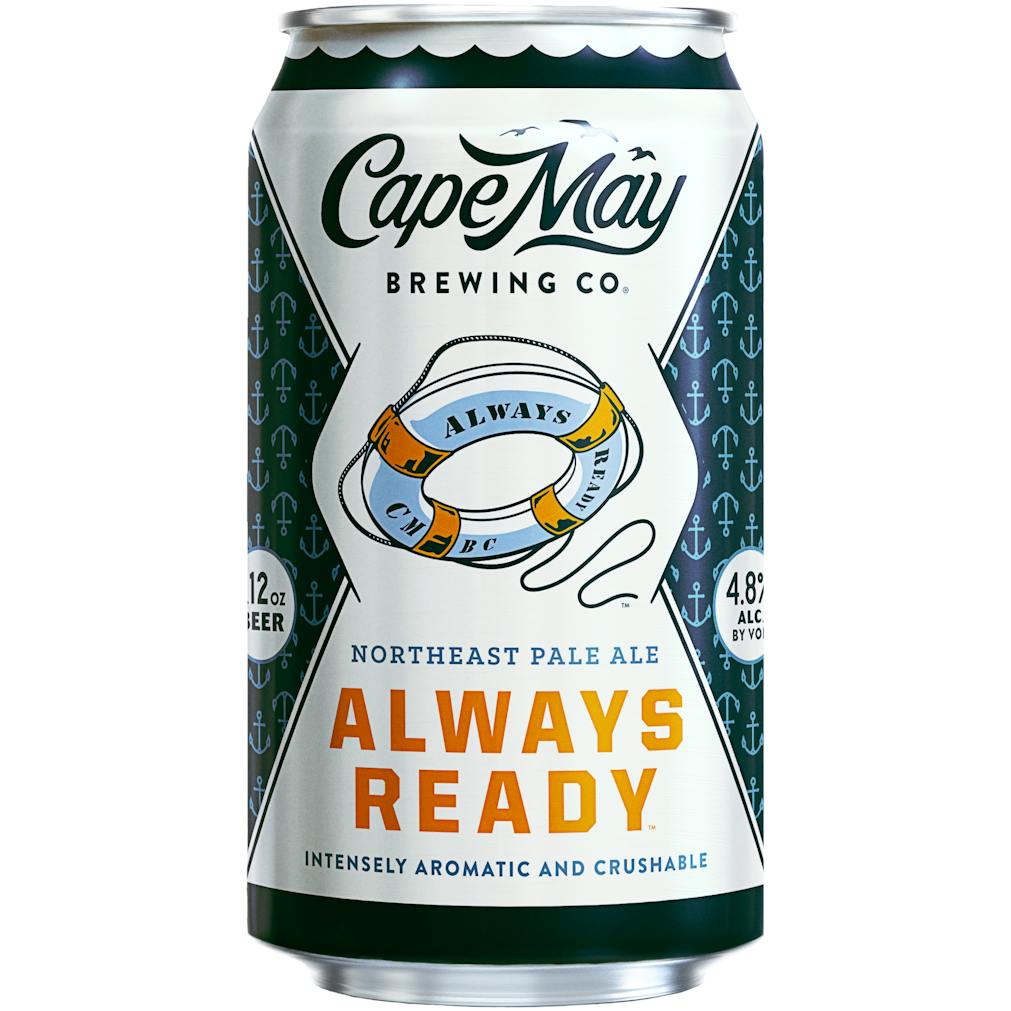 Cape May Brewing Company Always Ready Hazy Pale Ale 6 pack Can
Cape May is home to the Coast Guard, so we salute those who are Always Ready with a juicy Northeast…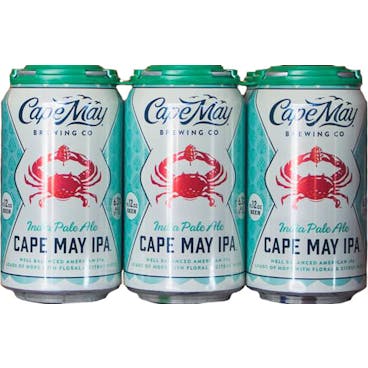 Cape May Brewing Company Cape May IPA 6 pack 12 oz. Can
The American IPA named for America's Oldest Seaside Resort, Cape May IPA is loaded with floral and c…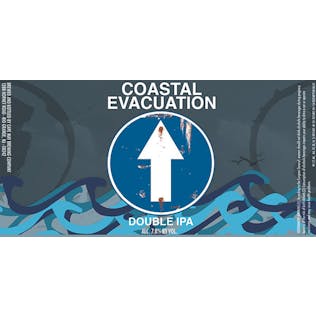 Cape May Brewing Company Coastal Evacuation Double IPA 6 pack 12 oz. Can
Coastal Evacuation - it's a phrase that's everywhere at the Jersey Shore. This West Coast-style Doub…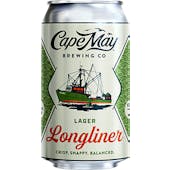 Cape May Brewing Company Longliner Lager 12 pack Can
Soft, crisp and balanced, Longliner is a lager that will keep you going all year long. Whether you'r…

Carton Brewing 077XX IPA 4 pack cans 4 pack 16 oz. Can
Like all things truly Jersey, 077XX makes the most in balancing through its accentuation of extremes…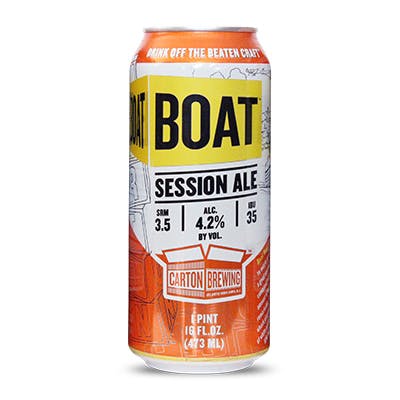 Carton Brewing Boat 4 pack Cans 16 oz 4 pack 16 oz. Can
Session Ale: 4.2% | IBU: 35 | SRM: 3.5
Boat Beer is designed to be complex enough to merit drinking a…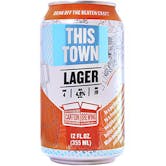 Carton Brewing This Town 6 Pack Cans 6 pack 12 oz. Can
In a perfect world each town would have access to a fresh, straightforward lager beer. For our neigh…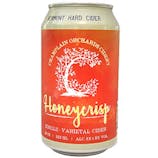 Champlain Orchards Honeycrisp Cider 4 pack Can
Buoyant and fruity, with flavors of honey, apricot, and pear. Serve with fish, poultry, pork, and ga…

Coors Light 12 pack 12 oz. Can
Every brew of Coors Light is made with traditional two-row lager malt which is made from our unique…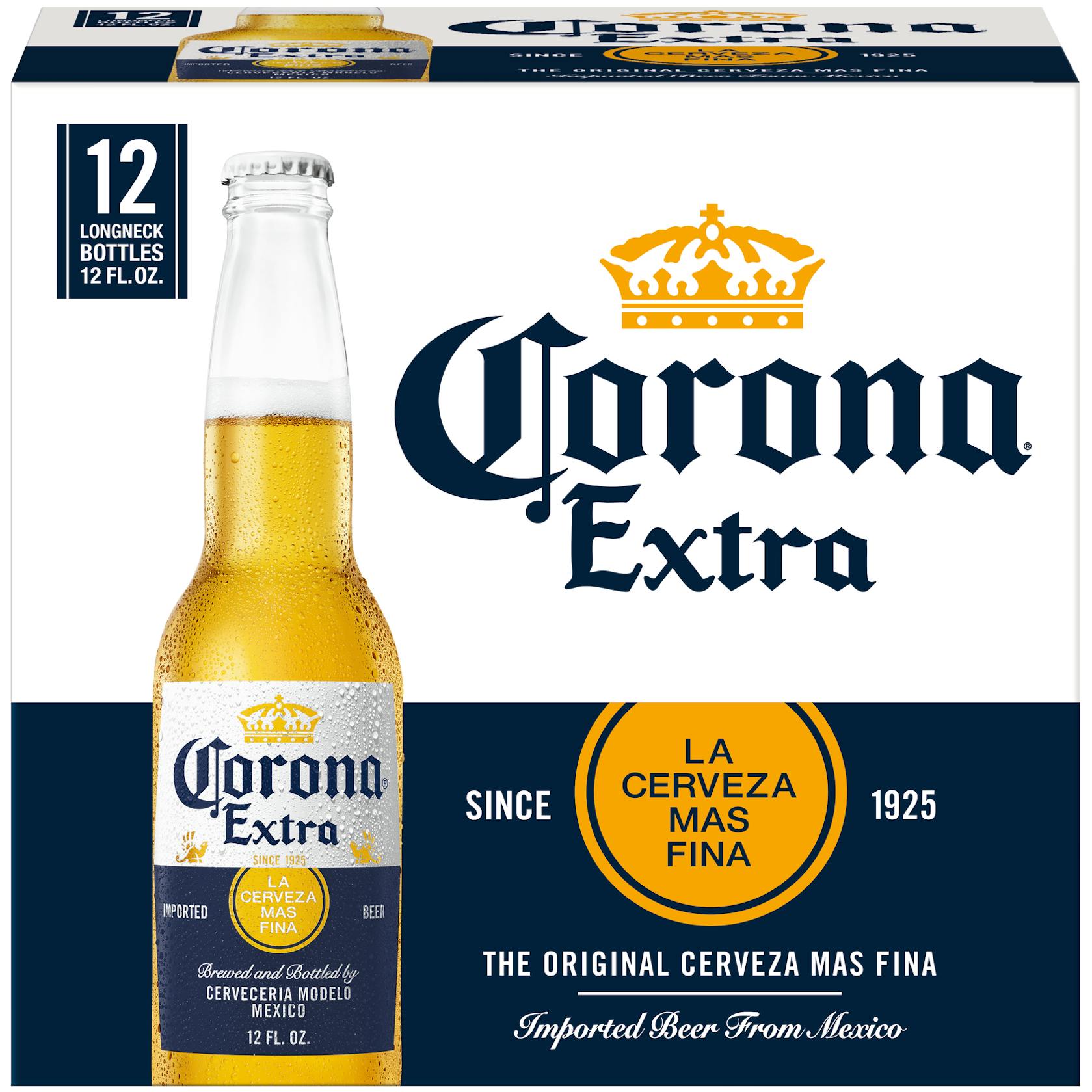 Corona Extra 12 pack 12 oz. Bottle
With a refreshing, smooth taste balanced between heavier European imports and lighter domestic beer…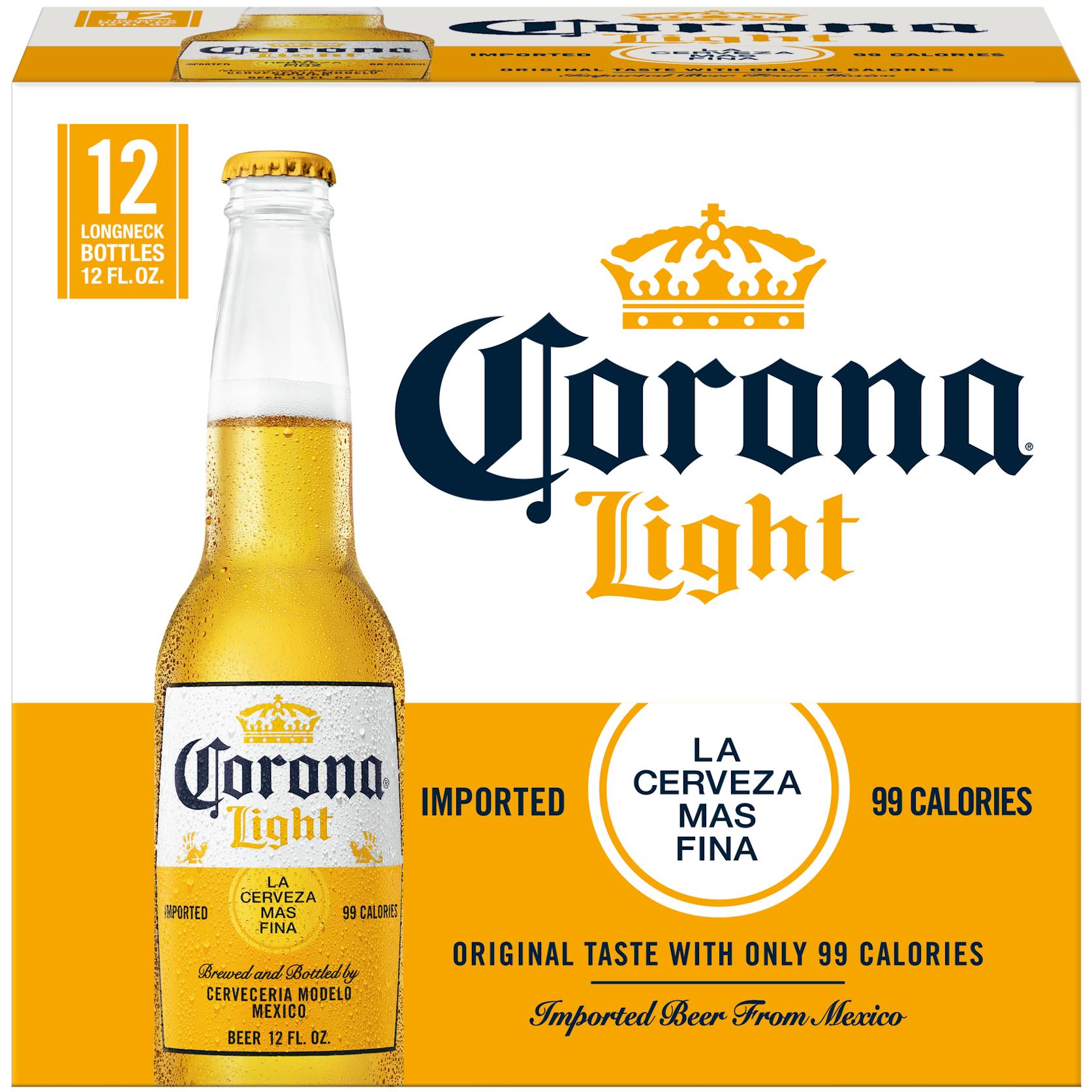 Corona Light Bottles 12 pack 12 pack Bottle
Corona Light Mexican Lager Beer makes every day the lightest day with its distinctive hop flavor and…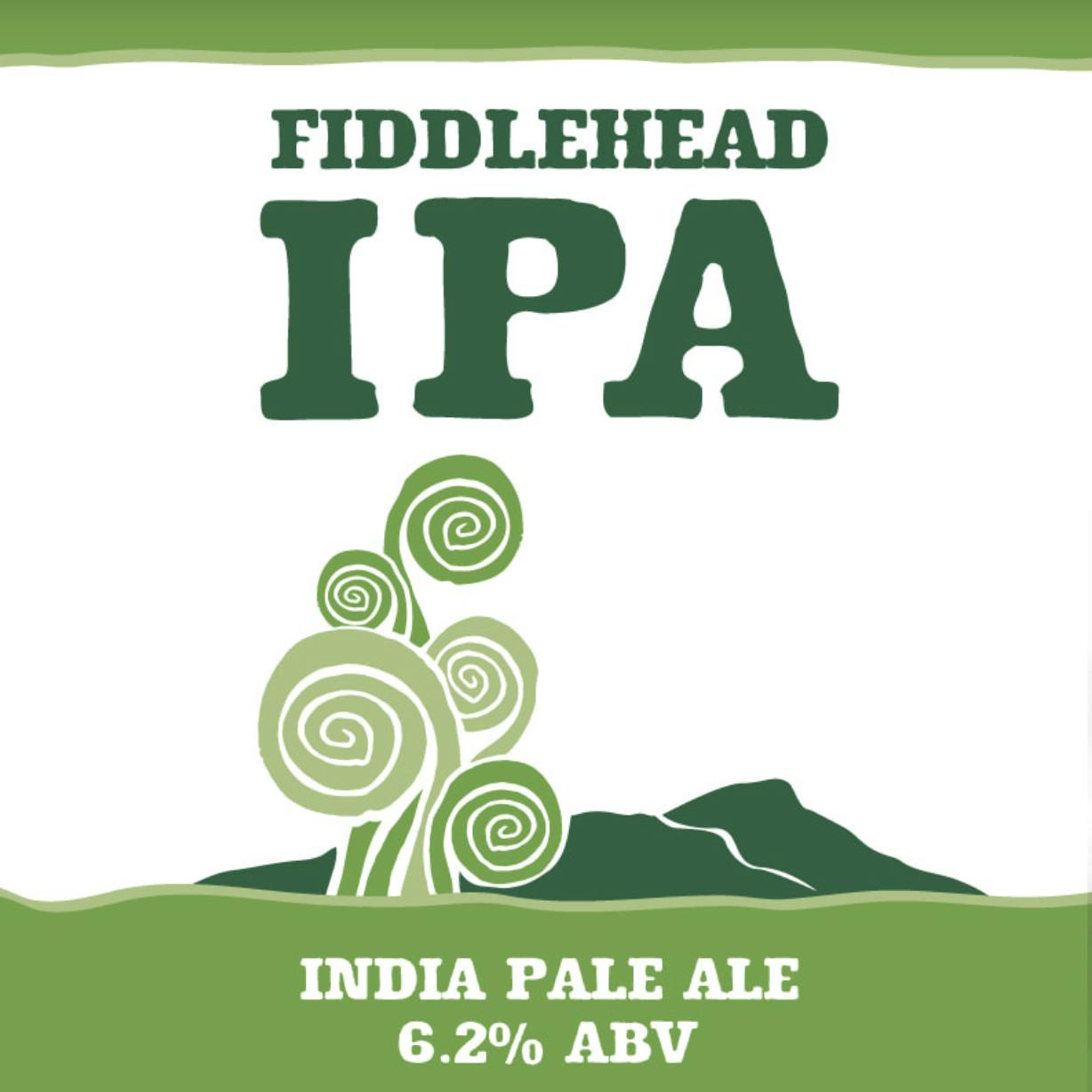 Fiddlehead Brewing Fiddlehead IPA 4 pack 16 oz. Can
6.2% ABV, hop forward with mellow bitterness. Citrusy and Dank. Well Balanced.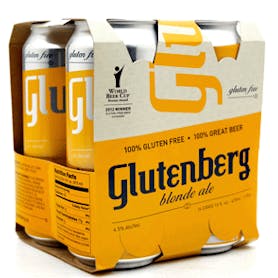 Glutenberg Blonde Ale 4 pack 16 oz. Bottle
Gluten Free. More than a year of research was invested in the development of our first beer. The Glu…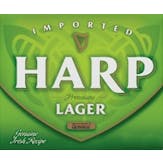 Harp Lager 6 pack 12 oz. Bottle
This classic Irish lager has a pleasant, buttery sweet aroma. Crisp and dry, Harp finishes remarkabl…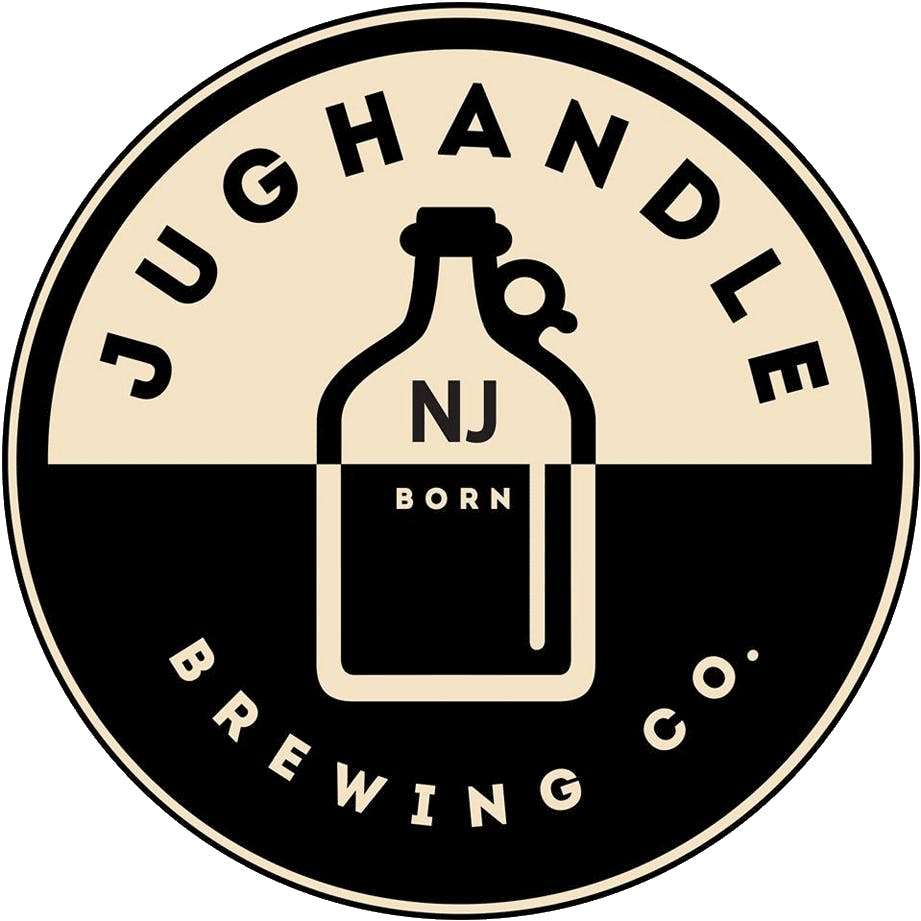 Jughandle Brewery Power Slide 4 pack 16 oz.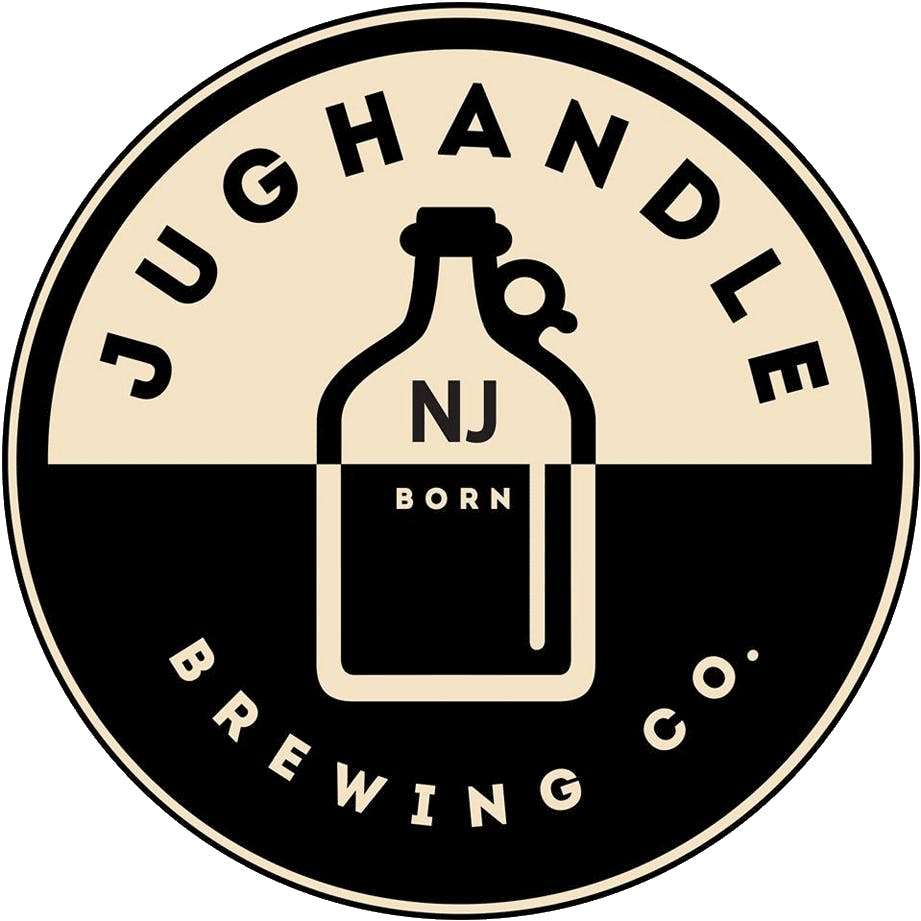 Jughandle Brewery Time And Space IPA 4 pack 16 oz.