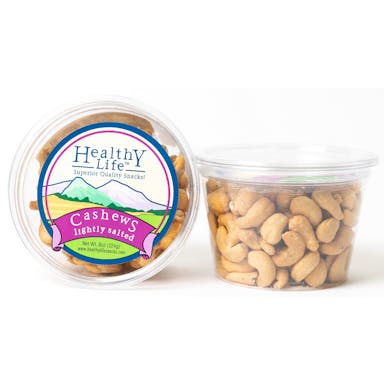 Healthy Life Snacks Cashews Lightly Salted 8 oz.
Dry Roasted Cashews - Salted.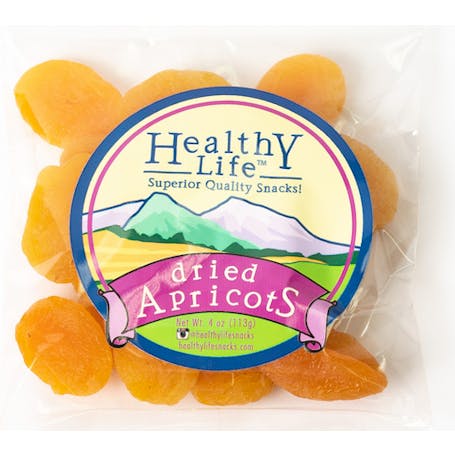 Healthy Life Snacks Dried Apricots 4 oz. Bag
Dried Turkish Apricots.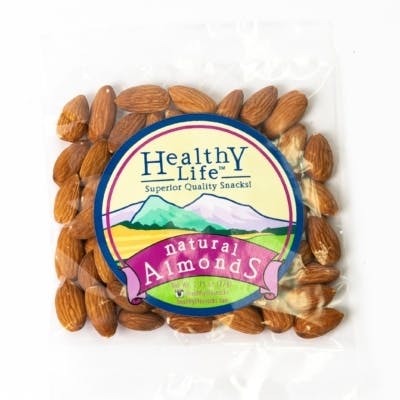 Healthy Life Snacks Natural Almonds 2.75 oz. Bag
Raw California Almonds.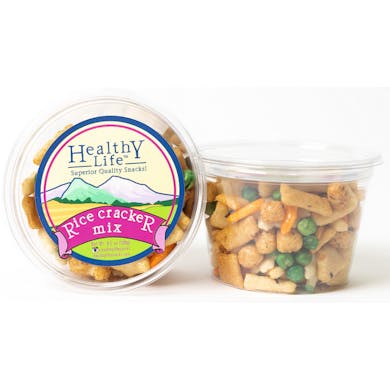 Healthy Life Snacks Rice Cracker Mix 4.5 oz.
Oriental Rice Cracker mix with chili and green peas.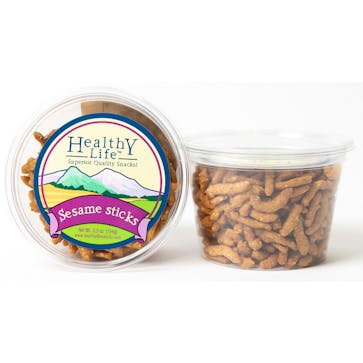 Healthy Life Snacks Sesame Sticks 5.5 oz.
Sesame Sticks.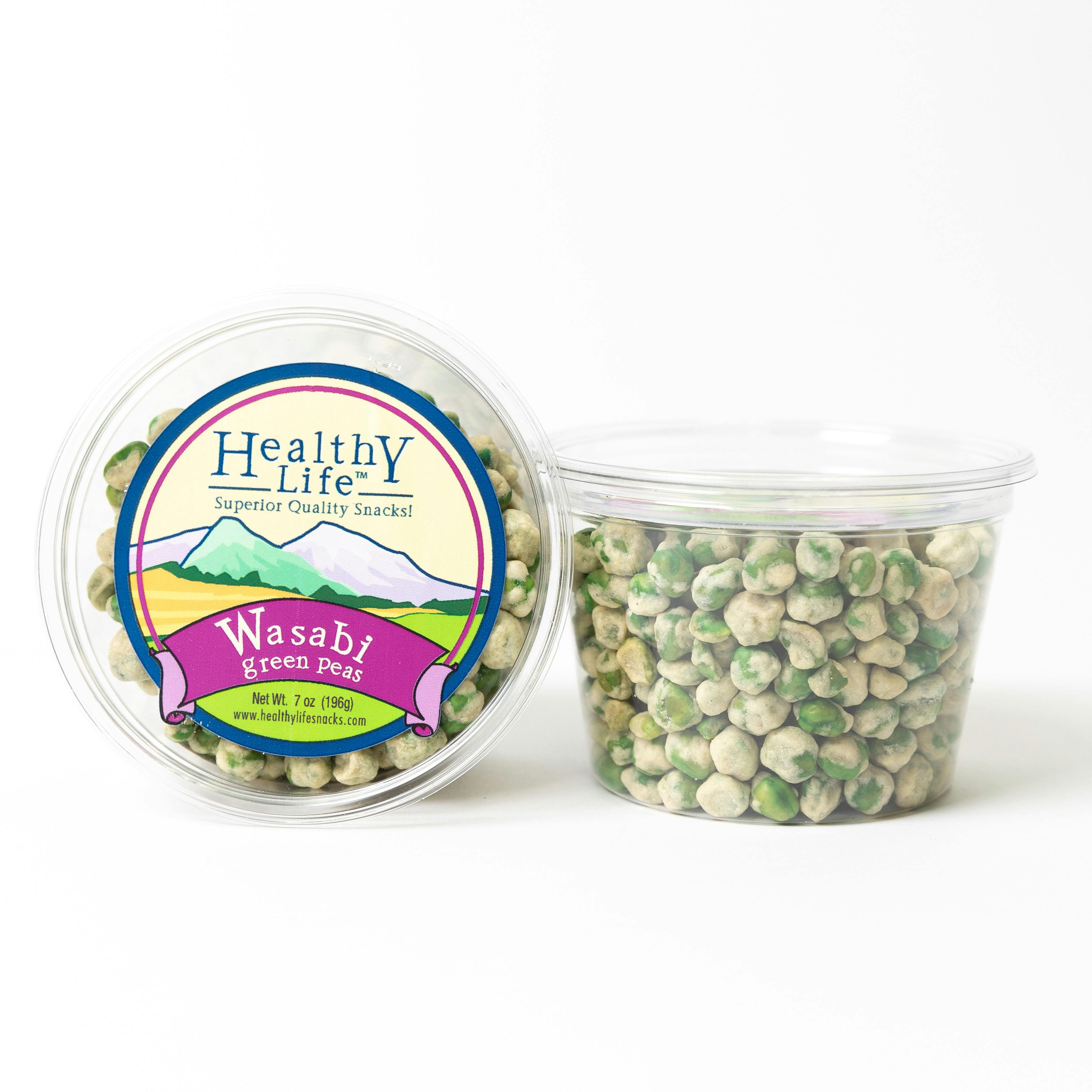 Healthy Life Snacks Wasabi Green Peas 7 oz.
Wasabi Green Peas.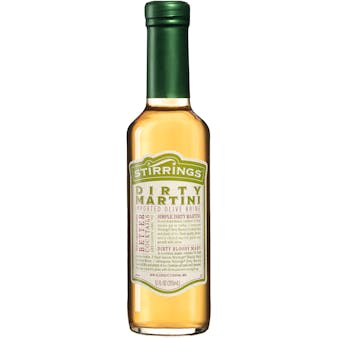 Stirrings Dirty Martini Mixer 12 oz.
Classic cocktails are always in style with Stirrings, we make crafting a Dirty Martini easy with our…
Stirrings Simple Margarita Mixer 750ml
Great margaritas come from using the best, natural ingredients. Stirrings Margarita mix is made of f…

Stirrings Simple Syrup 12 oz.
The original inspiration for our "Simple Cocktails," Simple Syrup is a starting point for many great…