Refine Your Results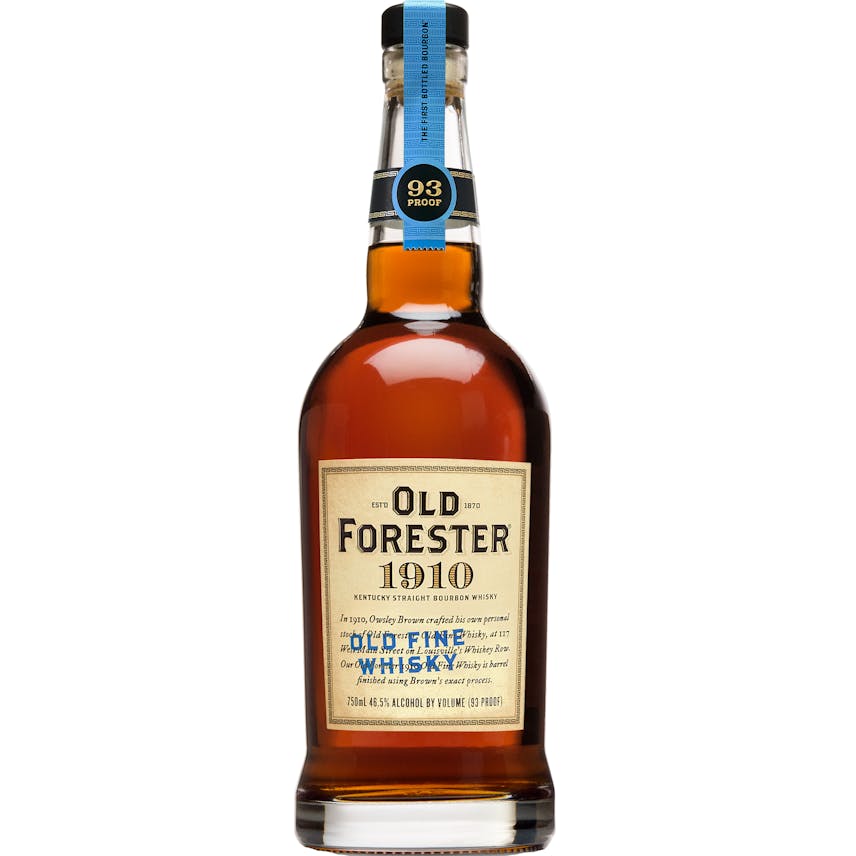 Old Forester 1910 Old Fine Kentucky Straight Bourbon Whisky 750ml
This 93 proof, limited series Kentucky Bourbon is made from a mashbill of 72% Corn, 18% Rye and 10…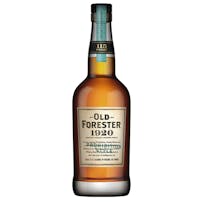 Old Forester 1920 Prohibition Style Bourbon 750ml
This 115 proof expression made of a mashbill of 72% Corn, 18% Rye and 10% Malted Barley, is the thir…
Old Grand-Dad Bonded Kentucky Straight Bourbon Whiskey 750ml
Old Grand-Dad Bonded is distilled under the requirements of the century-old Bottled-in-Bond Act crea…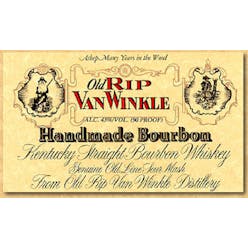 Old Rip Van Winkle Distillery Handmade Bourbon 10 year old 750ml
1 bottle limit
This wonderful bourbon is bottled as close to barrel proof as possible. We add just a…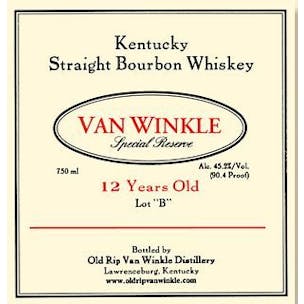 Old Rip Van Winkle Distillery Pappy Van Winkle's Family Reserve Bourbon 12 year old 750ml
1 bottle limit
Van Winkle Special Reserve is the perfect combination of age and proof. This sweet, fu…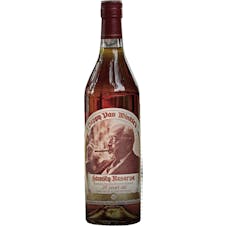 Old Rip Van Winkle Distillery Pappy Van Winkle's Family Reserve Bourbon 20 year old 750ml
2021 release. See a dark amber and dark orange cast. This full bodied bourbon is reminiscent of oile…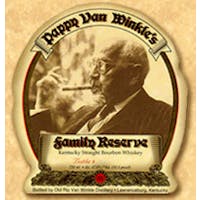 Old Rip Van Winkle Distillery Pappy Van Winkle's Family Reserve Bourbon 23 year old 750ml
2021 release. See a deep amber red. Taste the various hints of caramel, ripe apples, cherries, oak w…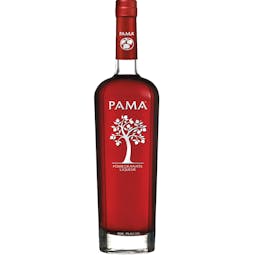 Pama Pomegranate Liqueur 750ml
PAMA captures the unparalleled essence of all-natural California pomegranates, picked at their peak…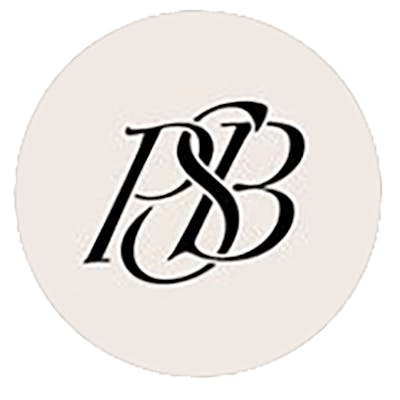 Paul Sutton Kentucky Straight Bourbon Whiskey 750ml
A 100 year old mash recipie. Barrel-aged to perfection.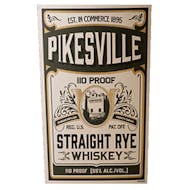 Pikesville Straight Rye Whiskey 750ml
Pickup and local delivery only. Color: Pale copper. Aroma: Dusty cocoa notes with oaky smoke underne…
Pinhook Bohemian Bourbon 750ml
CROP 2020
Each year, Pinhook releases a new vintage of bourbons and ryes. Every expression is the bes…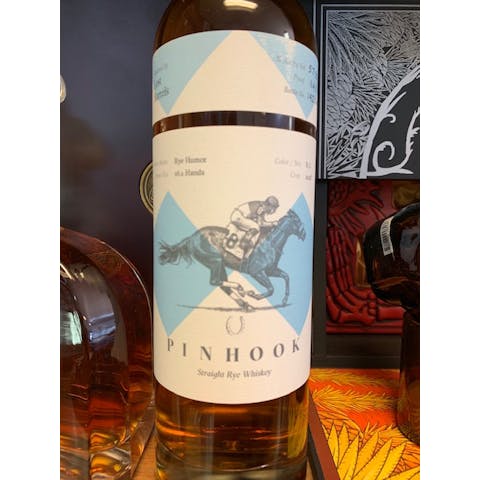 Pinhook Vertical Series Bourbon War 5 year old 750ml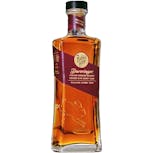 Rabbit Hole Distilling Dareringer PX Sherry Casks Bourbon 750ml
Our Sherry Cask Finished Bourbon epitomizes Kaveh's wife, Heather. Elegant, sweet, and charming, she…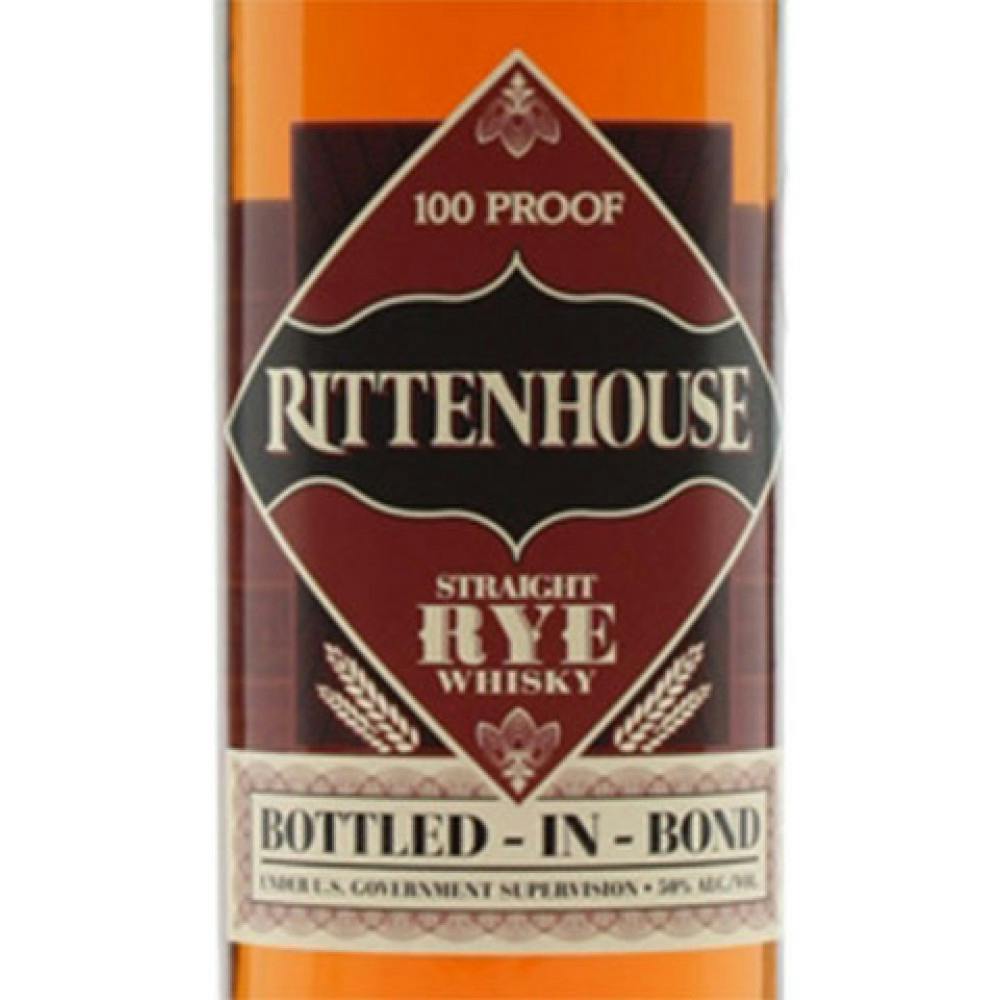 Rittenhouse Bottled in Bond Straight Rye Whisky 750ml
Although distilled and bottled in Louisville, Kentucky, Rittenhouse is interestingly produced in the…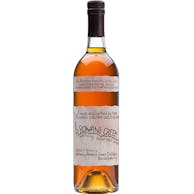 Rowan's Creek Kentucky Bourbon Whiskey 750ml
This Bourbon takes its namesake from the creek that runs through the Rowan's Creek distillery. Back…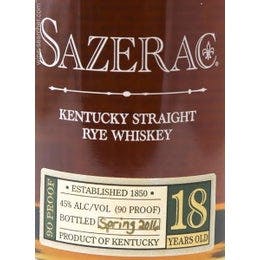 Sazerac Rye 2021 18 year old 750ml
90 Proof
2021 Sazerac Rye 18 Year Old Kentucky Straight Rye Whiskey from the famed Sazerac Coffee Ho…

Wild Turkey American Honey Liqueur 750ml
Wild Turkey American Honey is an exceptionally smooth liqueur blended with pure honey and real Wild…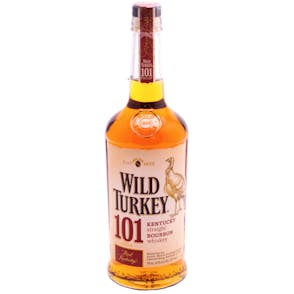 Wild Turkey Kentucky Straight Bourbon Whiskey 101 Proof 750ml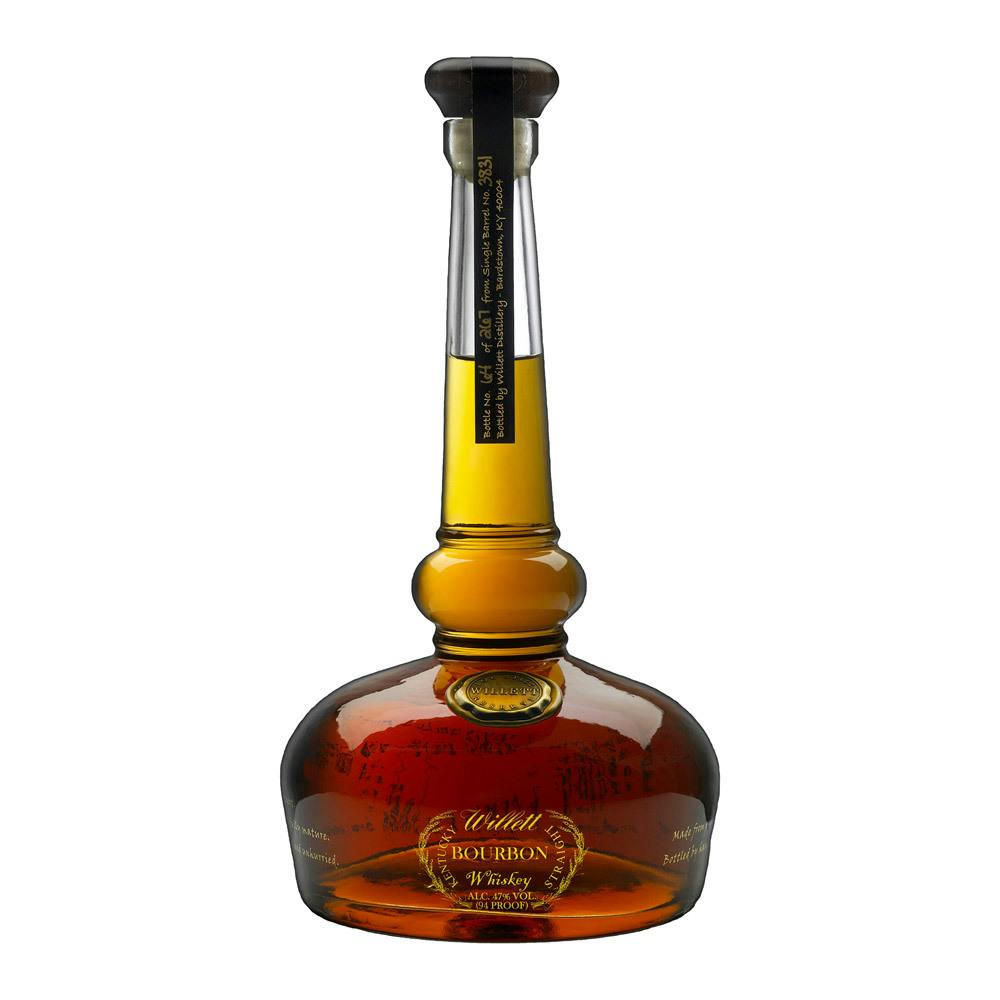 Willett Pot Still Reserve Bourbon 750ml
This item is for pick up or local delivery only!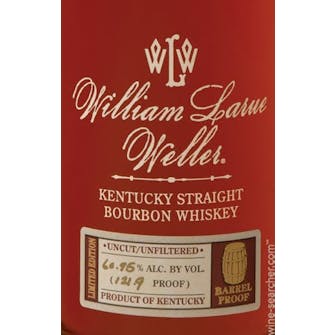 William Larue Weller Kentucky Straight Bourbon Whiskey 2021 750ml
This is the 2021 release
Age: 12 years and 6 months old Proof: 125.3
Distilled in the winter of 2009.
B…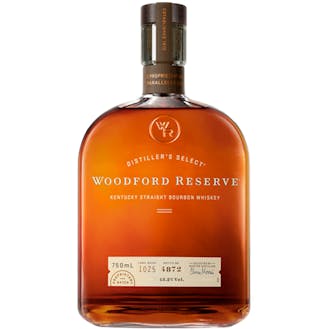 Woodford Reserve Distiller's Select Kentucky Straight Bourbon Whiskey 750ml
The art of making fine bourbon first took place on the site of the Woodford Reserve Distillery, a Na…
Woodford Reserve Double Oaked 750ml
Pick up or local delivery only.
Rich notes of dark fruit, caramel, sharp honey, chocolate, marzipan a…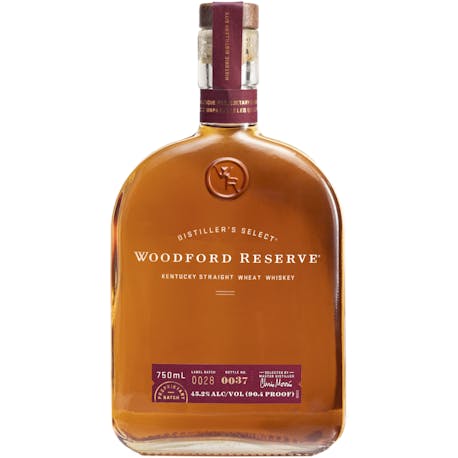 Woodford Reserve Kentucky Straight Wheat Whiskey 750ml
Woodford Reserve Wheat is based on historical recipes but influenced by the iconic core Woodford Res…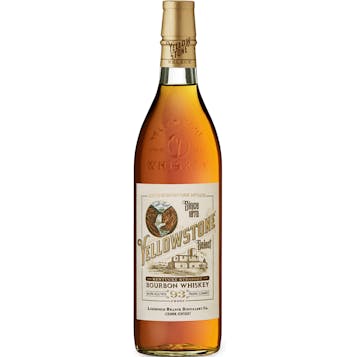 Yellowstone Select Kentucky Straight Bourbon Whiskey 750ml
A delicate fusion of flavors from seventh-generation distillers, this straight bourbon features a ha…