Top 20 Under $20
Refine Your Results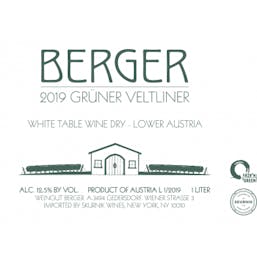 Berger Gruner Veltliner 2020 1L
A Grüner Veltliner from Kremstal, Niederösterreich, Austria.
This is our all-time Best Selling Grüner! Erich Berger is a humble grower in the Kremstal, located i…
BlanCat Estate Parcel Selection Malbec 2019 750ml
A Malbec from Vallée d'Uco, Uco Valley, Argentina.
The family of Javier Catena has grown vines in the foothills of the Andes Mountains in Mendoza for f…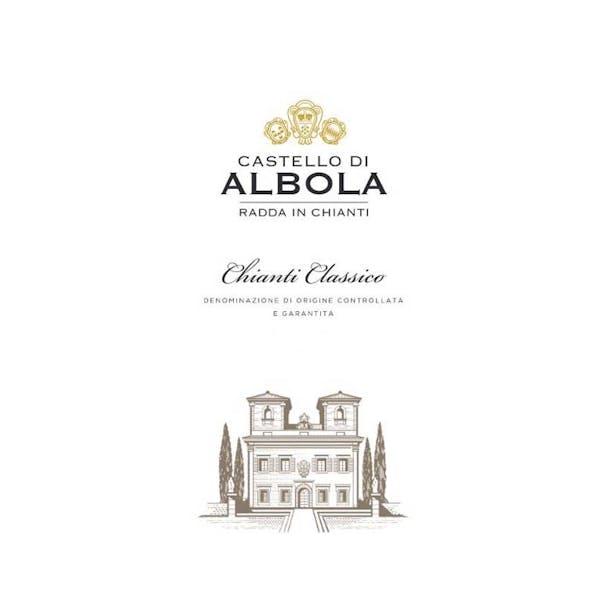 Castello d'Albola Chianti Classico 2019 750ml
A Red Wine from Chianti Classico, Tuscany, Italy.
The Castello d'Albola state is situated in Radda at the heart of the Chianti Classico DOCG appellati…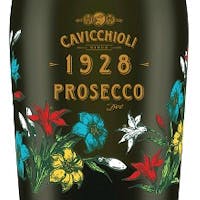 Cavicchioli 1928 Prosecco 750ml
The Cavicchioli family has been cultivating vines in the San Prospero province of Modena in the Sorb…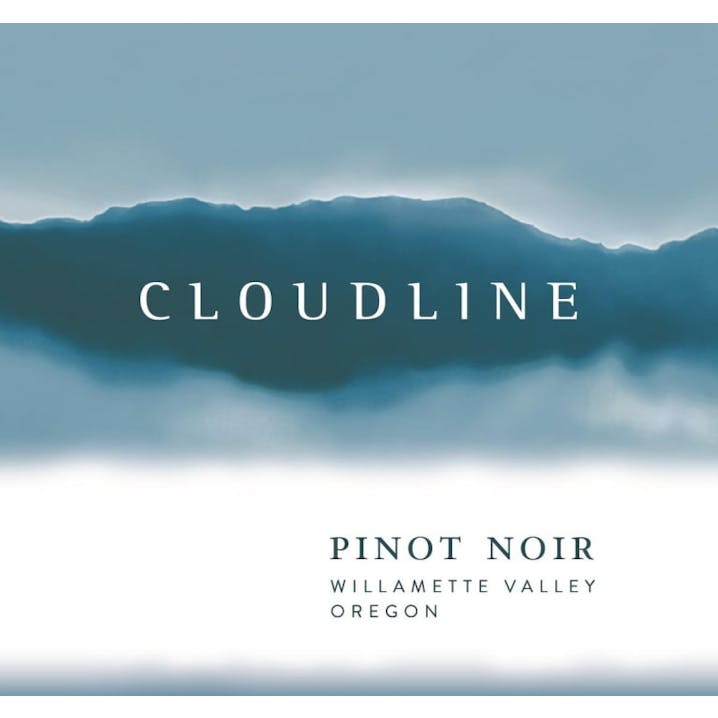 Cloudline Pinot Noir 2020 750ml
A Pinot Noir from Willamette Valley, Oregon.
Cloudline is one of the best values for high quality Pinot that we have found. With its pure, ripe f…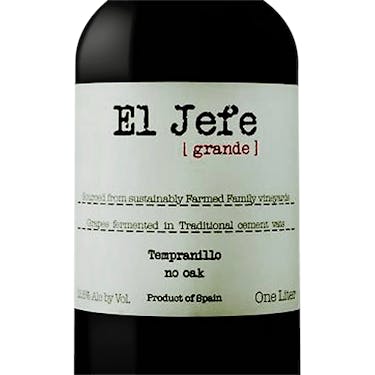 El Jefe [grande] Tempranillo 2020 1L
A Red Wine from La Mancha, Spain.
We tasted and loved El Jefe (Grande) which translates to 'the Big Boss'! This is an honest, solid re…

Ercole Barbera del Monferrato 2020 1L
A Red Wine from Barbera del Monferrato, Piedmont, Italy.
Ercole (Italian for 'Hercules') is produced by a generations-old cooperative of local growers in the…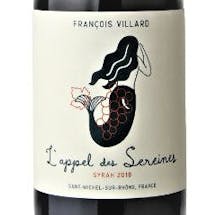 Francois Villard l'Appel des Sereines Syrah 2019 750ml
A Red Wine from Condrieu, Rhone, France.
Francois Villard started out his career in food and wine as a chef. He grew up between Vienne and Gr…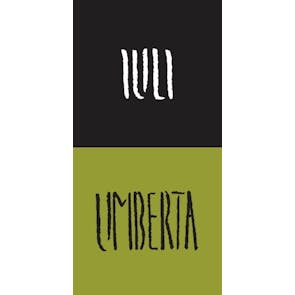 Iuli Barbera del Monferrato Umberta 2019 750ml
A Red Wine from Monferrato, Piedmont, Italy.
Fabrizio Iuli calls himself a barberista, for his love, focus and dedication to the Barbera grape. L…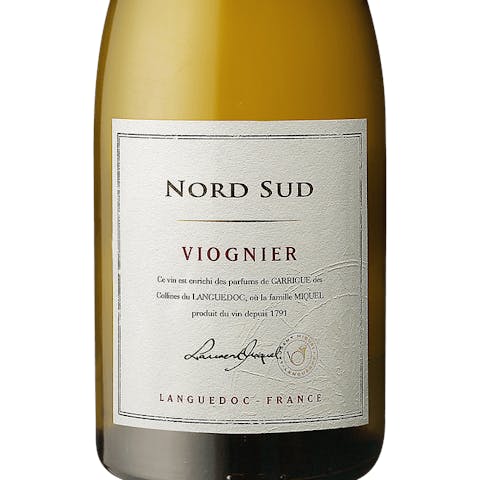 Laurent Miquel Nord Sud Viognier 2020 750ml
A White Wine from Vin de Pays d'Oc, Languedoc-Roussillon, France.
After the French revolution in 1791, the Miquel family acquired the land that is today farmed by the…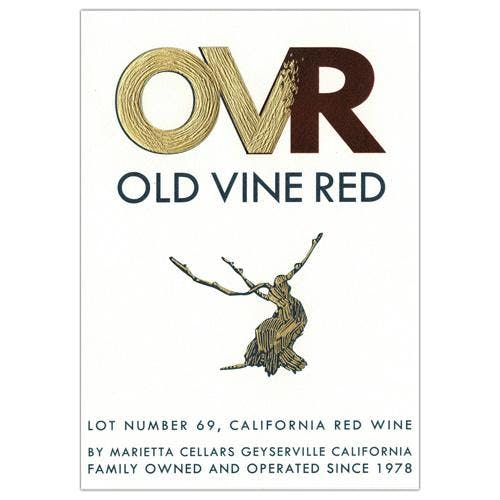 Marietta Old Vine Lot 73 Red 750ml
A Red Blend from Sonoma County, California.
First produced in 1982, Old Vine Red is a proprietary red wine, with a long-time 'underground' follo…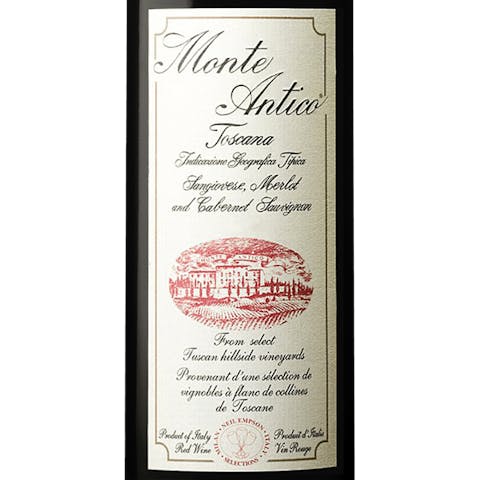 Monte Antico Rosso 2016 750ml
A Red Wine from Tuscany, Italy.
This is a delicious Tuscan red made of 85% Sangiovese, 10% Cabernet Sauvignon and 5% Merlot. Monte A…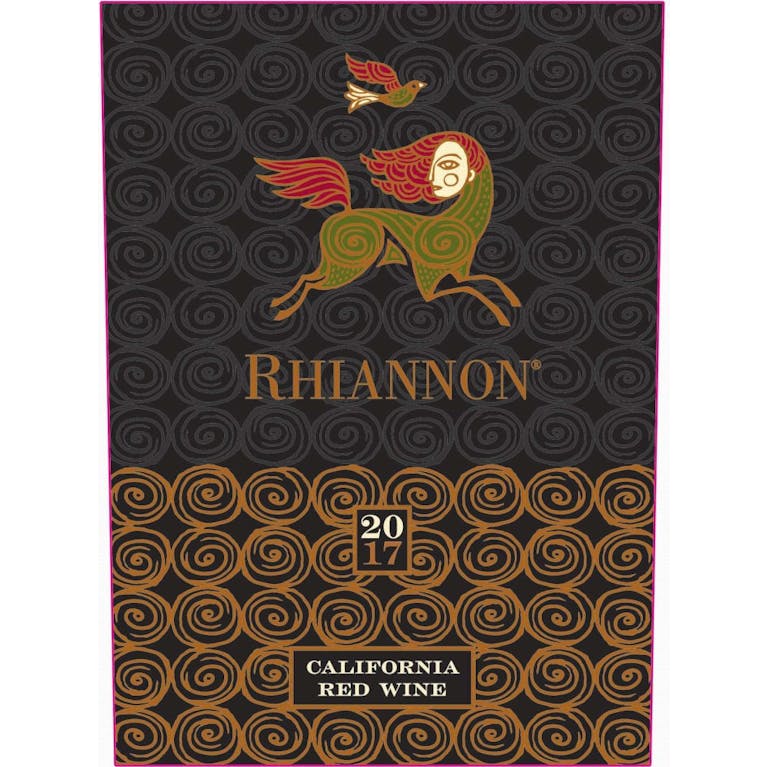 Rhiannon Red 2019 750ml
A Petite Sirah from California.
As one of our top selling reds in the shop, and in celebration of Saint Patrick's Day, we are recomm…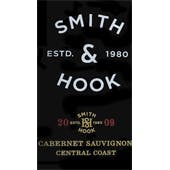 Smith and Hook Cabernet Sauvignon 2019 750ml
A Cabernet Sauvignon from Central Coast, California.
In the mid-1970's, the Smith horse ranch and Hook cattle ranch located in the highlands of Montery C…
Southern Right Sauvignon Blanc 2021 750ml
A Sauvignon Blanc from Walker Bay, South Africa.
The new vintage 2018 just arrived of this tasty Sauvignon Blanc! Southern Right is a small productio…
St. Francis Chardonnay 2020 750ml
A Chardonnay from Sonoma County, California.
This classic California Chardonnay hails from Sonoma and Carneros. Hand picking and whole cluster pr…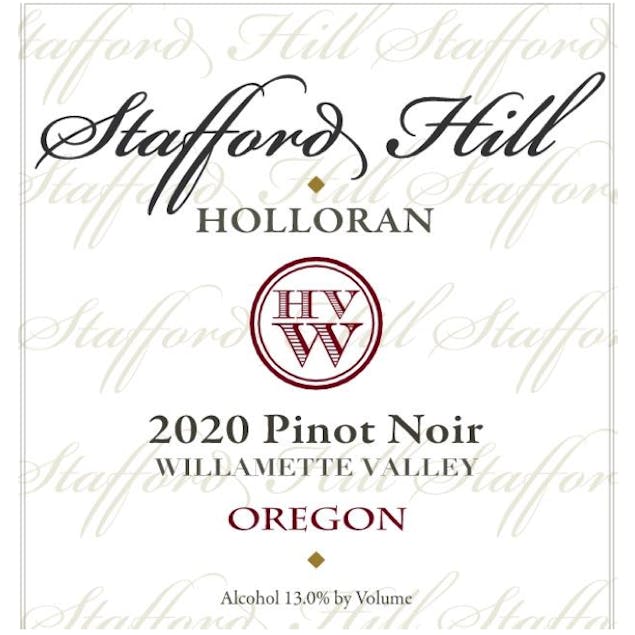 Stafford Hill Willamette Valley Pinot Noir 2020 750ml
A Pinot Noir from Willamette Valley, Oregon.
Stafford Hill is the 'second label' of famed Holloran Vineyard Wines, and is an outstanding value fo…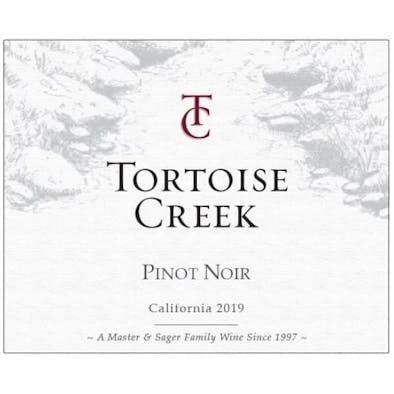 Tortoise Creek Pinot Noir 2019 750ml
A Pinot Noir from California.
This delightful Pinot Noir has been made by the Masters family in California since 1997. Pinot Noir…