Top 20 Under $20
Refine Your Results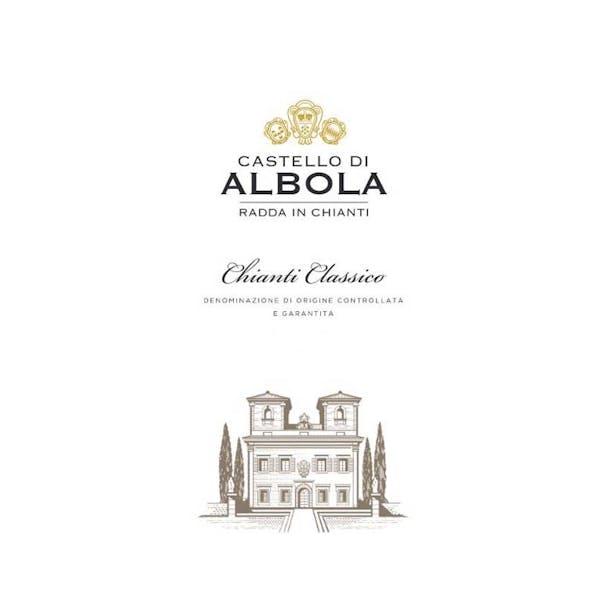 Castello d'Albola Chianti Classico 2019
A Sangiovese from Chianti Classico, Tuscany, Italy.
The Castello d'Albola state is situated in Radda at the heart of the Chianti Classico DOCG appellati…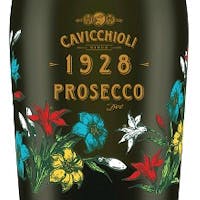 Cavicchioli 1928 Prosecco
The Cavicchioli family has been cultivating vines in the San Prospero province of Modena in the Sorb…

Ercole Barbera del Monferrato 2019 1L
A Barbera from Barbera del Monferrato, Piedmont, Italy.
We were very excited to find this Barbera which is pure, round, medium bodied, and quite simply, a j…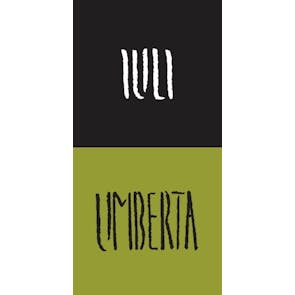 Iuli Barbera del Monferrato Umberta 2019
A Barbera from Monferrato, Piedmont, Italy.
Fabrizio Iuli calls himself a barberista, for his love, focus and dedication to the Barbera grape. L…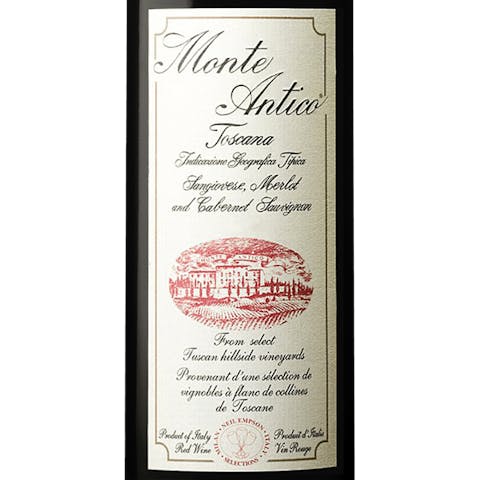 Monte Antico Rosso 2016
A Sangiovese from Tuscany, Italy.
This is a delicious Tuscan red made of 85% Sangiovese, 10% Cabernet Sauvignon and 5% Merlot. Monte A…