Top 20 Under $20
Refine Your Results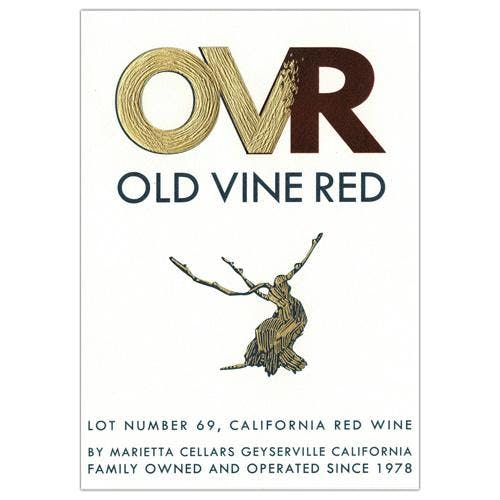 Marietta Old Vine Red Lot 71
A Zinfandel from Sonoma County, California.
First produced in 1982, Old Vine Red is a proprietary red wine, with a long-time 'underground' follo…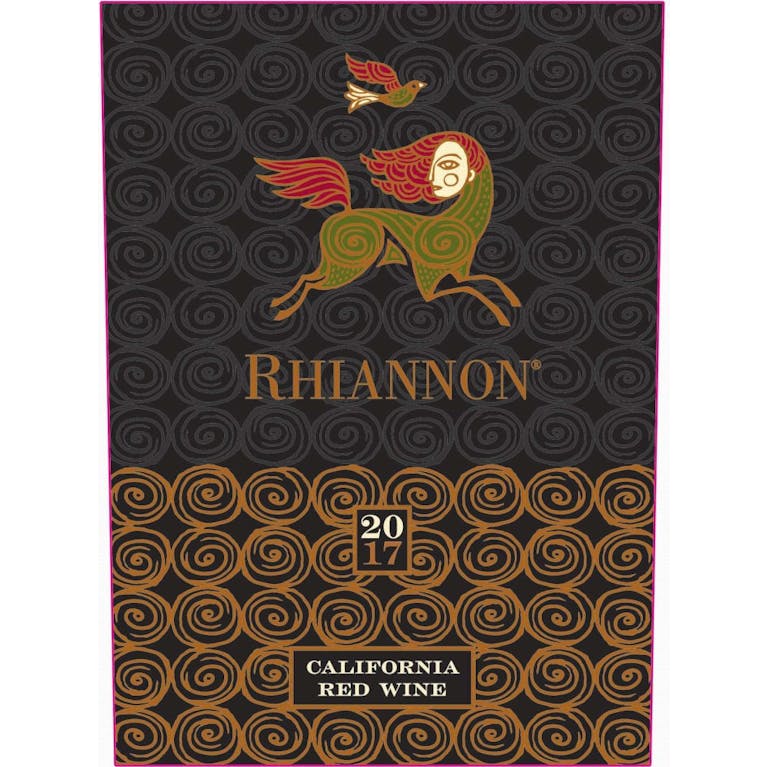 Rhiannon Red 2019
A Petite Sirah from California.
As one of our top selling reds in the shop, and in celebration of Saint Patrick's Day, we are recomm…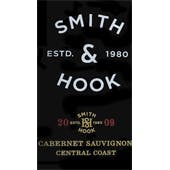 Smith and Hook Cabernet Sauvignon 2019
A Cabernet Sauvignon from Central Coast, California.
In the mid-1970's, the Smith horse ranch and Hook cattle ranch located in the highlands of Montery C…
St. Francis Chardonnay 2019
A Chardonnay from Sonoma County, California.
This classic California Chardonnay hails from Sonoma and Carneros. Hand picking and whole cluster pr…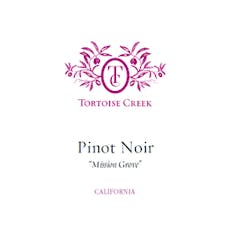 Tortoise Creek Mission Grove Pinot Noir 2019
A Pinot Noir from California.
This delightful Pinot Noir made by the Masters family in California is the perfect red to serve for…