Refine Your Results
Showing 1 - 24 of 155 results.
Refine Your Results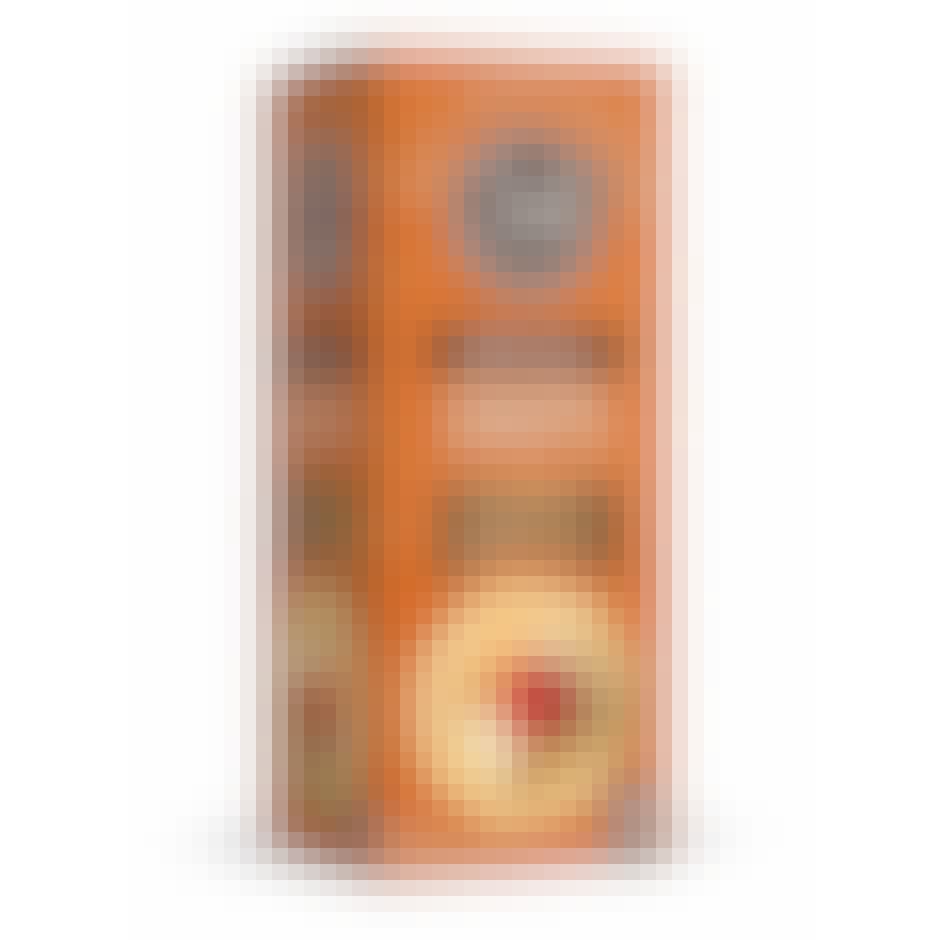 34 Degrees Crispbread Original Crisps
People always want to know why the name 34 Degrees.... the answer is Sydney, Australia. Thirty-four…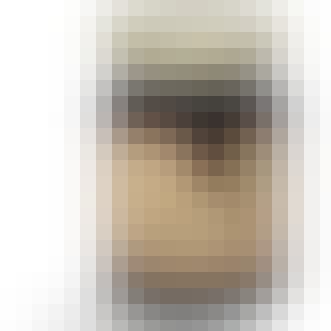 Agour Basque Dark Cherry Jam 3.5 oz. Jar
In the Basque region of the Pyrenees, exceptional sheep's milk cheeses are produced, such as P'tit B…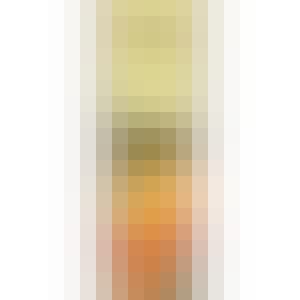 Alessi Breadsticks
Mom's favorite, these are low calorie, crunchy and crispy with a lovely taste of olive oil. Alessi B…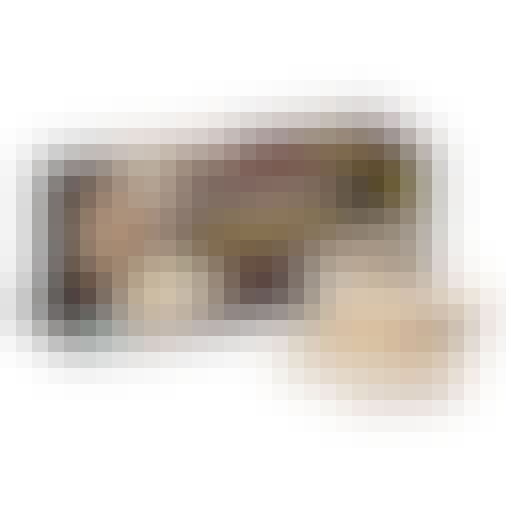 Alexian Olive Oil & Sea Salt Crackers
Alexian's specialty crackers are ideal to pair with pâtés, cheeses and charcuterie. This Olive Oil…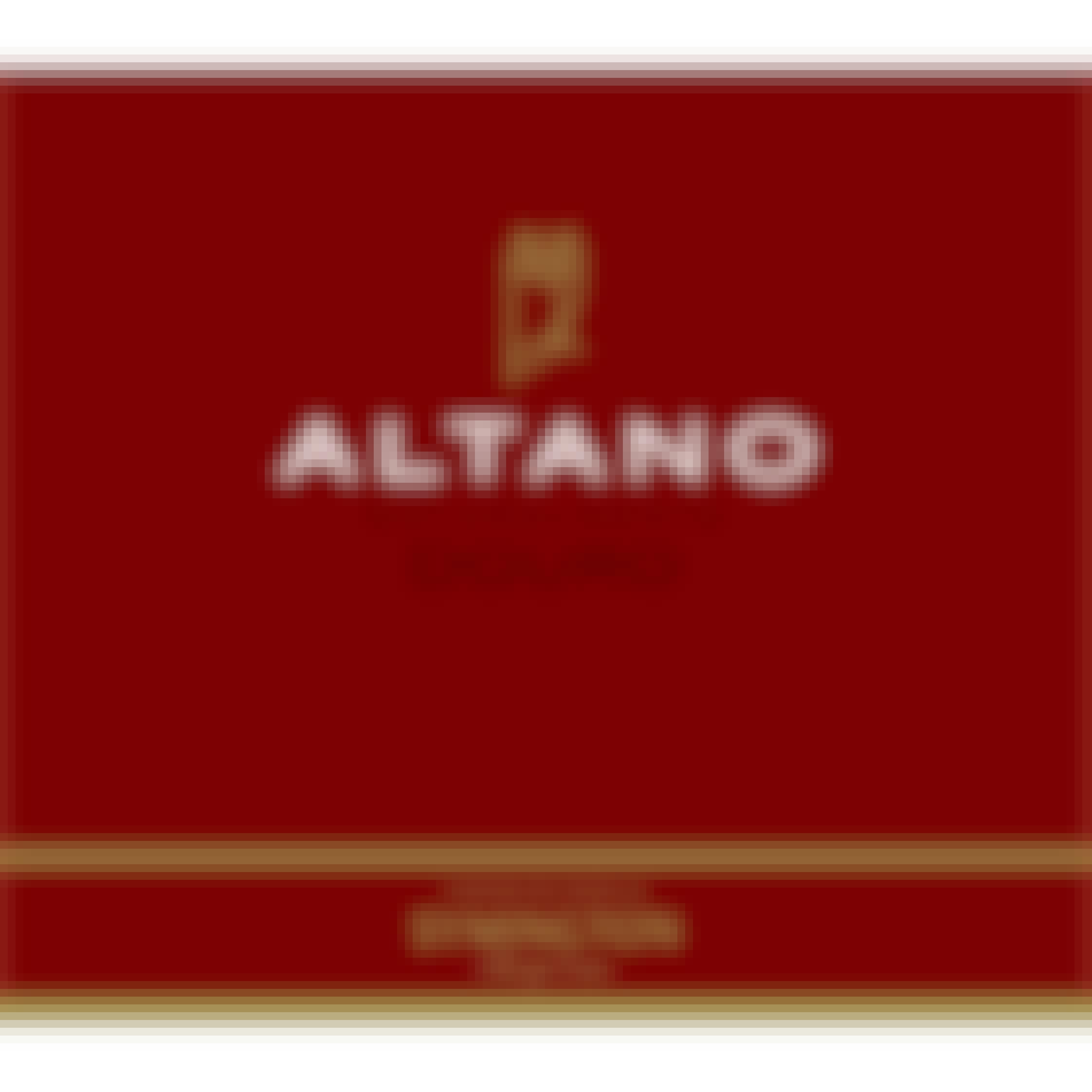 Altano Douro Tinto 2020 750ml
A Red Wine from Douro, Portugal.
Altano is produced by the 5th generation of the Symington family, known for their distinguished hist…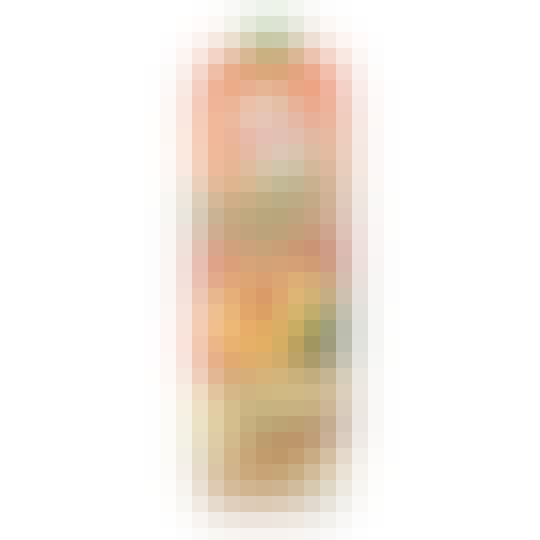 Amita Peach Juice
Whenever we get back from visiting Europe, we crave the delicious, all natural juices in cartons we…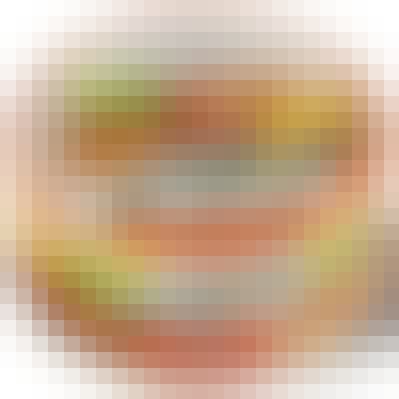 Attica Giant Beans Can
Attica giant beans are all natual and ready to eat. Made in a delicious tomato sauce, Attica giant b…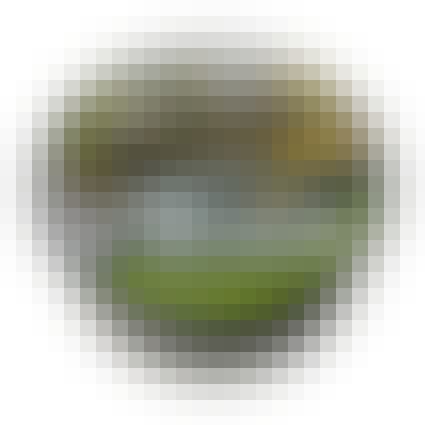 Attica Grape Leaves Can
A very traditional Greek meze (little appetizer dish) consisting of a seasoned rice filling wrapped…

Back To Nature Gluten Free Crackers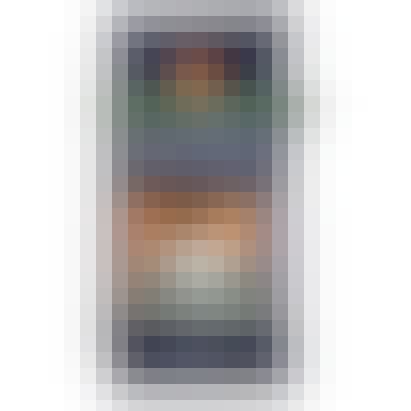 Bakery Tsatsaronakis The Manna Almond Biscotti with Olive Oil 5.5 oz.
Tsatsaronakis The Manna Almond Biscotti with olive oil, are small almond rusk-shaped biscuits, and h…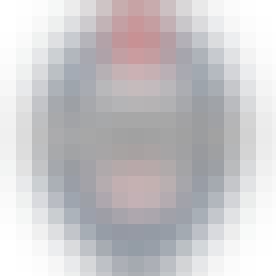 Beck's Non Alcoholic 6 pack 12 oz. Bottle
This malt beverage has less than 0.5% alcohol by volume, but has 100% of the taste. But creating a f…

Betty Buzz Ginger Beer 4 pack Bottle

Betty Buzz Meyer Lemon Club Soda 4 pack Bottle

Betty Buzz Tonic Water 4 pack Bottle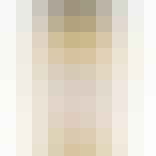 Bornier Original Dijon Mustard 7 oz. Jar
The true French Dijon mustard, made in Dijon, France for over 200 years. With its spicy and tangy fl…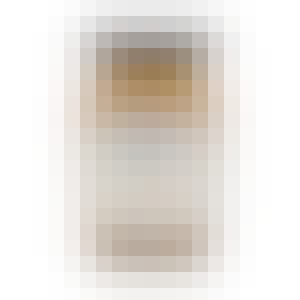 Bornier Whole Grain Dijon Mustard 7 oz.
Based on the sole use of brown mustard seeds, Bornier Wholegrain Dijon Mustard will arouse your sens…

Bottle Shop Eco Bag - 4 Bottles Grey Bottle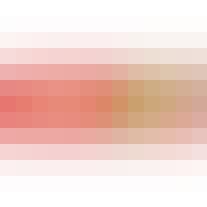 Breton Crackers Vinta 8 Grains and Seeds Crackers
For over 120 years the family-owned Dare Company has held itself to a higher standard. Committed to…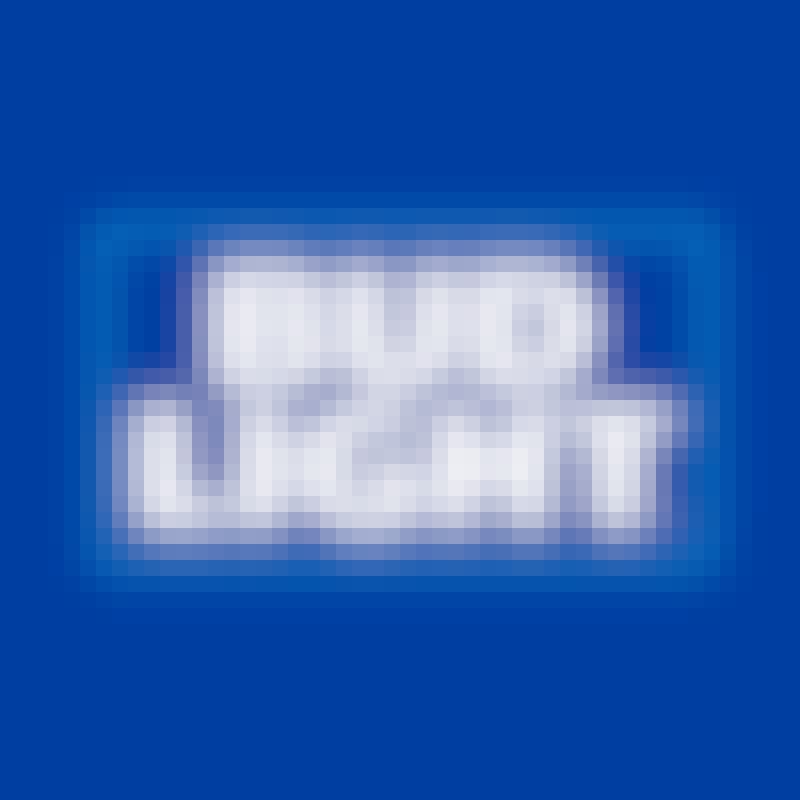 Bud Light Bud Light Bottles 6 pack 12 oz. Bottle
Introduced nationally in 1982, Bud Light is brewed with a malt and hops ratio different from Budweis…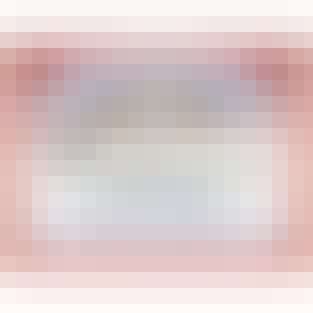 Budweiser Beer Bottles 6 pack 12 oz. Bottle
Known as "The King of Beers," Budweiser was first introduced by Adolphus Busch in 1876 and it's stil…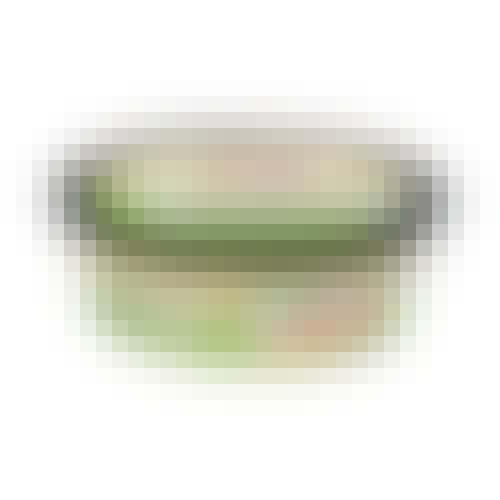 Cabot Horseradish Spread
We keep this tasty horseradish cheddar spread in stock at all times! The quality-driven Cabot compan…

Canada Dry Club Soda 1L Can
Canada Dry is best known for its ginger ale, but also manufactures a number of other soft drinks and…

Canada Dry Club Soda 6 pack 12 oz. Bottle
Canada Dry is best known for its ginger ale, but also manufactures a number of other soft drinks and…

Canada Dry Diet Tonic Water 1L Can
Canada Dry is best known for its ginger ale, but also manufactures a number of other soft drinks and…