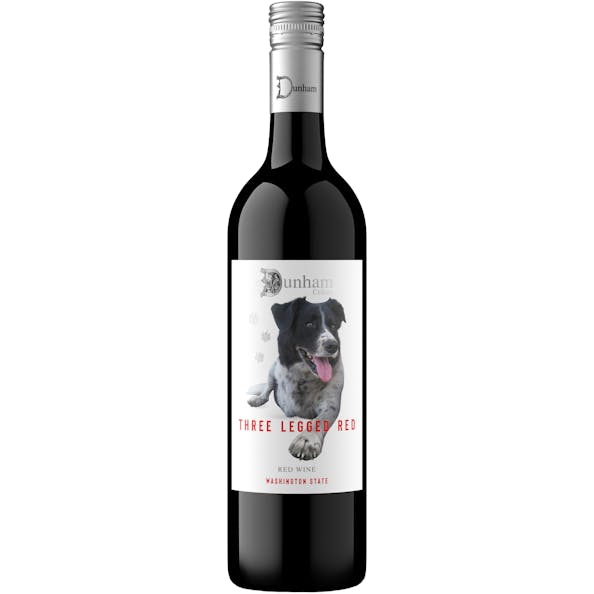 Dunham Cellars Three Legged Red 2019 750ml
A Merlot from Columbia Valley, Washington.
Each year, Dunham Cellars blends a portion of its wines into this red table wine. Featuring fruit fr…

Lillet Rosé Aperitif 750ml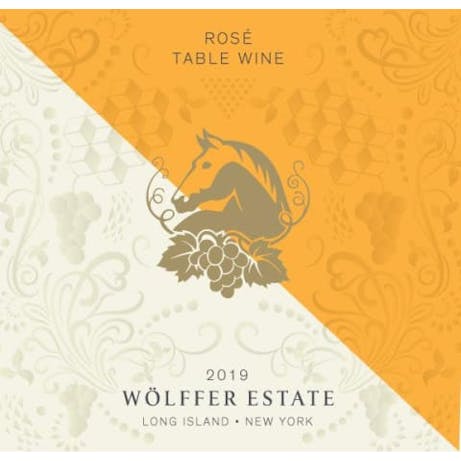 Wölffer Estate Rose 2021 750ml
A Rosé Wine from The Hamptons, Long Island, New York.
Wölffer Estate is a sustainable vineyard in Long Island producing highly sought-after dry rosé, whit…