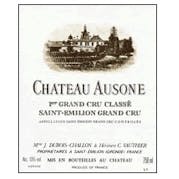 Château-Ausone St. Emilion 2007 750ml
A Red Wine from St. Emilion, Bordeaux, France.
This world famous property is superbly situated on the limestone hillsides of the village of Saint E…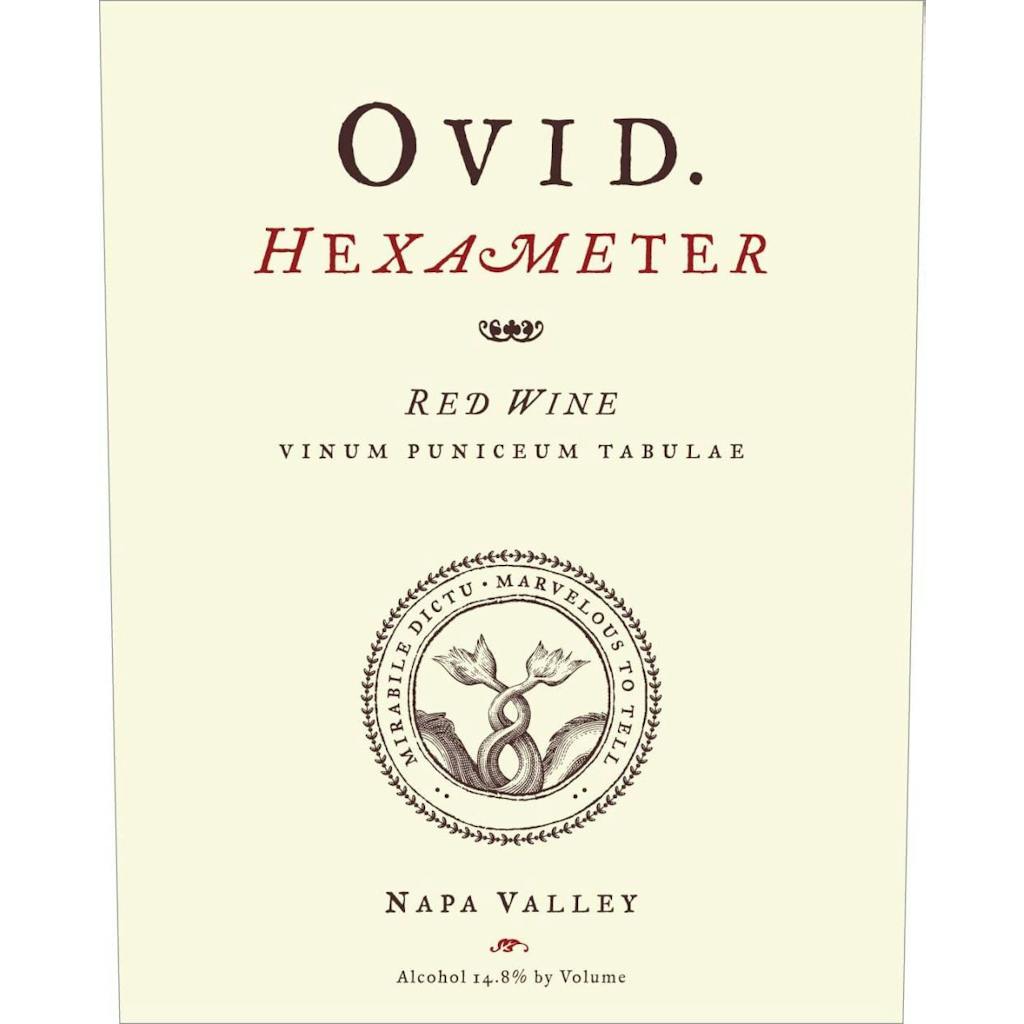 Ovid Hexameter Proprietary Red 2018 750ml
A Cabernet Franc from Napa Valley, California.
Hexameter is the Cabernet Franc-focused wine from Ovid Napa Valley. The first of Ovid's wines to gra…

Patrimony Cabernet Franc 2019 750ml
A Cabernet Franc from Paso Robles, Central Coast, California.
Reminiscent of a top wine from the right bank of Bordeaux, this wine exhibits incredible concentrati…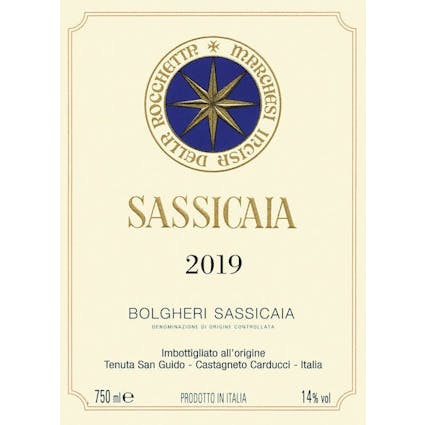 Tenuta San Guido Sassicaia 2019 1.5L
A Red Wine from Bolgheri Sassicaia, Tuscany, Italy.
'Italy's most iconic wine estate – Tenuta San Guido - the ground zero for all fine wine made in the…