Refine Your Results
Showing 1 - 24 of 28 results.
Refine Your Results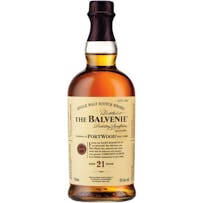 Balvenie PortWood Single Malt Scotch Whisky 21 year old 750ml
The Balvenie is a traditional Scottish distillery located in Dufftown on Speyside. The company still…

Balvenie Sherry Cask Single Malt Scotch Whisky 25 year old 750ml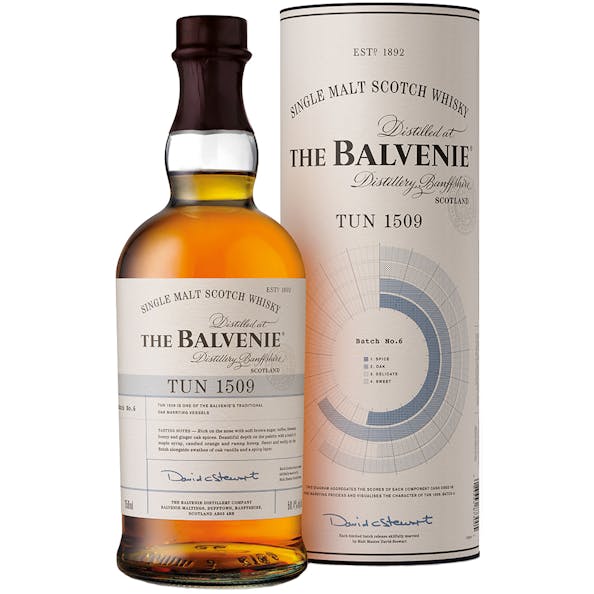 Balvenie Tun 1509 Batch 6 750ml
Batch 6 showcases Malt Master David Stewart MBE's expertise and stock management skills to marry 21…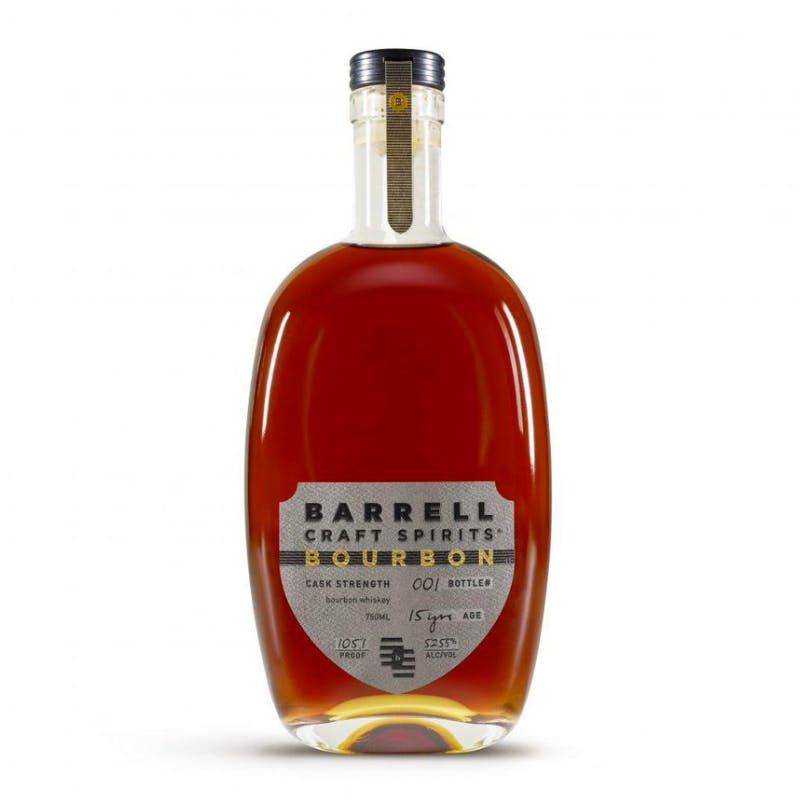 Barrell Craft Spirits Cask Strength Bourbon Gray Label Release #4 15 year old 750ml
2021 release #4
Matured for 15 years
Distilled and aged in IN, KY and TN
Crafted and bottled in Kentuc…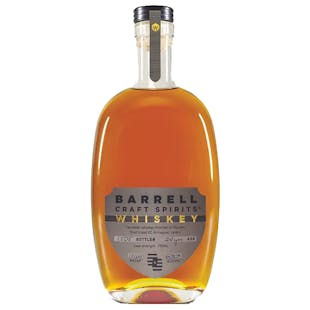 Barrell Craft Spirits Gray Label Canadian Whiskey 24 year old 750ml
Matured for 24 years, Distilled in Canada​, Aged in the US and Canada​, Crafted and bottled in Kentu…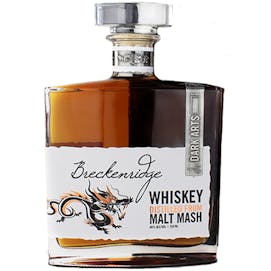 Breckenridge Distillery Dark Arts Whiskey 750ml
Rich notes of dark chocolate and English toffee on the nose with a well integrated dose of perfectly…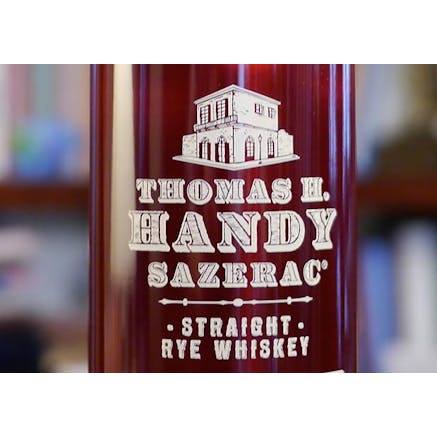 Buffalo Trace Thomas H. Handy Sazerac Straight Rye Whiskey 129.5 Proof 2021 Release 2021 750ml
2021 Release Age: 6 years old 4 months 135 proof
This whiskey was distilled in the spring of 2015
Name…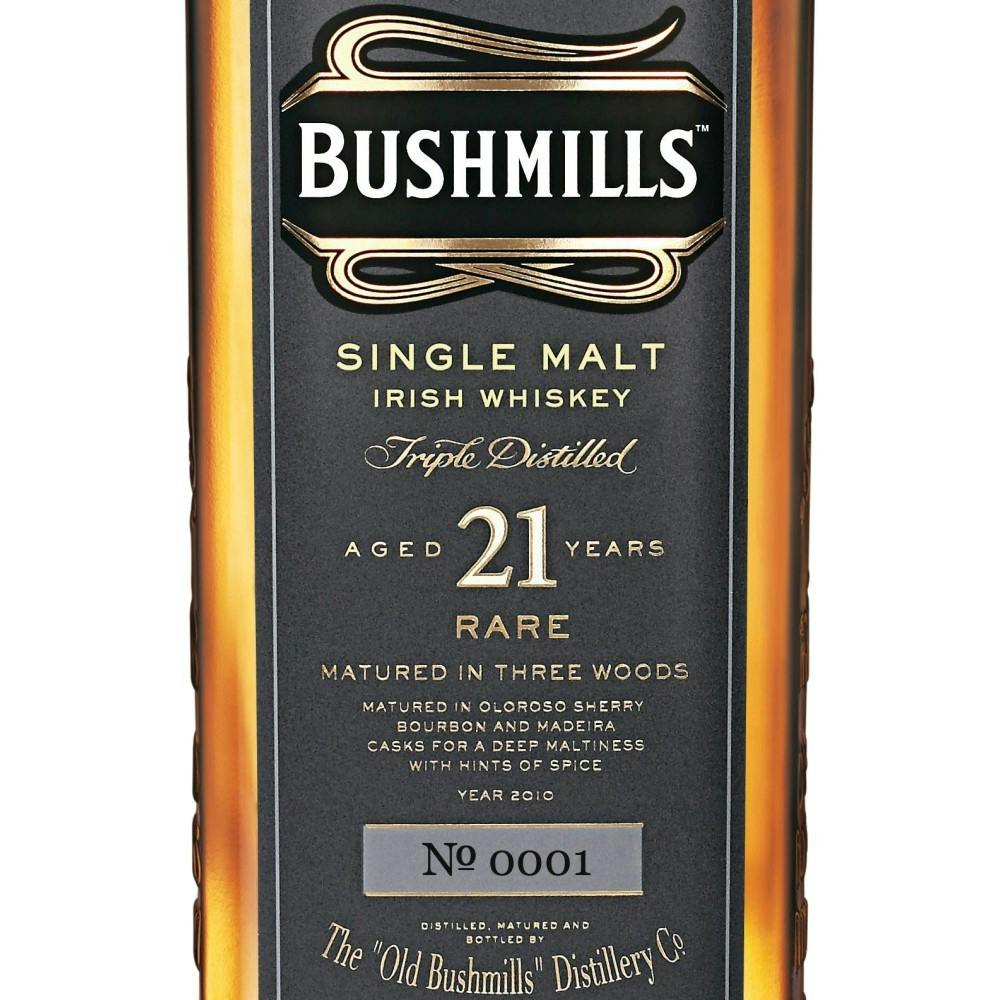 Bushmills Single Malt Irish Whiskey 21 year old 750ml
In 1784 the Old Bushmills Distillery became official. Hugh Anderson registered the Old Bushmill…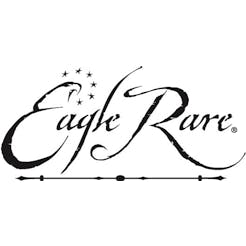 Eagle Rare Kentucky Straight Bourbon Whiskey 2021 17 year old 750ml
2021 Release Age: 18 years and 6 months
Proof: 101
Distilled in the spring of 2003.
This bourbon con…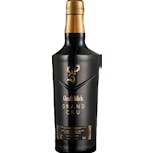 Glenfiddich Grand Cru 23 year old 750ml
This exclusive Glenfiddich expression has been matured for 23 years in American and European oak cas…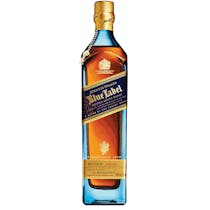 Johnnie Walker Blue Label Blended Scotch Whisky 750ml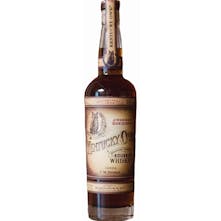 Kentucky Owl Kentucky Straight Bourbon Whiskey Batch #11 750ml
Batch 11 is blended utilizing very particular well-aged, bold Bourbons. 10-14 year old bourbons are…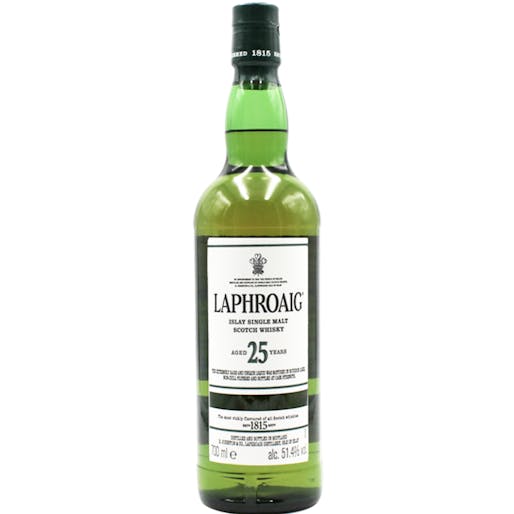 Laphroaig Islay Single Malt Scotch Whisky 25 year old 750ml
Supremely smooth and utterly exquisite, Laphroaig 25 year old single malt whiskey is a dram worth sa…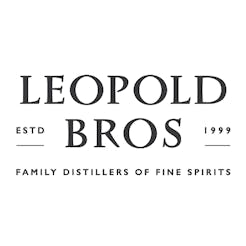 Leopold Brothers Three Chambers Rye 750ml
Little Book Chapter 4: Freddie Noe Lesson's Honored 750ml
Deep golden brown color with auburn hues. An aroma of caramel, smoky barrel char, sweet baking spice…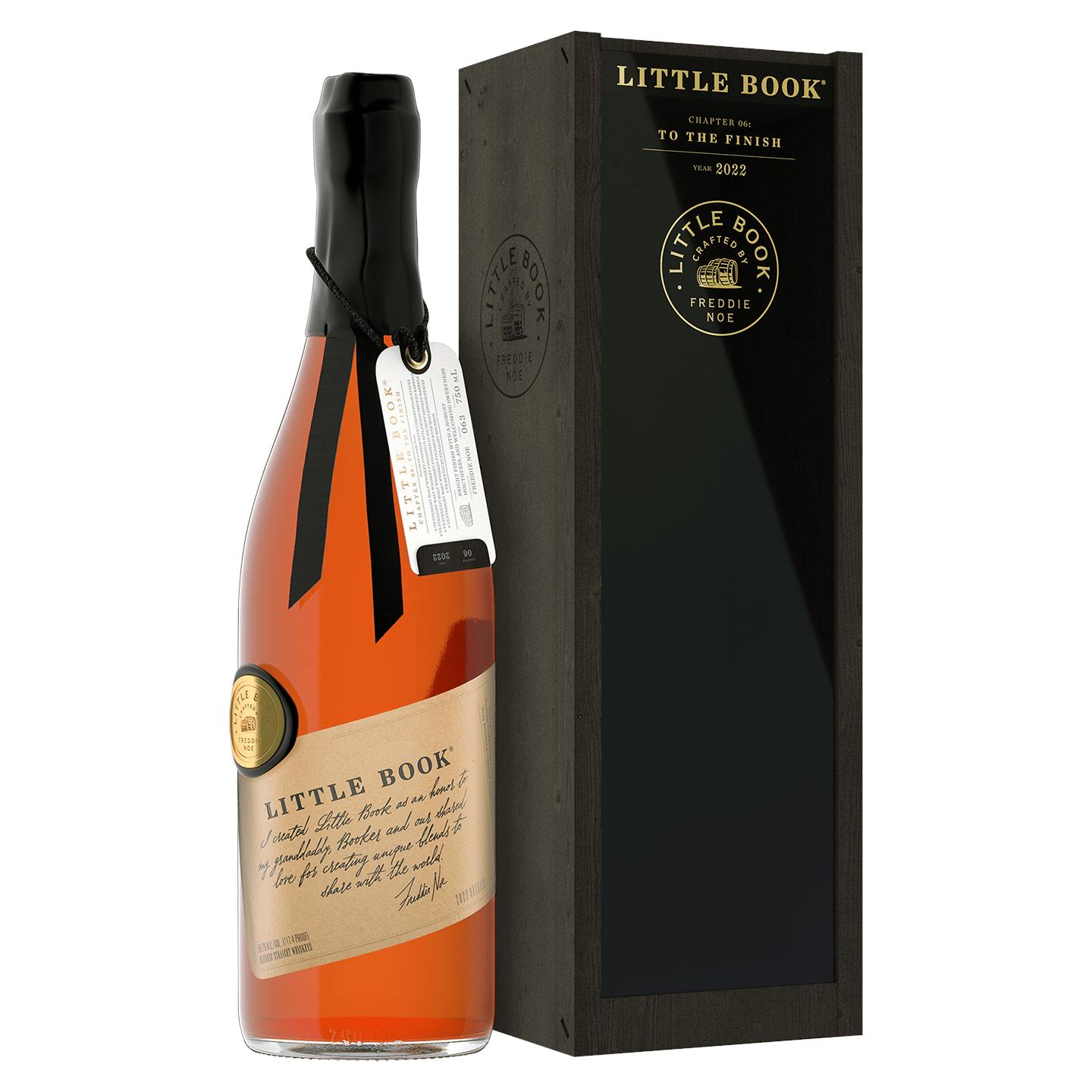 Little Book Chapter 6: To The Finish 2022 750ml
Little Book Chapter 6, "To The Finish," is the sixth chapter in the Little Book Whiskey series. "To…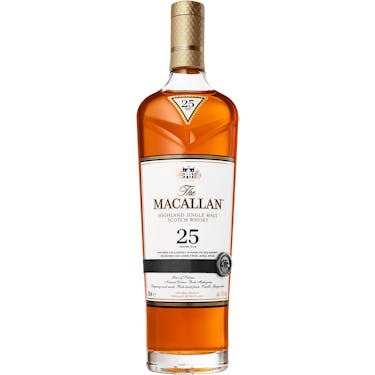 Macallan Sherry Oak Single Malt Scotch Whisky 2021 25 year old 750ml
Pick up only
2021 version
Showcasing the unrivalled commitment to the mastery of wood and spirit The M…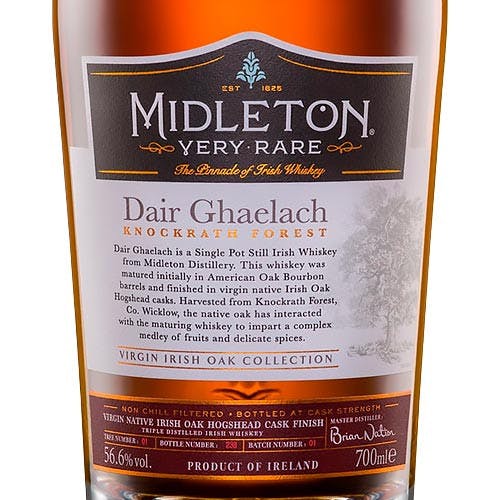 Midleton Dair Ghaelech Kylebeg Wood Tree No. 5 700ml
Midleton Very Rare Dair Ghaelach Knockrath Forest is made from single pot still whiskeys aged for 15…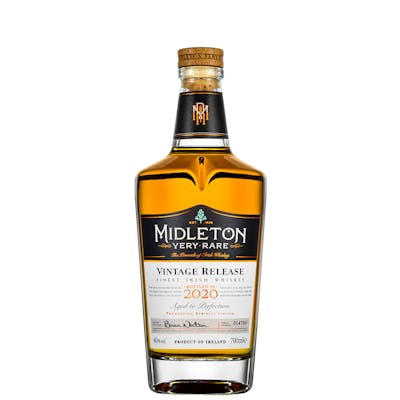 Midleton Very Rare Irish Whiskey 2020 750ml
This is the 2020 release- we will include the wood box-
1 bottle limit per customer
Midleton 'Very Rar…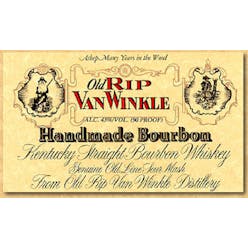 Old Rip Van Winkle Distillery Handmade Bourbon 10 year old 750ml
1 bottle limit
This wonderful bourbon is bottled as close to barrel proof as possible. We add just a…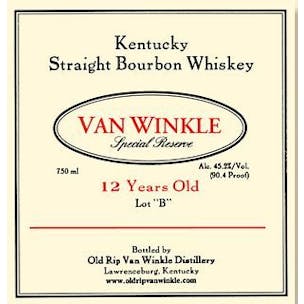 Old Rip Van Winkle Distillery Pappy Van Winkle's Family Reserve Bourbon 12 year old 750ml
1 bottle limit
Van Winkle Special Reserve is the perfect combination of age and proof. This sweet, fu…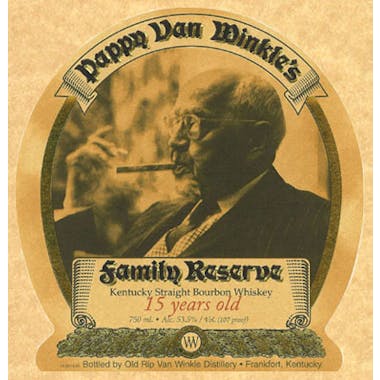 Old Rip Van Winkle Distillery Pappy Van Winkle's Family Reserve Bourbon 15 year old 750ml
This bourbon represents a younger expression of our famous 20 year old Pappy Van Winkle's Family Res…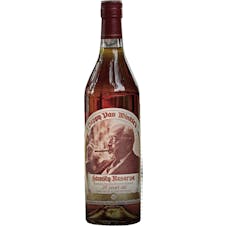 Old Rip Van Winkle Distillery Pappy Van Winkle's Family Reserve Bourbon 20 year old 750ml
2021 release. See a dark amber and dark orange cast. This full bodied bourbon is reminiscent of oile…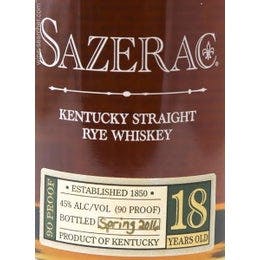 Sazerac Rye 2021 18 year old 750ml
90 Proof
2021 Sazerac Rye 18 Year Old Kentucky Straight Rye Whiskey from the famed Sazerac Coffee Ho…