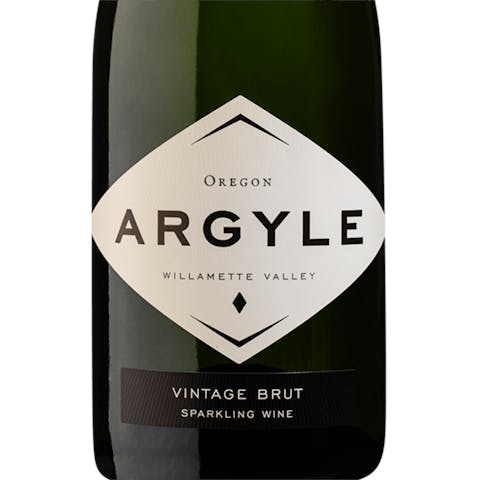 Argyle Brut 2018 750ml
In 1987, winemaker Rollin Soles and viticulturist Allen Holstein teamed up to produce world-class me…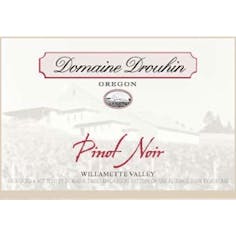 Domaine Drouhin Pinot Noir 2018 375ml
A Pinot Noir from Willamette Valley, Oregon.
PLEASE NOTE THIS IS A HALF BOTTLE OR 375 ML
Domaine Drouhin Oregon is a long-time favorite wine estat…

Keuka Spring Vidal Blanc Ice Wine 2018 375ml
A Vidal Blanc from Finger Lakes, New York.
In the early 1980's Len and Judy Wiltberger had the opportunity to purchase 30 acres of land overloo…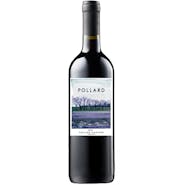 Pollard Pollard Vineyard Merlot 2018 750ml
A Merlot from Yakima Valley, Washington.
The 2018 Pollard Merlot is a rich, balanced wine of medium weight framed with a fine tannin structur…