Refine Your Results
Showing 25 - 48 of 282 results.
Refine Your Results
Basil Hayden's Toast Kentucky Straight Bourbon Whiskey 750ml
Aroma: Toasted oak complemented by dried fruit and caramelized sugar. Taste: Toasted wood and vanill…
Beaux Freres Belles Soeurs Pinot Noir 2019 750ml
A Pinot Noir from Willamette Valley, Oregon.
The Beaux Frères Vineyard is located on an 88-acre farm atop Ribbon Ridge near Newberg (Yamhill Coun…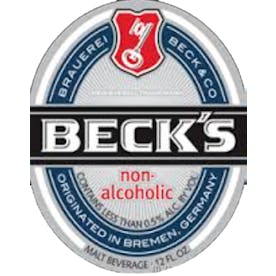 Beck's Non Alcoholic 6 pack 12 oz. Bottle
This malt beverage has less than 0.5% alcohol by volume, but has 100% of the taste. But creating a f…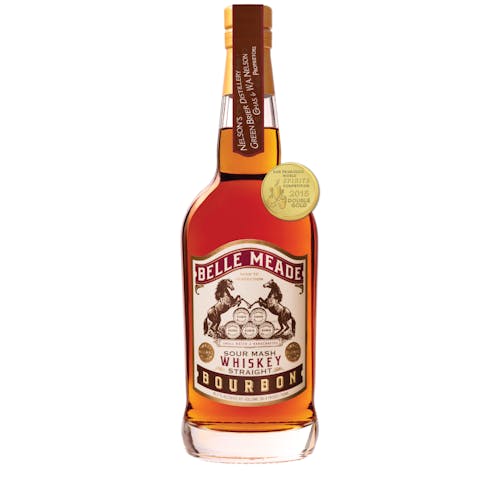 Belle Meade Sour Mash Straight Bourbon 750ml
The high-rye blend of Belle Meade was designed to make it a versatile Bourbon. It shines whether ser…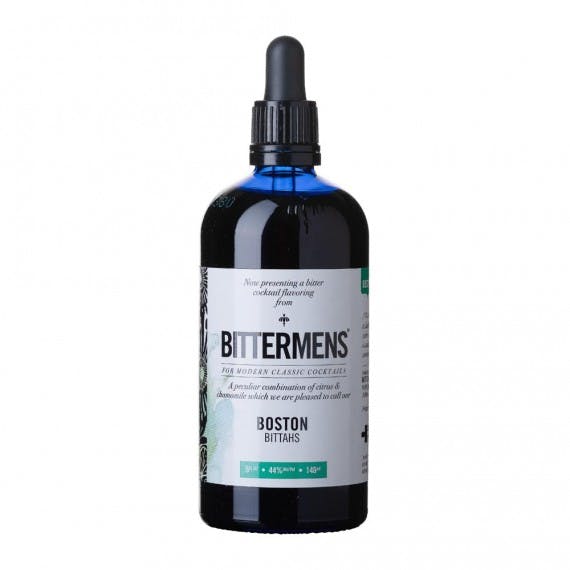 Bittermens Boston Bittahs 5 oz.
A lovely combination of citrus & chamomile. We recommend adding a dash to libations that you'd w…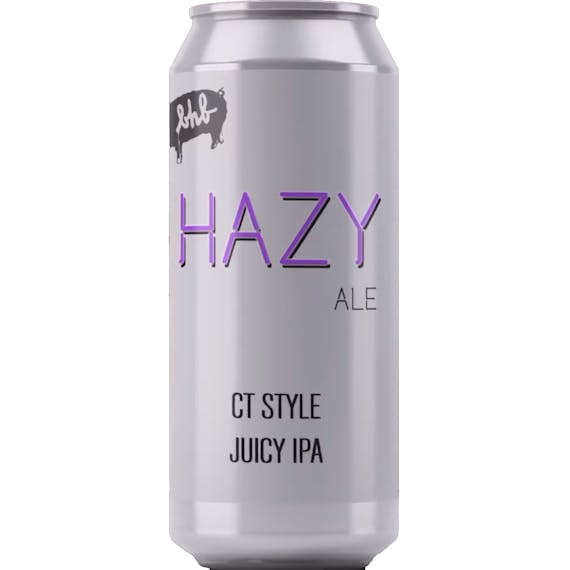 Black Hog Brewing Hazy Ale 4 pack 16 oz. Can
This new hazy ale features Citra hops!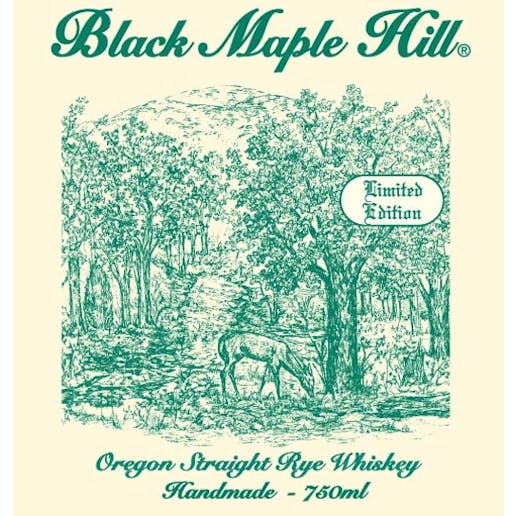 Black Maple Hill Rye 750ml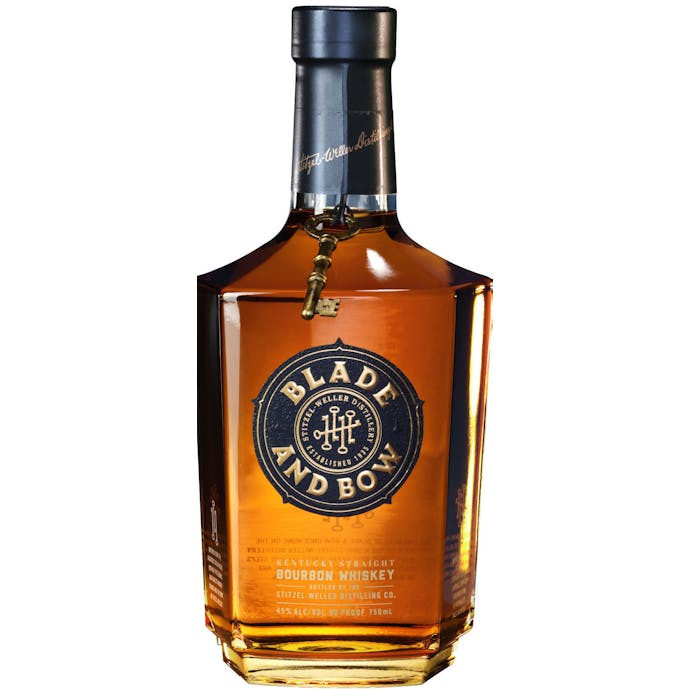 Blade and Bow Kentucky Straight Bourbon Whiskey 750ml
A homage to the legendary Stitzel-Weller distillery, Blade and Bow Kentucky Straight Bourbon Whiskey…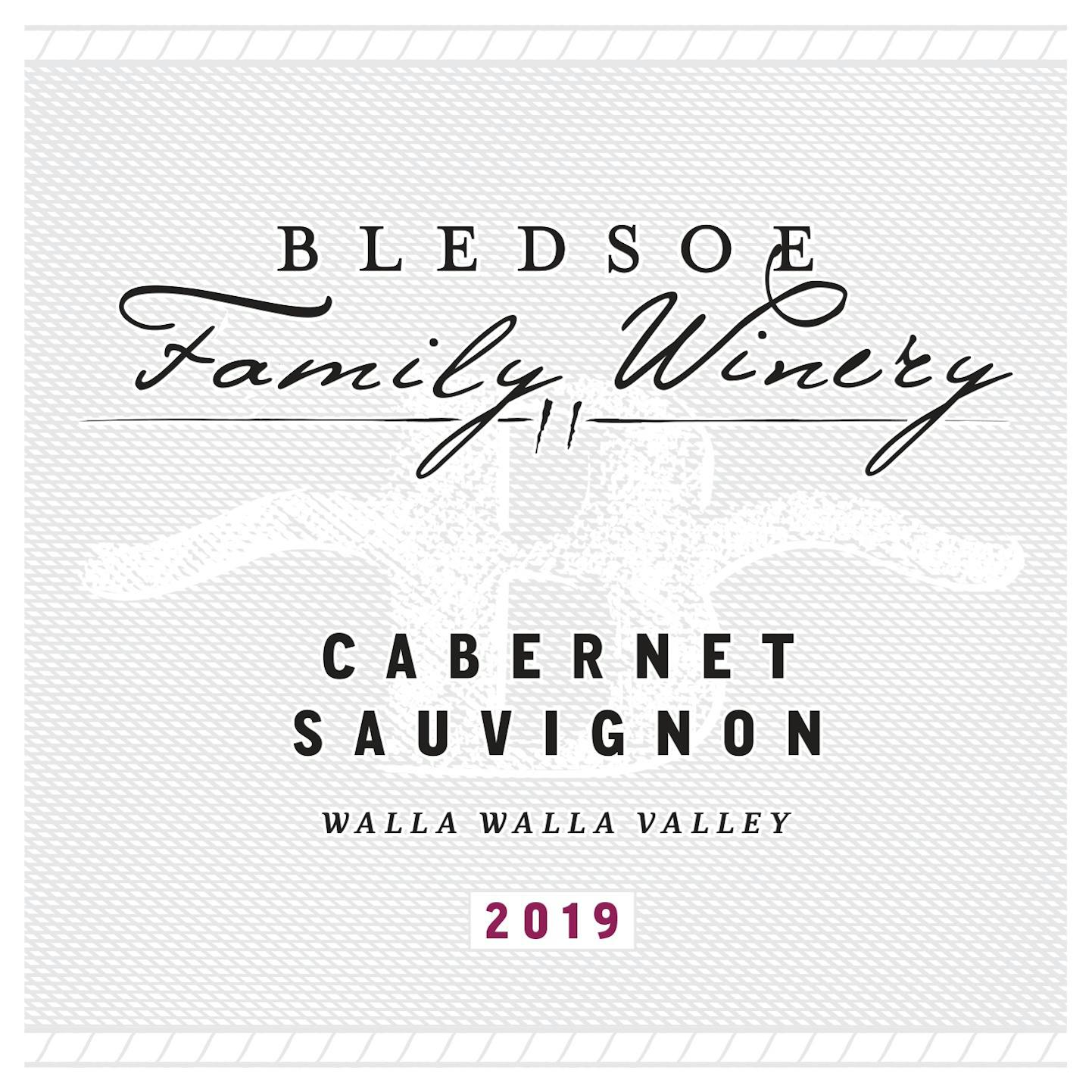 Bledsoe Family Winery Cabernet Sauvignon 2019 750ml
A Cabernet Sauvignon from Walla Walla Valley, Washington.
In 2007, one year after Drew's retirement from the NFL, the Bledsoe family launched Doubleback, an e…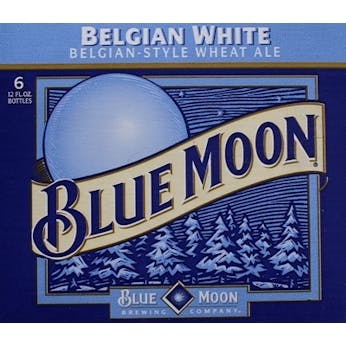 Blue Moon Brewing Company Belgian White 6 pack 12 oz. Bottle
A wheat beer brewed with orange peel for a subtle sweetness and bright, citrus aroma. You'll notice…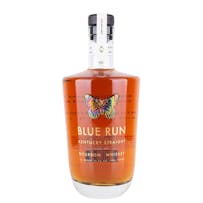 Blue Run Spirits High Rye Kentucky Straight Bourbon 4 year old 750ml
Blue Run Kentucky Straight High Rye Bourbon is a small-batch whiskey and is the first Blue Run produ…
Blue Run Spirits Reflection 1 Bourbon 750ml
Blue Run "Reflection I" Kentucky Straight Bourbon is a small-batch bourbon from Castle & Key Dis…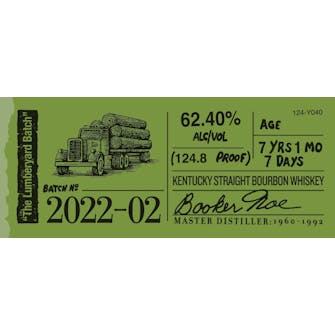 Booker's 2022-02 The Lumberyard Batch 750ml
This batch was pulled during the rainy weeks ahead of the Kentucky Derby. The beautiful amber color…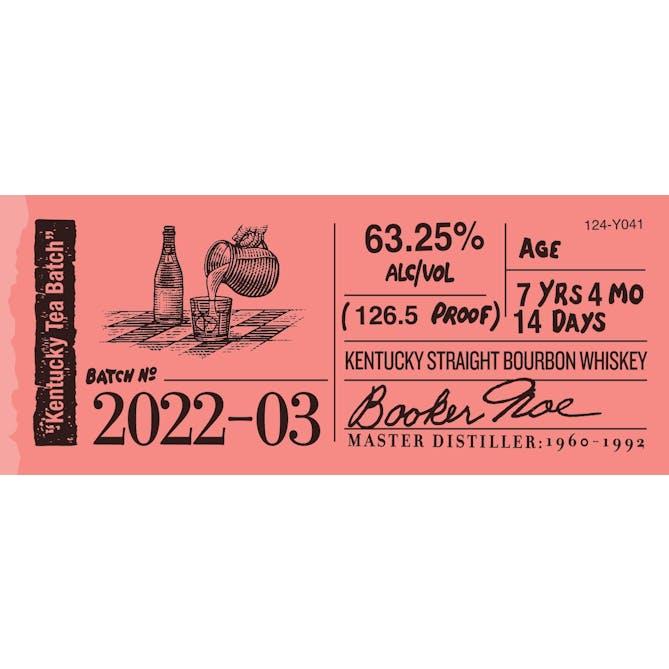 Booker's 2022-03 Kentucky Tea Batch 750ml
This is another super limited production project from the Bourbon leaders, Booker's and their iconic…
Bradley Brew Project UNICORN GIRL HAZY PALE ALE 4 pack 16 oz. Can
In homage to the two real Unicorn Girls, our beloved hazy and juicy American Pale Ale is brewed with…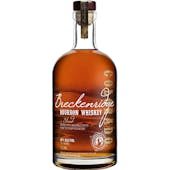 Breckenridge Distillery Bourbon Whiskey 750ml
In 2007, self-professed whisk(e)y nerd Brian Nolt founded Breckenridge
distillery in Breckenridge, C…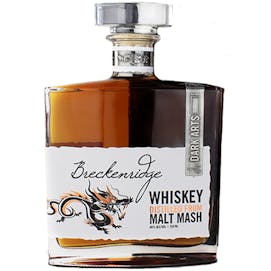 Breckenridge Distillery Dark Arts Whiskey 750ml
Rich notes of dark chocolate and English toffee on the nose with a well integrated dose of perfectly…

Breuckelen Distilling Brownstone Malt Whiskey 6 year old 750ml
Brownstone is our riff on a classic Scottish single malt. It's distilled from 100% NY grown barley…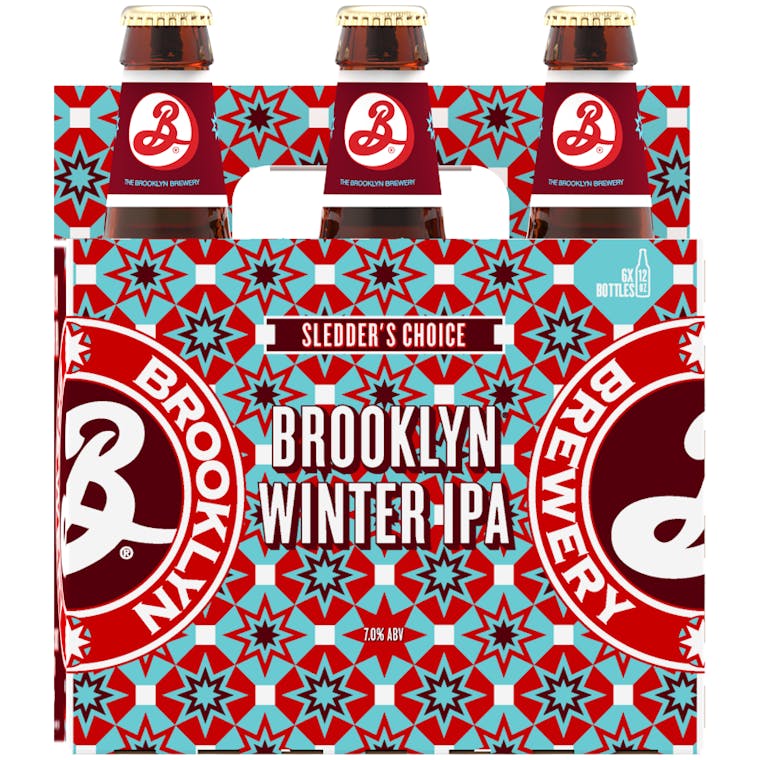 Brooklyn Brewery Winter IPA 6 pack 12 oz. Bottle
Cold weather calls for thick knit hats, swift sleds, and Brooklyn Winter IPA. This classic IPA layer…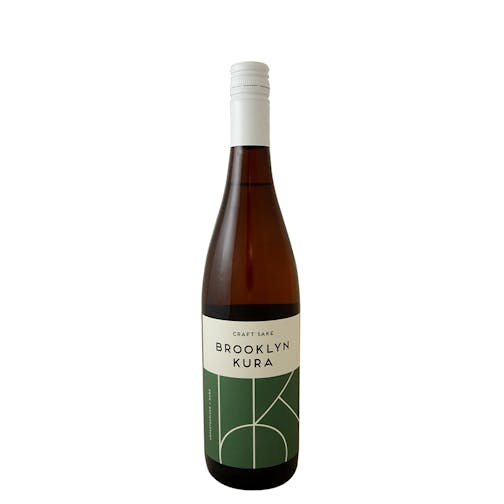 Brooklyn Kura #14 Junmai Ginjo Namazake Sake 750ml
A wine from New York.
Founders Brian Polen and Brandon Doughan met at a mutual friend's wedding in Japan; after touring a…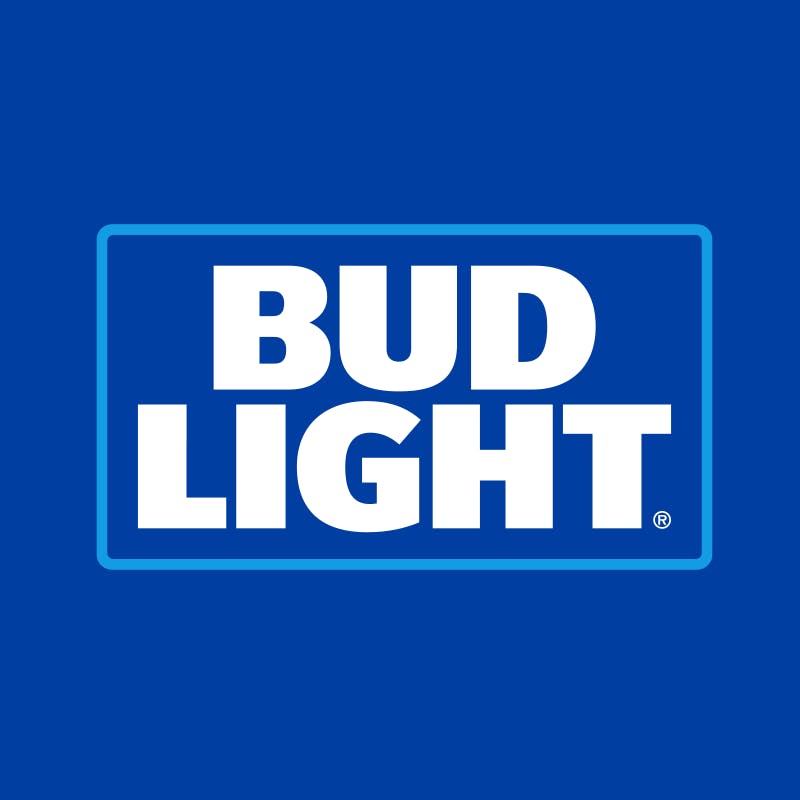 Bud Light Bud Light 12 pack 12 oz. Can
Introduced nationally in 1982, Bud Light is brewed with a malt and hops ratio different from Budweis…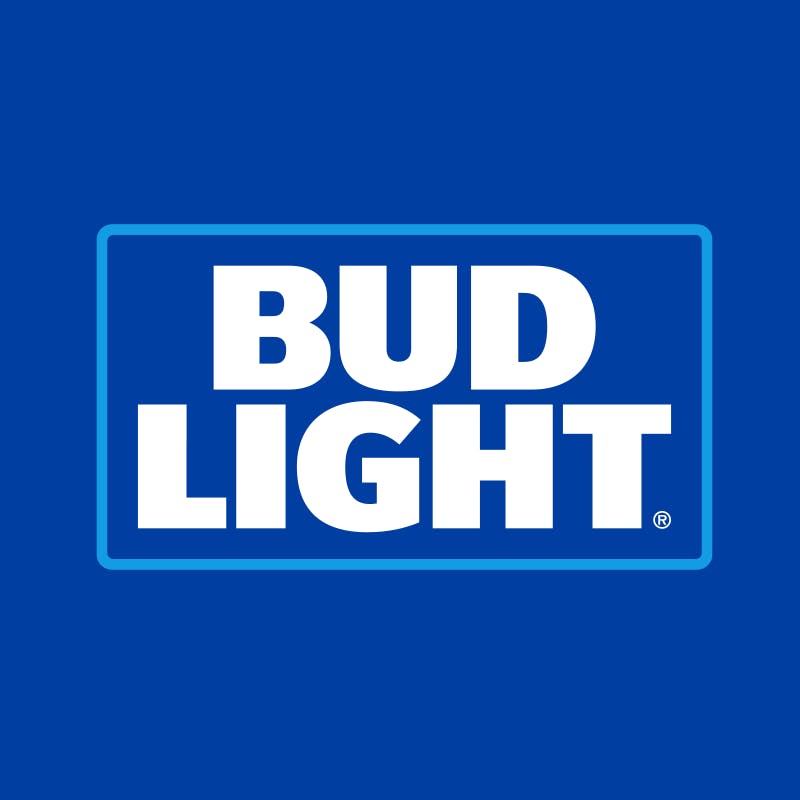 Bud Light Bud Light 30 Pack Cans 12 oz. Can
Introduced nationally in 1982, Bud Light is brewed with a malt and hops ratio different from Budweis…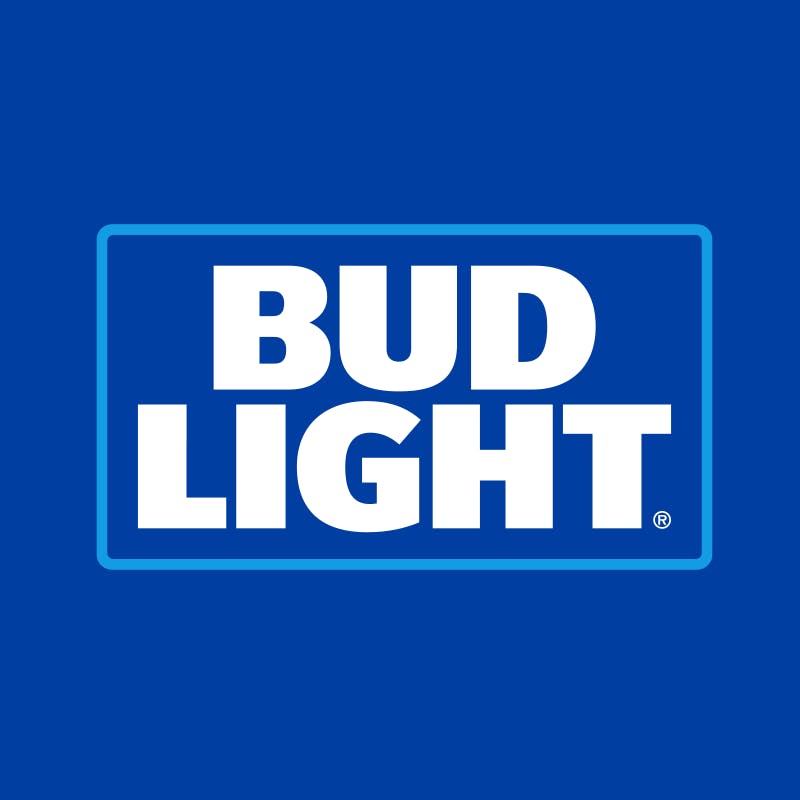 Bud Light Bud Light Bottles 6 pack 12 oz. Bottle
Introduced nationally in 1982, Bud Light is brewed with a malt and hops ratio different from Budweis…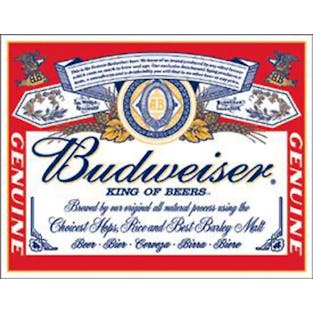 Budweiser Beer 12 pack 12 oz. Can
Known as "The King of Beers," Budweiser was first introduced by Adolphus Busch in 1876 and it's stil…