Refine Your Results

123 Tequila 1 Organic Blanco 750ml

123 Tequila 2 Organic Reposado 750ml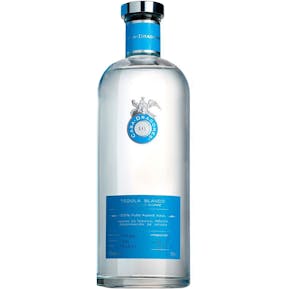 Casa Dragones Tequila Blanco 750ml
Named the "Best Blanco Tequila" by Epicurious, Casa Dragones Blanco is a small batch, 100% Pure Blue…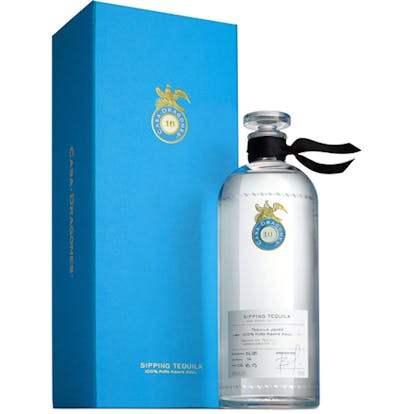 Casa Dragones Tequila Joven 750ml
Dubbed the "Tastemaker's Top Tequila" by Forbes Magazine, Casa Dragones Joven is a small batch, mast…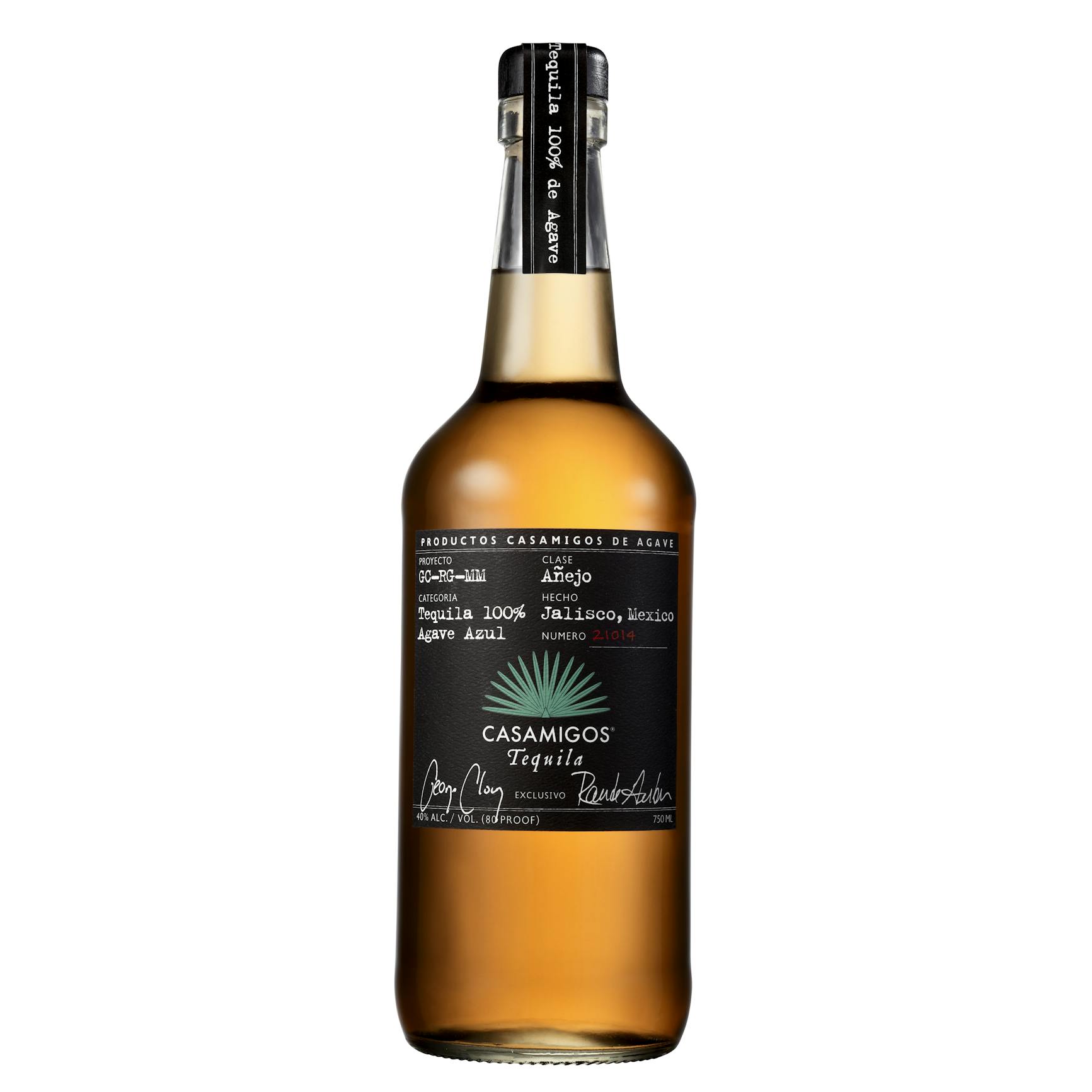 Casamigos Añejo Tequila 750ml
Casamigos or 'House of Friends' was founded by George Clooney, Rande Gerber and Mike Meldman. They a…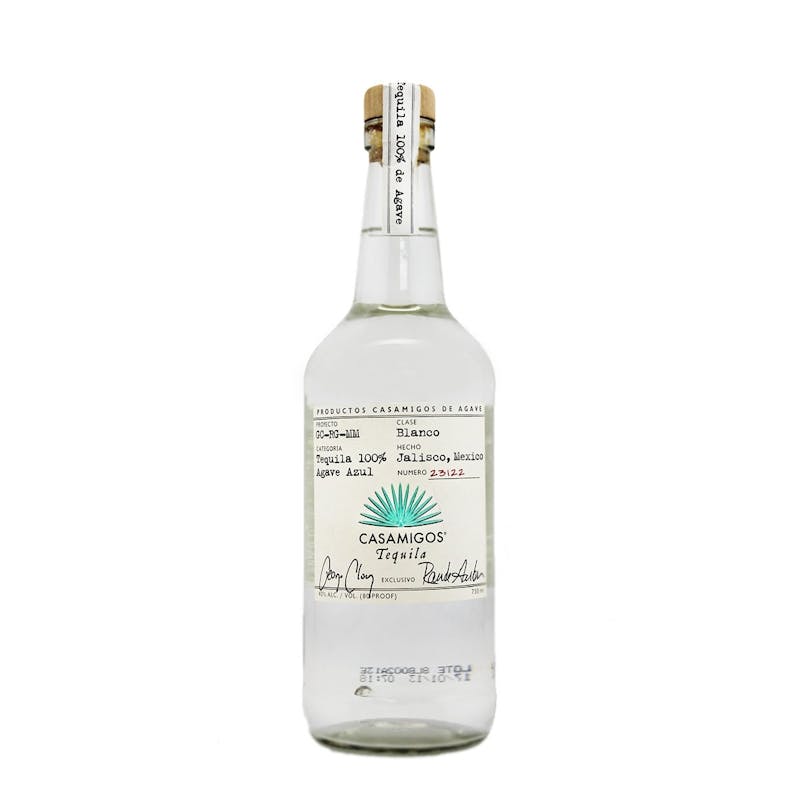 Casamigos Blanco Tequila 750ml
Casamigos or 'House of Friends' was founded by George Clooney, Rande Gerber and Mike Meldman. They a…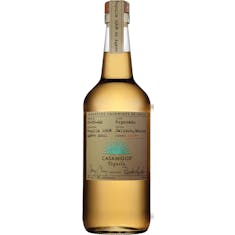 Casamigos Reposado Tequila 750ml
Casamigos or 'House of Friends' was founded by George Clooney, Rande Gerber and Mike Meldman. They a…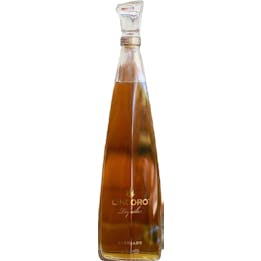 Cincoro Tequila Reposado 750ml
Pick up only, We cannot ship this item.
Cincoro Tequilas are terroir driven, reflecting the provenan…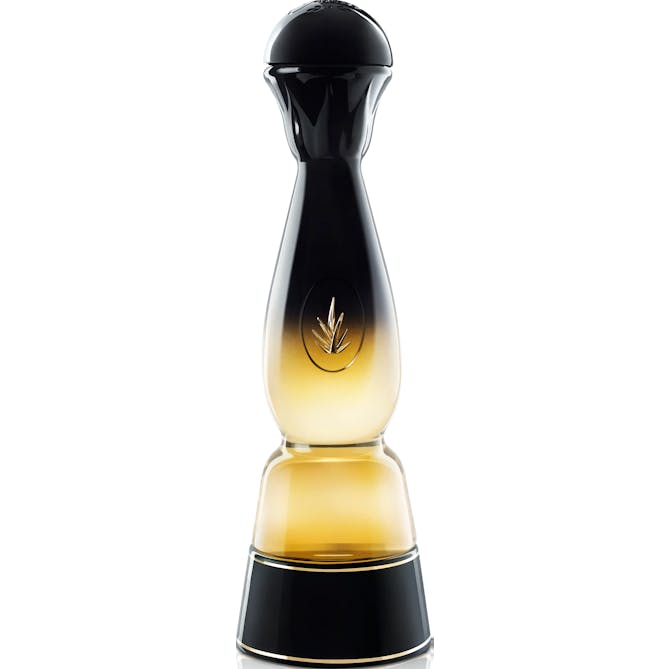 Clase Azul Gold Tequila Limited Edition 750ml
Before dusk, there is a delightful moment when darkness embraces the light. This precious moment ins…
Clase Azul La Pinta Pomegranate Tequila 750ml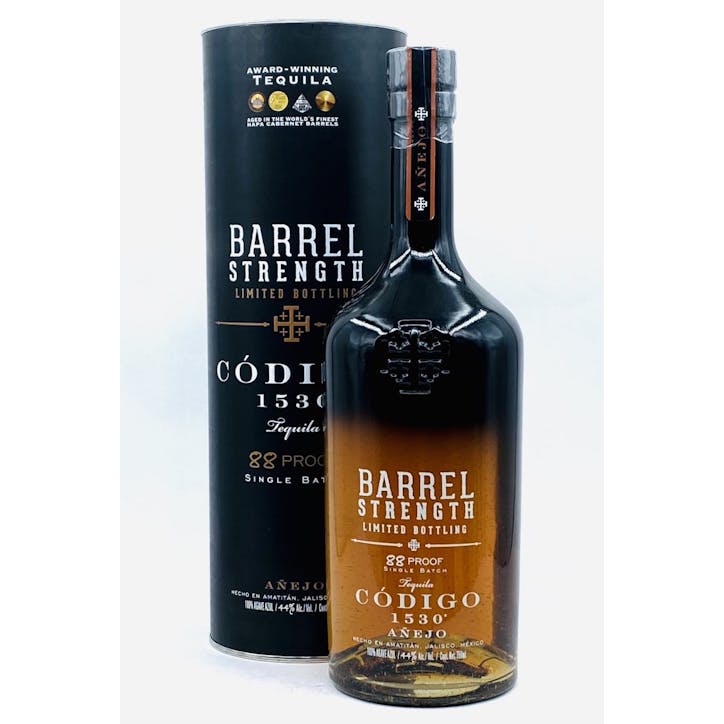 Codigo 1530 Barrel Strength Anejo 750ml
Please note we do not have the box for this item- we do not ship the box for this item. The Código 1…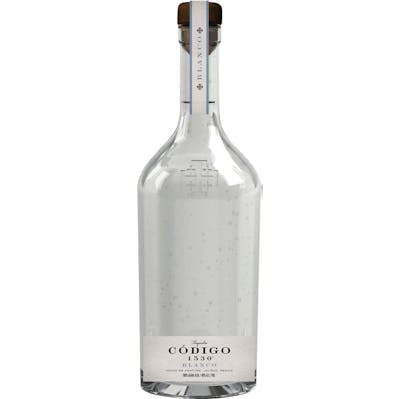 Codigo 1530 Blanco Tequila 750ml
Código 1530 Blanco is the expression that best reflects the pure taste of our perfect inputs. We tak…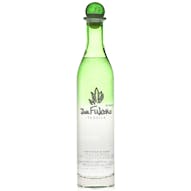 Don Fulano Blanco Tequila 750ml
Don Fulano Blanco is the purest expression of blue agave from the highlands of Jalisco. A delicate t…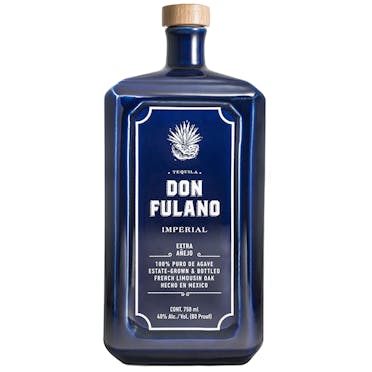 Don Fulano Imperial Extra Anejo Tequila 750ml
Don Fulano Imperial is the oldest, exceptionally rich and complex with a great combination of elegan…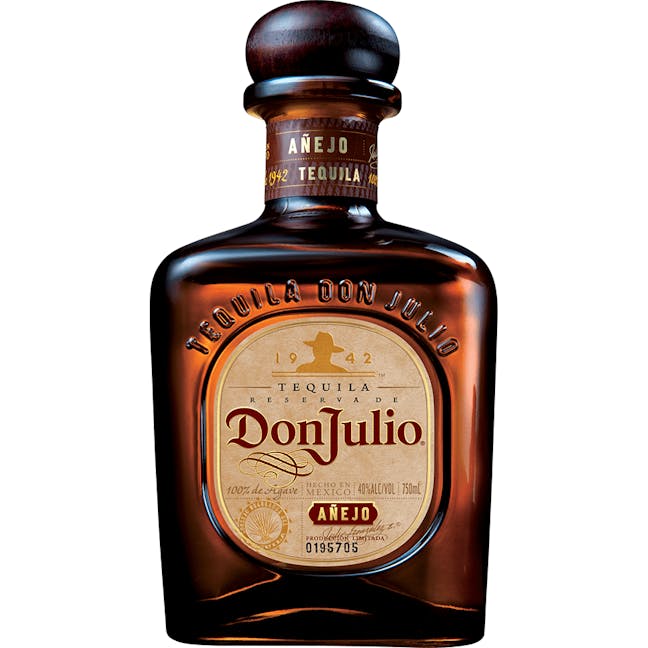 Don Julio Añejo Tequila 750ml
Barrel aged in smaller batches for eighteen months in American white-oak barrels, Don Julio Añejo Te…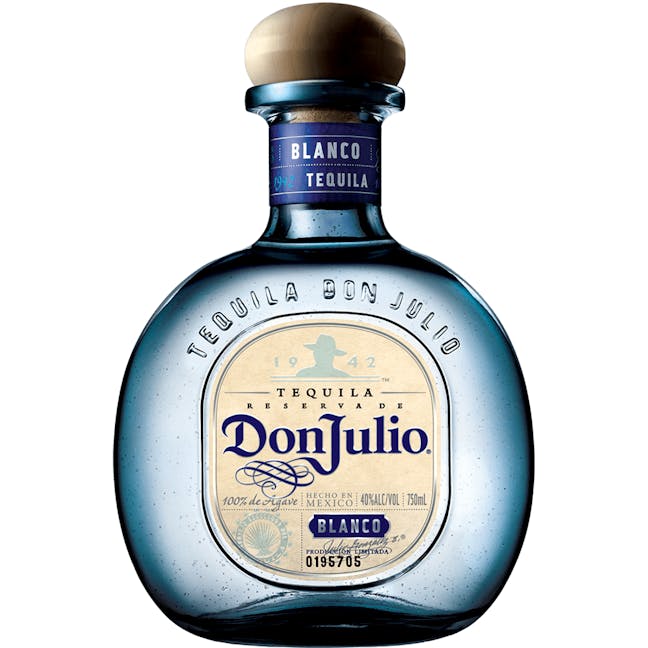 Don Julio Blanco Tequila 750ml
Tequila Don Julio Blanco is the base from which all of our other variants are derived. Commonly refe…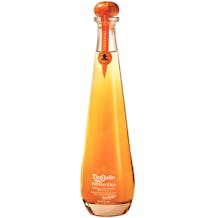 Don Julio Primavera Reposado Tequila 750ml
Introducing Tequila Don Julio Primavera - A Limited Edition. In his true innovative spirit, Don Juli…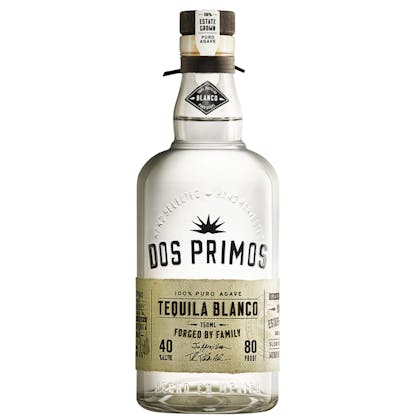 Dos Primos Blanco Tequila 750ml
Dos Primos Tequila is distilled from 100% blue agave grown right in the heart of tequila country. Ta…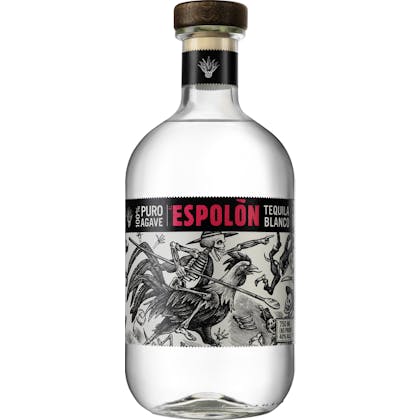 Espolòn Blanco Tequila 750ml
The folks at Espolòn create rich, intense, flavorful Tequila. In order to do this, their Piñas cook…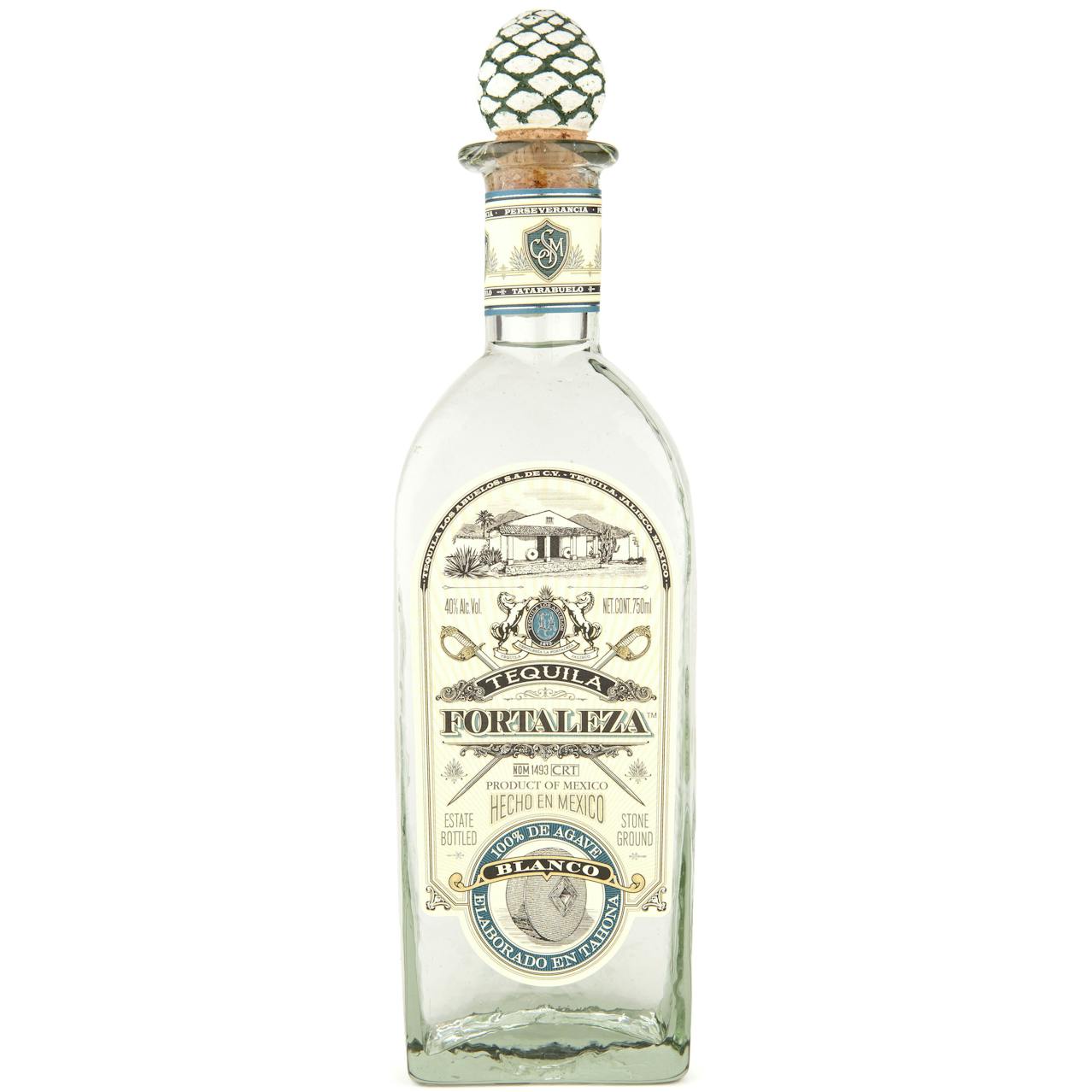 Fortaleza Blanco Tequila 750ml
The founders of Fortaleza credit their great-great grandfather, Don Cenebio, with being the first pe…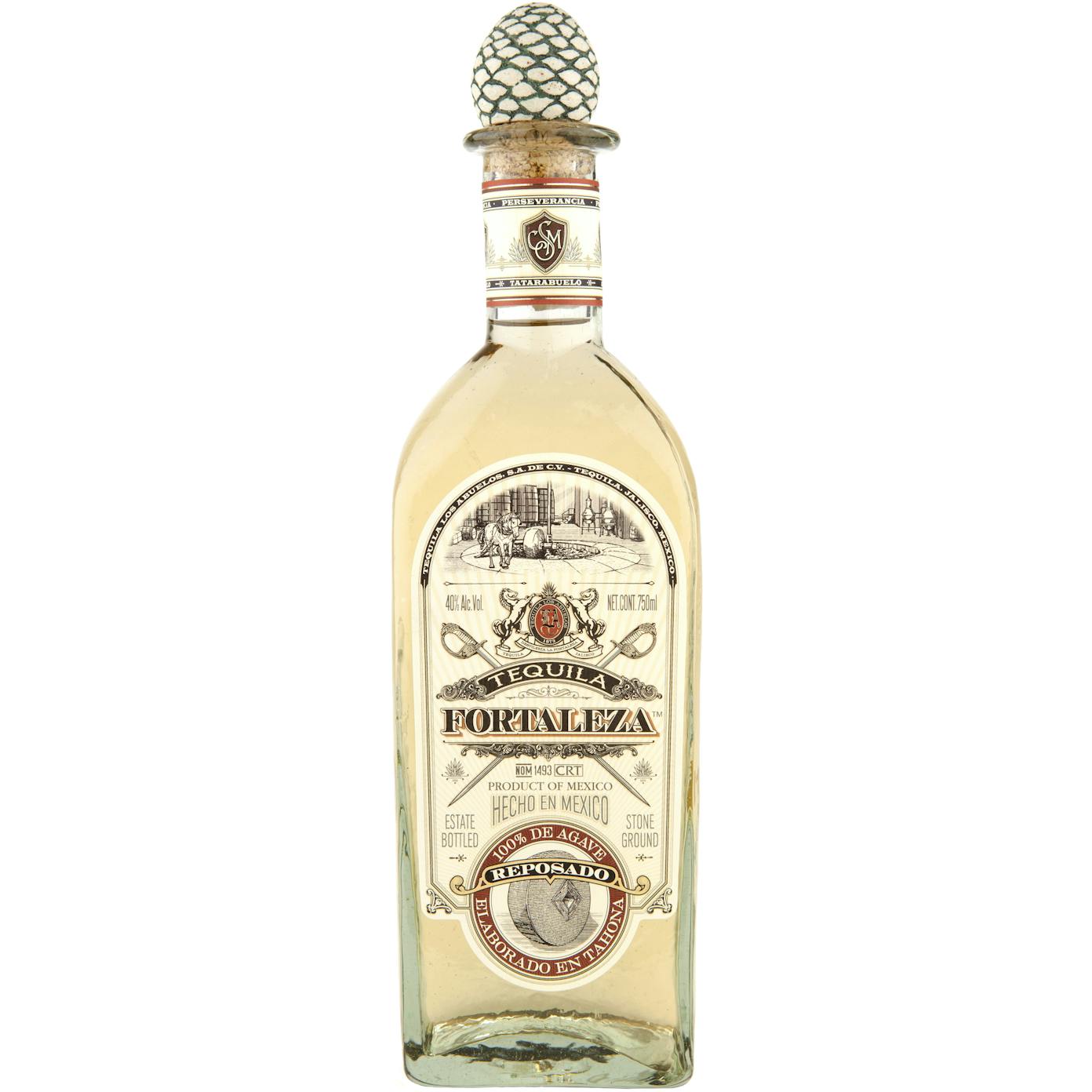 Fortaleza Reposado Tequila 750ml
Aromas of citrus, caramel, butter, cooked agave, and sage are the beginning of a pleasingly balanced…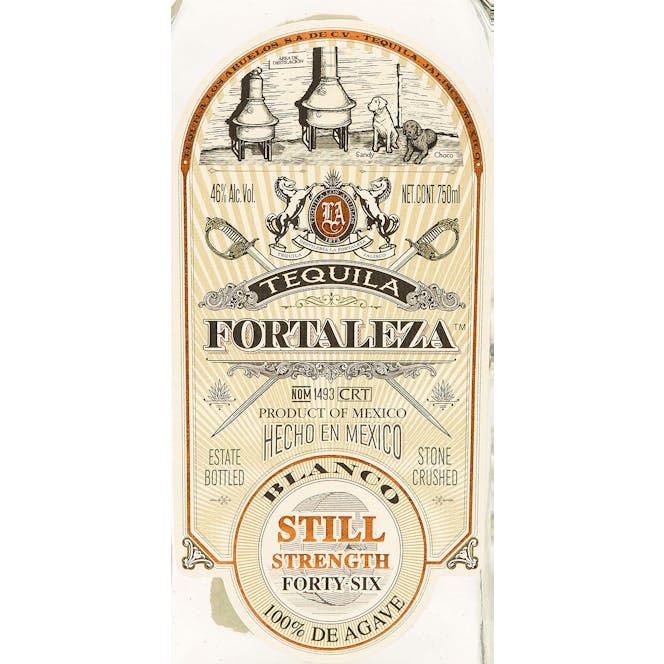 Fortaleza Still Strength Blanco Tequila 750ml
92 proof. Aromas of fruit, baked fully-ripened agave, green olive, and earth are invitingly present…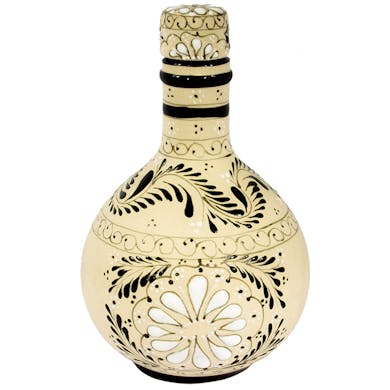 Grand Mayan Triple Distilled Silver Tequila 750ml
This item is for pick up only.
Grand Mayan tequila is presented in a hand made bottle by Mexican Arti…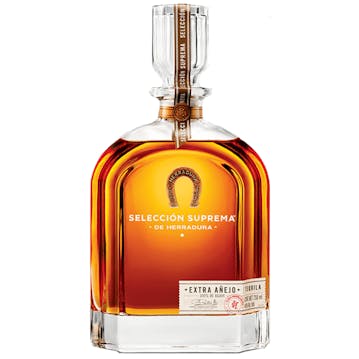 Herradura Selección Suprema Extra Anejo 750ml
Incredibly complex yet impossibly smooth. Aged for an incredible 49 months in American White Oak bar…