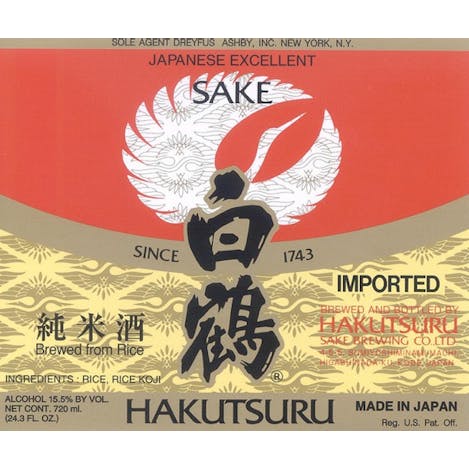 Hakutsuru Excellent Junmai Sake 750ml
A wine from Japan.
Hakutsuru, founded in 1743, is one of the oldest Sake producers in Japan. 'Hakutsuru' means white cr…
Hakutsuru Premium Sho Une Junmai Dai Ginjo 720ml
A wine from Japan.
Using only the finest rice "Yamada-Nishiki", and Nada's famed natural spring water "Miyamizu", "SHO…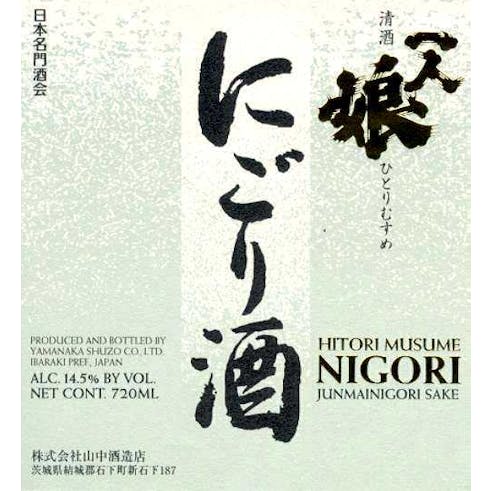 Hitorimusume Junmai Nigori Sake 300ml
A wine from Japan.
Hitorimusume ('One Daughter') was established in Ibaraki prefecture in 1805. Nigori sake (its name r…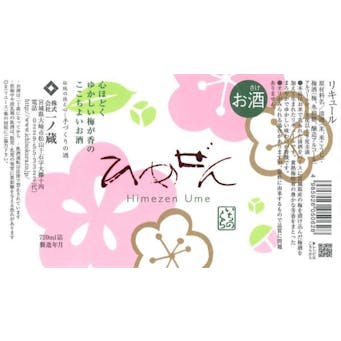 Ichinokura Himezen Ume Sake 720ml
A wine from Japan.
Ichinokura is located in Matsuyama, Miyagi Prefecture, in the mountains outside Osaki City. Situated…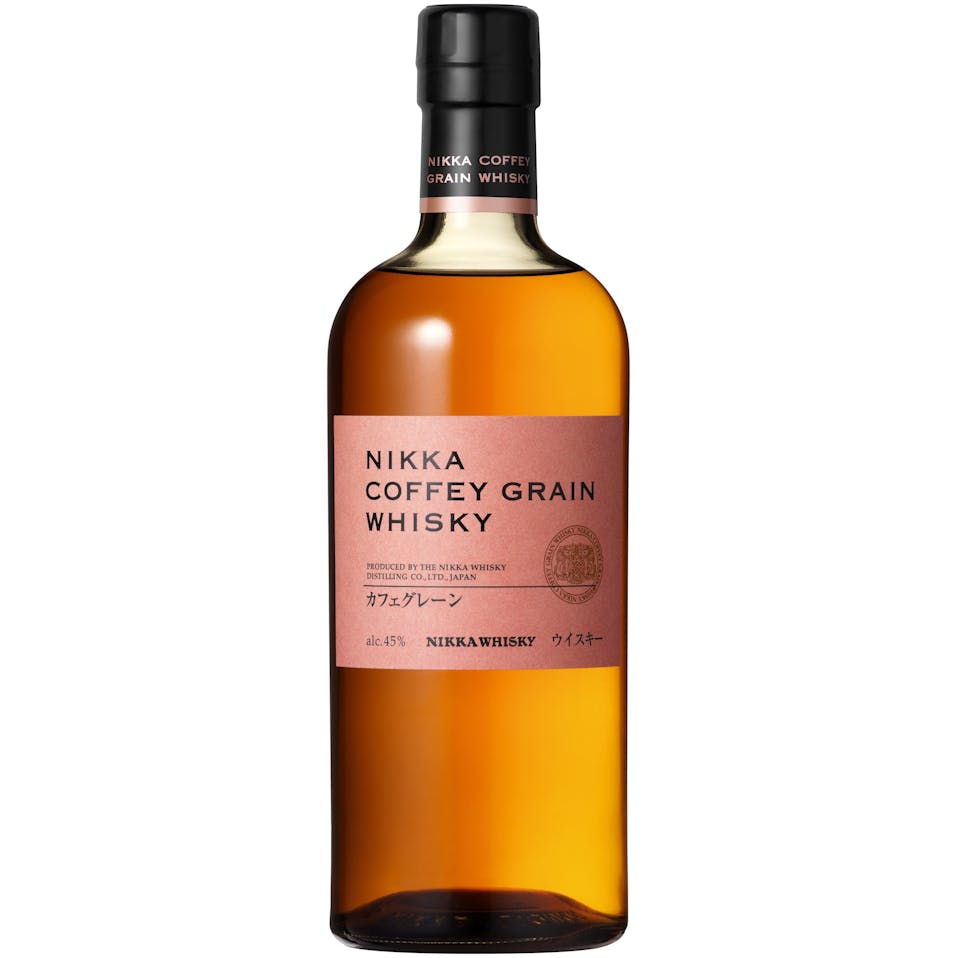 Nikka Coffey Grain Whisky 750ml
Coffey Grain is predominantly made from corn and distilled in a Coffey Still. The complex, sweet and…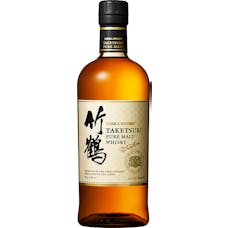 Nikka Pure Malt Taketsuru Whisky 750ml
This is an expression launched in 2020, with a refined formula and a new label design to represent t…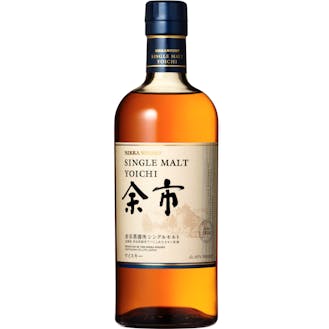 Nikka Yoichi Single Malt Whisky 750ml
Yoichi Single Malt is described as bold and strong. Pleasant peaty notes and smokiness originating f…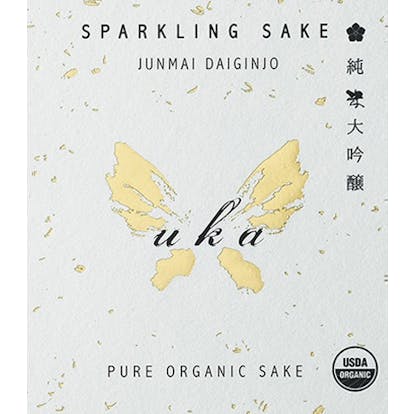 Ninki Shuzo Junmai Daiginjo Sparkling Sake 300ml
A wine from Japan.
Tasted and loved by our staff, look for subtle aromas of white flowers, pear and anise. Silky…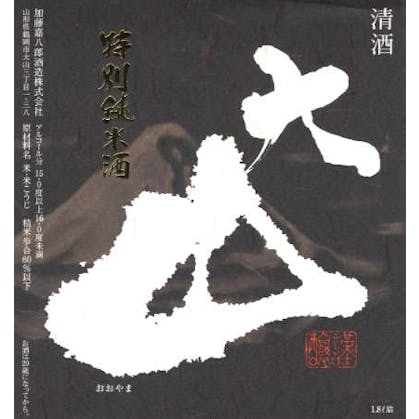 Ohyama Big Mountain Tokubetsu Junmai Sake 300ml
A wine from Japan.
Established in Yamagata prefecture in 1872, Ohyama is a premium sake producer in Japan. This offerin…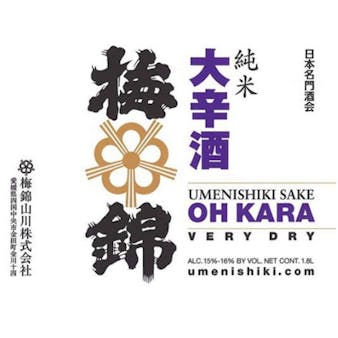 Umenishiki Oh Kara Sake 300ml
A wine from Japan.
Umenishiki was founded in 1897 in Shikokuchuo-shi, Ehime Prefecture. The town, surrounded by the inl…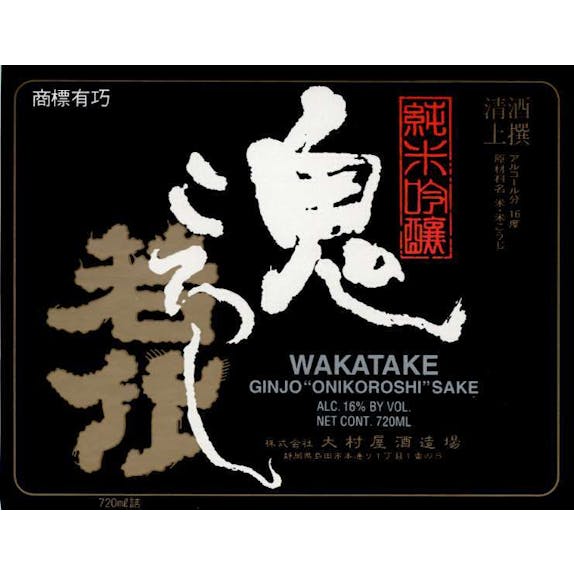 Wakatake Demon Slayer Junmai Ginjo 300ml
A wine from Japan.
Oomuraya Brewery was established in 1832 in Shimada, Shizuoko prefecture and is located along the Oh…
Yonetsuru Long Life Junmai Daiginjo Sake 500ml
A wine from Japan.
Yonetsuru Sake Brewery was founded in 1697 in Takahata, a town in the southern part of Yamagata Pref…