Refine Your Results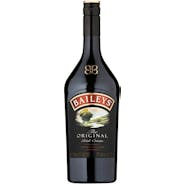 Baileys Original Irish Cream 1L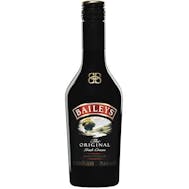 Baileys Original Irish Cream 375ml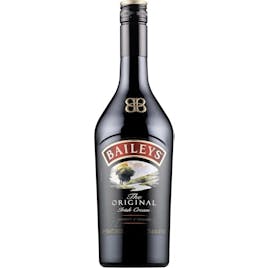 Baileys Original Irish Cream 750ml

Bunratty Meade 750ml
A wine from Ireland.
Bunratty Meade is a traditional wine, produced from an ancient Irish recipe of pure honey, fruit of…

Bushmills Original Irish Whiskey 750ml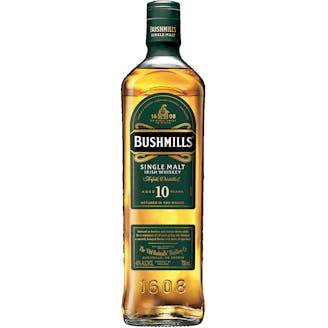 Bushmills Single Malt Irish Whiskey 10 year old 750ml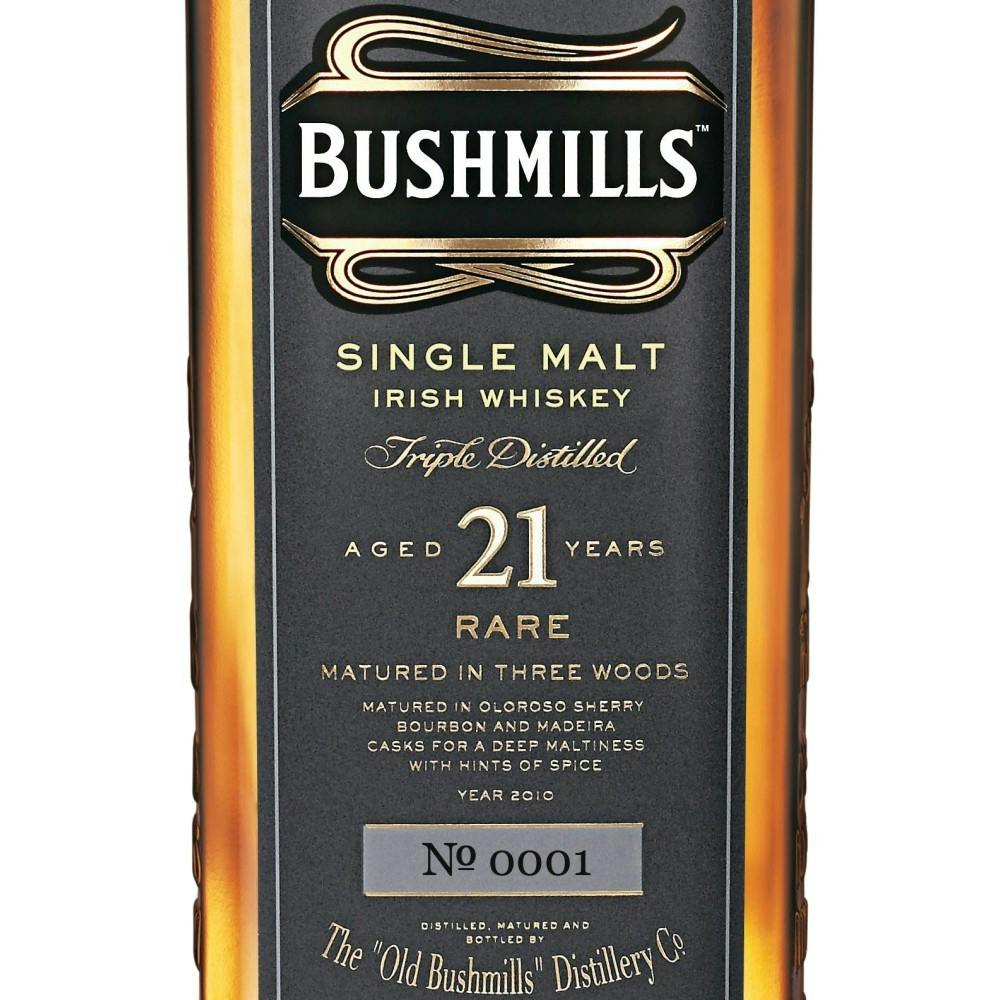 Bushmills Single Malt Irish Whiskey 21 year old 750ml
In 1784 the Old Bushmills Distillery became official. Hugh Anderson registered the Old Bushmill…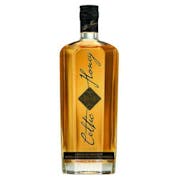 Celtic Crossing Honey Liqueur 750ml
Its taste is subtle and delicate, yet complex and mysterious. Made in small batches, its secret reci…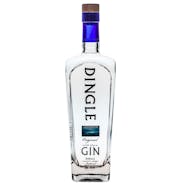 Dingle Gin 750ml
We are not prepared to reveal our recipe but are happy to give some idea of what is involved in crea…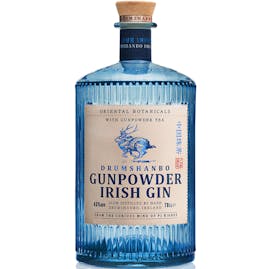 Drumshanbo Gunpowder Irish Gin 750ml
Gunpowder Irish Gin is the creation of a truly curious mind. At the edge of a lake in a small Irish…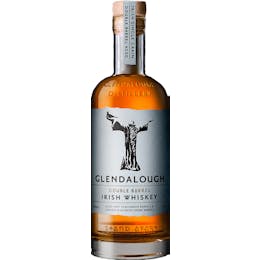 Glendalough Distillery Double Barrel Irish Whiskey 750ml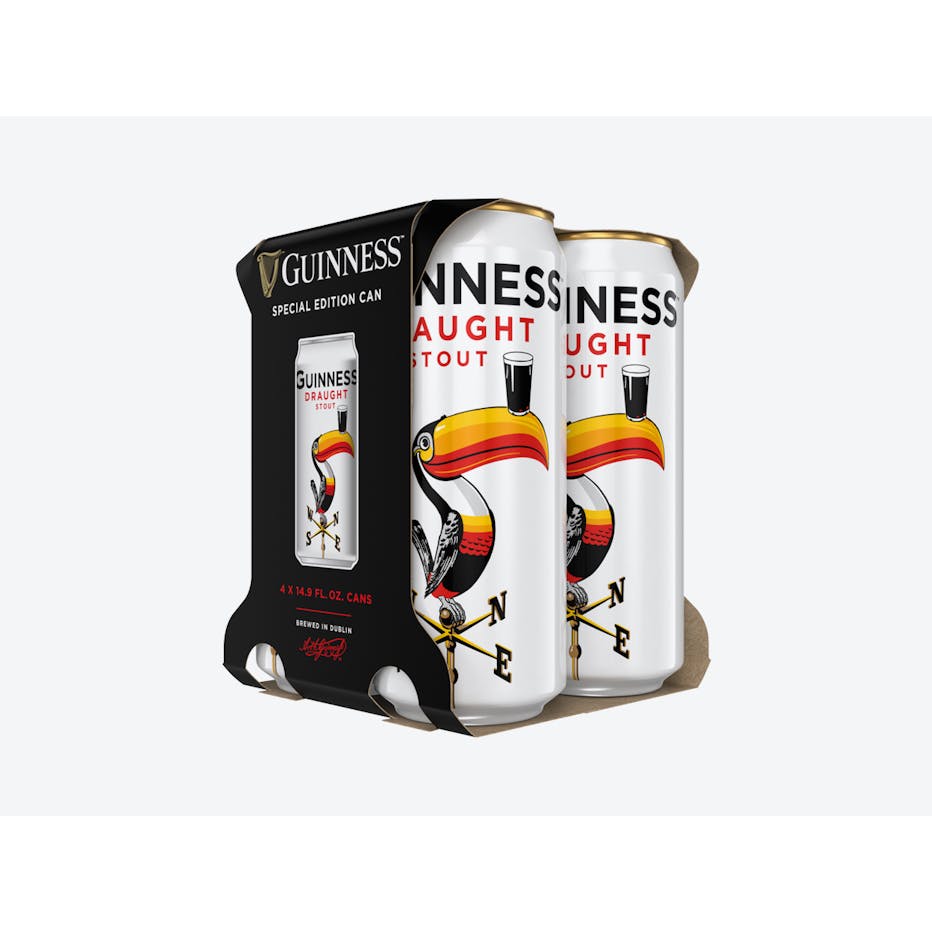 Guinness Pub Draught 4 pack 4 pack 12 oz. Can
We visited Guinness Storehouse in Dublin and went on the Official Guinness Brewery Tour, exploring t…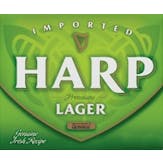 Harp Lager 6 pack 12 oz.
This classic Irish lager has a pleasant, buttery sweet aroma. Crisp and dry, Harp finishes remarkabl…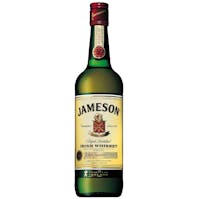 Jameson Irish Whiskey 750ml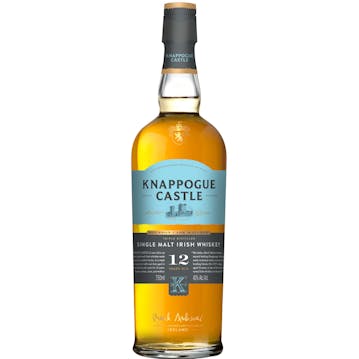 Knappogue Castle Single Malt Irish Whiskey 12 year old 750ml
Knappogue Castle 12 year old, our signature expression, is an exceptional single malt made exclusive…

Knappogue Castle Single Malt Irish Whiskey 16 year old 750ml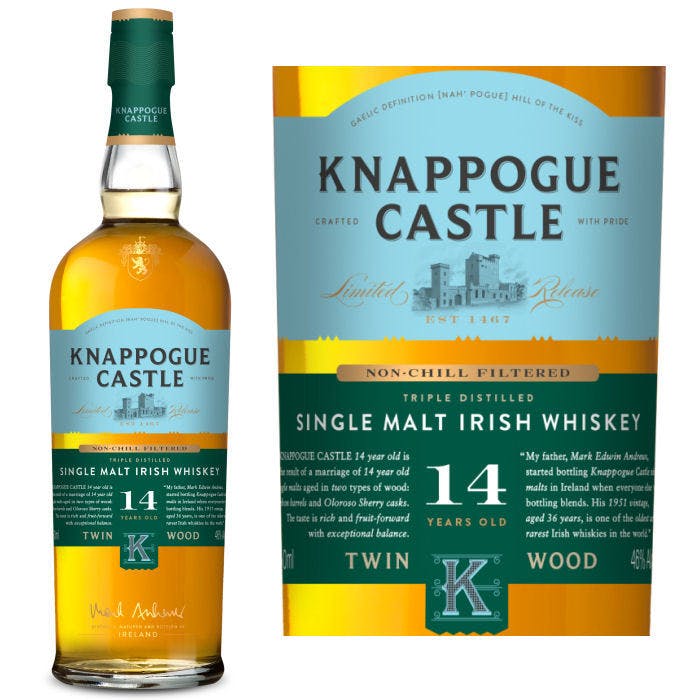 Knappogue Castle Twin Wood Irish Whiskey 14 year old 750ml
Knappogue Castle 14 year old is a multi-gold medal winning Irish Whiskey, which is the result of a m…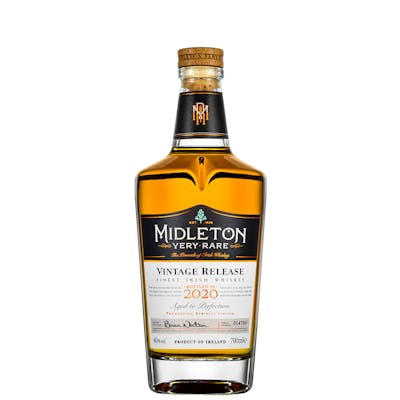 Midleton Very Rare Irish Whiskey 2020 750ml
This is the 2020 release- we will include the wood box-
1 bottle limit per customer
Midleton 'Very Rar…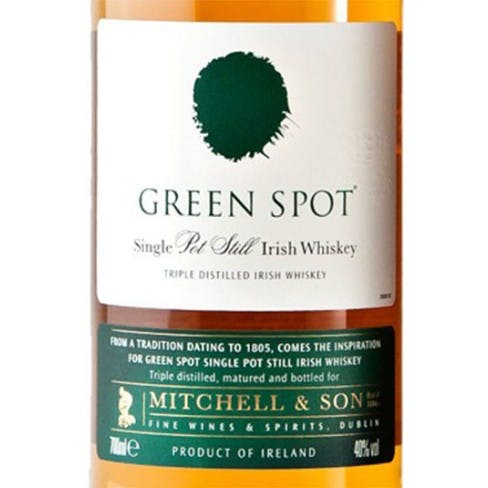 Mitchell & Son Green Spot Single Pot Still Irish Whiskey 750ml
In 1805, the Mitchell & Sons Wine Merchants Company was established in the heart of Dublin, Irel…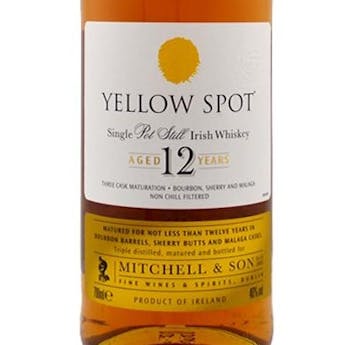 Mitchell & Son Yellow Spot Single Pot Still Irish Whiskey 12 year old 750ml
In 1805, the Mitchell & Sons Wine Merchants Company was established in the heart of Dublin, Irel…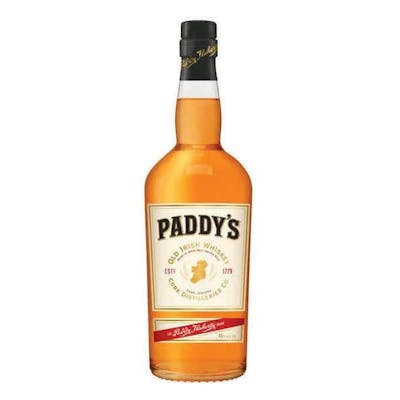 Paddy Irish Whiskey 750ml
Situated in the province of Munster, the Cork Distilleries Company was founded in 1877. Two ye…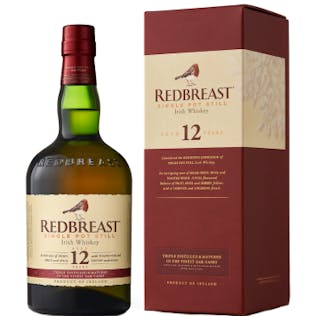 Redbreast Single Pot Still Irish Whiskey 12 year old 750ml
My first induction into Redbreast was a memorable one. I was at a party, thrown by true Irish Whiske…
Smithwick's Red Irish Ale 6 pack 12 oz. Bottle
The distinctive Ruby Red colour makes it unmistakably Smithwick's. With a refreshingly balanced tast…