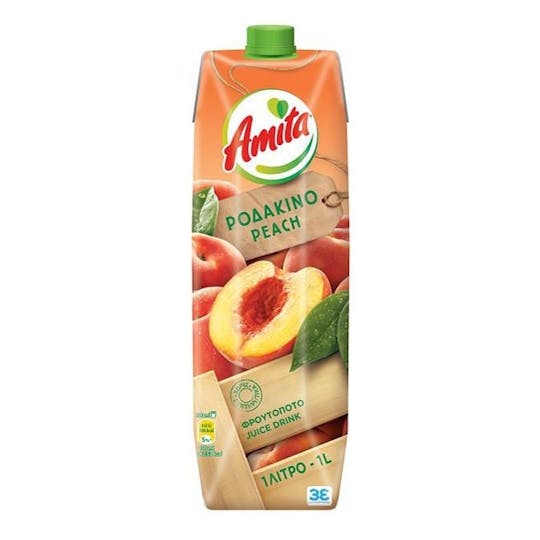 Amita Peach Juice
Whenever we get back from visiting Europe, we crave the delicious, all natural juices in cartons we…

Bakery Tsatsaronakis Manna Olive Oil Biscuits 10 oz.
Esti Foods Lemon Hummus Dip 10 oz.
Esti Foods' hummus and dips are made from original Mediterranean recipes with ingredients from Greec…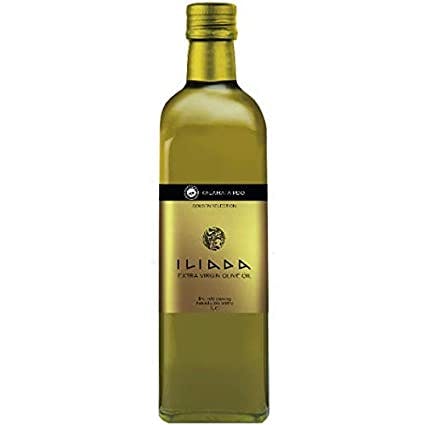 Iliada Extra Virgin Olive Oil Kalamata DOP 500ml Bottle
Awarded as one of the best Extra Virgin Olive Oils in the world by multiple food competitions, the I…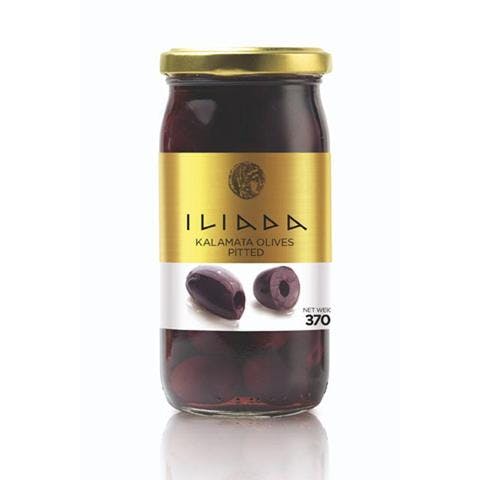 Iliada Greek Black Kalamata Pitted Olives
Supreme quality Kalamata pitted olives from Greece which are handpicked and packed in water, salt an…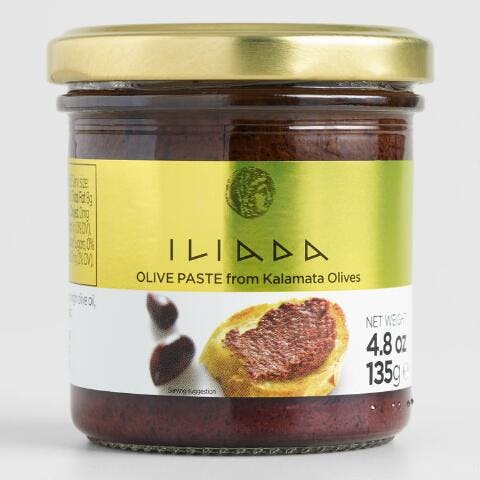 Iliada Kalamata Olive Paste
This is the most elegant, delicious, refined example of dark olive tapenade (or paste) we have found…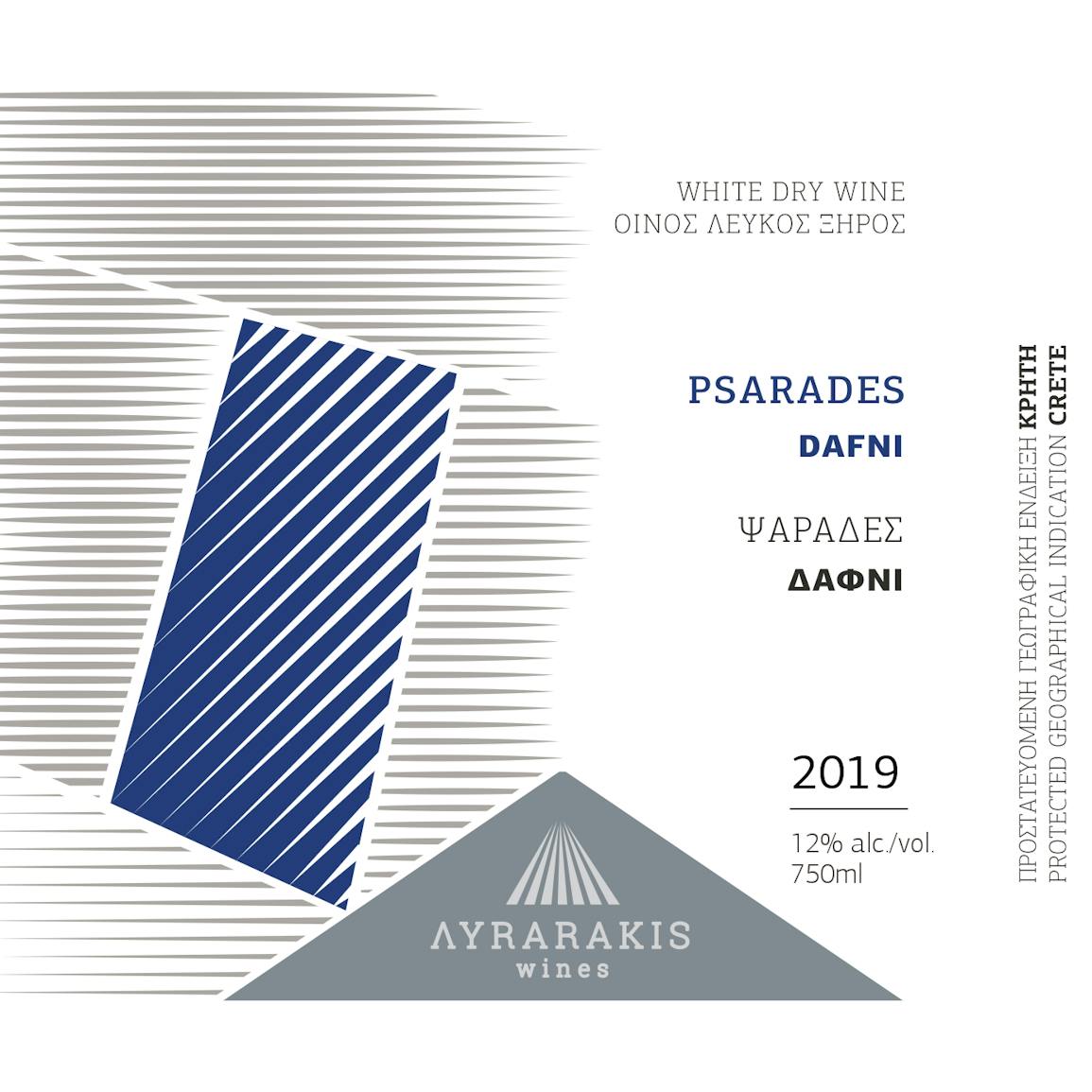 Lyrarakis Dafni Psarades Vineyard White 2021 750ml
A Dafni from Crete, Greece.
Made of 100% Dafní, an indigenous greek variety saved from extinction in the early 90's by the Lyrar…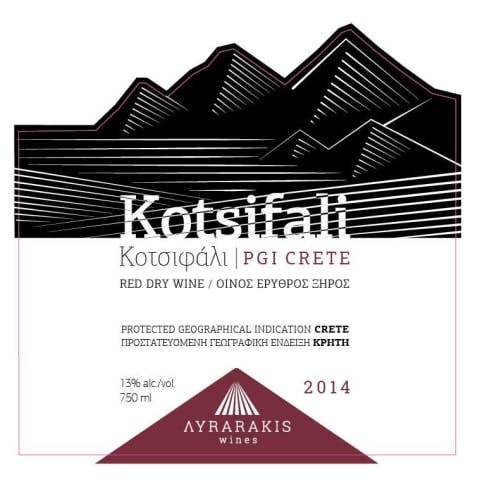 Lyrarakis Kotsifali 2018 750ml
A wine from Crete, Greece.
Lyrarakis Kotsifali is made from an ancient grape variety grown since around 3000 BC. A native grape…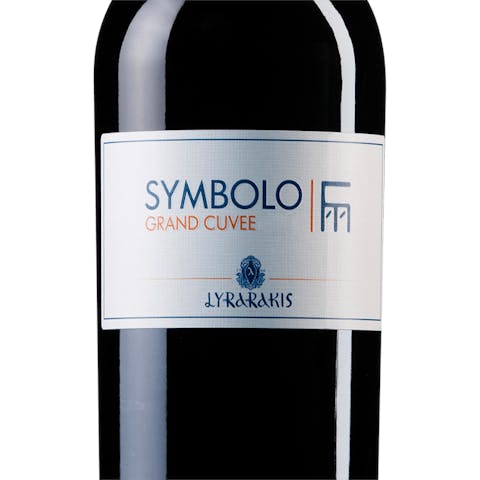 Lyrarakis Symbolo 2014 750ml
A Cabernet Sauvignon from Crete, Greece.
Talk about a show stopper... if you enjoy rich, concentrated reds, whether you reach for Napa Cabs…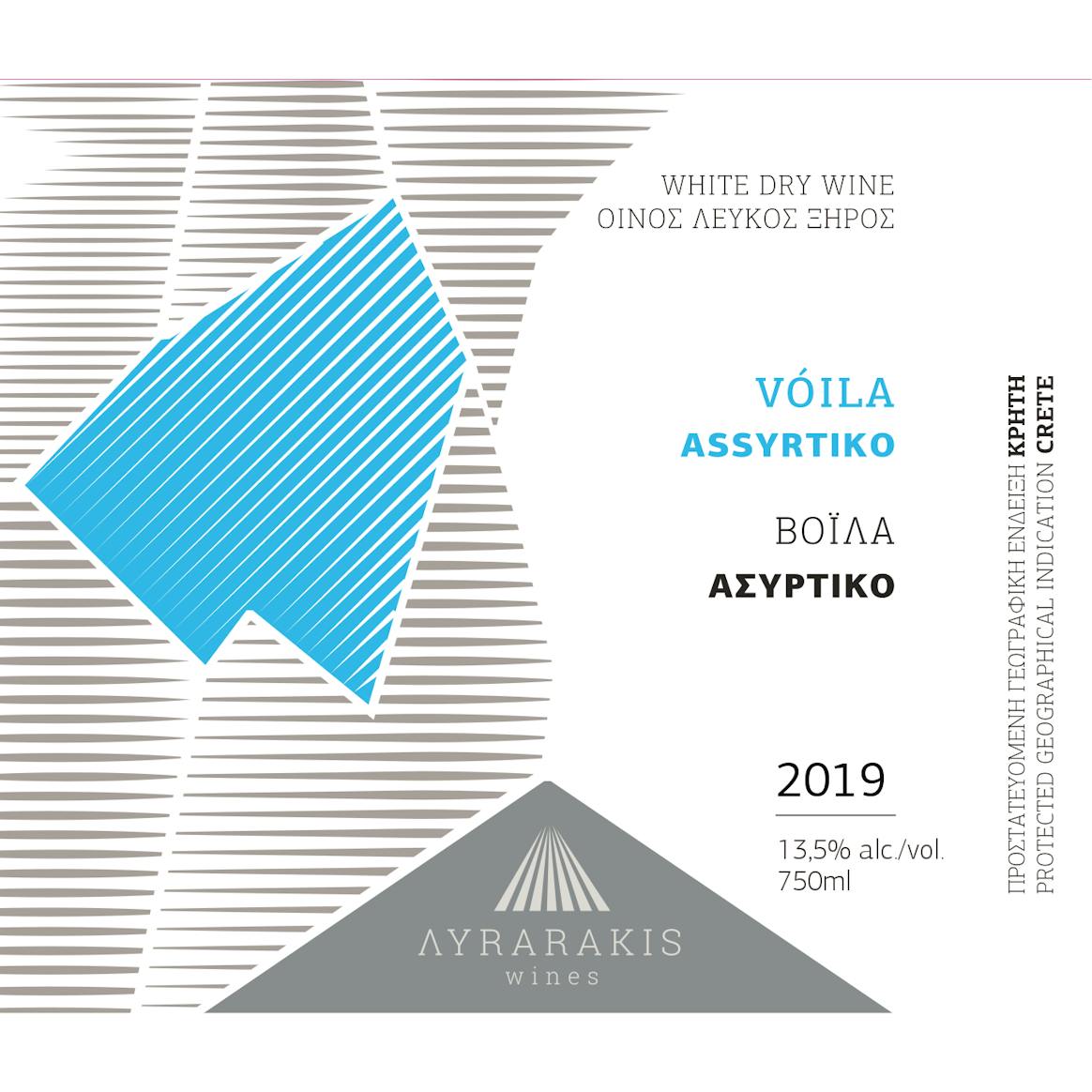 Lyrarakis Voila Assyrtiko 2020 750ml
A Assyrtiko from Crete, Greece.
This tastes like summer in a bottle with its thirst quenching style, but we drink it all year long…

Metaxa Ouzo 750ml
Created according to a time-honoured recipe, this unique aperitif features a blend of Mediterranean…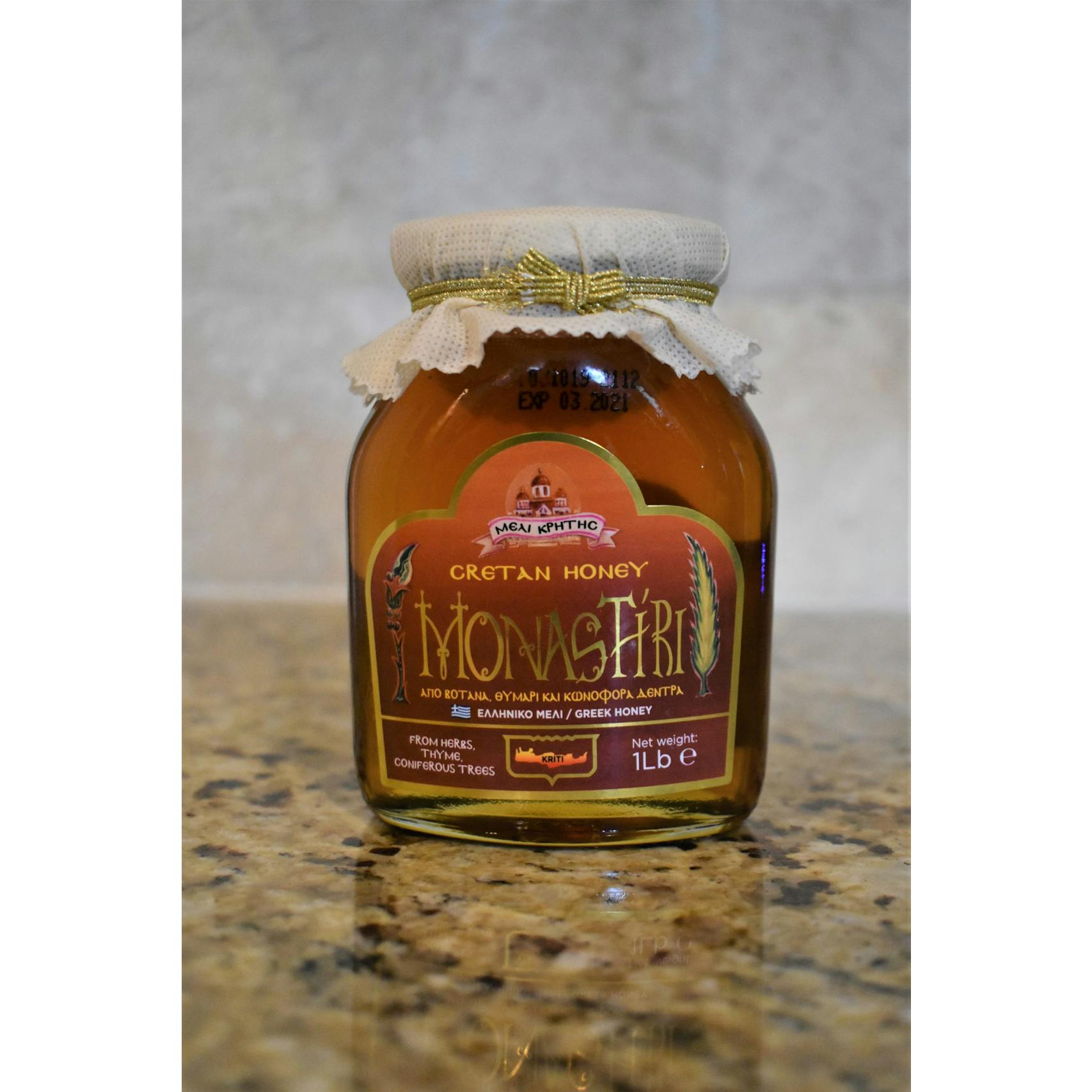 Monastiri Cretan Honey Jar
We are obsessed with this delicious honey from Crete. It is a pure 'anthomelo' meaning it is produce…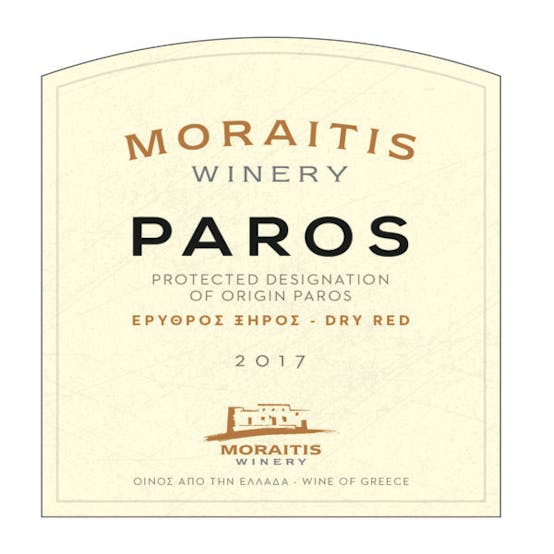 Moraitis Paros Red 2017 750ml
A Mandilaria from Paros, Aegean Islands, Greece.
Created from the combination of two ancient varieties, the deep red Mandilaria (75%) and the w…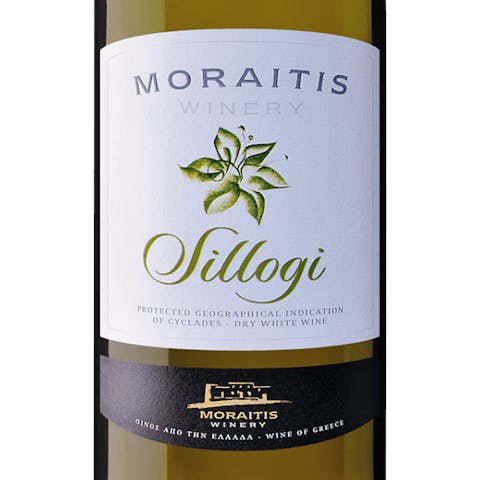 Moraitis Sillogi White 2020 750ml
A Assyrtiko from Paros, Aegean Islands, Greece.
Sillogi is the quintessential Summer white from the Greek island of Paros. The fine quality Moraitis…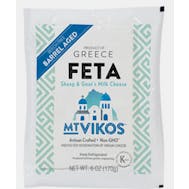 Mt Vikos Greek Barrel Aged Feta 5 oz.
MT VIKOS Barrel Aged Feta is made authentically by a small family dairy in central Greece using fres…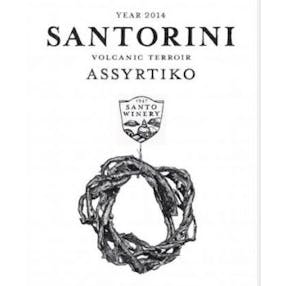 Santo Wines Santorini Assyrtiko 2020 750ml
A Assyrtiko from Santorini, Aegean Islands, Greece.
Santo Wines was originally founded in 1947 as the Union of Santorini Cooperatives, and represented a…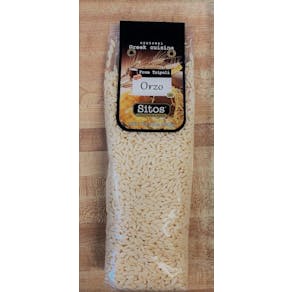 Sitos Greek Orzo Pasta
Orzo is a short-cut rice-shaped pasta with strong ties to Greek cuisine. Its shape and firm texture…