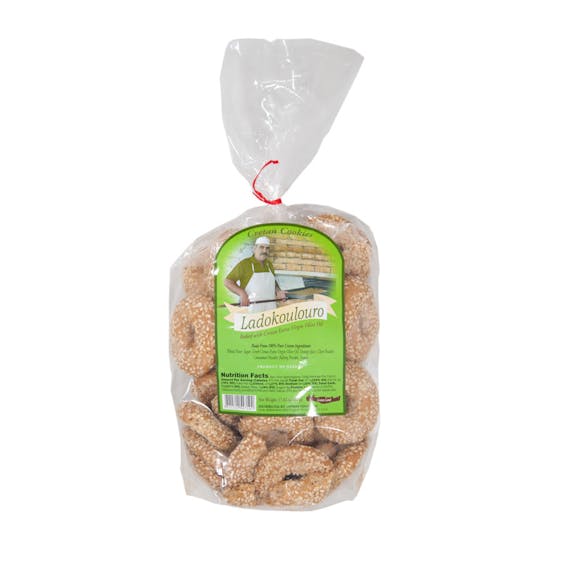 Cretan Cookies Ladokoulouro Sesame Biscuits 17 oz.
Don't be misled by the use of the word 'cookie' because these scrumptious Cretan snack crackers are…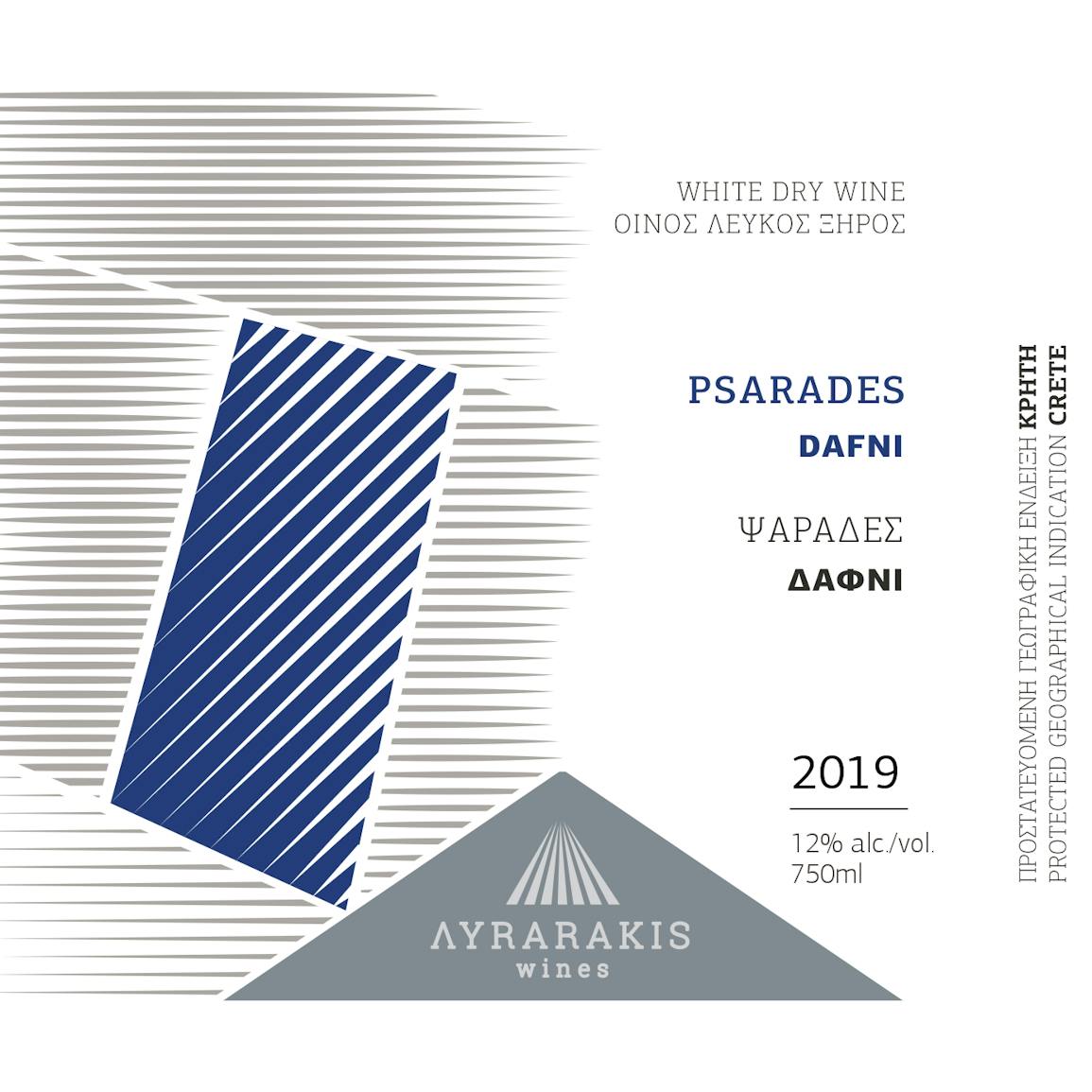 Lyrarakis Dafni Psarades Vineyard White 2021 750ml
A Dafni from Crete, Greece.
Made of 100% Dafní, an indigenous greek variety saved from extinction in the early 90's by the Lyrar…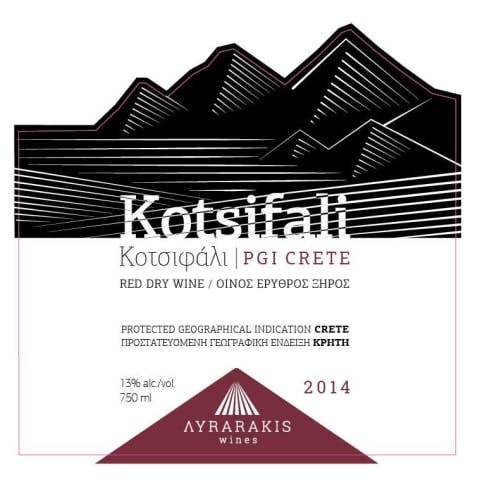 Lyrarakis Kotsifali 2018 750ml
A wine from Crete, Greece.
Lyrarakis Kotsifali is made from an ancient grape variety grown since around 3000 BC. A native grape…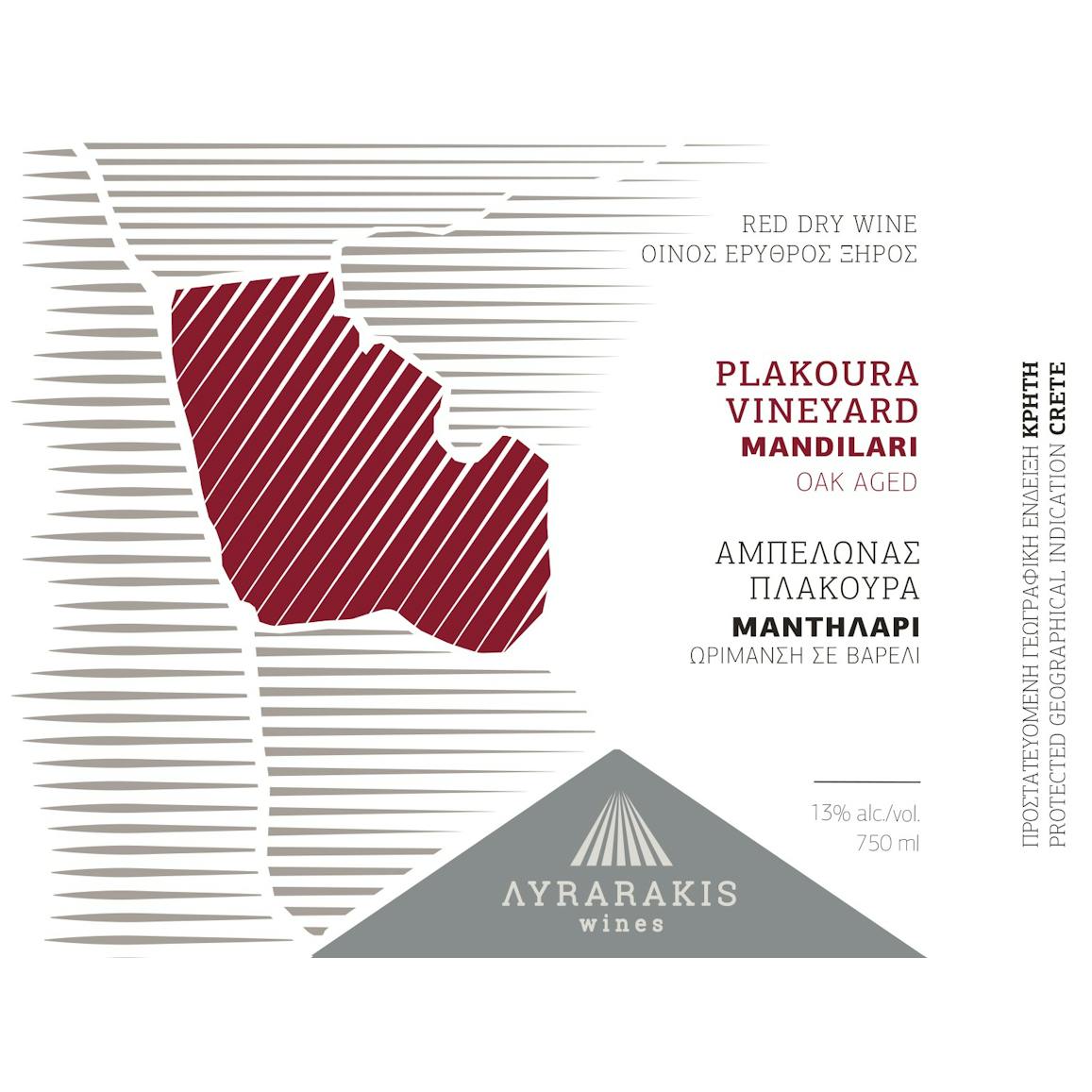 Lyrarakis Mandilari Plakoura Vineyard 2017 750ml
A Mandilaria from Crete, Greece.
This is a beautiful, balanced, refined Greek red made of 100% Mandilari, an indigenous ancient greek…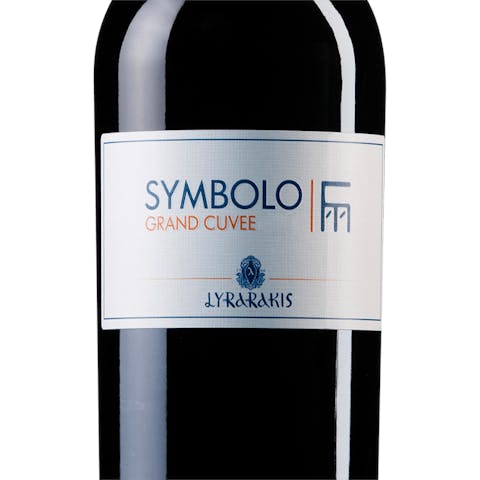 Lyrarakis Symbolo 2014 750ml
A Cabernet Sauvignon from Crete, Greece.
Talk about a show stopper... if you enjoy rich, concentrated reds, whether you reach for Napa Cabs…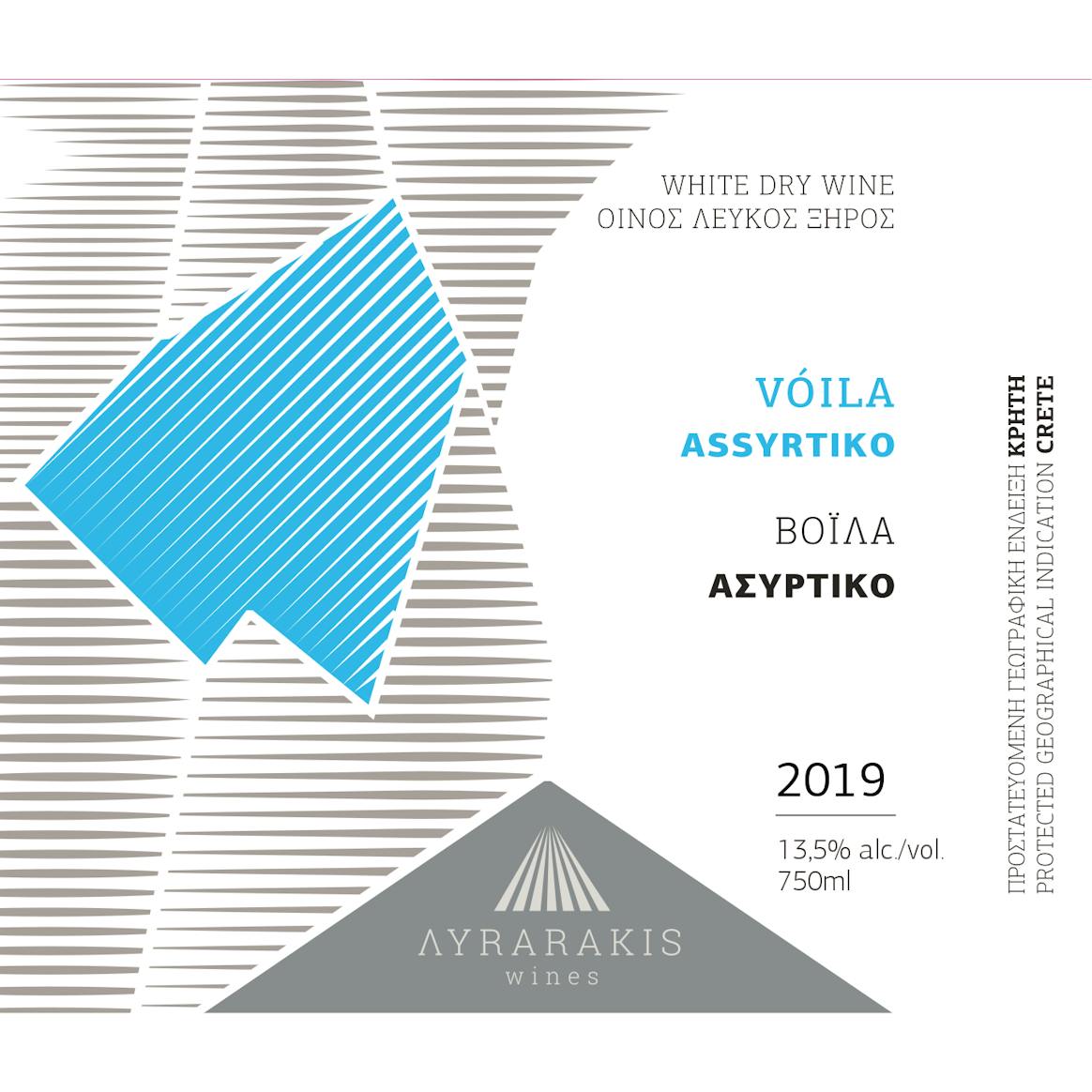 Lyrarakis Voila Assyrtiko 2020 750ml
A wine from Crete, Greece.
This tastes like summer in a bottle with its thirst quenching style, but we drink it all year long…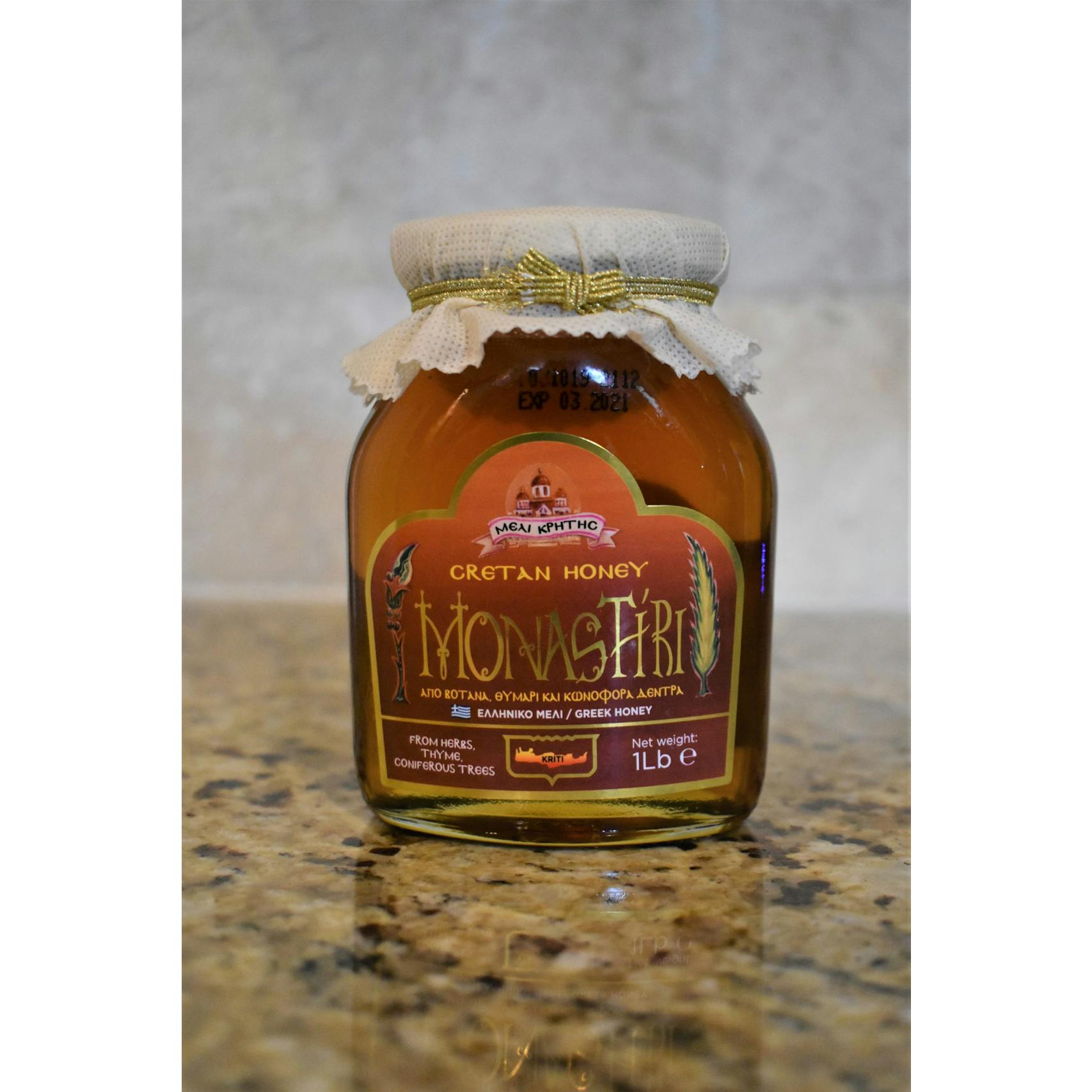 Monastiri Cretan Honey Jar
We are obsessed with this delicious honey from Crete. It is a pure 'anthomelo' meaning it is produce…