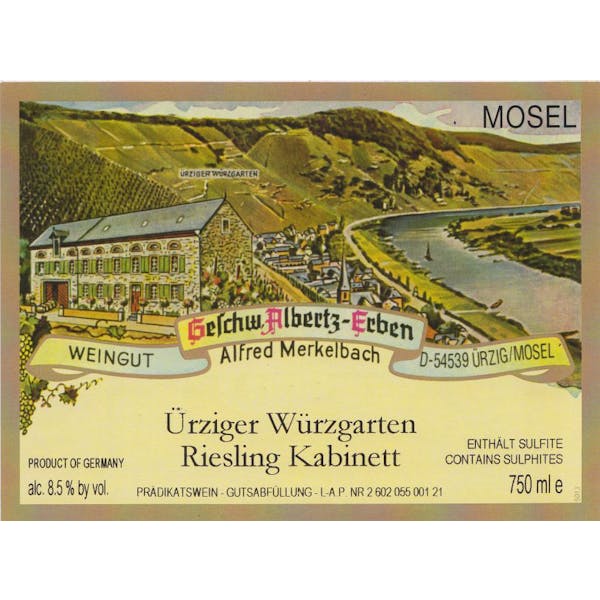 Alfred Merkelbach Urziger Wurzgarten Riesling Kabinett 2021 750ml
A White Wine from Ürzig, Mosel, Germany.
Visiting with Alfred and Rolf Merkelbach at their home in Ürzig is like traveling into the past; not…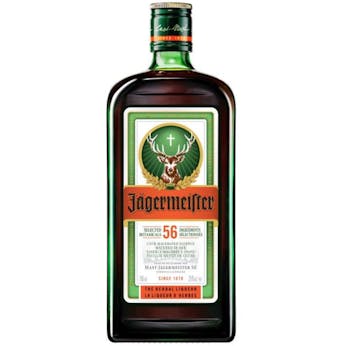 Jagermeister Liqueur 750ml
Every German masterpiece contains equal parts precision and inspiration. Bold, yet balanced, our her…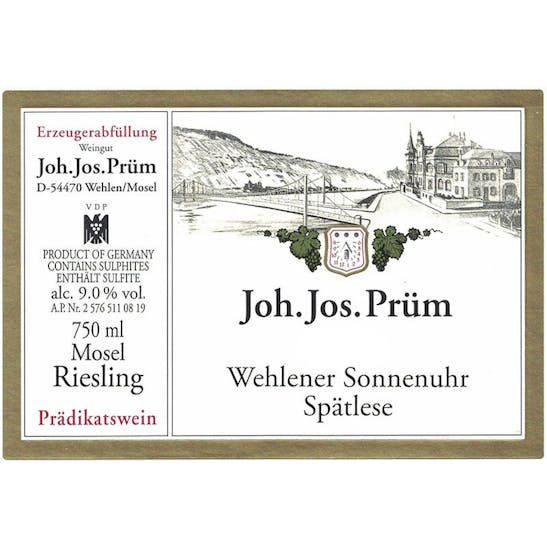 Joh. Jos. Prum Wehlener Sonnenuhr Riesling Spätlese 2020 750ml
A White Wine from Mosel, Germany.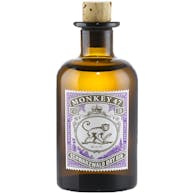 Monkey 47 Schwarzwald Dry Gin 375ml
We first discovered this wildly delicious Gin in Fwhile on holiday in Germany's Black Forest, where…