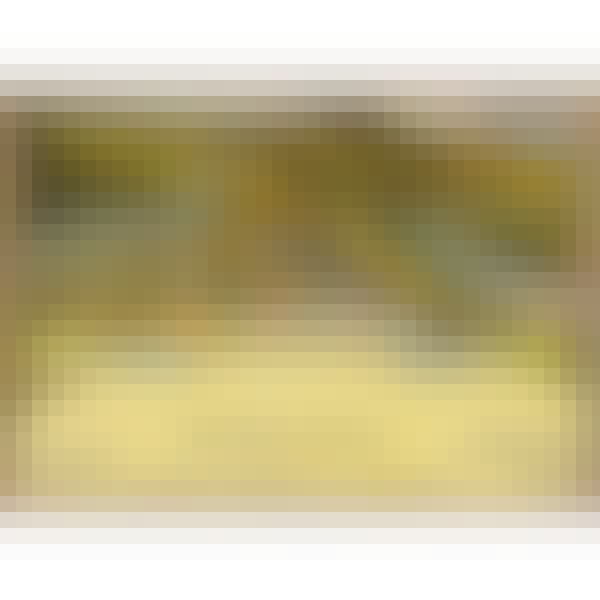 Alfred Merkelbach Estate Riesling Trocken 2021 750ml
A White Wine from Ürzig, Mosel, Germany.
Visiting with Alfred and Rolf Merkelbach at their home in Ürzig is like traveling into the past; not…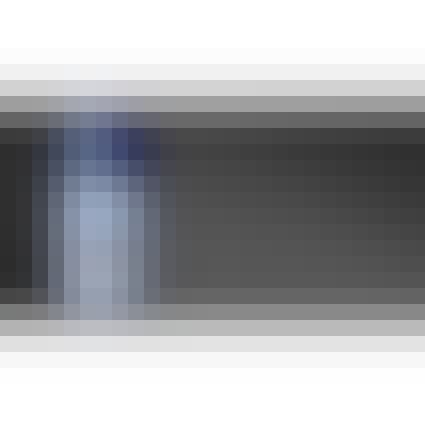 Shades Of Blue Riesling 750ml
A White Wine from Germany.
Shades of Blue is made from Riesling grown in the Mosel Region of Germany, which is renowned for gre…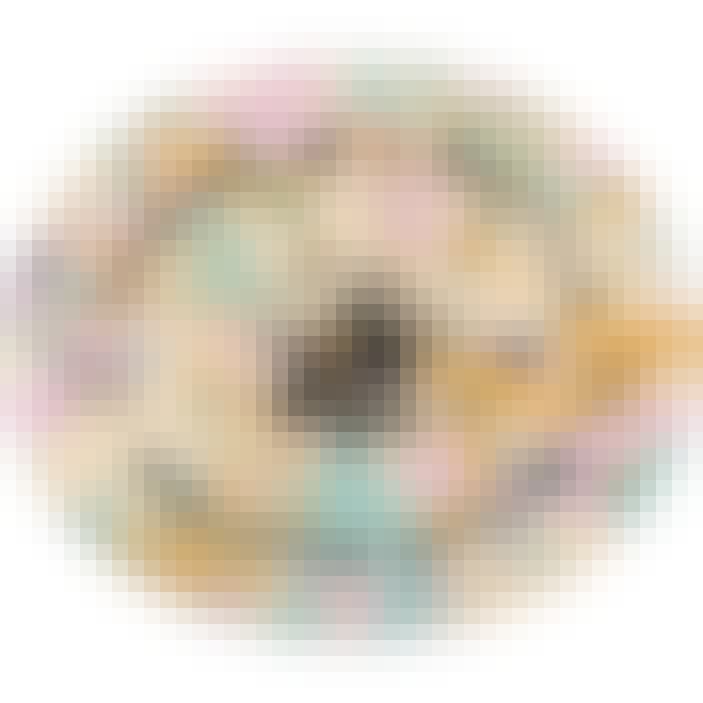 Wolffer Estate Spring In A Bottle Rosé 750ml
A Non-Alcoholic Wine from Rheinhessen, Germany.
This lovely alcohol-free, low calorie, dry rosé sparkling wine was created by the folks at Wölffer o…