Cono Sur Organic Pinot Noir 2019
A Pinot Noir from Colchagua, Chile.
We had the amazing opportunity to visit the Cono Sur winery in 2016. This wine was one of our favori…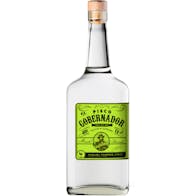 Miguel Torres Pisco El Gobernador
Colorless pisco, brilliant, with silver sparkles, elaborated with Rosé Muscatel and Muscatel of Alex…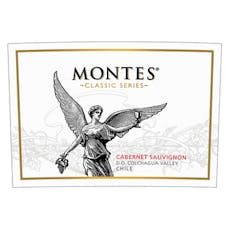 Montes Classic Series Cabernet Sauvignon 2019
A Cabernet Sauvignon from Apalta Valley, Colchagua, Chile.
This Cabernet has been a huge success at the Bottle Shop for over a decade. Made of 85% Cabernet Sau…

Montes Classic Series Sauvignon Blanc 2018
A Sauvignon Blanc from Aconcagua Valley, Chile.
Made of 100% Sauvignon Blanc from grapes harvested in Chile's Casablanca and Curico Valleys, this is…