Bottle Shop of Spring Lake Recommends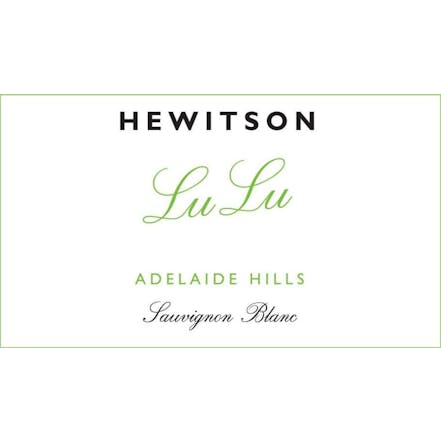 Hewitson LuLu Sauvignon Blanc 2020 750ml
A Sauvignon Blanc from Adelaide Hills, South Australia, Australia.
The Hewitson family's crisp LuLu Sauvignon Blanc comes from a superbly situated vineyard, nestled be…
Frisk Prickly Riesling 2020 750ml
A Riesling from Victoria, Australia.
Tasted and loved by our staff, this tantalizing Riesling hails from steep 2,000 foot slopes in…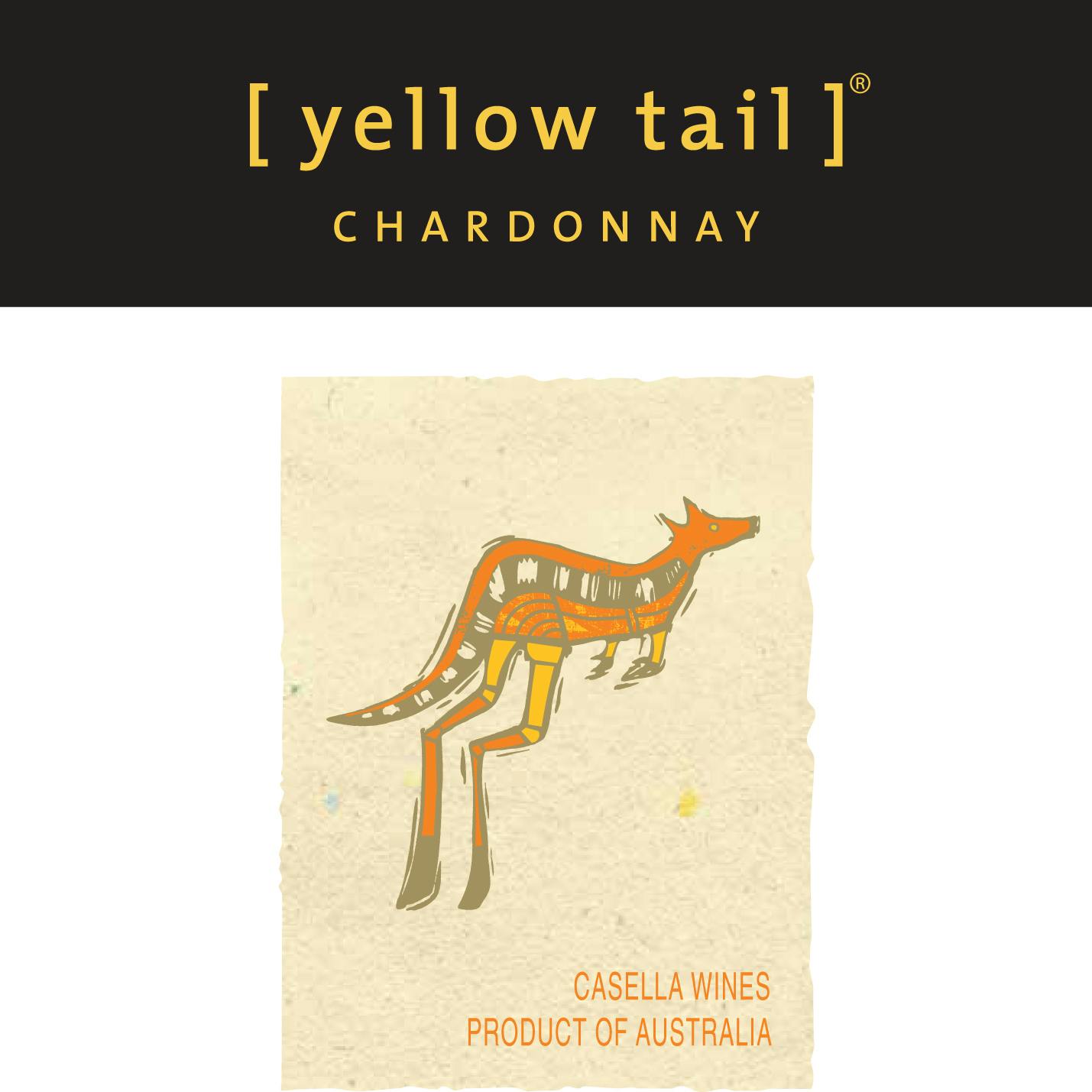 Yellow Tail Chardonnay 1.5L
A Chardonnay from South Eastern Australia, South Eastern Australia, Australia.
This [yellow tail] Chardonnay is everything a great wine should be - vibrant, flavorsome, fresh and…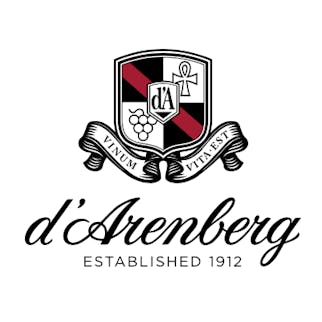 d'Arenberg The Hermit Crab Marsanne Viognier 2021 750ml
A Marsanne from McLaren Vale, South Australia, Australia.
Founded in 1912, d'Arenberg is one of Australia's 'first family wineries'. The Osborn family is in i…