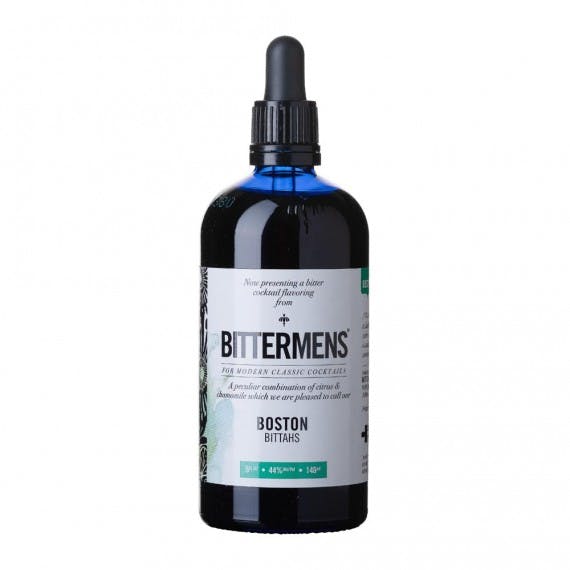 Bittermens Boston Bittahs 5 oz.
A lovely combination of citrus & chamomile. We recommend adding a dash to libations that you'd w…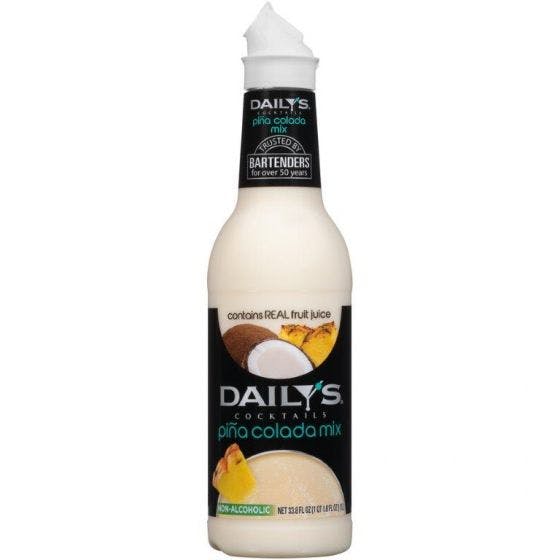 Daily's Cocktails Pina Colada Mix 1L
If you're like the rest of us, vacations are too few and far between. We're just saying, a little pr…
Daily's Cocktails Strawberry Mix 1L
Real. Strawberry. Puree. Picked at the peak of the season to capture the ripe strawberry taste. No w…

Dole Pineapple Juice 46 oz.
100% juice, not from concentrate. Store unopened canned pineapple juice in a cool, dry place. If you…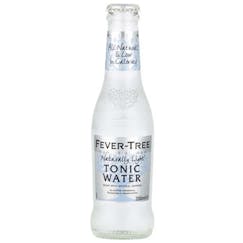 Fever Tree Naturally Light Tonic Water 4 pack 200ml Bottle
Our Naturally Light Tonic Water is the world's first all natural, lower calorie tonic water. With 58…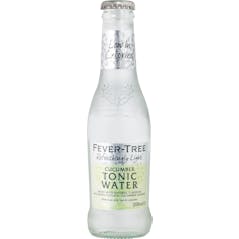 Fever Tree Refreshingly Light Cucumber Tonic Water 4 pack 200ml Bottle
Our limited edition Cucumber Tonic brings the total refreshment of cucumber with the complex sweet a…
Fever Tree Refreshingly Light Ginger Beer 4 pack 6.8 oz. Bottle
By brewing a blend of three gingers from Nigeria, Cochin and the Ivory Coast, we have created an awa…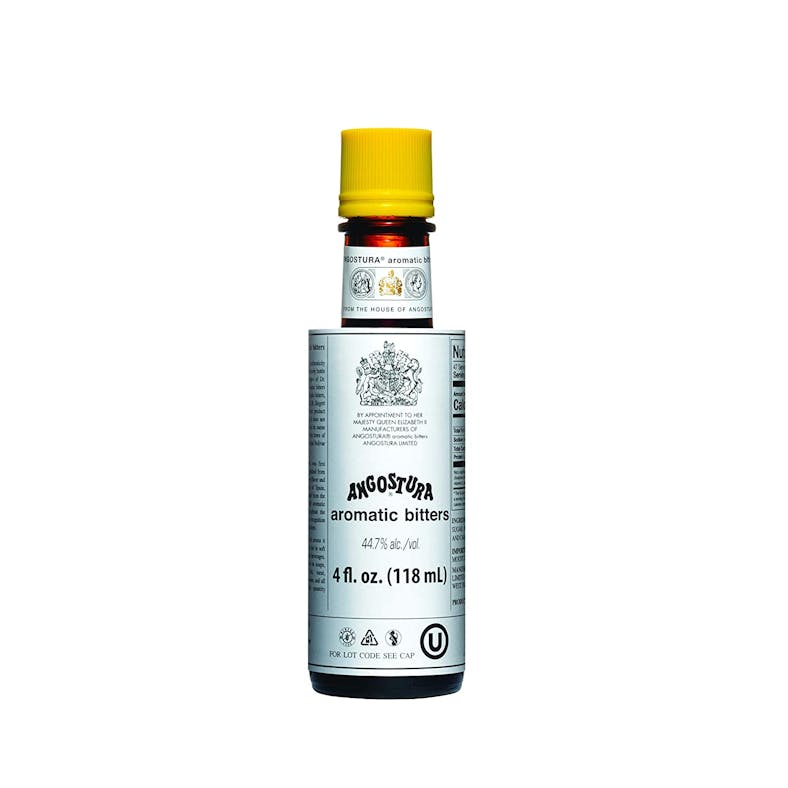 House of Angostura Aromatic Bitters 4 oz.
Angostura aromatic bitters is a highly concentrated food and beverage flavouring. Made from a secret…

House of Angostura Orange Bitters 4 oz.
Made from its own special recipe, ANGOSTURA® orange bitters is a complex blend of tropical oranges a…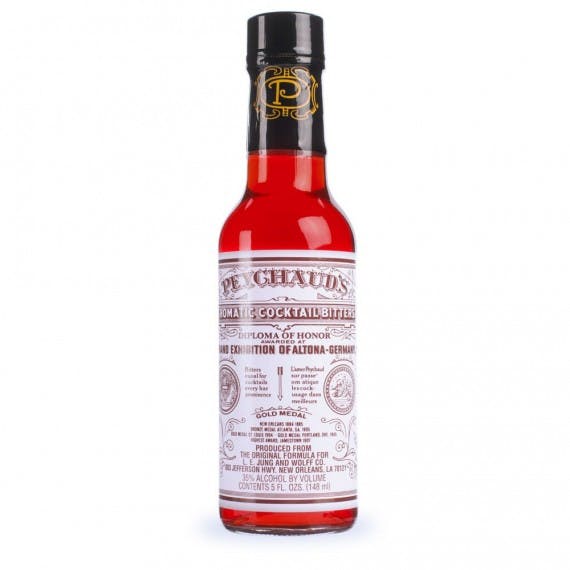 Peychaud's Aromatic Cocktail Bitters 10 oz.
For any bar to be complete there must be a bottle of Peychaud's Bitters. Necessary in all of the mos…

Polar Club Soda 1L Plastic Bottle
Ingredients: Carbonated water, salts.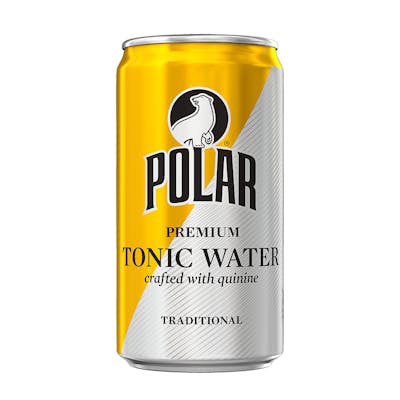 Polar Tonic Water 1L Plastic Bottle
One of the classic staples of any bar, Polar Tonic Water delivers on taste bartenders seek-its clean…

Powell & Mahoney Bloody Mary Mix 750ml
Talk about a storied beginning. The Bloody Mary is the original social scene cocktail, having made i…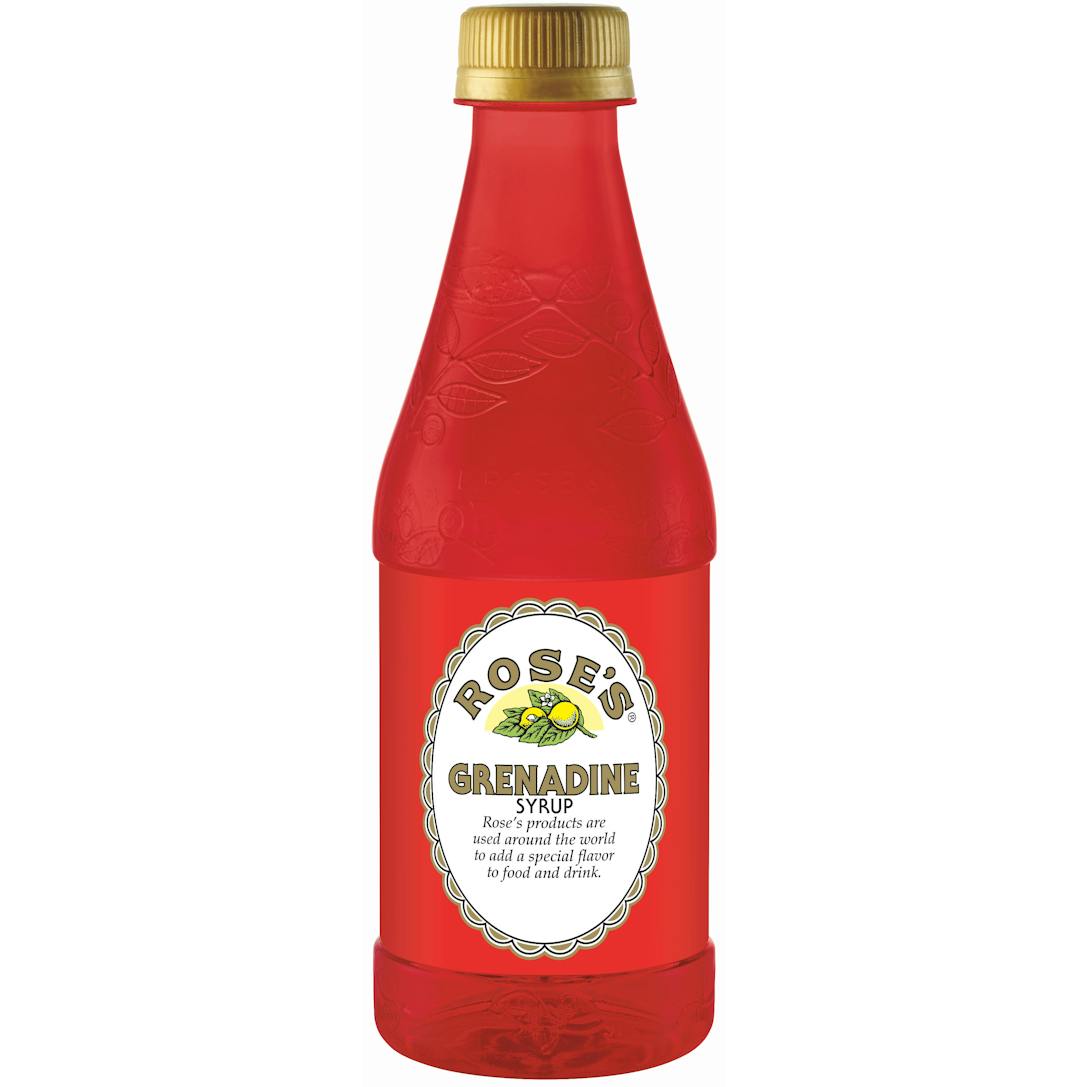 Rose's Grenadine 12 oz. Bottle
This rich, garnet red concoction is a cocktail artist's secret weapon, introducing the uniquely swee…

Rose's Lime Juice 12 oz.
Rose's Lime Juice, trusted by cocktail enthusiasts for over a century, has earned its rightful place…

Stirrings Simple Syrup 12 oz.
The original inspiration for our "Simple Cocktails," Simple Syrup is a starting point for many great…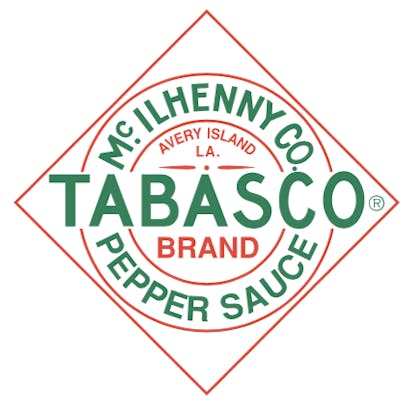 Tabasco Bloody Mary Mix Regular And Spicy 1L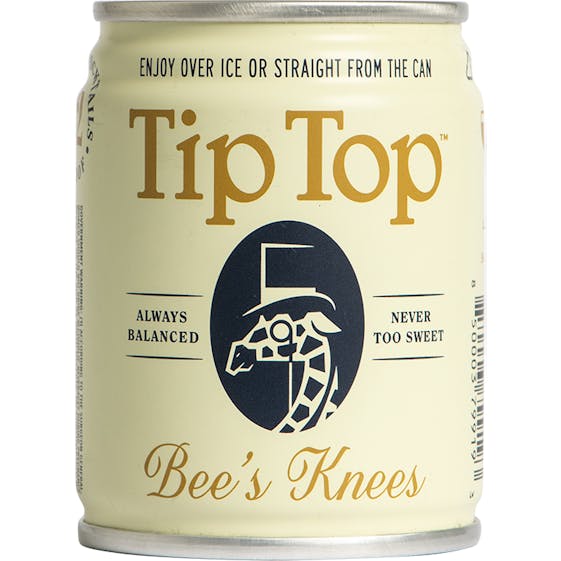 Tip Top Proper Cocktails Bees Knees 100ml Can
A Prohibition era standard that deserves wider acclaim, the Bee's Knees is a classic for a reason. T…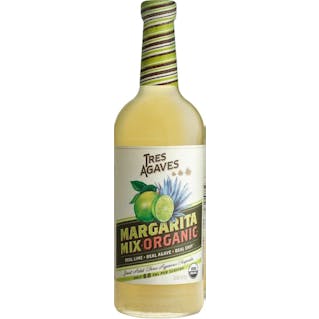 Tres Agaves Organic Margarita Mix 1L
How to make a great margarita? First, take a breath. We made it easy for you: reach for Tres Agaves…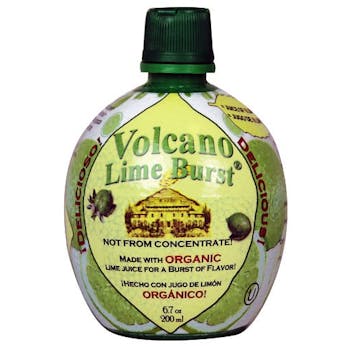 Volcano Burst Organic Lime Juice