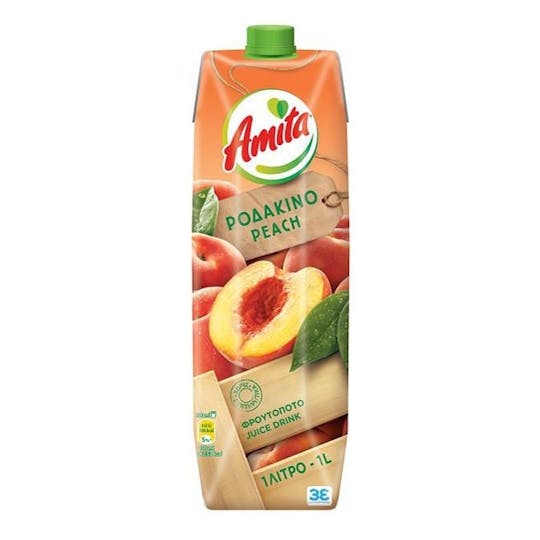 Amita Peach Juice
Whenever we get back from visiting Europe, we crave the delicious, all natural juices in cartons we…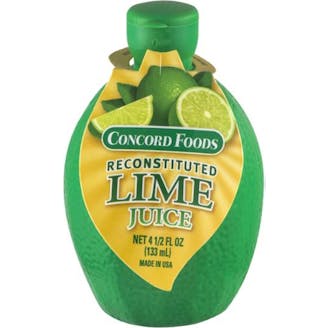 Concord Foods Lime Juice 4.5 oz.
Like its cousin, the lemon, lime juice is a key cooking ingredient. Lime juice is known for its flor…

Santa Cruz Organic Lemonade 750ml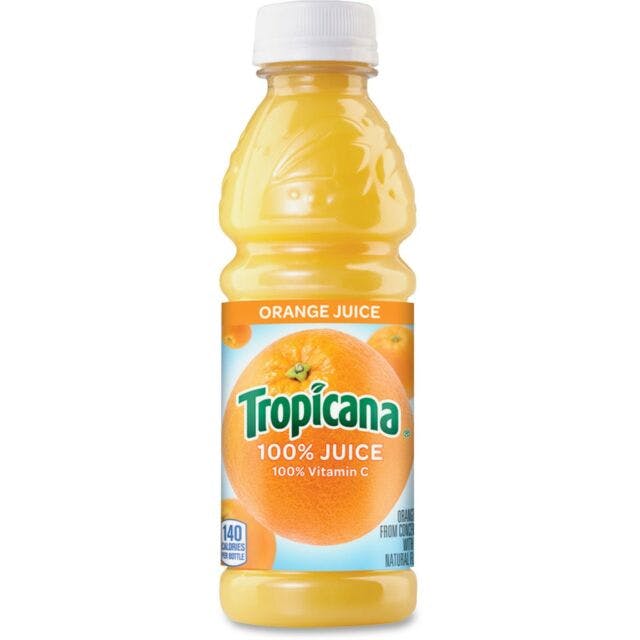 Tropicana Original Premium Orange Juice 32 oz. Bottle
This is a QUART size. The perfect combination of taste and nutrition! Tropicana Pure Premium Origina…

Tropicana Ruby Red Grapefruit Juice 32 oz.
Tropicana Pure Premium® Ruby Red Grapefruit juice combines delicious grapefruit taste with juicy bi…