Refine Your Results
Showing 1 - 24 of 95 results.
Refine Your Results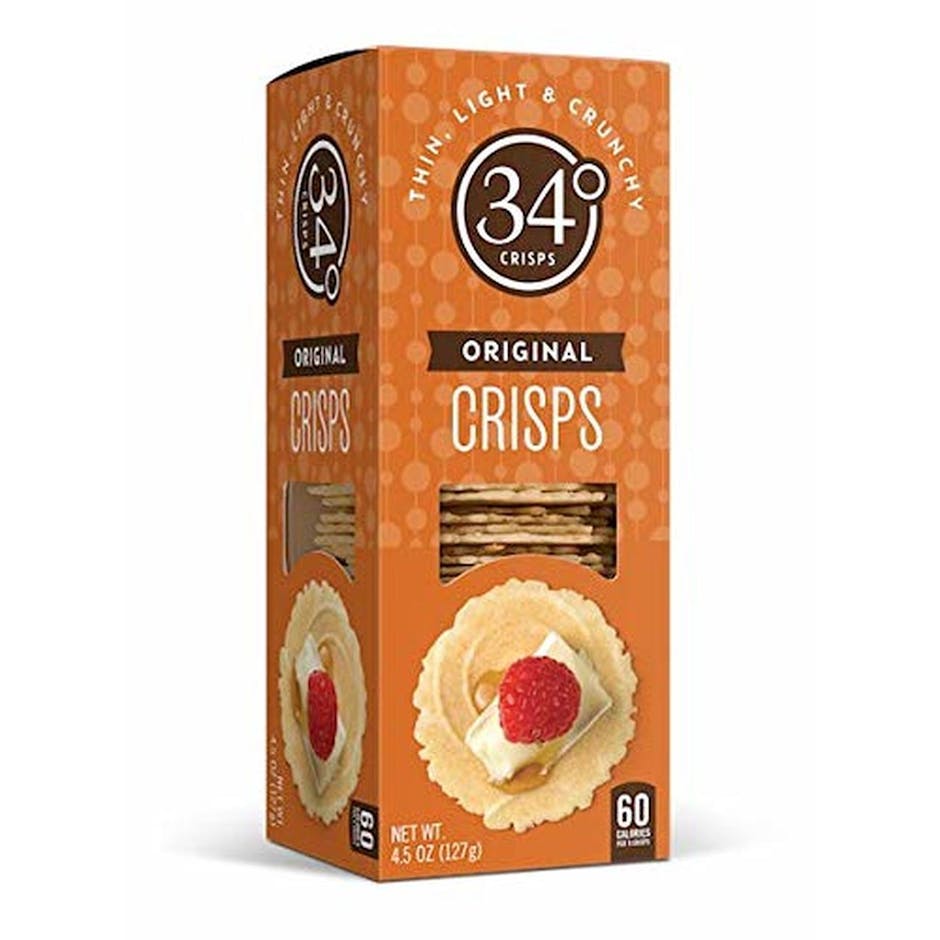 34 Degrees Crispbread Original Crisps
People always want to know why the name 34 Degrees.... the answer is Sydney, Australia. Thirty-four…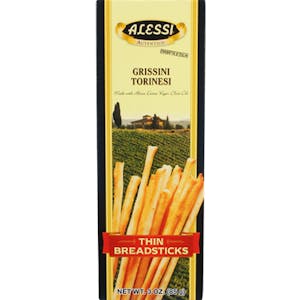 Alessi Breadsticks
Mom's favorite, these are low calorie, crunchy and crispy with a lovely taste of olive oil. Alessi B…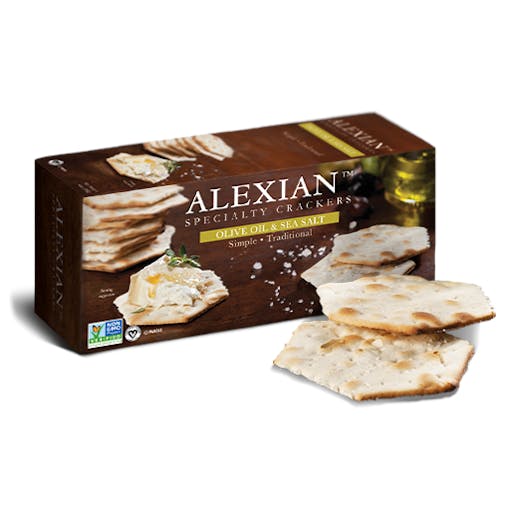 Alexian Olive Oil & Sea Salt Crackers
Alexian's specialty crackers are ideal to pair with pâtés, cheeses and charcuterie. This Olive Oil…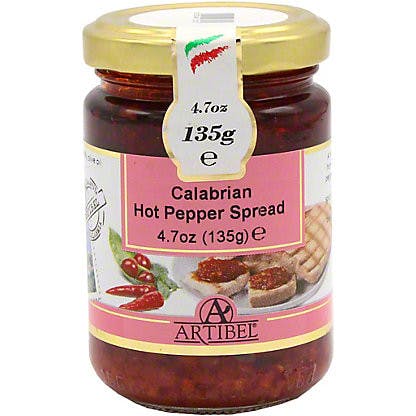 Artibel Calabrian Pepperoncini Hot Pepper Paste
It was rather tricky to categorize this amazing product on our website, because we do not have a sub…

Artibel Chocolate Covered Figs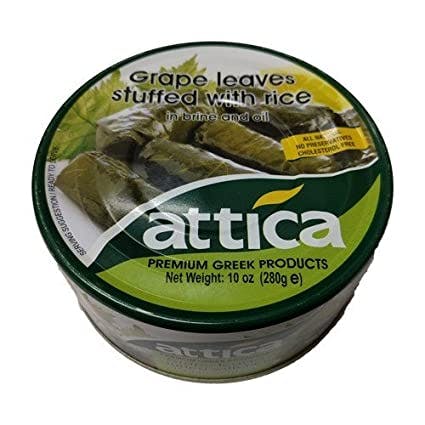 Attica Grape Leaves Can
A very traditional Greek meze (little appetizer dish) consisting of a seasoned rice filling wrapped…

Bakery Tsatsaronakis Manna Olive Oil Biscuits 10 oz.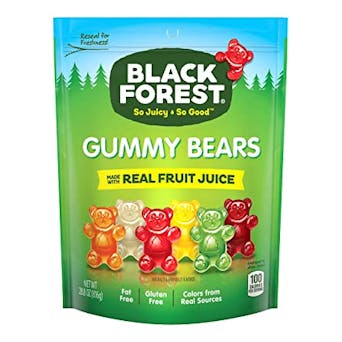 Black Forest Gummy Bears
Gummy bear candy made with real fruit juice. Each bag has a variety of tasty fruit flavors (che…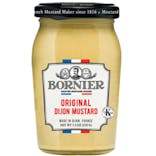 Bornier Original Dijon Mustard 7 oz. Jar
The true French Dijon mustard, made in Dijon, France for over 200 years. With its spicy and tangy fl…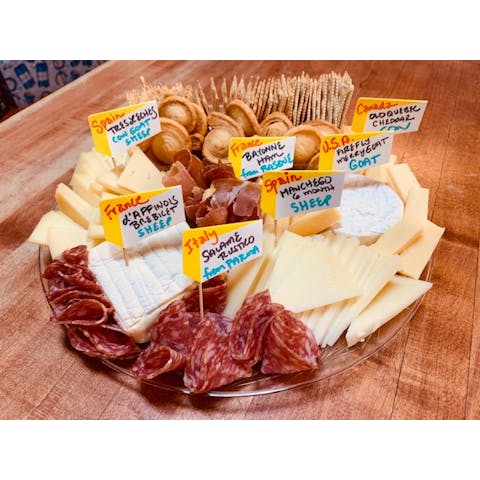 Bottle Shop Cheese & Charcuterie Platter
*THIS ITEM MUST BE ORDERED 48 HOURS IN ADVANCE* This photo is a beautiful example of how we make our…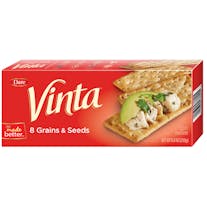 Breton Crackers Vinta 8 Grains and Seeds Crackers
For over 120 years the family-owned Dare Company has held itself to a higher standard. Committed to…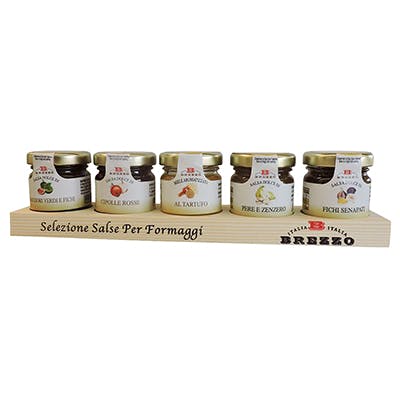 Brezzo Honey & Jams for Cheese on Wood Tray
It all started in the 1940's with Honey ... Grandfather Gervasio had an idea to take his beehives in…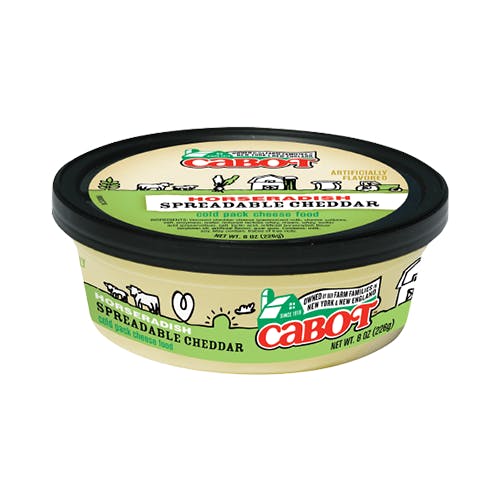 Cabot Horseradish Spread
We keep this tasty horseradish cheddar spread in stock at all times! The quality-driven Cabot compan…

Carr's Entertainment Cracker Collection
A distinctive collection of 9 unique crackers.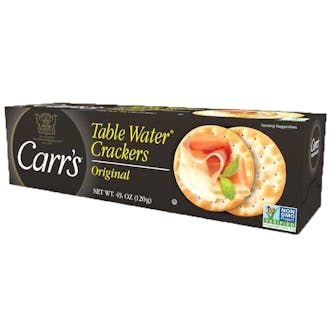 Carr's Original Table Water Crackers
Meet the Original. If only it could talk, imagine the tales it could tell since it first debuted at…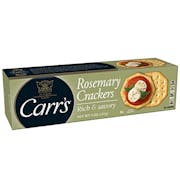 Carr's Rosemary Crackers 7 oz. Box
Rosemary crackers with a rich, savory rosemary blend.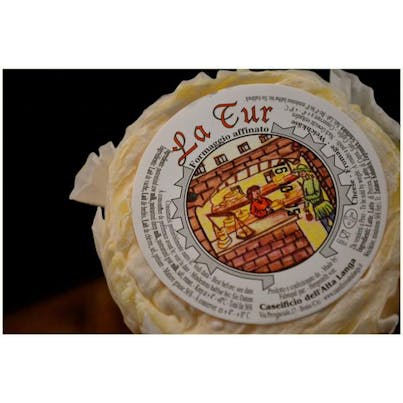 Caseificio dell'Alta Langa Langa La Tur
Long-time House Favorite! La Tur is a soft-ripened cheese made from a blend of sheep's, cow's and go…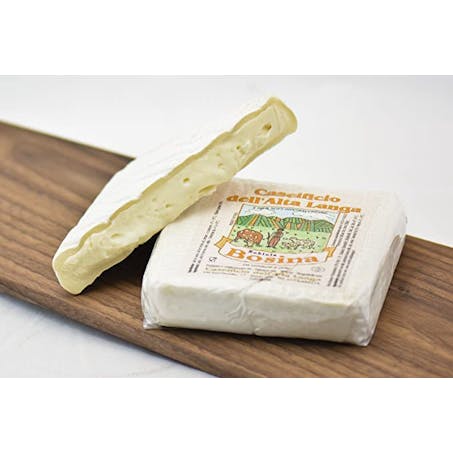 Caseificio dell'Alta Langa Robiola Bosina 8 oz. Shrink Wrap
Personal Fave Alert! This is so incredibly delicious, and we do not always have it in stock, so grab…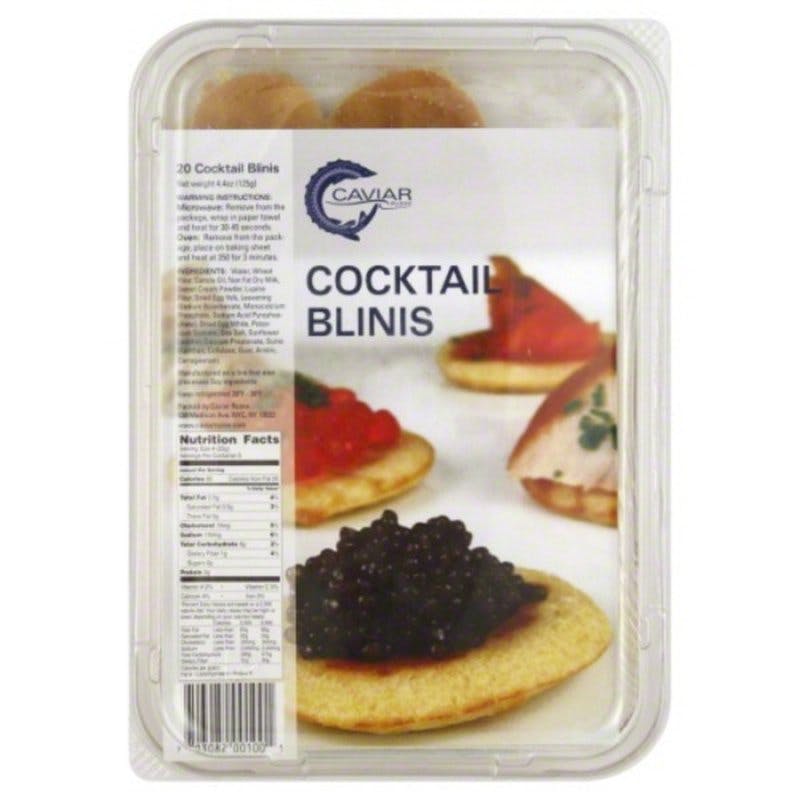 Caviar Russe Cocktail Blinis
The perfect vehicle for fine caviar ~ a petite blini. Handmade and then quickly frozen for freshness…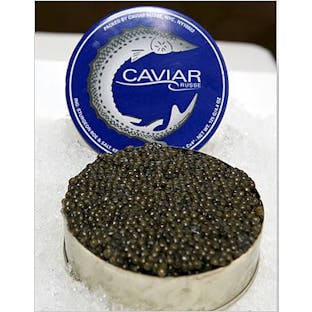 Caviar Russe Russian Osetra Caviar 1.75 oz. Jar
Authentic Russian Osetra Caviar from the esteemed Caviar Russe company, this is deep brown in color…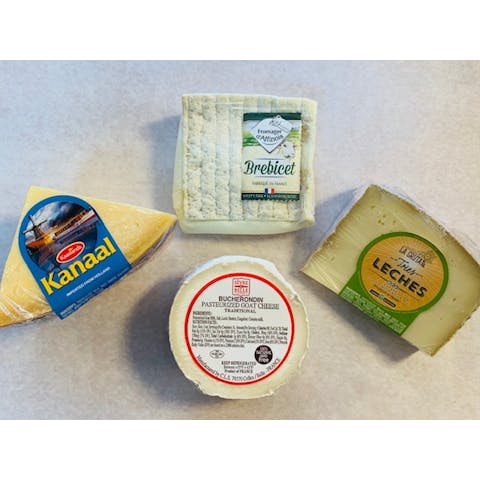 Cheese Assortment
A well-curated assortment of Cheeses handpicked by our in-house cheesemonger who gives you a balance…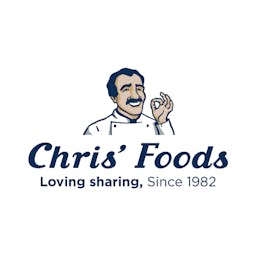 Chris' Foods Cheddar & Jalapeno Dip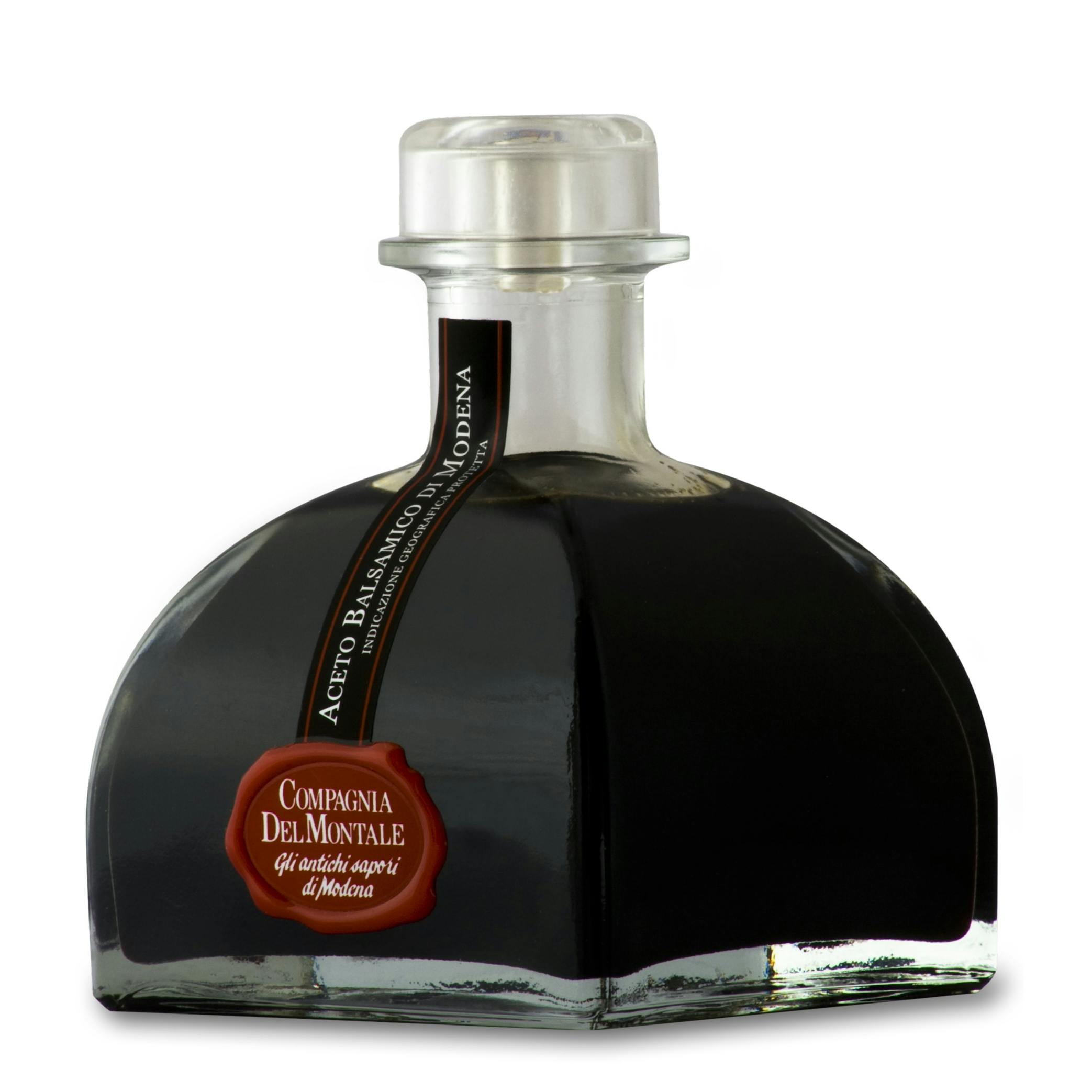 Compagnia Del Montale Special Edition Balsamic Vinegar di Modena
Compagnia del Montale, a remarkable producer of Balsamic Vinegars, has had an outstanding year, winn…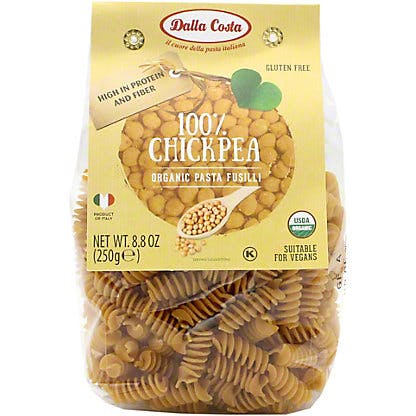 Dalla Costa Chick Pea Fusilli
Hands down the most delicious gluten-free pasta we have ever tasted, with the best texture and authe…