Refine Your Results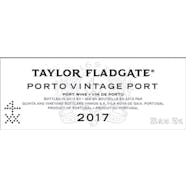 Taylor Fladgate Vintage Port 2017 375ml
A Port wine from Douro, Portugal.
These are Half Bottles or 375 ML. Often described as the Rolls-Royce of the Ports, Taylor Fladgate i…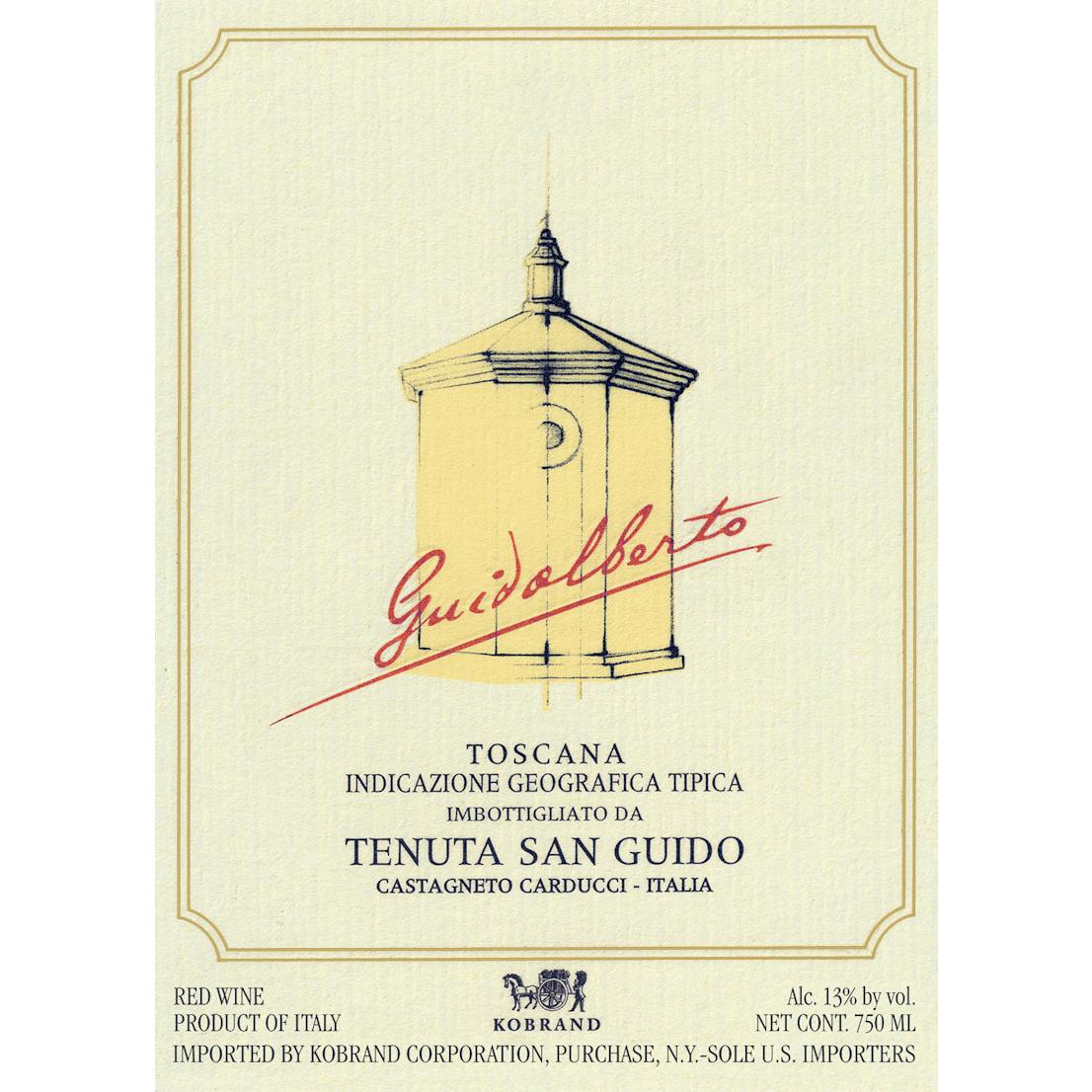 Tenuta San Guido Guidalberto 2019 750ml
A Red Wine from Tuscany, Italy.
This is the renowned second wine of Tenuta San Guido, maker of the illustrious Sassicaia wine. Since…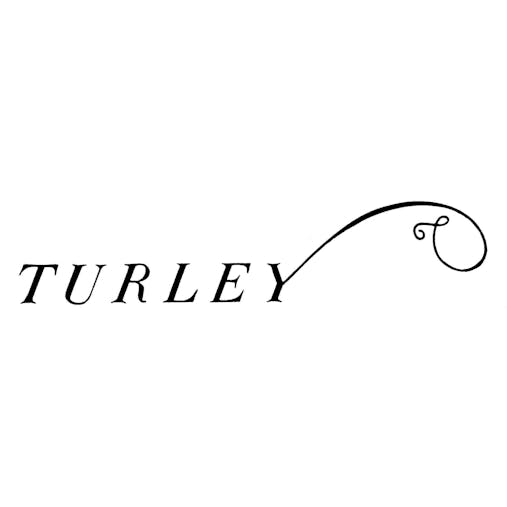 Turley Estate Cabernet Sauvignon 2019 750ml
A Cabernet Sauvignon from Napa Valley, California.
Turley Wine Cellars makes thirty-four wines, the vast majority of which are single vineyard designat…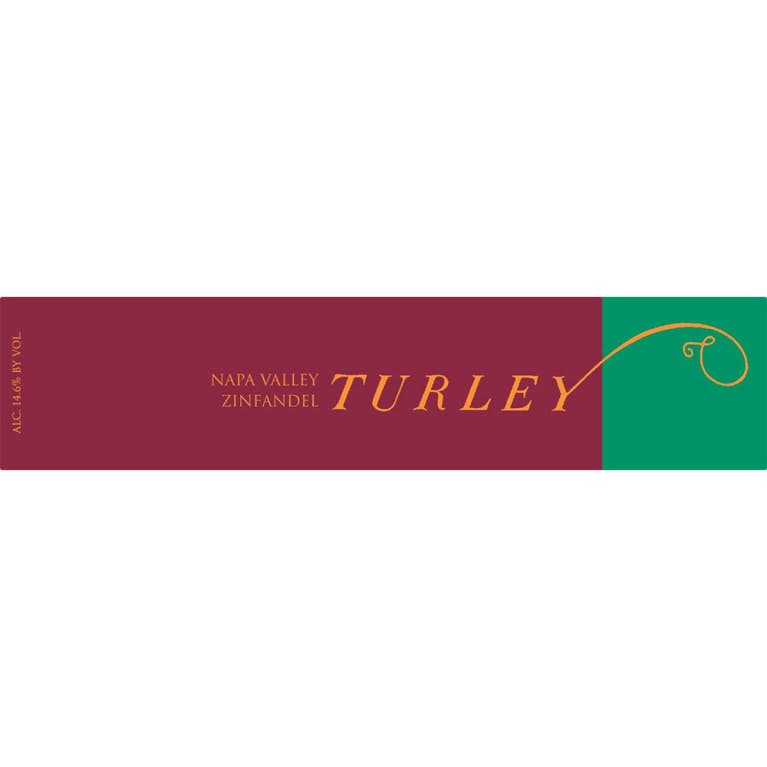 Turley Estate Zinfandel 2019 750ml
A Zinfandel from Napa Valley, California.
This vineyard is special to everyone at the winery; right in Turley's backyard, it's what they see e…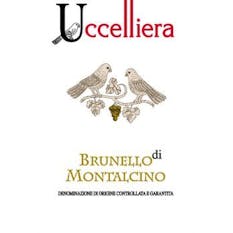 Uccelliera Brunello di Montalcino 2016 750ml
A Red Wine from Brunello di Montalcino, Tuscany, Italy.
'Proprietor Andrea Cortonesi fashions big, full-bodied wines from his vineyards in the southern part…