Refine Your Results
Showing 1 - 24 of 61 results.
Refine Your Results
Allagash White 6 pack 12 oz. Bottle
Our interpretation of a Belgian-style wheat beer is brewed with oats, malted wheat, and raw wheat fo…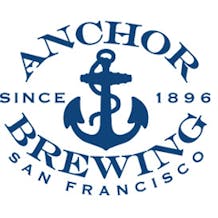 Anchor Brewing Anchor Steam Christmas 1.5L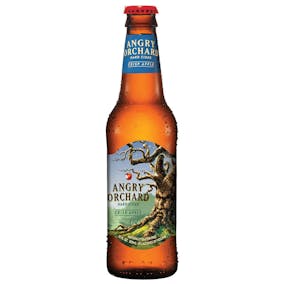 Angry Orchard Crisp Apple Hard Cider 6 pack 12 oz. Bottle
This crisp and refreshing cider mixes the sweetness of the apples with a subtle dryness for a balanc…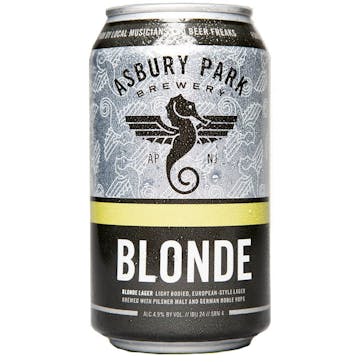 Asbury Park Brewery Blonde 6 pack 12 oz. Can
A light bodied, European style lager featuring Czech and German hops and the highest quality, import…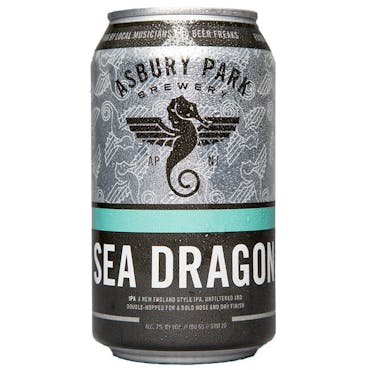 Asbury Park Brewery Sea Dragon 4 pack 16 oz. Can
An unfiltered, East Coast IPA loaded with hops for a huge nose of citrus and pine and a classic bitt…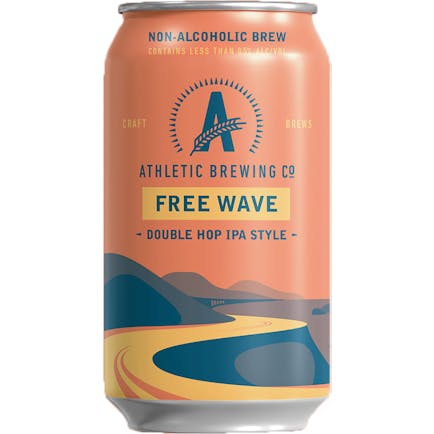 Athletic Brewing Non-Alcoholic Brews Free Wave Hazy IPA 6 pack Can
Our Free Wave Hazy IPA is meant for the open road. Whether you're cruising the Pacific Coast Highway…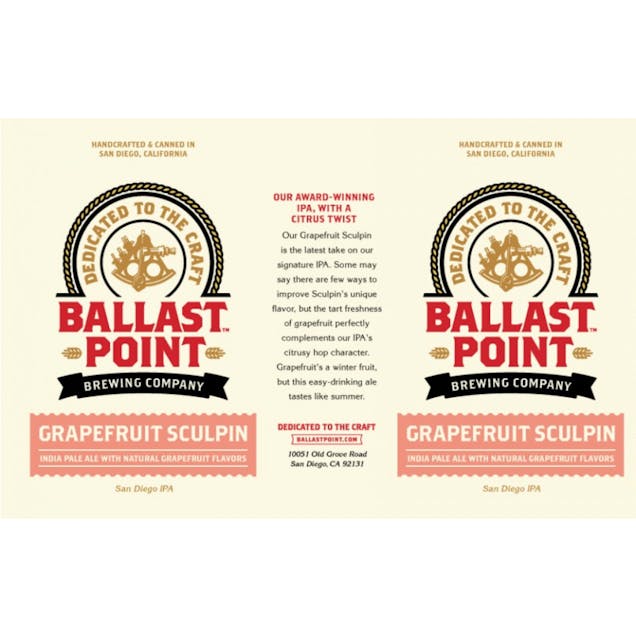 Ballast Point Grapefruit Sculpin 6 pack Can
Our Grapefruit Sculpin is the latest take on our signature IPA. Some may say there are few ways to i…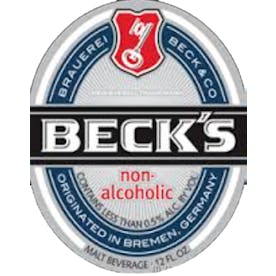 Beck's Non Alcoholic 6 pack 12 oz. Bottle
This malt beverage has less than 0.5% alcohol by volume, but has 100% of the taste. But creating a f…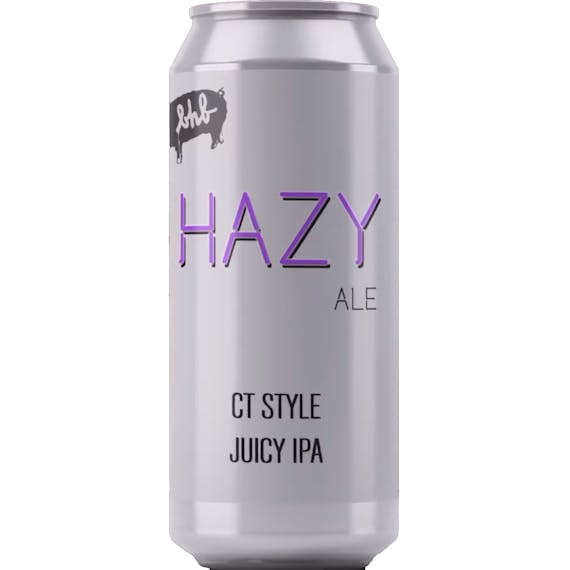 Black Hog Brewing Hazy Ale 4 pack 16 oz. Can
This new hazy ale features Citra hops!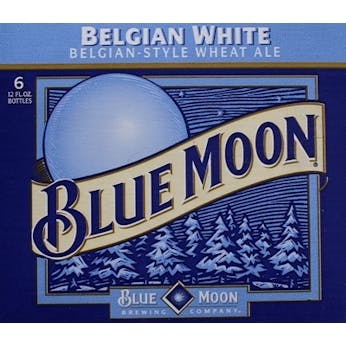 Blue Moon Brewing Company Belgian White 6 pack 12 oz. Bottle
A wheat beer brewed with orange peel for a subtle sweetness and bright, citrus aroma. You'll notice…
Bradley Brew Project UNICORN GIRL HAZY PALE ALE 4 pack 16 oz. Can
In homage to the two real Unicorn Girls, our beloved hazy and juicy American Pale Ale is brewed with…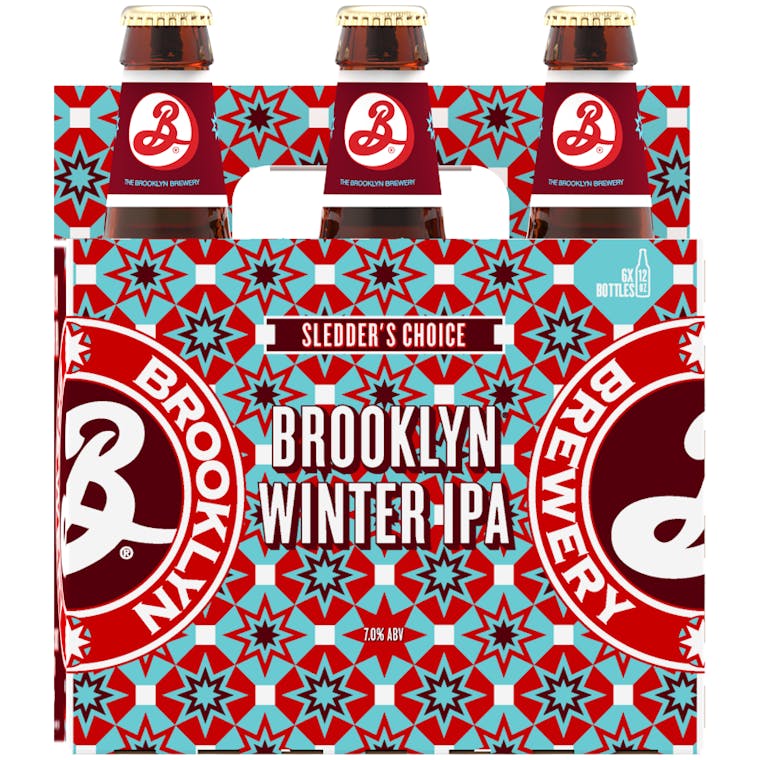 Brooklyn Brewery Winter IPA 6 pack 12 oz. Bottle
Cold weather calls for thick knit hats, swift sleds, and Brooklyn Winter IPA. This classic IPA layer…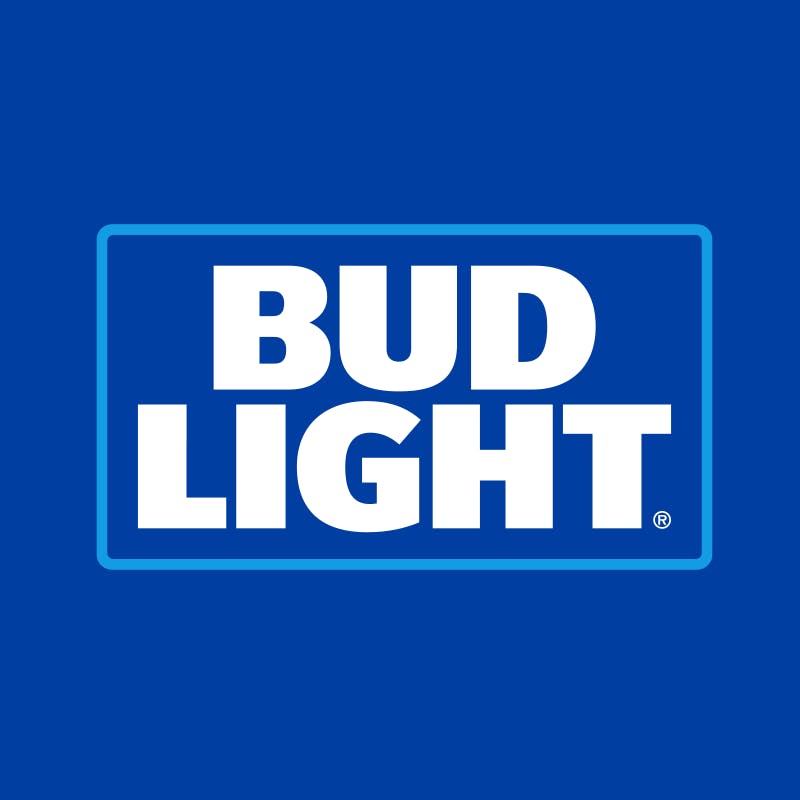 Bud Light Bud Light 12 pack 12 oz. Can
Introduced nationally in 1982, Bud Light is brewed with a malt and hops ratio different from Budweis…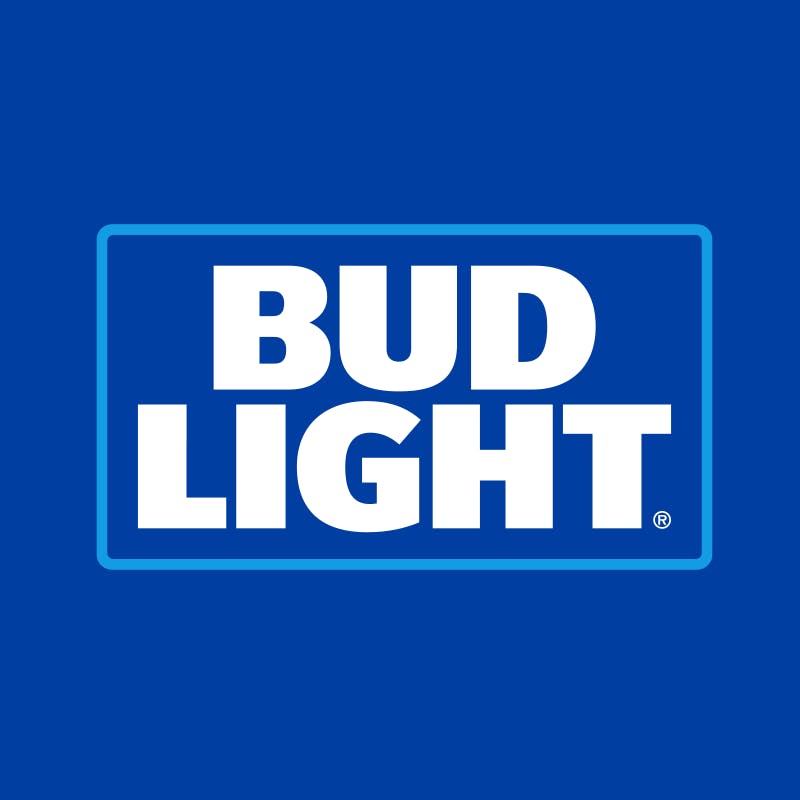 Bud Light Bud Light 30 Pack Cans 12 oz. Can
Introduced nationally in 1982, Bud Light is brewed with a malt and hops ratio different from Budweis…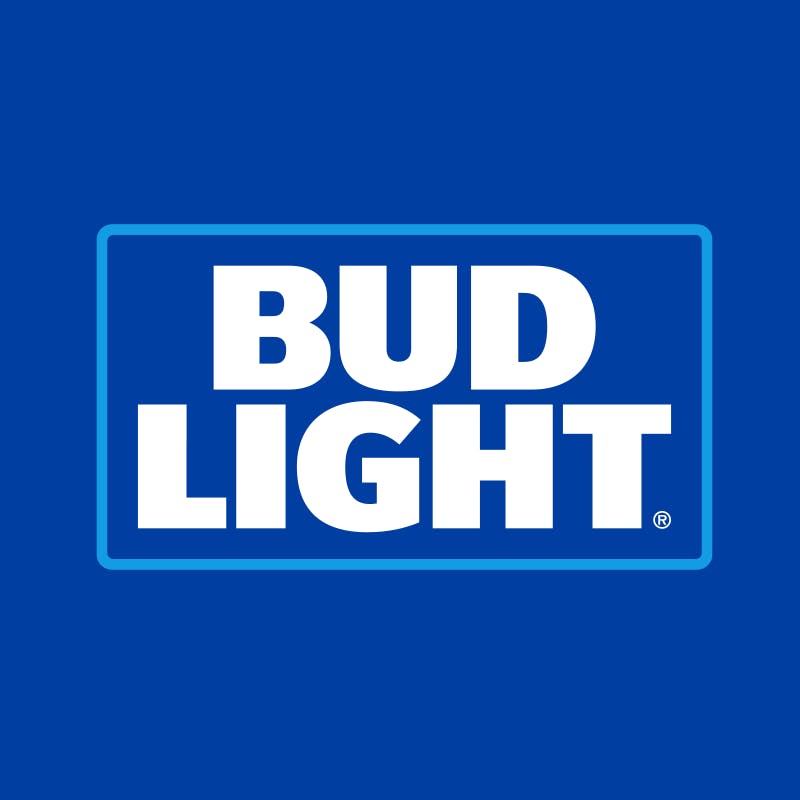 Bud Light Bud Light Bottles 6 pack 12 oz. Bottle
Introduced nationally in 1982, Bud Light is brewed with a malt and hops ratio different from Budweis…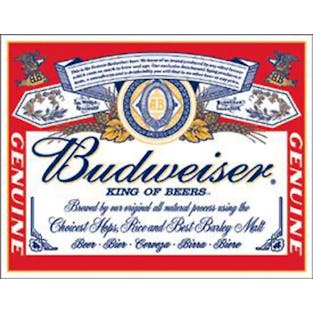 Budweiser Beer 12 pack 12 oz. Can
Known as "The King of Beers," Budweiser was first introduced by Adolphus Busch in 1876 and it's stil…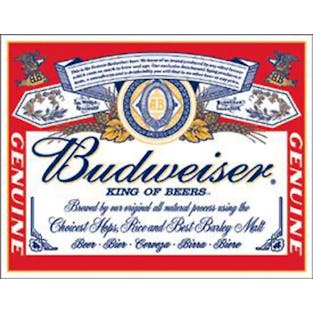 Budweiser Beer Bottles 6 pack 12 oz. Bottle
Known as "The King of Beers," Budweiser was first introduced by Adolphus Busch in 1876 and it's stil…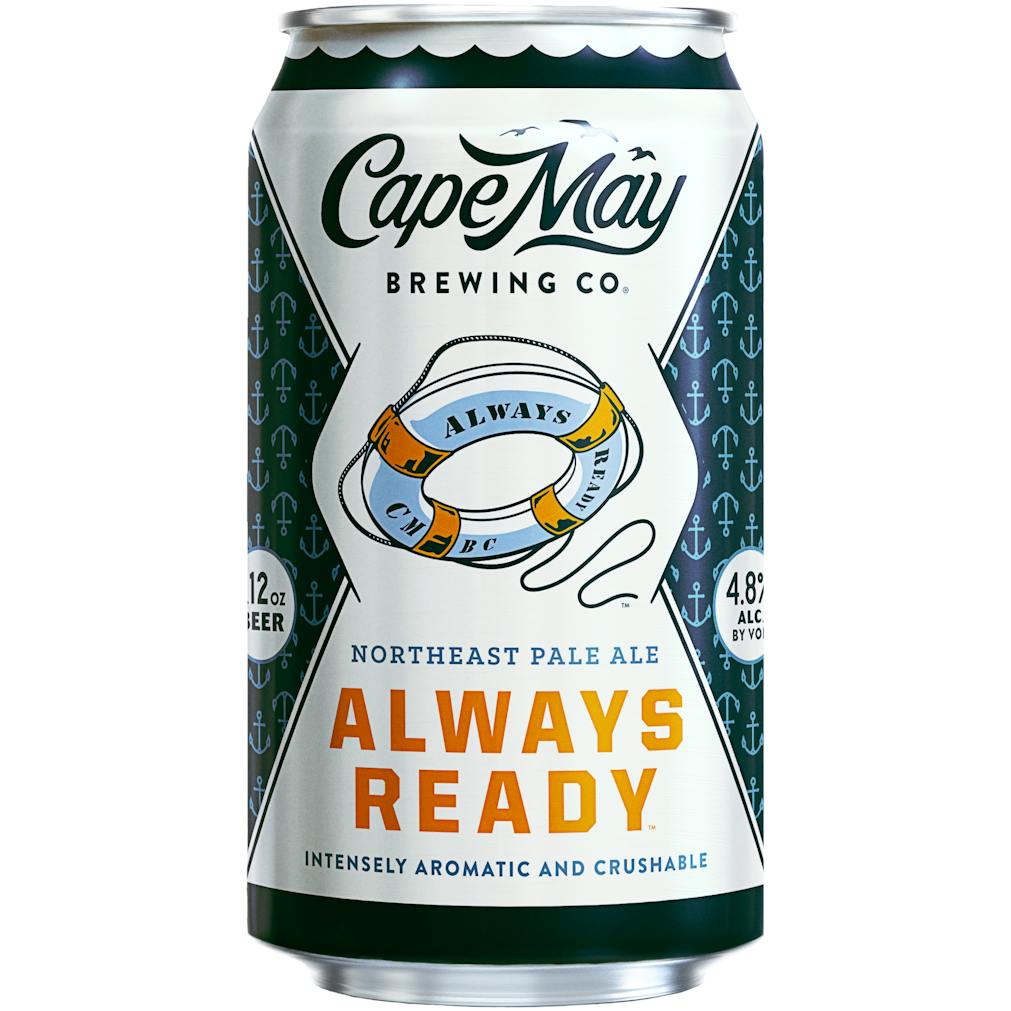 Cape May Brewing Company Always Ready Hazy Pale Ale 6 pack Can
Cape May is home to the Coast Guard, so we salute those who are Always Ready with a juicy Northeast…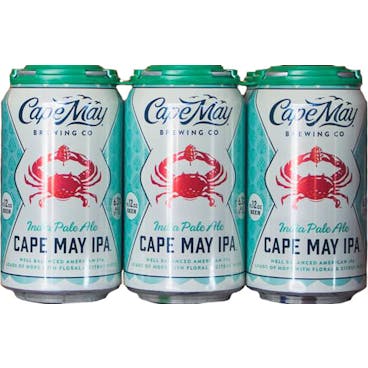 Cape May Brewing Company Cape May IPA 6 pack 12 oz. Can
The American IPA named for America's Oldest Seaside Resort, Cape May IPA is loaded with floral and c…

Carton Brewing 077XX IPA 4 pack cans 4 pack 16 oz. Can
Like all things truly Jersey, 077XX makes the most in balancing through its accentuation of extremes…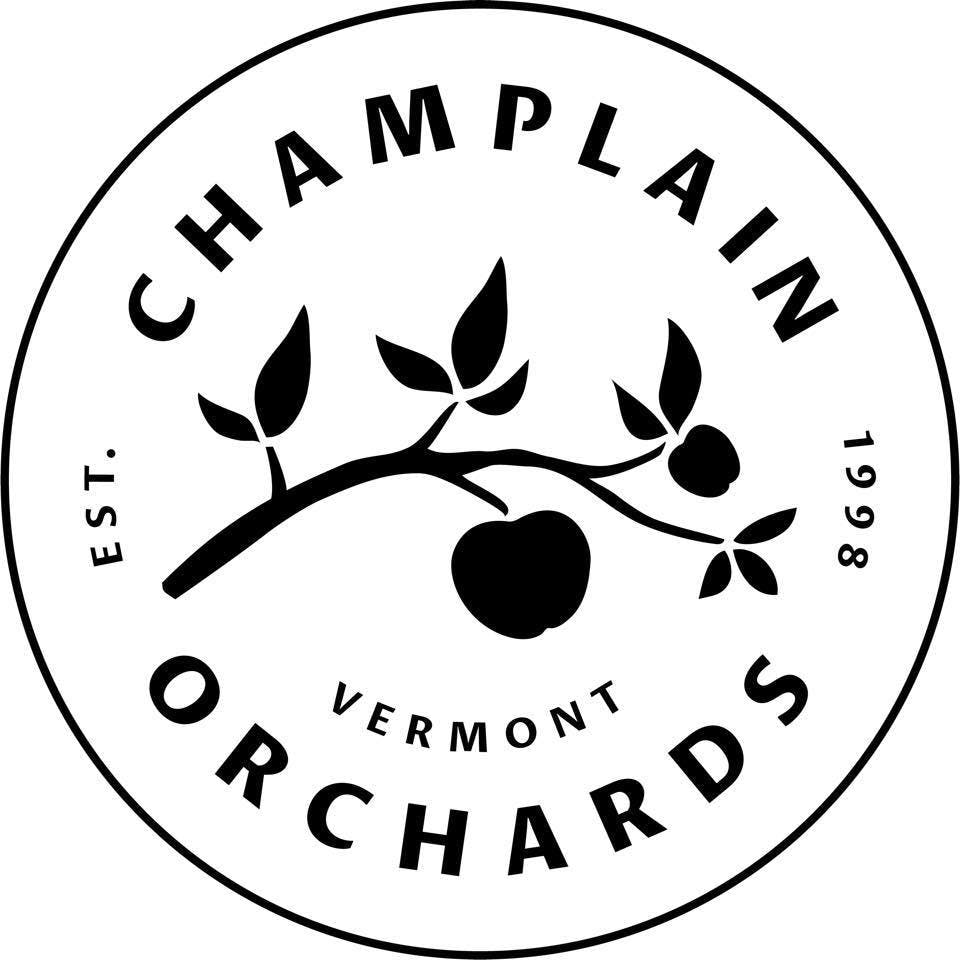 Champlain Orchards Farmstead 4 pack 12 oz. Can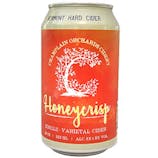 Champlain Orchards Honeycrisp Cider 4 pack Can
Pick up only. Buoyant and fruity, with flavors of honey, apricot, and pear. Serve with fish, poultry…

Coors Light 6 pack 12 oz. Bottle
Every brew of Coors Light is made with traditional two-row lager malt which is made from our unique…

Coors Light 12 pack 12 oz. Can
Every brew of Coors Light is made with traditional two-row lager malt which is made from our unique…