Showing 1 - 24 of 54 results.
Refine Your Results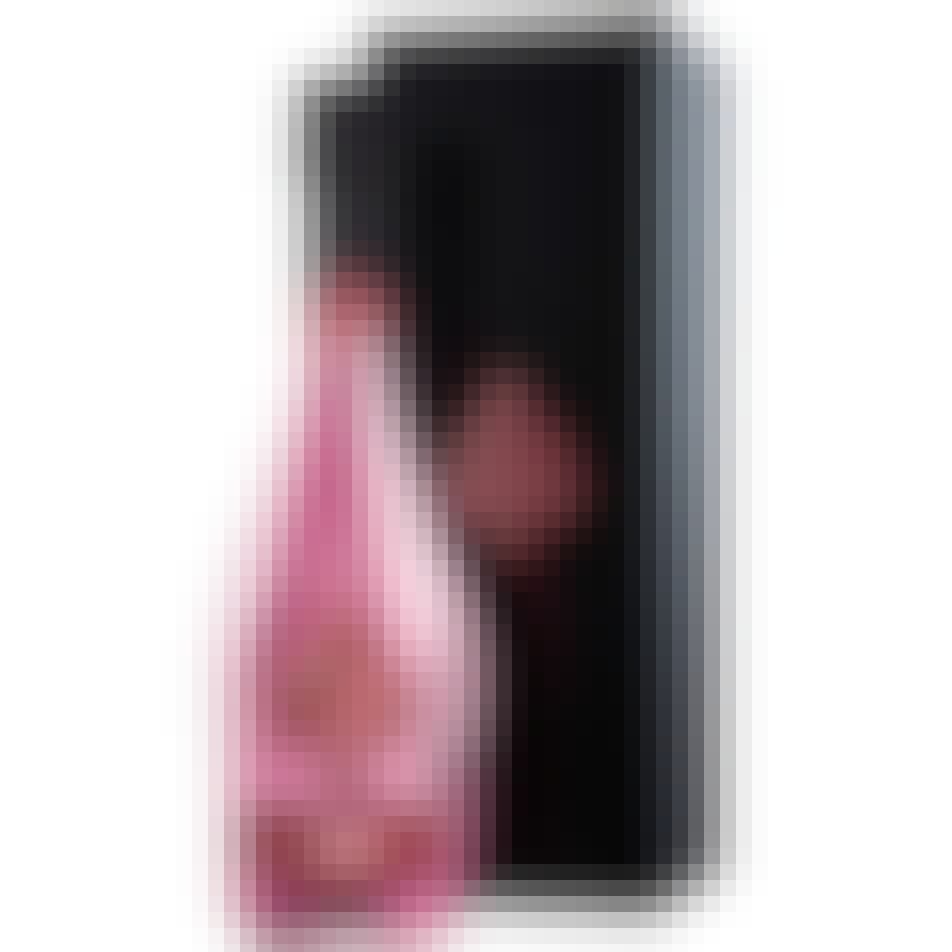 Armand de Brignac Ace of Spades Brut Rosé 750ml
Armand de Brignac Rosé is among the finest examples of pink Champagne ever conceived, packaged in a…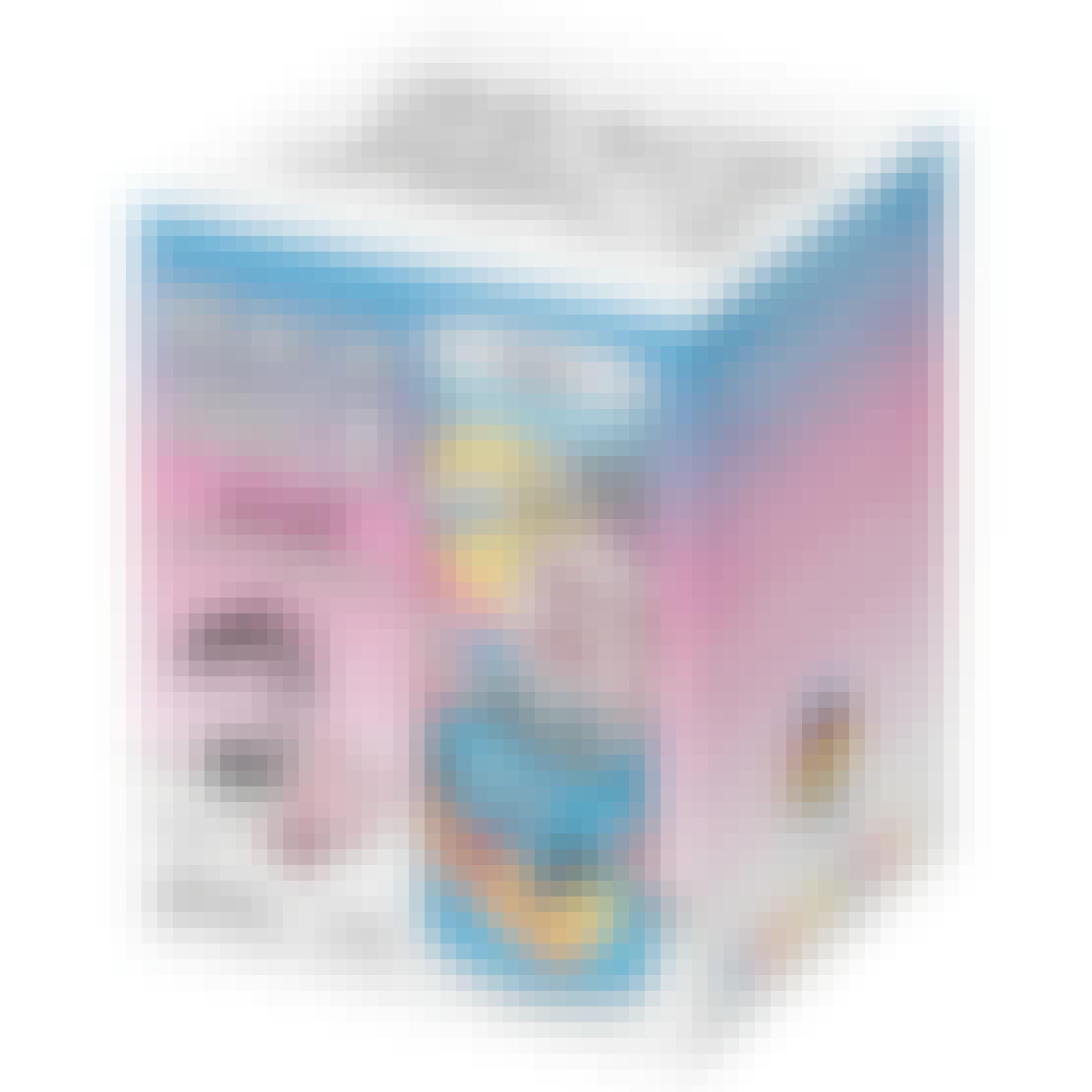 Beach Juice Rosé With Bubbles 4 pack
Pick up only - not available for shipping. Beach Juice Rosé with bubbles boasts joyous flavor notes… Bollinger Brut Special Cuvée 750ml
We have a long and memorable history with Bollinger Champagne in this family... our dad was a big fa…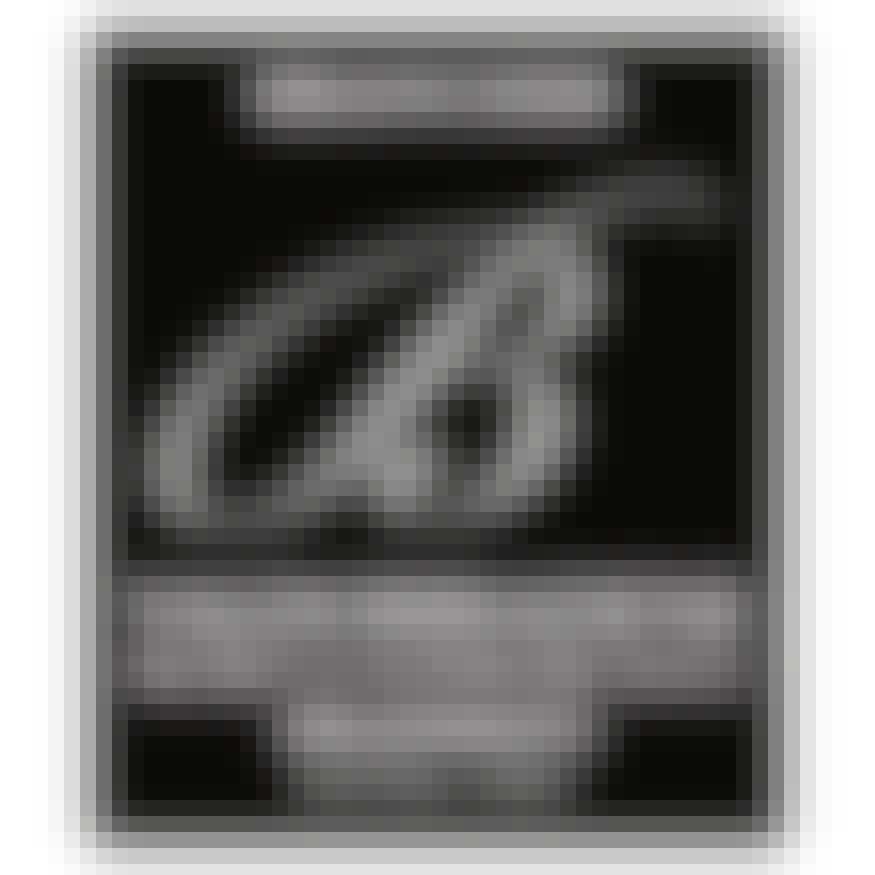 Brancher Valdobbiadene Prosecco Superiore Extra Dry 2022 750ml
The Brancher estate is owned by the Ronfini family, and the winemaker is Mariano Pancot. With 15 hec…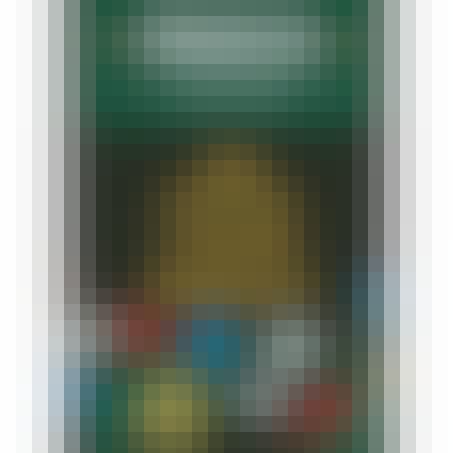 Cavicchioli 1928 Prosecco Extra Dry 3 pack 187ml
3 pack of 1.87 ml: Cavicchioli 1928 Prosecco DOC Spumante Extra Dry features, when poured and tasted…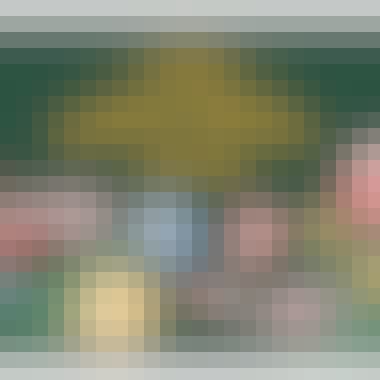 Cavicchioli 1928 Prosecco Extra Dry 750ml
The Cavicchioli family has been cultivating vines in the San Prospero province of Modena in the Sorb…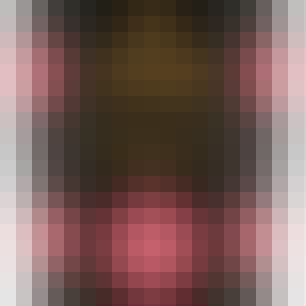 Cavicchioli 1928 Prosecco Holiday Limited 750ml
Limited edition bottle :: The Cavicchioli family has been cultivating vines in the San Prospero prov…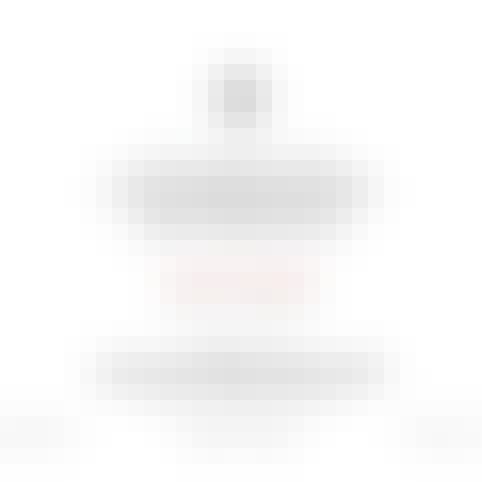 Champagne Alexandre Bonnet Blanc de Noirs Les Riceys Extra Brut 750ml
Tasted and loved by our staff, this impressive Champagne is made of 100% Pinot Noir, from a variety…
Champagne Collery Blanc De Noir Brut 750ml
The renewal of Maison Collery has been a long journey based on strong convictions to reveal the most…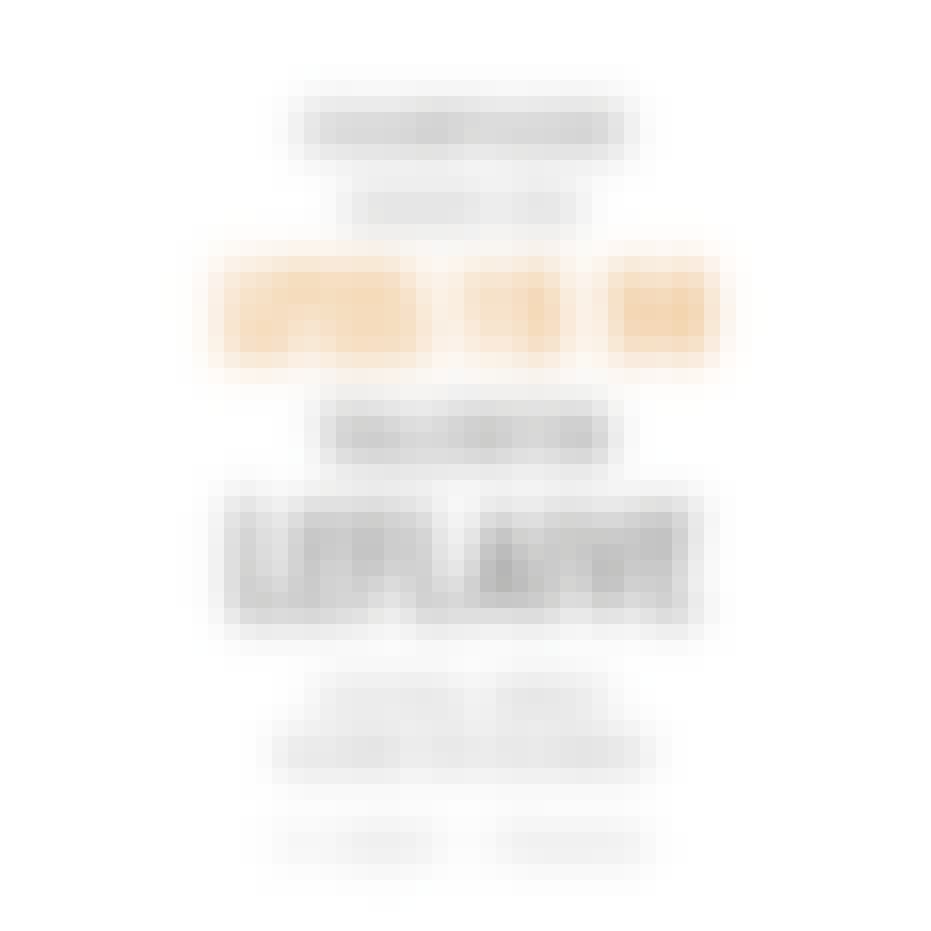 Champagne Valentin Leflaive Champagne Extra Brut Le Mesnil sur Oger 15|50 750ml
This exciting new project is from the Leflaive family of Olivier Leflaive fame. Champagne Valentin L…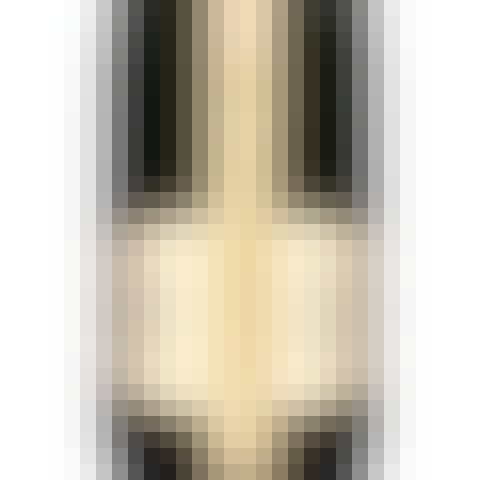 Chandon Brut Classic 750ml
This California sparkler, made by the Moet & Champagne folks from the Champagne region of France…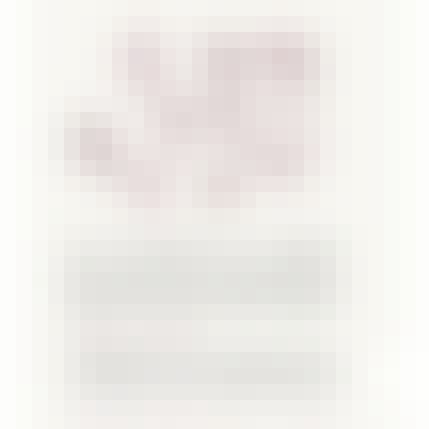 Clotilde Davenne Crémant de Bourgogne Extra Brut 375ml
Made by a talented woman winemaker, this is a very special Crémant de Bourgogne made from hand picke…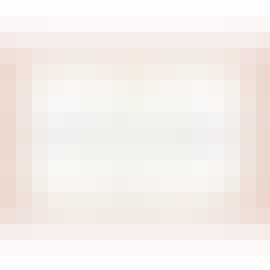 Coates & Seely Brut Rose Reserve NV 750ml
Next stop, sparkling wine in the English countryside!
In 2008, two old friends--Nicholas Coates and C…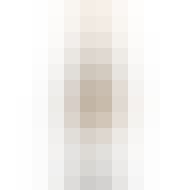 Domaine de Martinolles Crémant De Limoux Brut 750ml
The Limoux wine region is at the western most point of the Languedoc and is located just south of th…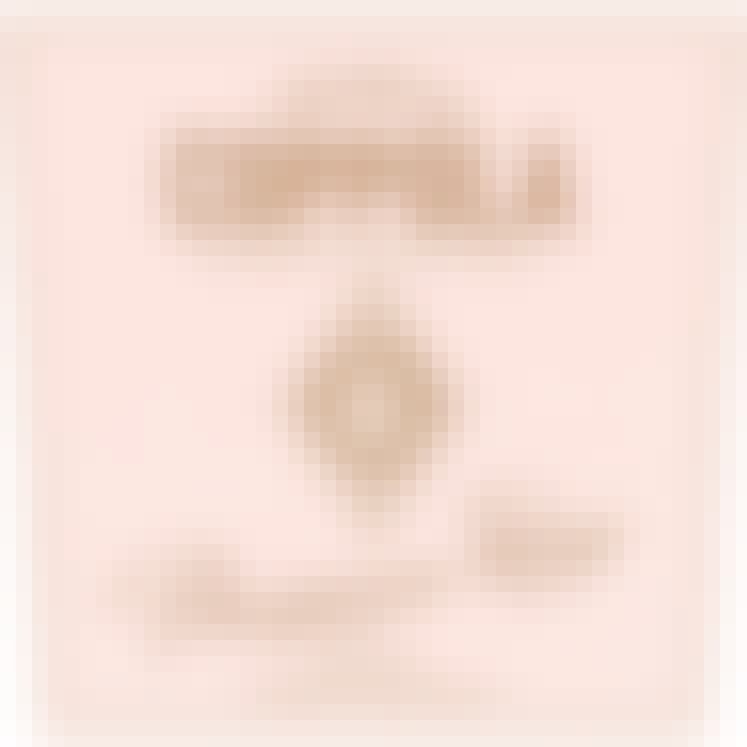 Francis Ford Coppola Prosecco Rosé 2021 750ml
Coppola's award-winning wines are crafted uniquely for every wine occasion, highlighted by the popul…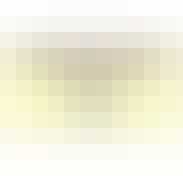 Francois Baur Crémant d'Alsace Brut Reserve 750ml
The Baur family has lived in Turckheim since 1741 and today it is the 9th generation of Baur family…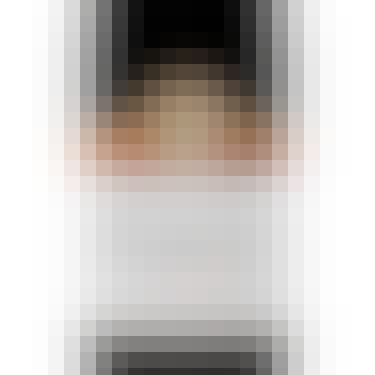 Gramona Cava Brut La Cuvée Corpinnat 2018 750ml
The Gramona family traces their history as grape growers and winemakers back to 1850 when Josep Batl…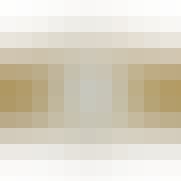 Korbel Brut 750ml
Korbel Brut is light and fruity, with spicy apple and candy flavors. Made of Chardonnay, Pinot Noir…
Krug Brut Champagne 2008 750ml
At first sight, an intense and brilliant golden hue. An expressive nose that is rich and ample with…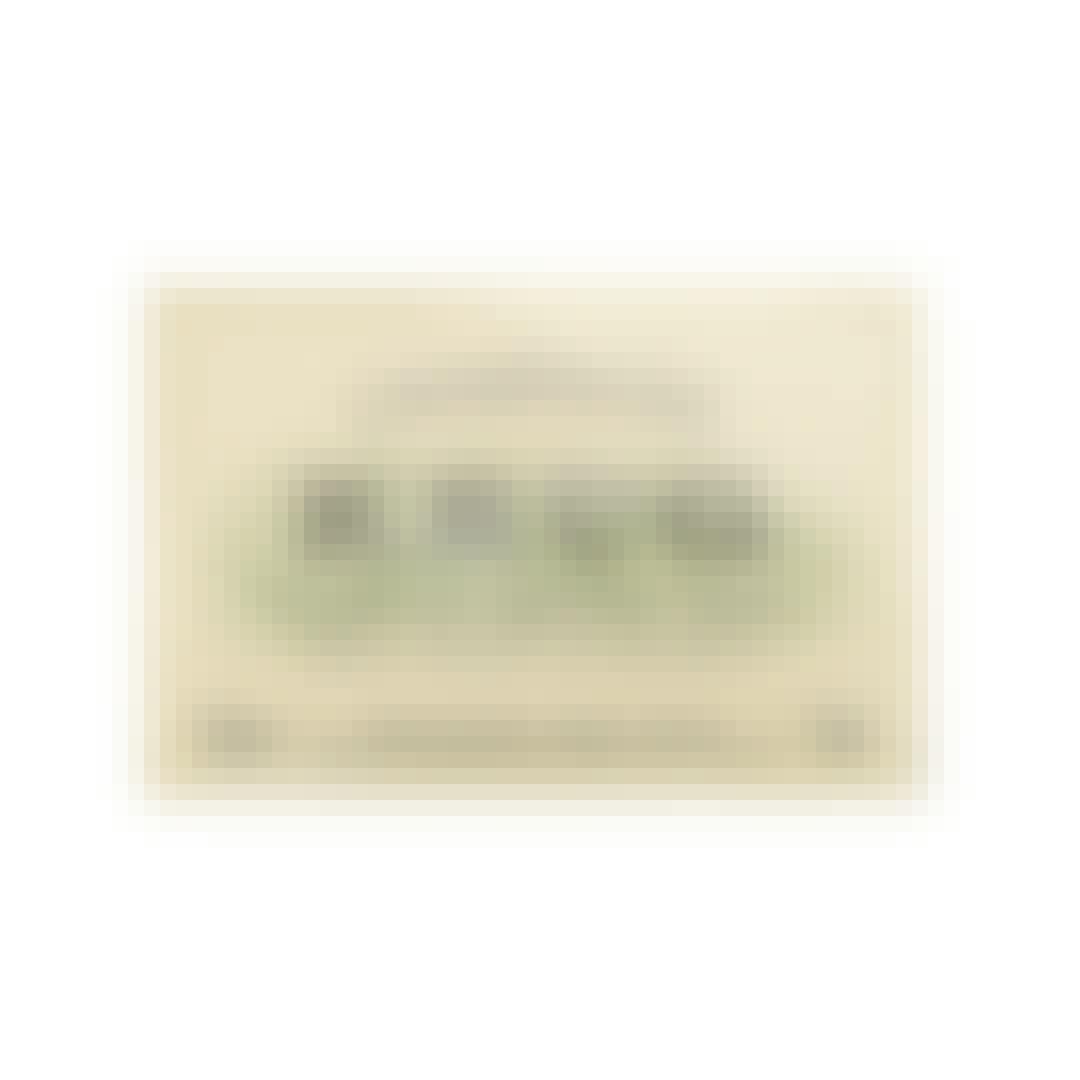 Krug Clos du Mesnil 2006 1.5L
Krug Clos du Mesnil, a very rare Champagne, showcases the unique character of a single plot of Chard…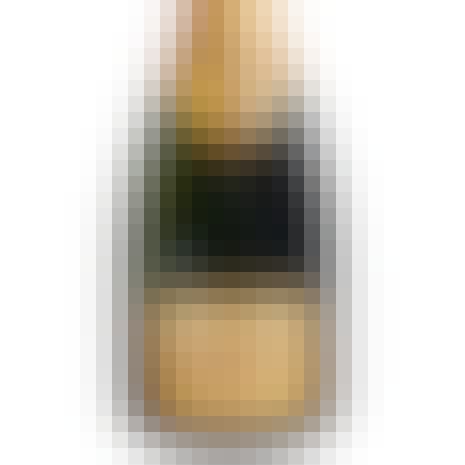 Krug Grande Cuvée 170th Edition NV 750ml
The House of Krug was established in Reims in 1843, by Joseph Krug, a visionary non-conformist with…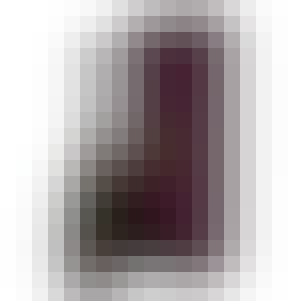 Krug Vintage Brut 2006 750ml
At first sight, the intense golden colour promises round generosity. Very expressive and indulgent n…

Laurent-Perrier Grand Siecle #25 750ml
Assemblage of vintage years 2008 (65%), 2007 (25%), 2006 (10%) Brilliant in character with a white g…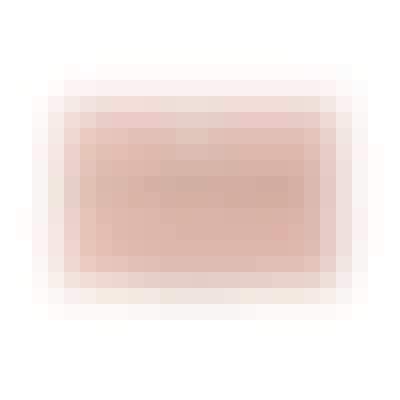 Louis Roederer Brut Rosé 2016 750ml
Louis Roederer is a producer of champagne based in Reims, France. Founded in 1776, the business was…