Showing 1 - 24 of 43 results.
Refine Your Results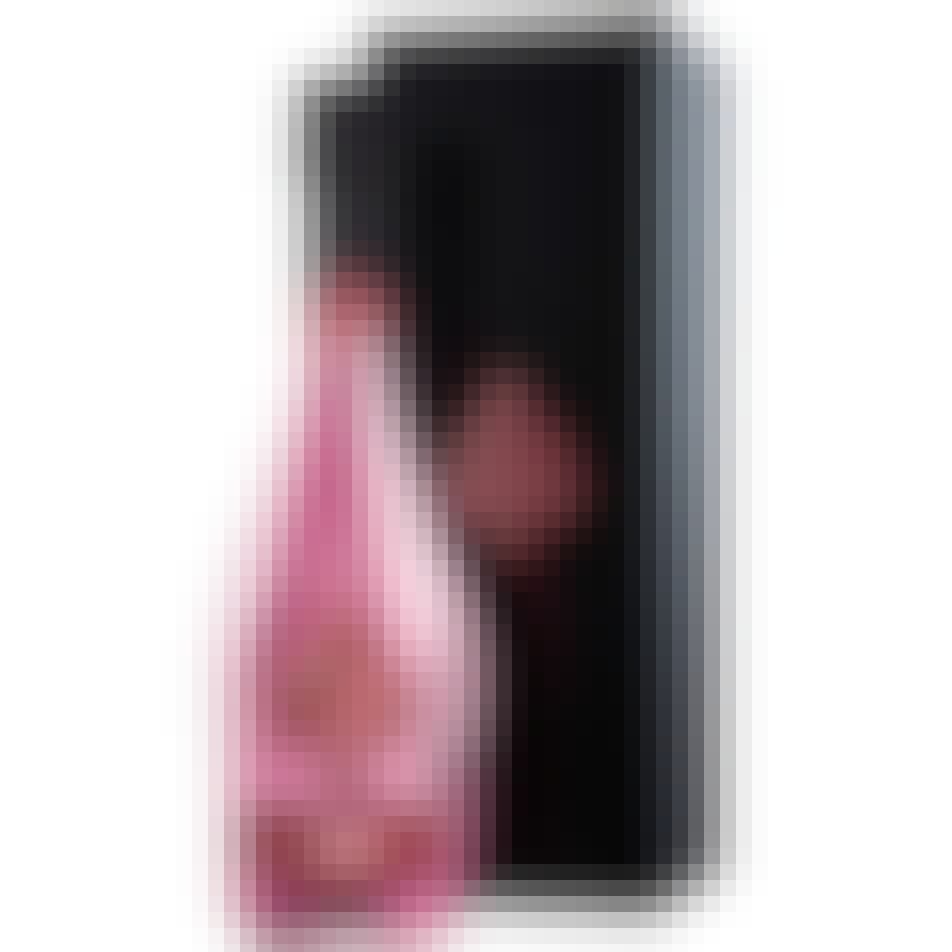 Armand de Brignac Ace of Spades Brut Rosé 750ml
Armand de Brignac Rosé is among the finest examples of pink Champagne ever conceived, packaged in a… Bollinger Brut Special Cuvée 750ml
We have a long and memorable history with Bollinger Champagne in this family... our dad was a big fa…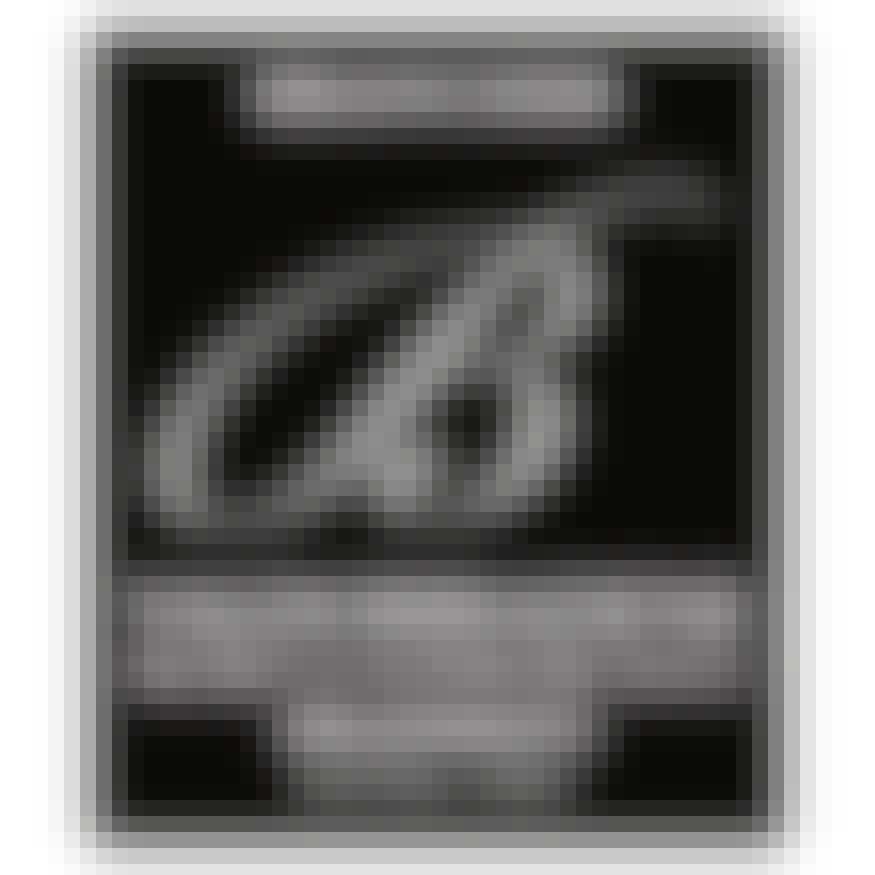 Brancher Valdobbiadene Prosecco Superiore Extra Dry 2022 750ml
The Brancher estate is owned by the Ronfini family, and the winemaker is Mariano Pancot. With 15 hec…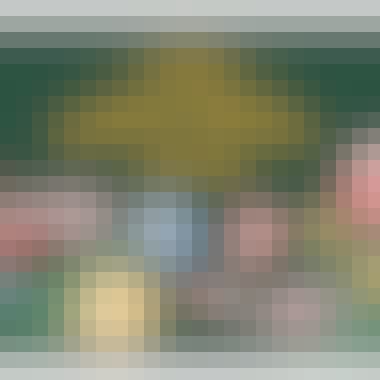 Cavicchioli 1928 Prosecco Extra Dry 750ml
The Cavicchioli family has been cultivating vines in the San Prospero province of Modena in the Sorb…
Champagne Collery Blanc De Noir Brut 750ml
The renewal of Maison Collery has been a long journey based on strong convictions to reveal the most…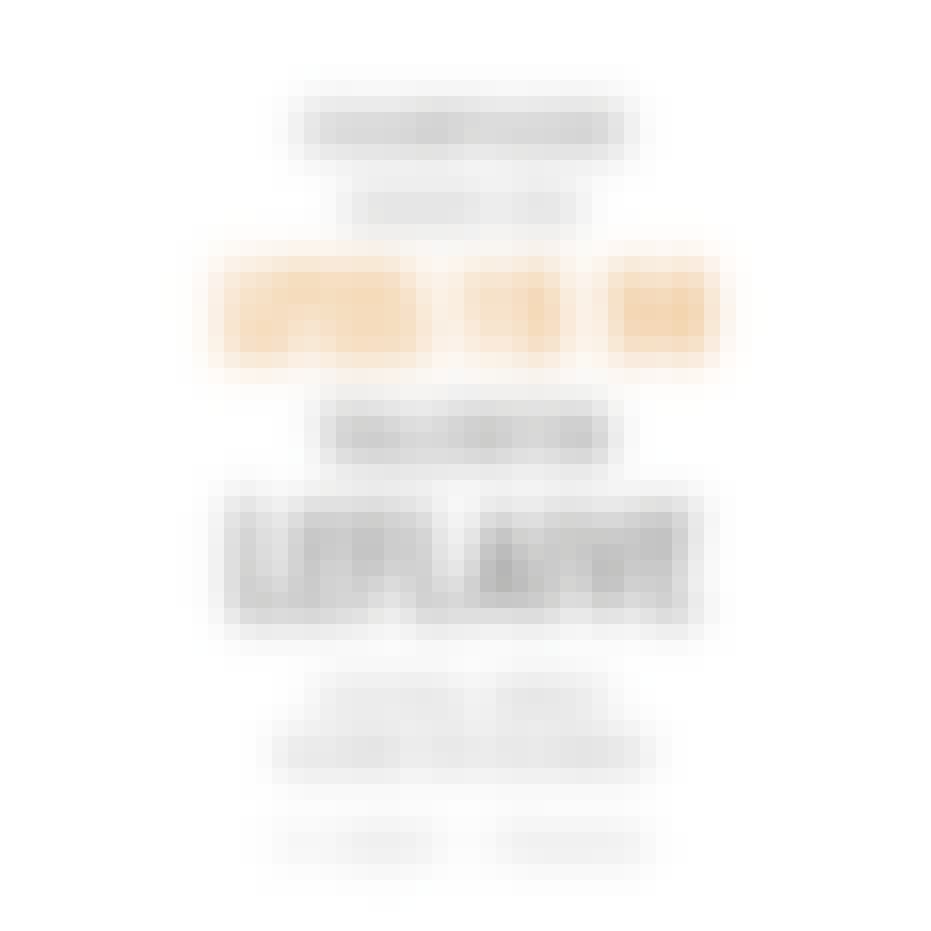 Champagne Valentin Leflaive Champagne Extra Brut Le Mesnil sur Oger 15|50 750ml
This exciting new project is from the Leflaive family of Olivier Leflaive fame. Champagne Valentin L…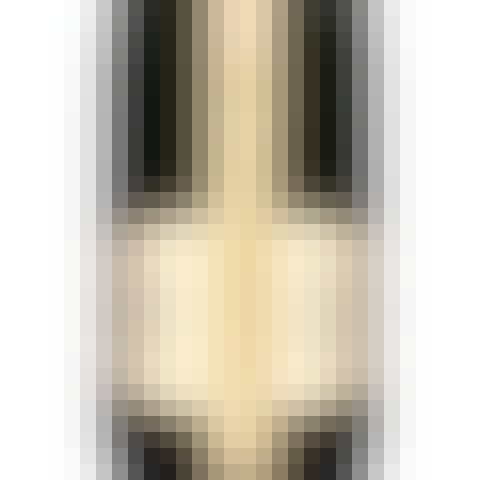 Chandon Brut Classic 750ml
This California sparkler, made by the Moet & Champagne folks from the Champagne region of France…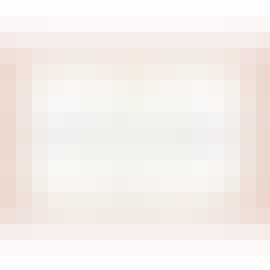 Coates & Seely Brut Rose Reserve NV 750ml
Next stop, sparkling wine in the English countryside!
In 2008, two old friends--Nicholas Coates and C…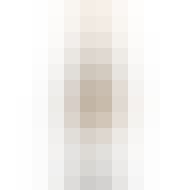 Domaine de Martinolles Cremant De Limoux Brut 750ml
Pale dress enhanced by golden reflections, beautiful effervescence, persistent cord with fine and da…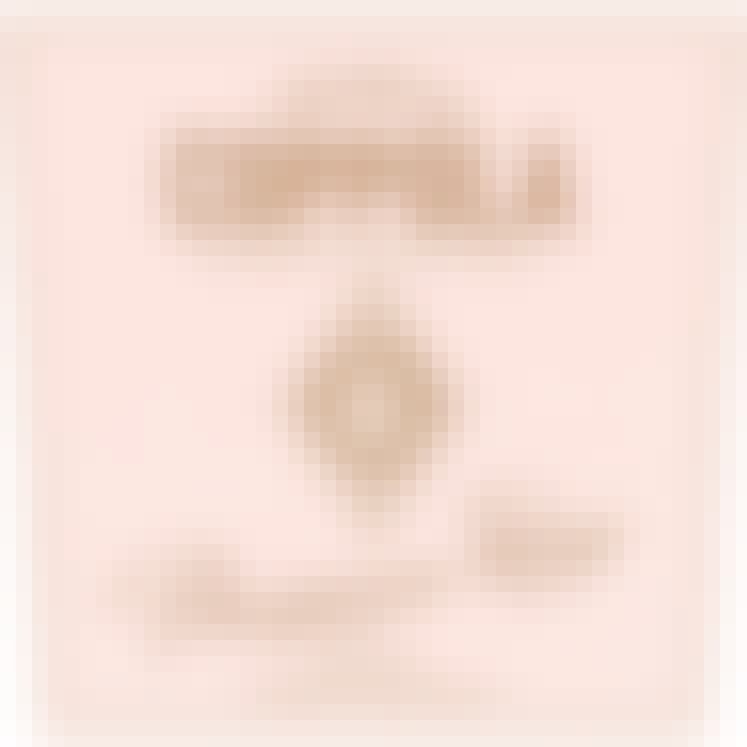 Francis Ford Coppola Prosecco Rosé 2021 750ml
Coppola's award-winning wines are crafted uniquely for every wine occasion, highlighted by the popul…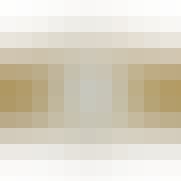 Korbel Brut 750ml
Korbel Brut is light and fruity, with spicy apple and candy flavors. Made of Chardonnay, Pinot Noir…
Krug Brut Champagne 2008 750ml
At first sight, an intense and brilliant golden hue. An expressive nose that is rich and ample with…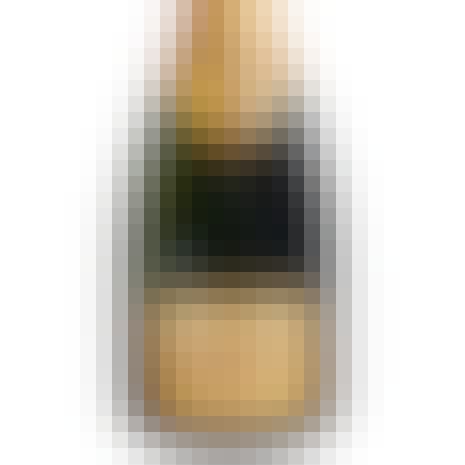 Krug Grande Cuvée 170th Edition NV 750ml
The House of Krug was established in Reims in 1843, by Joseph Krug, a visionary non-conformist with…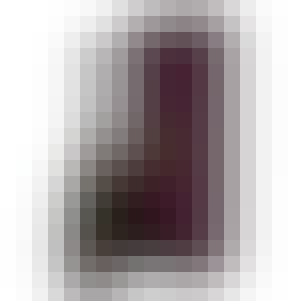 Krug Vintage Brut 2006 750ml
At first sight, the intense golden colour promises round generosity. Very expressive and indulgent n…

Laurent-Perrier Grand Siecle #25 750ml
Assemblage of vintage years 2008 (65%), 2007 (25%), 2006 (10%) Brilliant in character with a white g…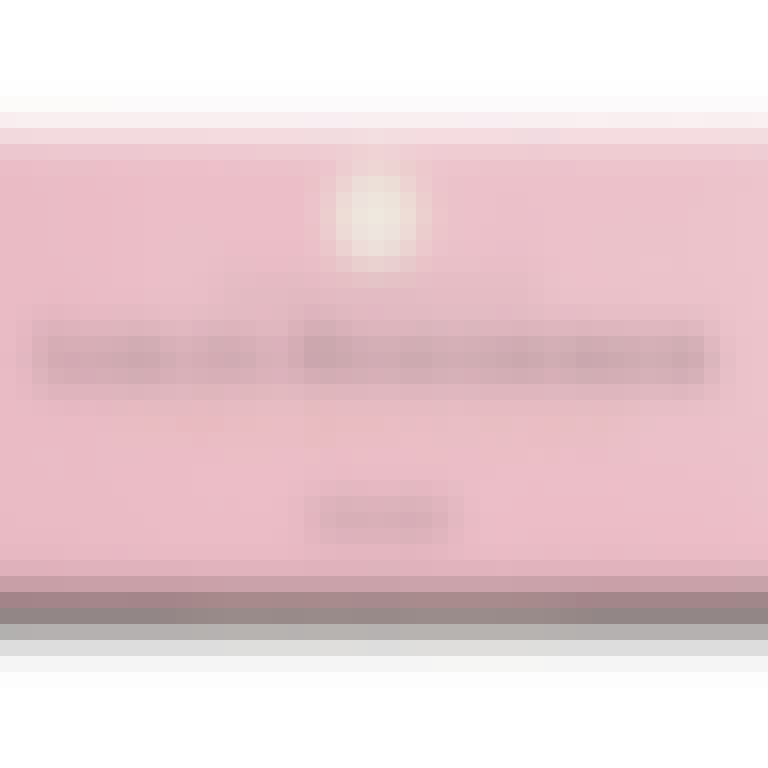 Louis Roederer Brut Rosé Vintage Gift Box 2015 750ml
Champagne Louis Roederer, makers of Cristal Vintage Champagne, is one of the region's most prestigio…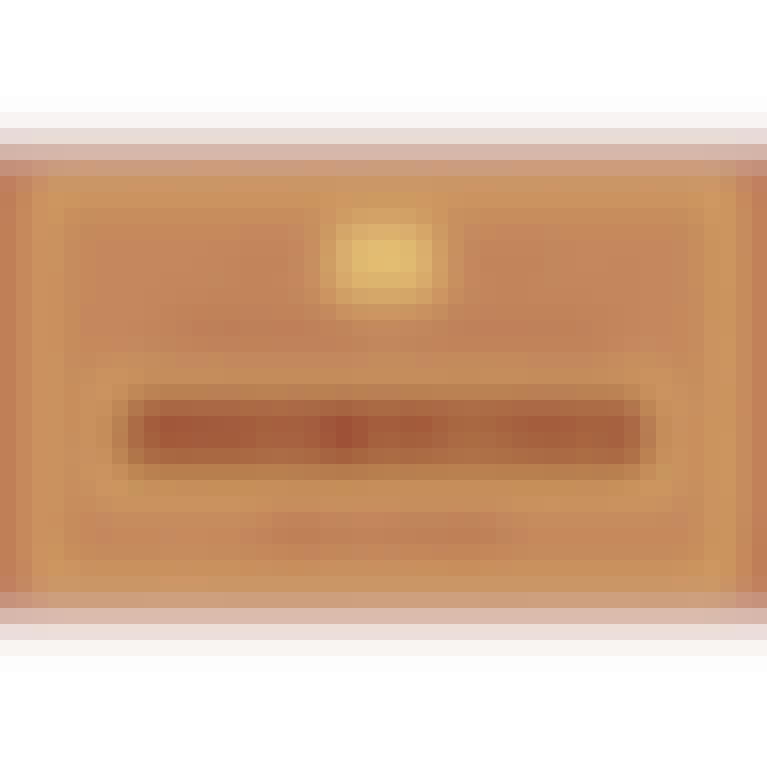 Lucien Albrecht Cremant d'Alsace Brut Rosé 750ml
This is such a delightful, elegant, crowd-pleasing sparkling wine from Alsace, France, made of 100…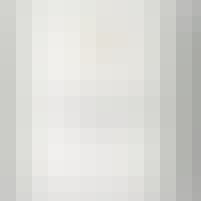 M. Haslinger & Fils Brut 750ml
Named for Jean-Remy Rapeneau's mother's maiden name, this positively delightful Champagne is made at…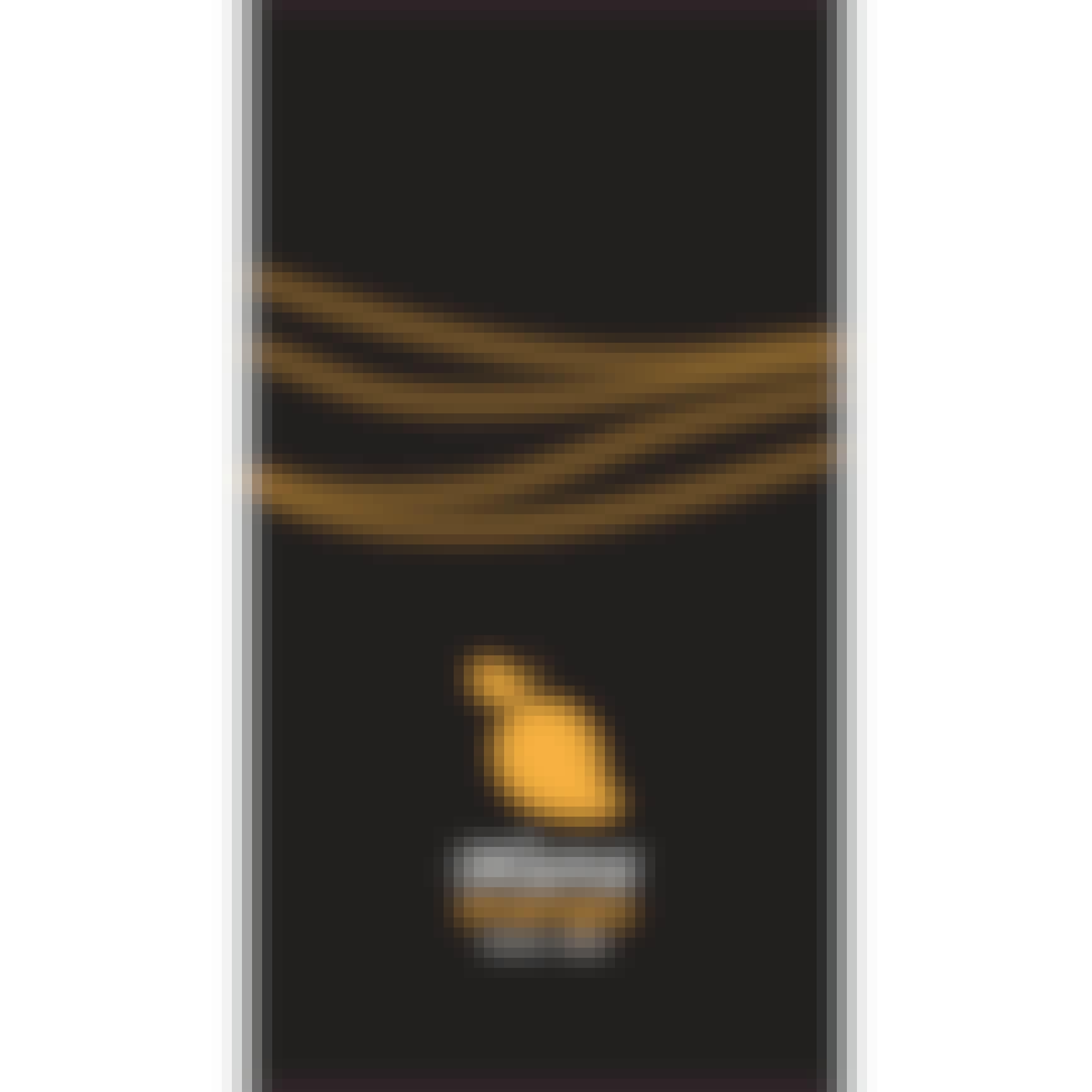 Mama Moscato and Mango Sparkling Wine 750ml
Made in Italy with Moscato as the base wine and fresh mango added, Mamamango is an insanely deliciou…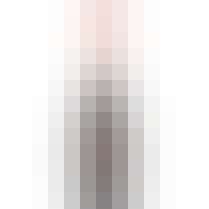 Mama Peach Moscato 750ml
When Arione Moscato meets the pulp of fresh white peach, the result is a delicate and deliciously fr…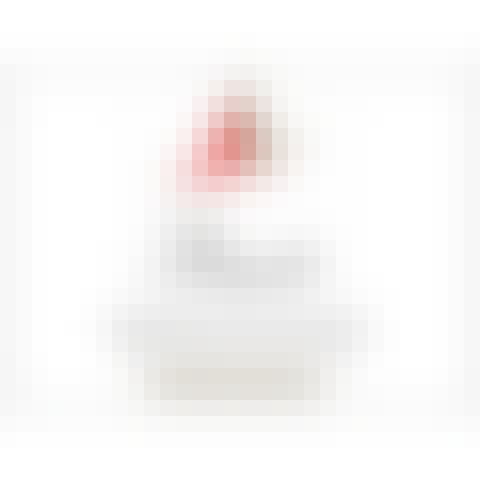 Marenco Brachetto d'Acqui Pineto 2021 750ml
As Winemaker Andrea Marenco reminded us in October 2022, he and his mother Michela first visited the…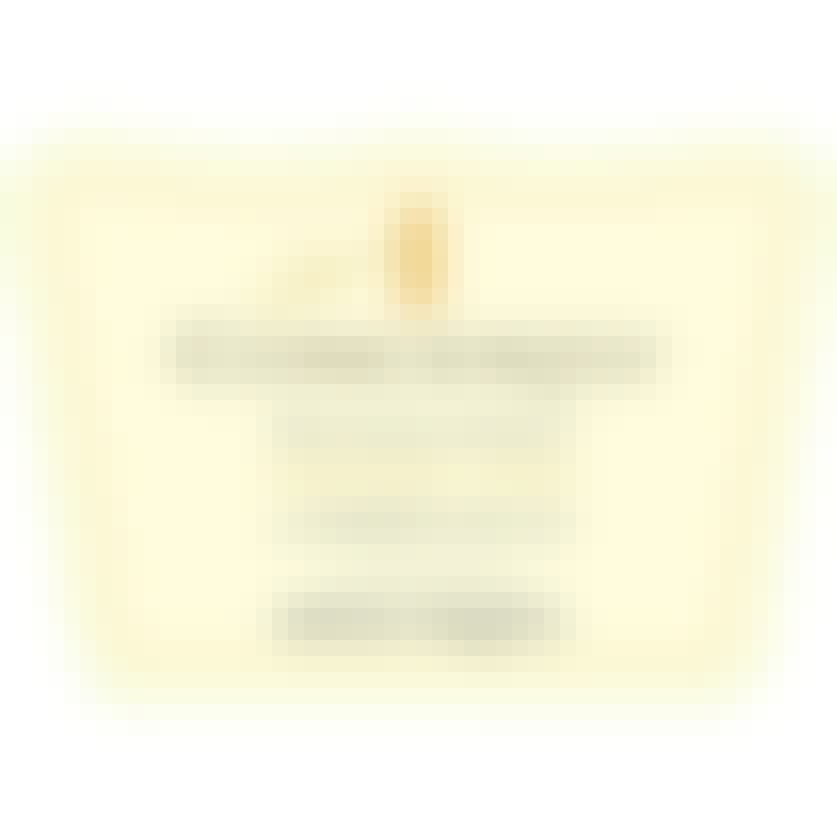 Medici Ermete Lambrusco Reggiano Concerto 2020 750ml
In 1890, on the Via Emilia in a small town in Emilia-Romagna, Remigio Medici owned three successful…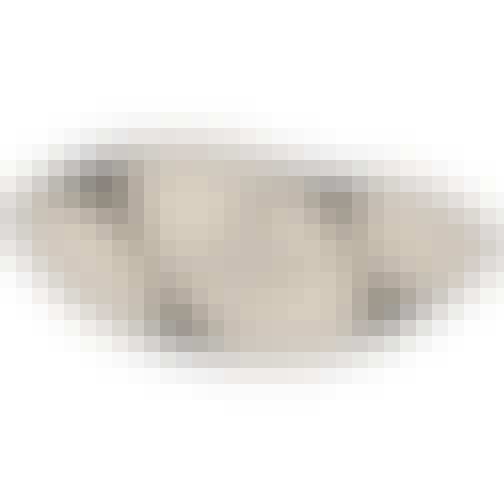 Mirabella Franciacorta Franciacorta Blanc de Blancs 750ml
The respect for nature and for man is the principle that has always guided Mirabella, with the goal…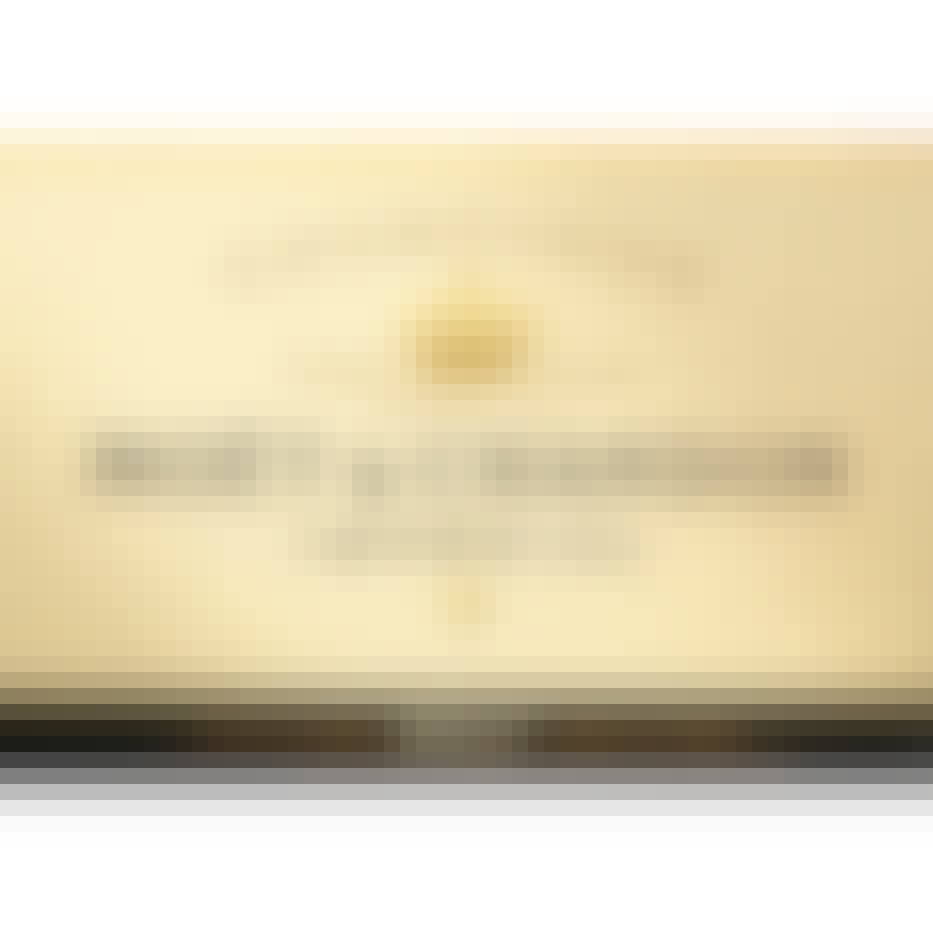 Moët & Chandon Brut Imperial 750ml
Moët & Chandon is thrilled to celebrate the 150th anniversary of Moët Impérial, an important mil…