Refine Your Results
Showing 1 - 24 of 61 results.
Refine Your Results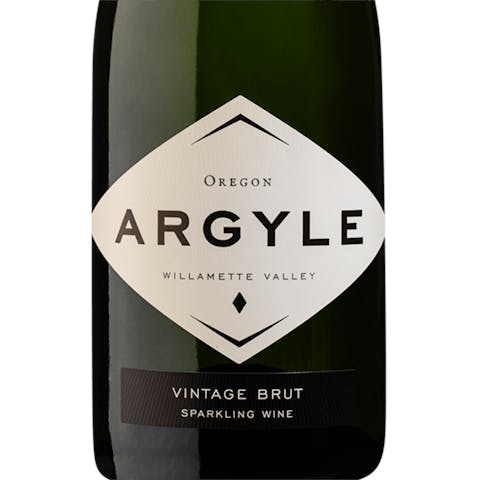 Argyle Brut 2016 750ml
In 1987, winemaker Rollin Soles and viticulturist Allen Holstein teamed up to produce world-class me…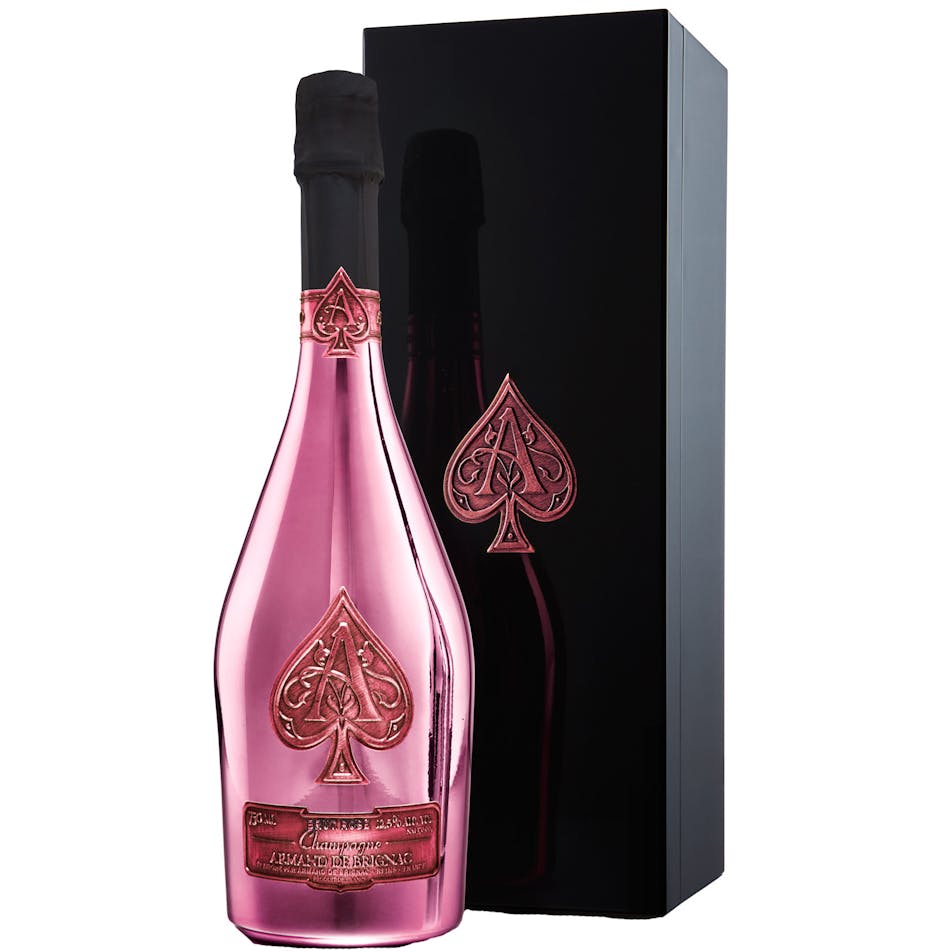 Armand de Brignac Ace of Spades Brut Rosé 750ml
Strawberry, currants and cherry abound on the nose, with floral hints and a touch of sweet almond. T…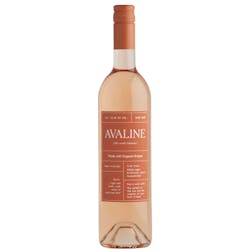 Avaline Rose 4 pack 12 oz.
pick up or local delivery only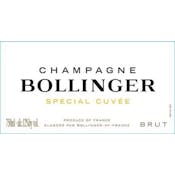 Bollinger Brut Special Cuvée 750ml
We have a long and memorable history with Bollinger Champagne in this family... our dad was a big fa…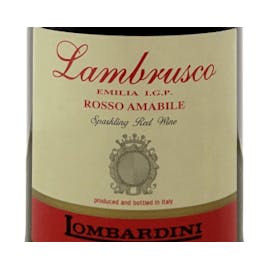 Cantine Lombardini Lambrusco 750ml
At the center of the area of excellence for the production of Lambrusco, the Lombardini Cellars were…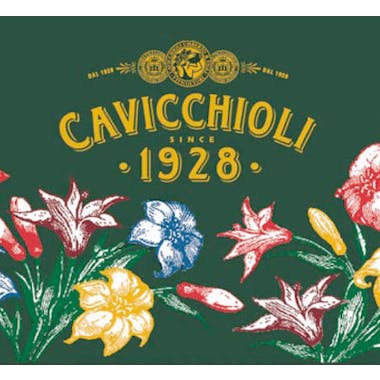 Cavicchioli 1928 Prosecco Extra Dry 750ml
The Cavicchioli family has been cultivating vines in the San Prospero province of Modena in the Sorb…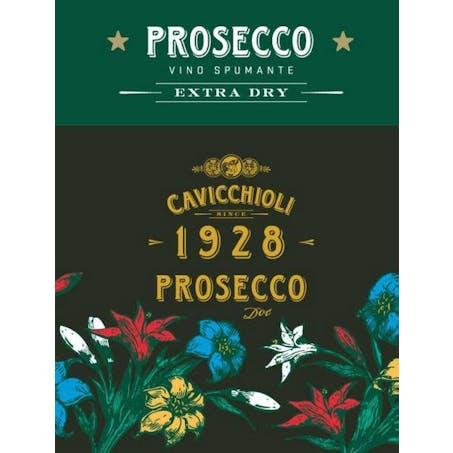 Cavicchioli 1928 Prosecco Extra Dry 3 pack 187ml
3 pack of 1.87 ml: Cavicchioli 1928 Prosecco DOC Spumante Extra Dry features, when poured and tasted…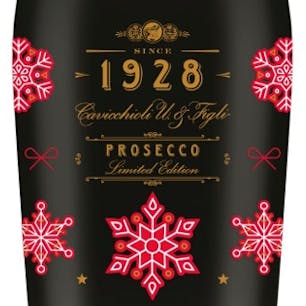 Cavicchioli 1928 Prosecco Holiday Limited 750ml
Limited edition 'Holiday' bottle :: The Cavicchioli family has been cultivating vines in the San Pro…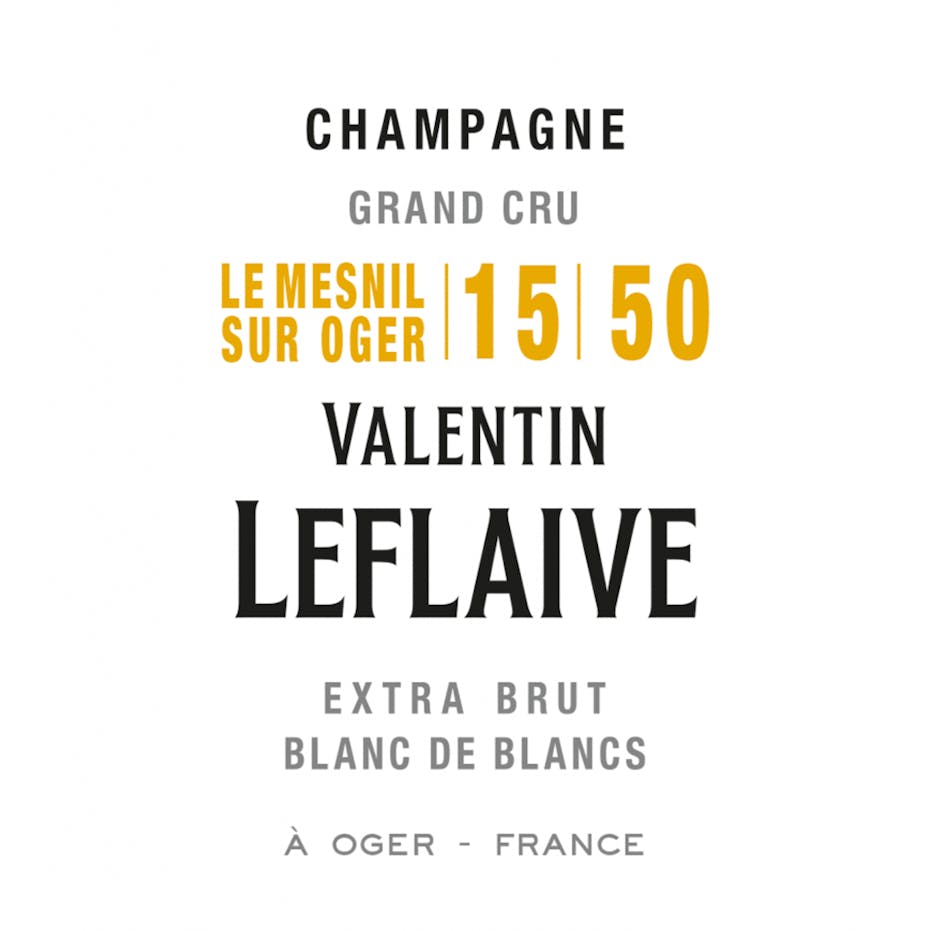 Champagne Valentin Leflaive Champagne Extra Brut Le Mesnil sur Oger 15|50 750ml
This exciting new project is from the Leflaive family of Olivier Leflaive fame. Champagne Valentin L…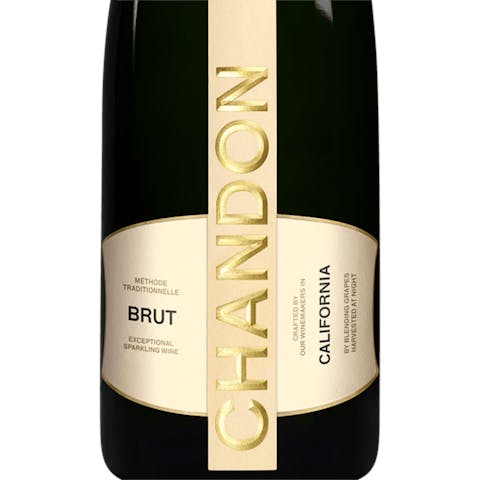 Chandon Brut Classic 750ml
This California sparkler, made by the Moet & Champagne folks from the Champagne region of France…
Clotilde Davenne Crémant de Bourgogne Extra Brut 375ml
Made by a talented woman winemaker, this is a very special Crémant de Bourgogne made from hand picke…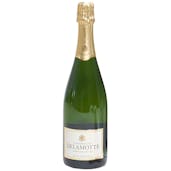 Delamotte Blanc de Blancs 2014 750ml
Made from Grand Cru Chardonnay, Delamotte Blanc de Blancs exhibits absolute purity, with the vinific…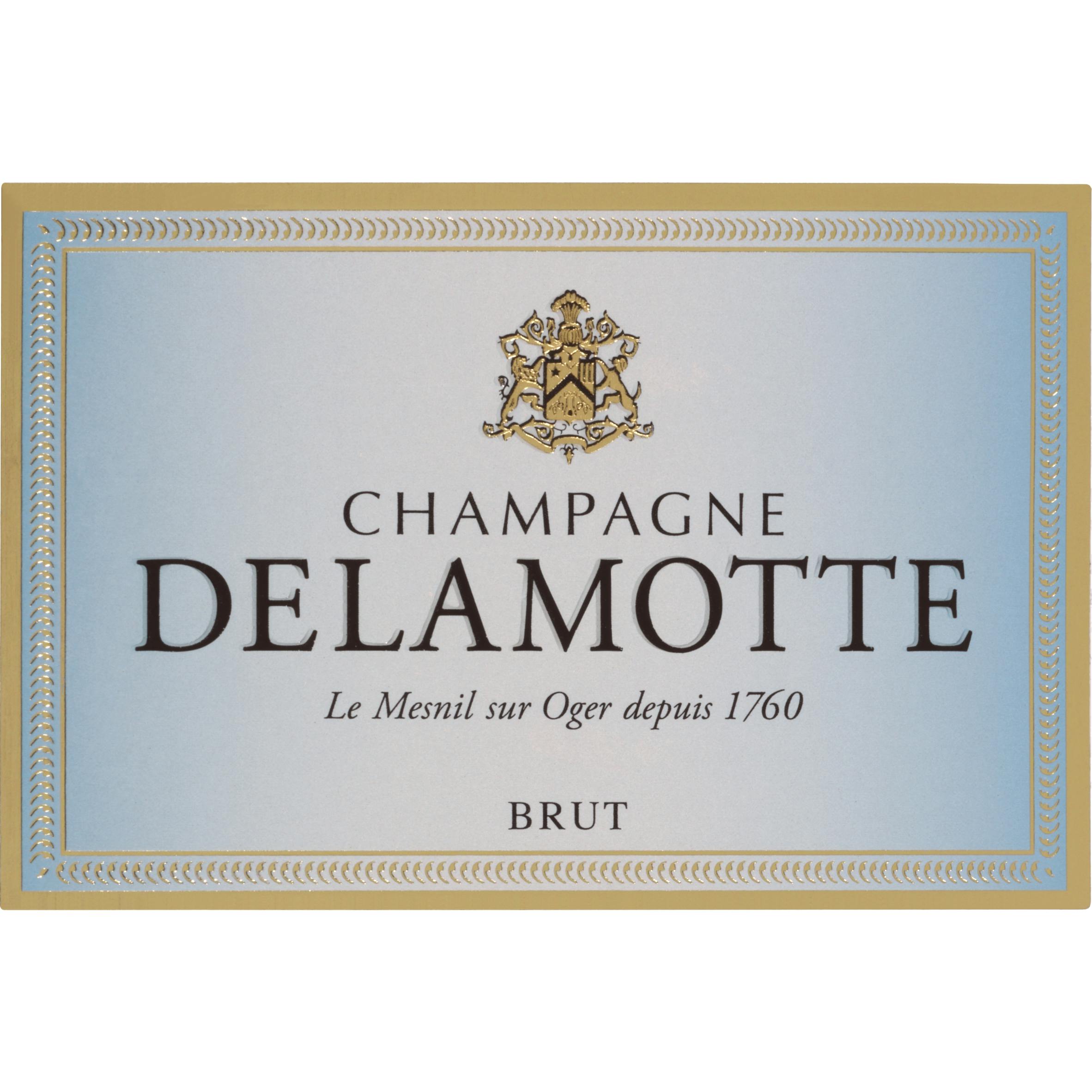 Delamotte Brut 750ml
Founded in 1760 in Le Mesnil-sur-Oger, a grand cru village located in la Côte des Blancs, Champagne…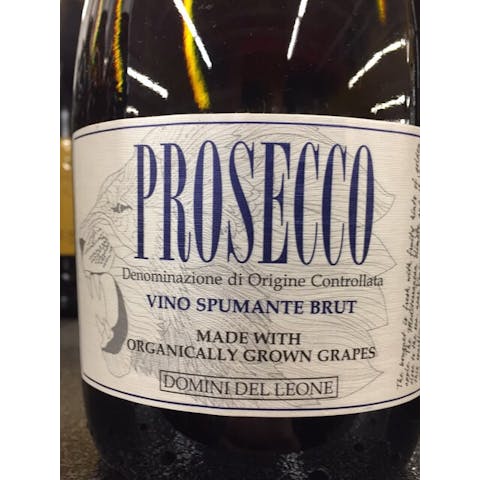 Domini del Leone Prosecco Spumante Brut 750ml
Looking for a premium, well-priced Prosecco for your favorite cocktail :: Aperol Spritz? Look no fur…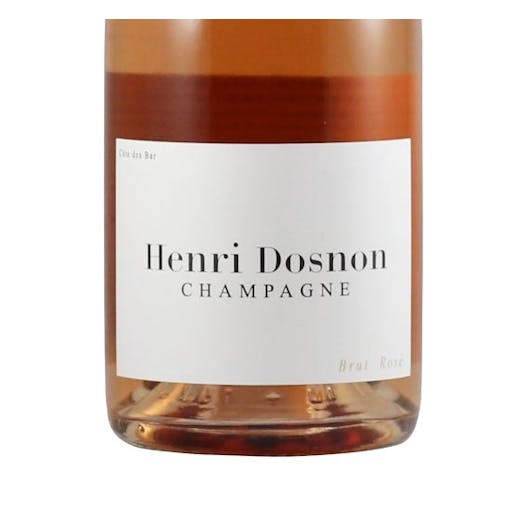 Henri Dosnon Brut Rosé 750ml
'Davy Dosnon runs this small, artisan cellar in Avirey-Lingey. Dosnon pursues sustainable viticultur…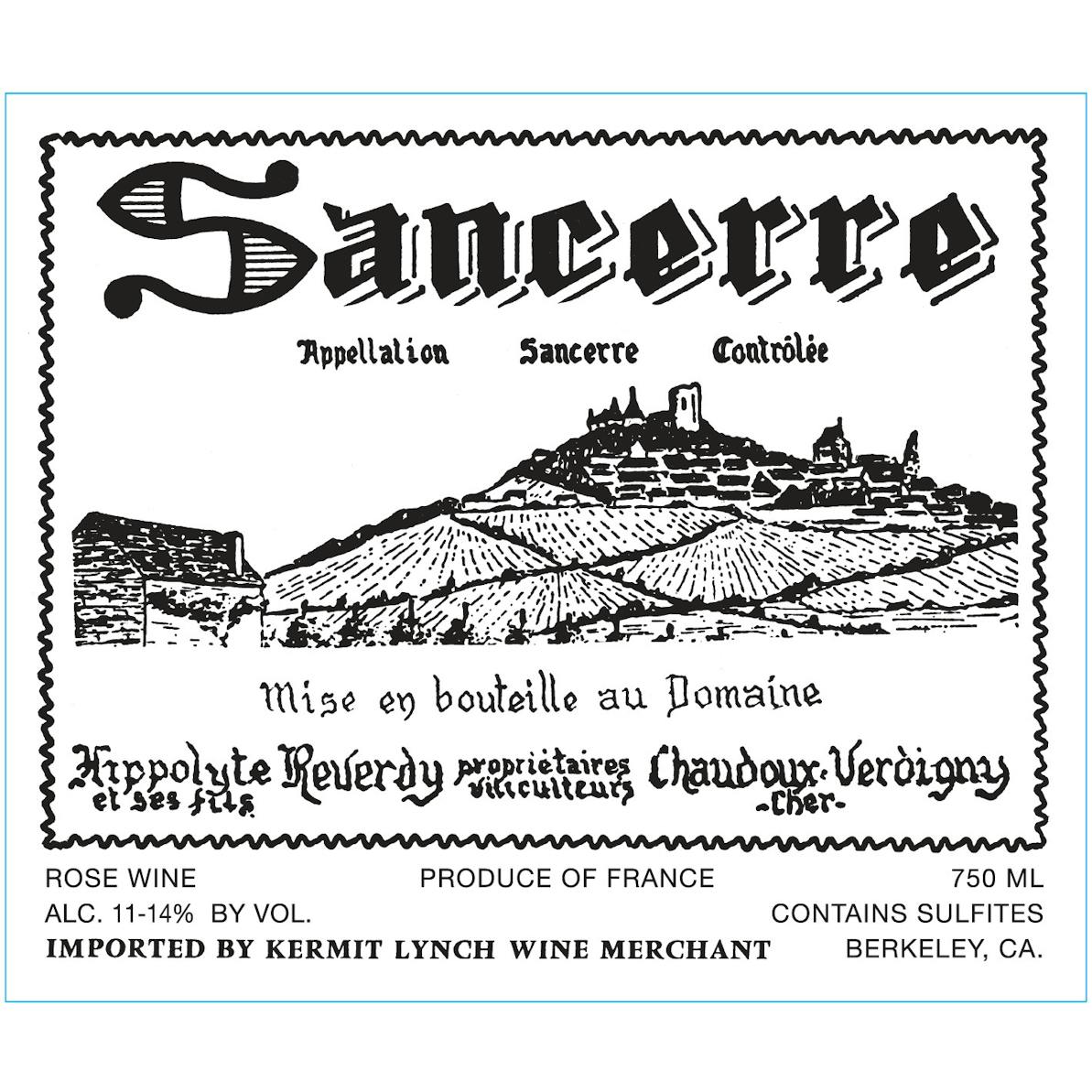 Hippolyte Reverdy Sancerre Rosé 2021 750ml
Hippolyte Reverdy's family has been making wine in the village of Verdigny, a commune of Sancerre in…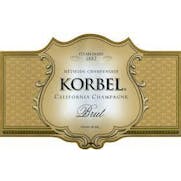 Korbel Brut 750ml
Korbel Brut is light and fruity, with spicy apple and candy flavors. Made of Chardonnay, Pinot Noir…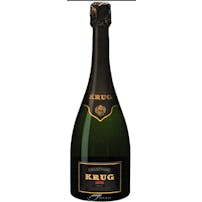 Krug Brut Champagne 2008 750ml
At first sight, an intense and brilliant golden hue. An expressive nose that is rich and ample with…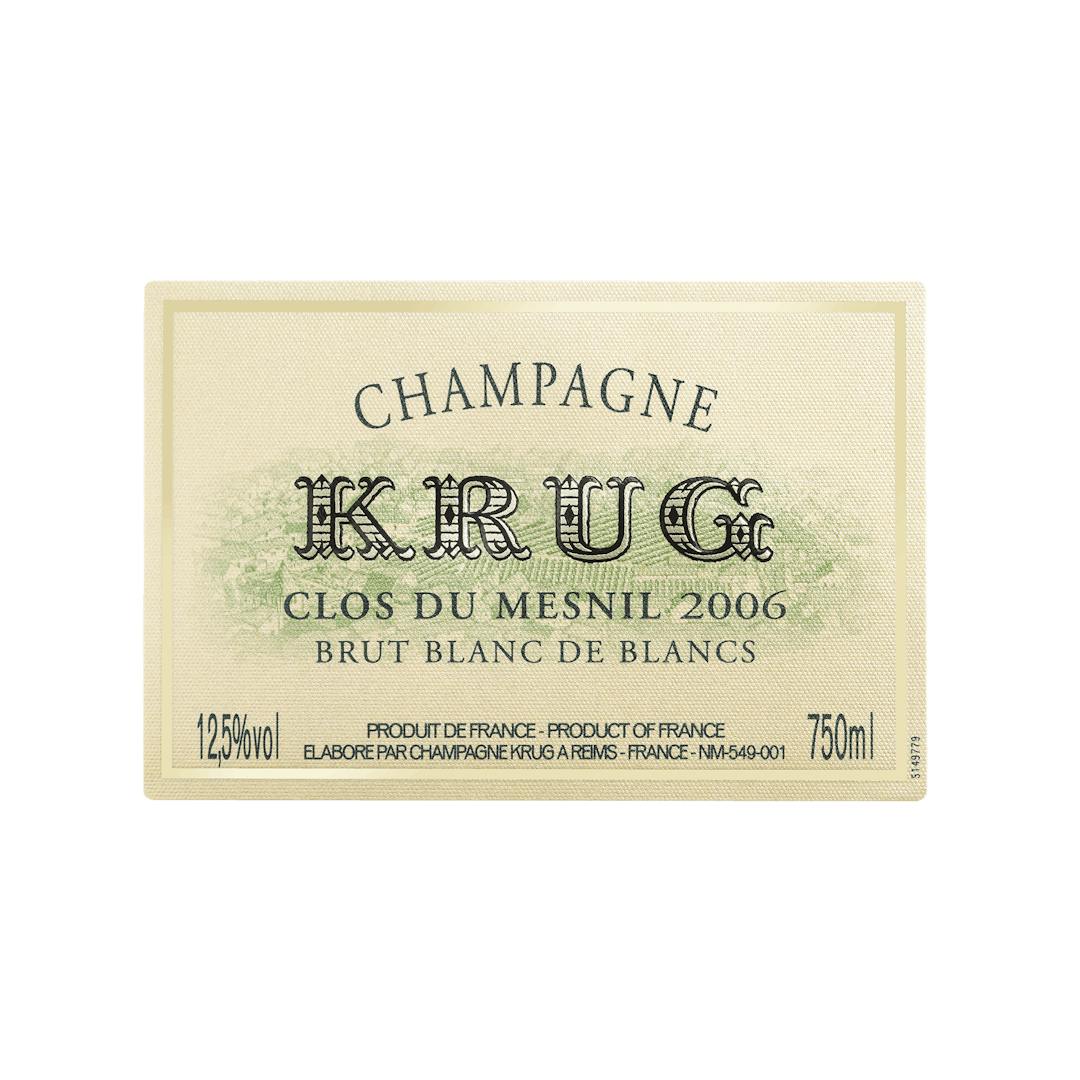 Krug Clos du Mesnil 2006 1.5L
Krug Clos du Mesnil, a very rare Champagne, showcases the unique character of a single plot of Chard…
Krug Grande Cuvée 170th Edition 750ml
The House of Krug was established in Reims in 1843, by Joseph Krug, a visionary non-conformist with…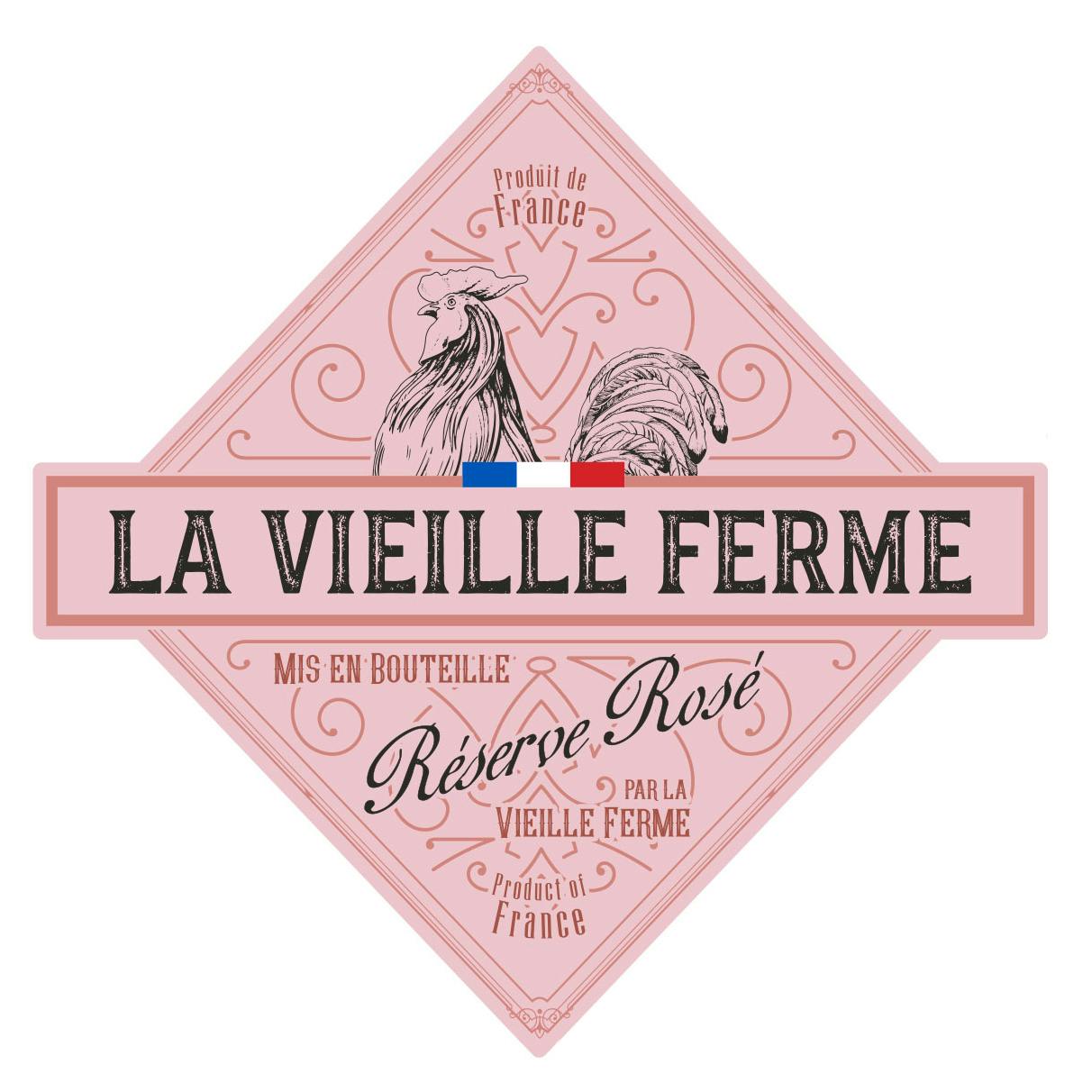 La Vieille Ferme Reserve Brut Sparkling 2020 750ml
A brilliant beaming lemon-yellow core with green-gold hints and fine exquisite bubbles. A delicate f…

Laurent-Perrier Grand Siecle #25 750ml
Assemblage of vintage years 2008 (65%), 2007 (25%), 2006 (10%) Brilliant in character with a white g…
Louis Roederer Brut Rosé Vintage Gift Box 2015 750ml
Champagne Louis Roederer, makers of Cristal Vintage Champagne, is one of the region's most prestigio…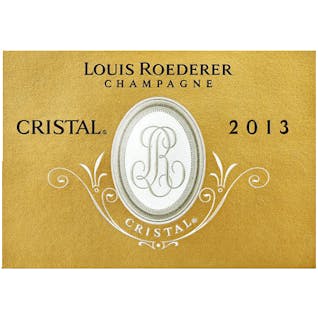 Louis Roederer Cristal Brut 2013 750ml
Champagne Louis Roederer is one of the Champagne region's most prestigious houses. Roederer was foun…