Refine Your Results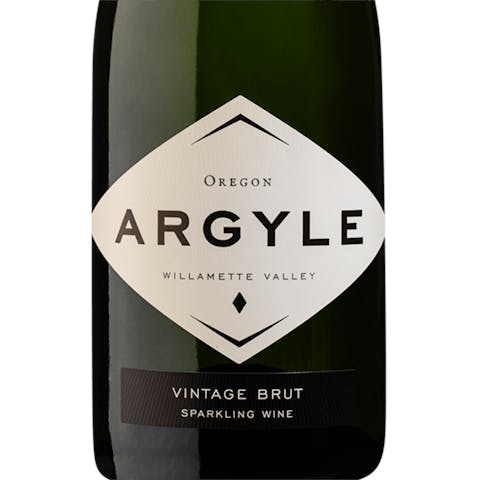 Argyle Brut 2016 750ml
In 1987, winemaker Rollin Soles and viticulturist Allen Holstein teamed up to produce world-class me…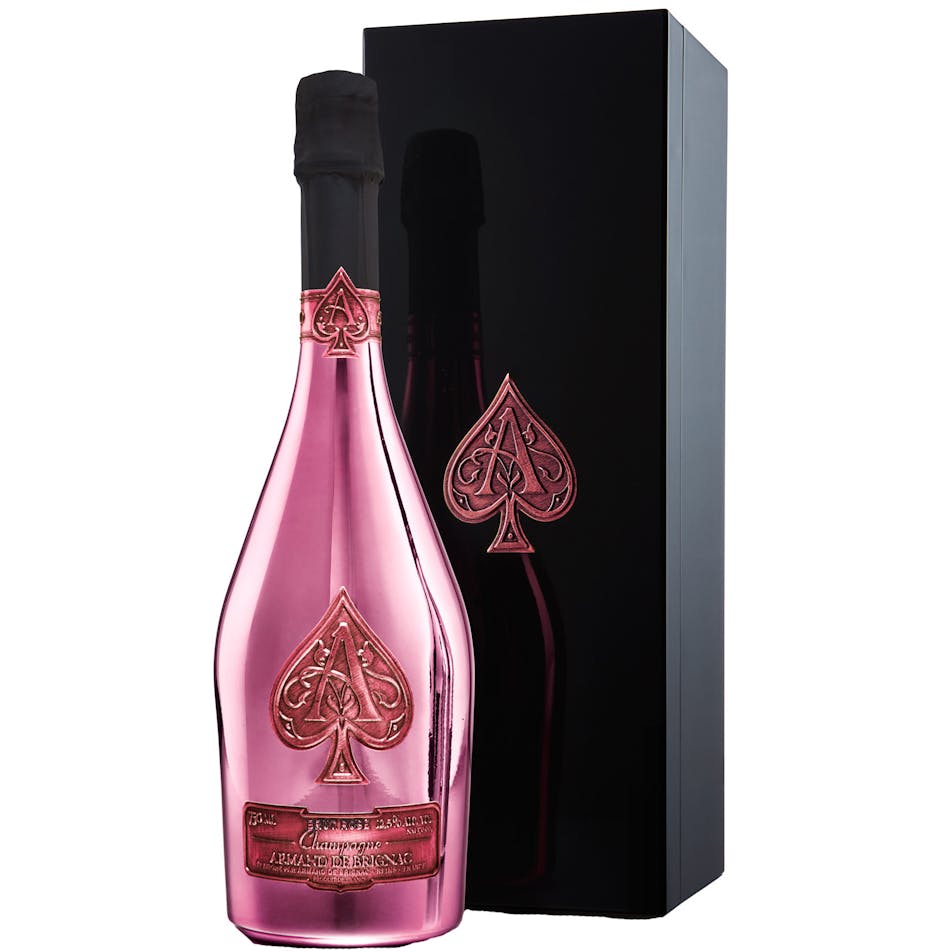 Armand de Brignac Ace of Spades Brut Rosé 750ml
Strawberry, currants and cherry abound on the nose, with floral hints and a touch of sweet almond. T…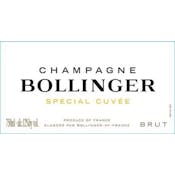 Bollinger Brut Special Cuvée 750ml
We have a long and memorable history with Bollinger Champagne in this family... our dad was a big fa…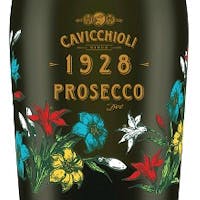 Cavicchioli 1928 Prosecco 750ml
The Cavicchioli family has been cultivating vines in the San Prospero province of Modena in the Sorb…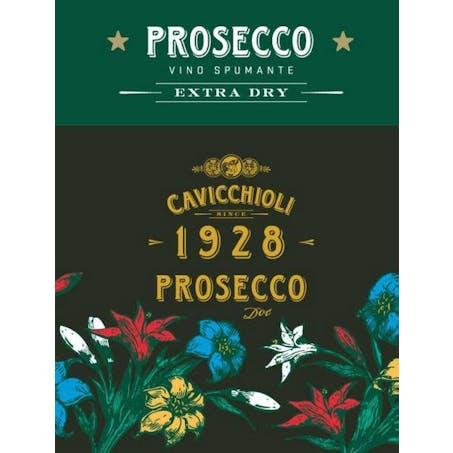 Cavicchioli 1928 Prosecco 3 pack 187ml
3 pack of 1.87 ml
Cavicchioli 1928 Prosecco DOC Spumante Extra Dry features, when poured and tasted…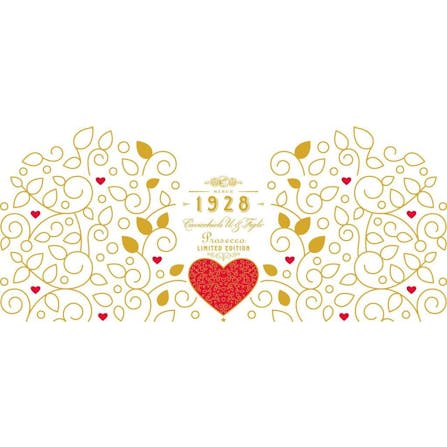 Cavicchioli 1928 Prosecco Limited Edition Love Bottle 750ml
This is our #1 Selling Prosecco in a Limited Edition 'Valentine's' bottling-- it is such a sweet Val…

Cavicchioli Lambrusco Vigna del Cristo 2020 750ml
This top quality Lambrusco is made of 100% Lambrusco di Sorbara, from a 12.5 acre vineyard in the 'C…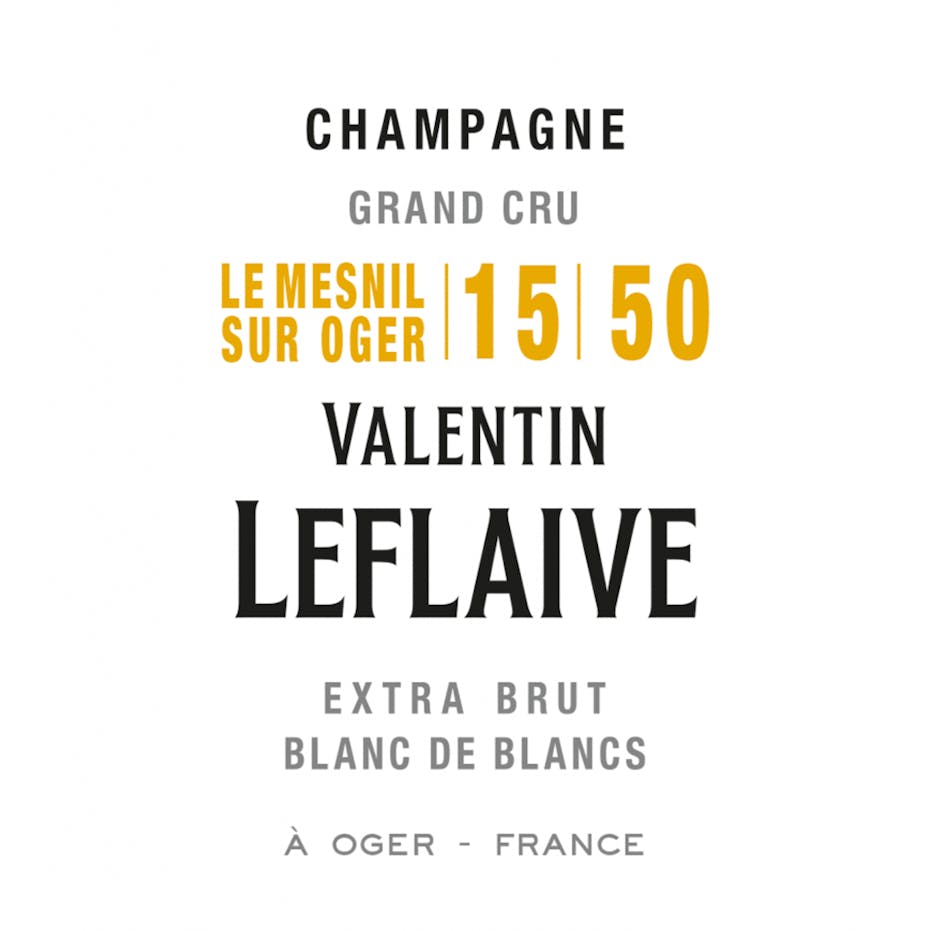 Champagne Valentin Leflaive Champagne Extra Brut Le Mesnil sur Oger 15|50 750ml
This exciting new project is from the Leflaive family of Olivier Leflaive fame. Champagne Valentin L…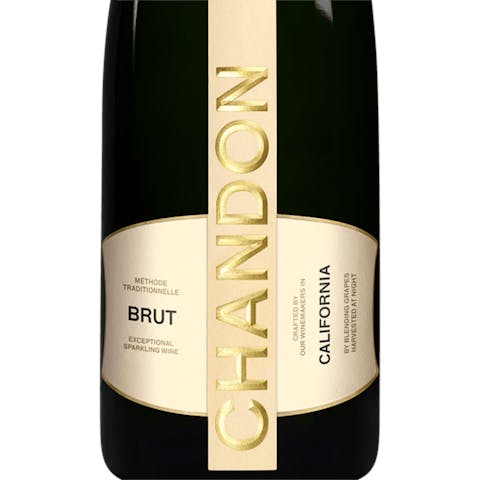 Chandon Brut Classic 750ml
This California sparkler, made by the Moet & Champagne folks from the Champagne region of France…
Clotilde Davenne Crémant de Bourgogne Extra Brut 375ml
Made by a talented woman winemaker, this is a very special Crémant de Bourgogne made from hand picke…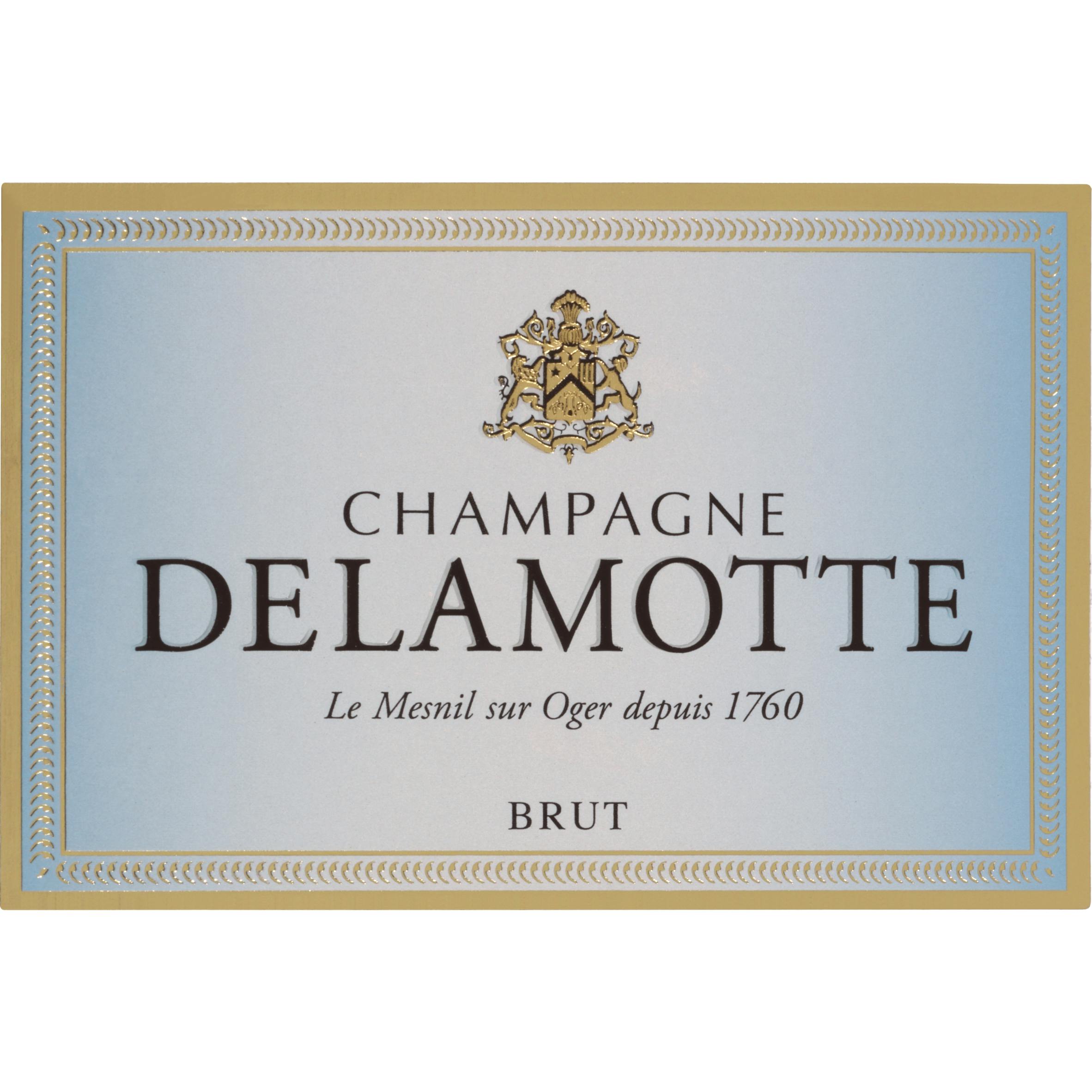 Delamotte Brut 750ml
Founded in 1760 in Le Mesnil-sur-Oger, a grand cru village located in la Côte des Blancs, Champagne…
Domini del Leone Prosecco Spumante Brut 750ml
Looking for a premium, well-priced Prosecco for your favorite cocktail :: Aperol Spritz? Look no fur…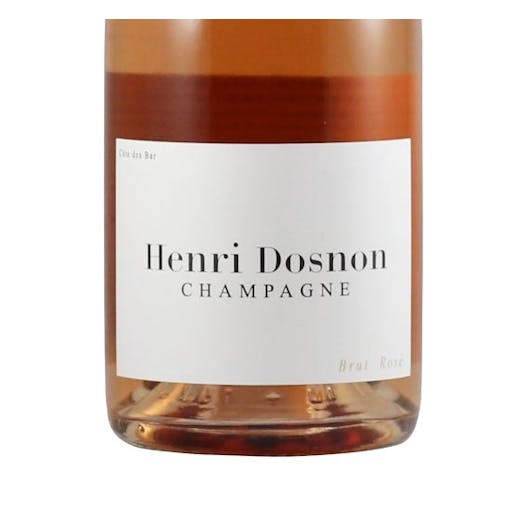 Henri Dosnon Brut Rosé 750ml
'Davy Dosnon runs this small, artisan cellar in Avirey-Lingey. Dosnon pursues sustainable viticultur…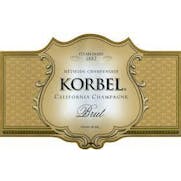 Korbel Brut 750ml
Korbel Brut is light and fruity, with spicy apple and candy flavors. Made of Chardonnay, Pinot Noir…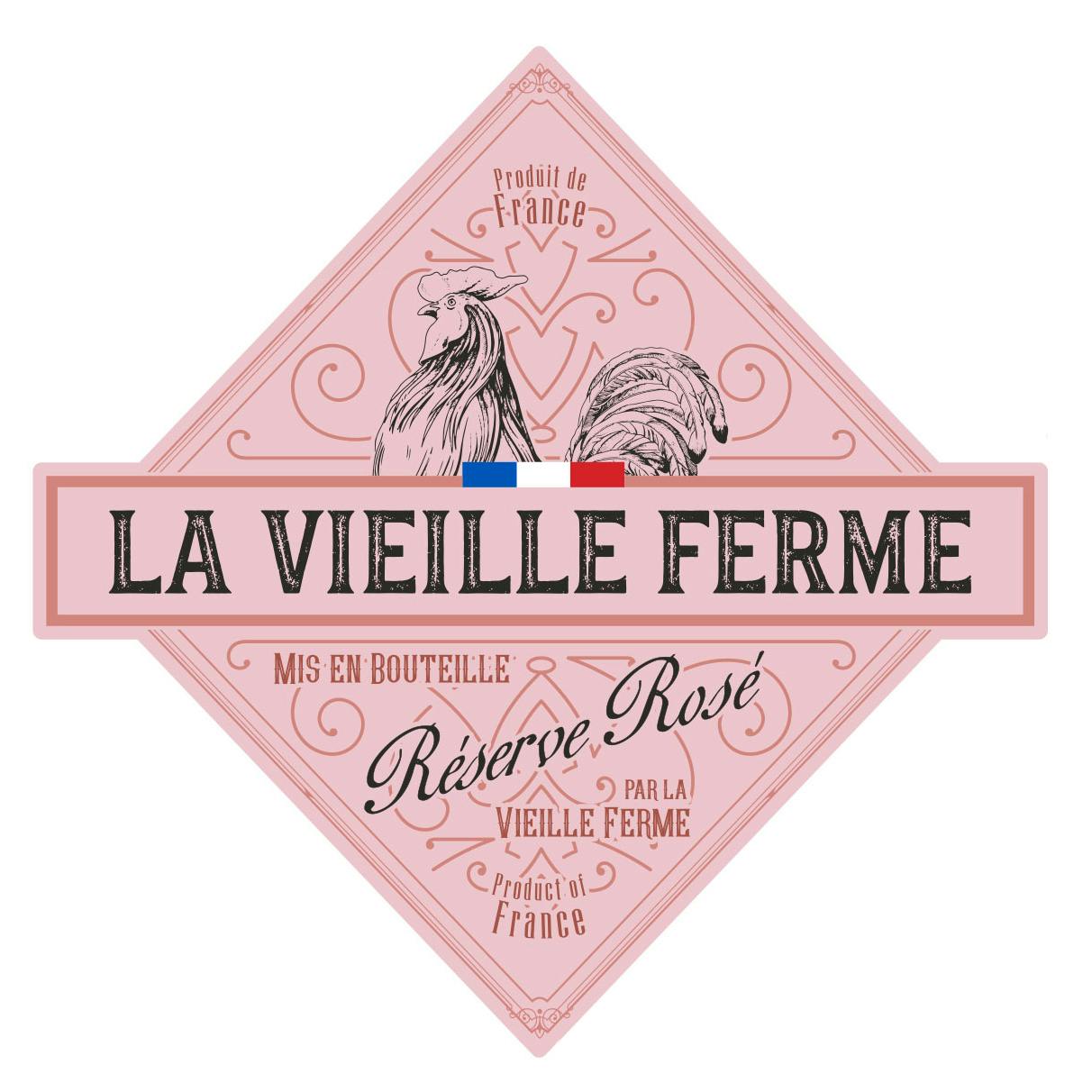 La Vieille Ferme Reserve Brut Sparkling 2020 750ml
A White Wine from Rhone, France.
A brilliant beaming lemon-yellow core with green-gold hints and fine exquisite bubbles. A delicate f…

Lamberti Prosecco Rose Extra Dry 750ml
Lamberti Prosecco Rosé enhances the delicate aromas of Glera Grape and the elegant structure of Pino…
Louis Roederer Brut Rosé Vintage Gift Box 2014 750ml
A Rosé Wine from Reims, Champagne, France.
Champagne Louis Roederer, makers of Cristal Vintage Champagne, is one of the region's most prestigio…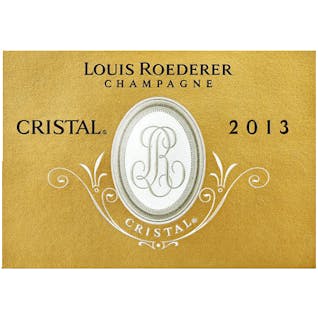 Louis Roederer Cristal Brut 2013 750ml
Champagne Louis Roederer is one of the Champagne region's most prestigious houses. Roederer was foun…

Louis de Grenelle Peche Imperiale 750ml
Recommended by the N.Y. Times in early 2008, we have carried this little sparkler for over 10 years…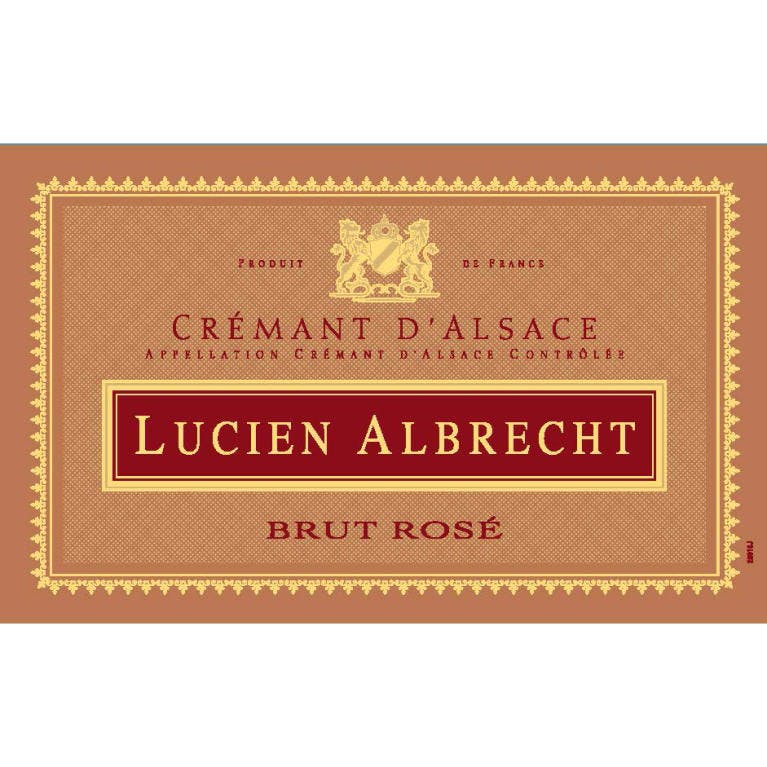 Lucien Albrecht Cremant d'Alsace Brut Rosé 750ml
This is such a delightful, elegant, crowd-pleasing sparkling wine from Alsace, France, made of 100…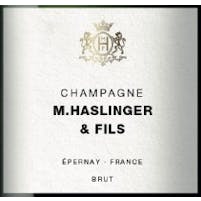 M. Haslinger & Fils Brut 750ml
Named for Jean-Remy Rapeneau's mother's maiden name, this positively delightful Champagne is made at…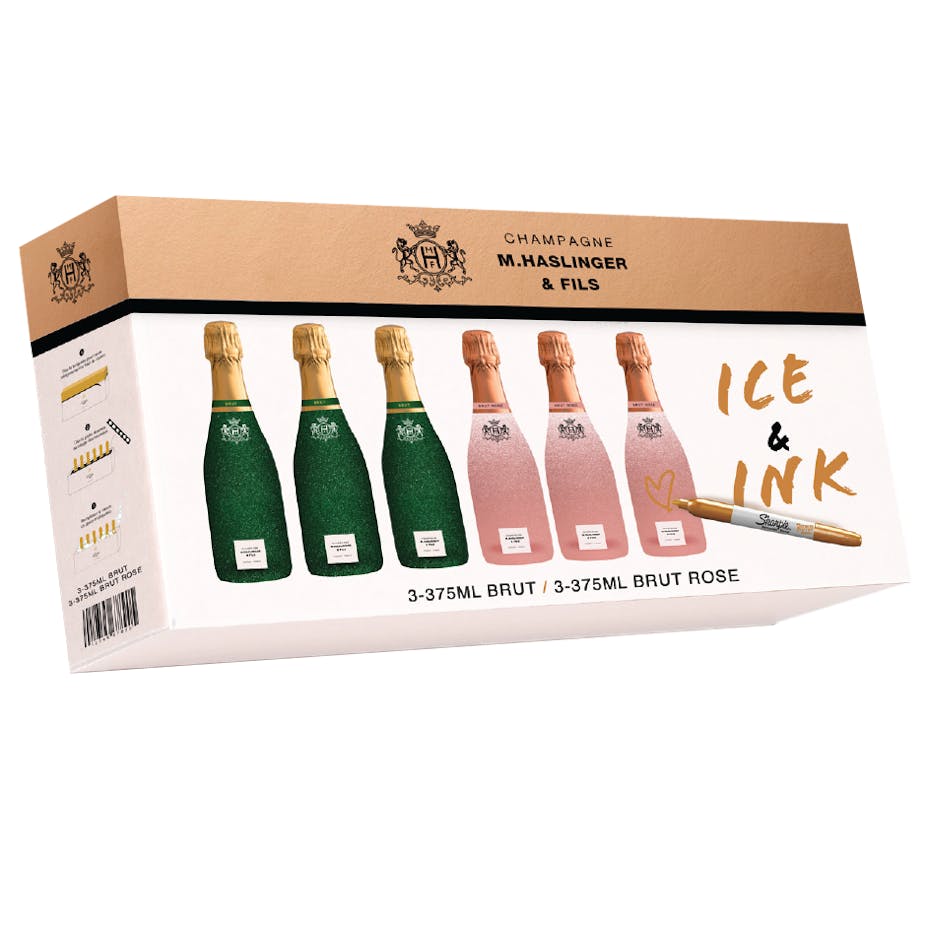 M. Haslinger & Fils Ice and Ink Gift Pack 375ml
This genius gift set has 6 half bottles of Champagne, 3 Brut and 3 Brut Rosé, made by our new favori…
Maison Saleya Rosé 2021 750ml
The newest addition to our amazing selection of dry Rosé wines, Maison Saleya is named for the 'Cour…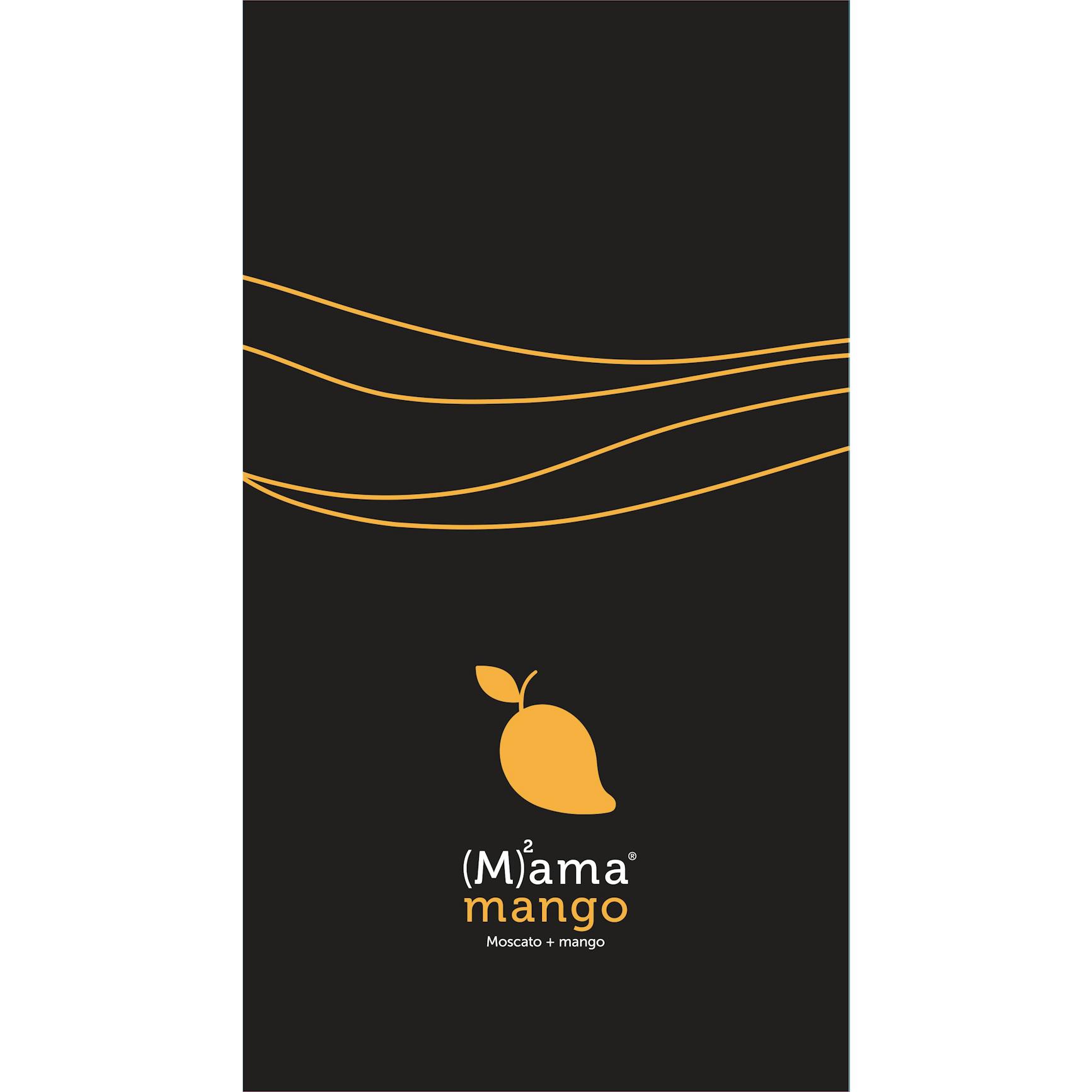 Mama Moscato and Mango Sparkling Wine 750ml
Made in Italy with Moscato as the base wine and fresh mango added, Mamamango is an insanely deliciou…