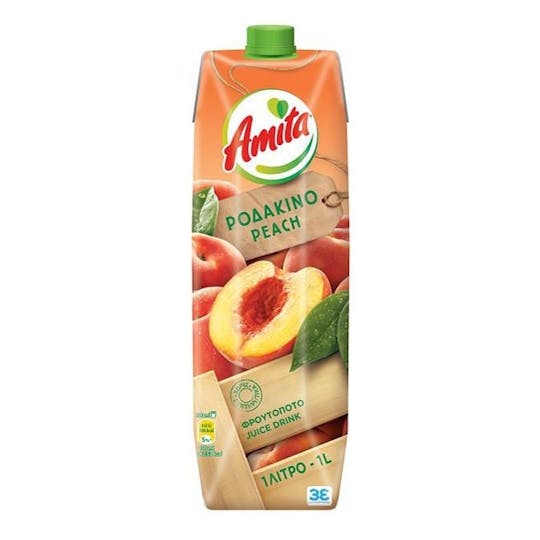 Amita Peach Juice
Whenever we get back from visiting Europe, we crave the delicious, all natural juices in cartons we…

Canada Dry Club Soda 1L Plastic Bottle
Canada Dry is best known for its ginger ale, but also manufactures a number of other soft drinks and…

Canada Dry Club Soda 6 pack 12 oz. Bottle
Canada Dry is best known for its ginger ale, but also manufactures a number of other soft drinks and…

Canada Dry Diet Tonic Water 1L Can
Canada Dry is best known for its ginger ale, but also manufactures a number of other soft drinks and…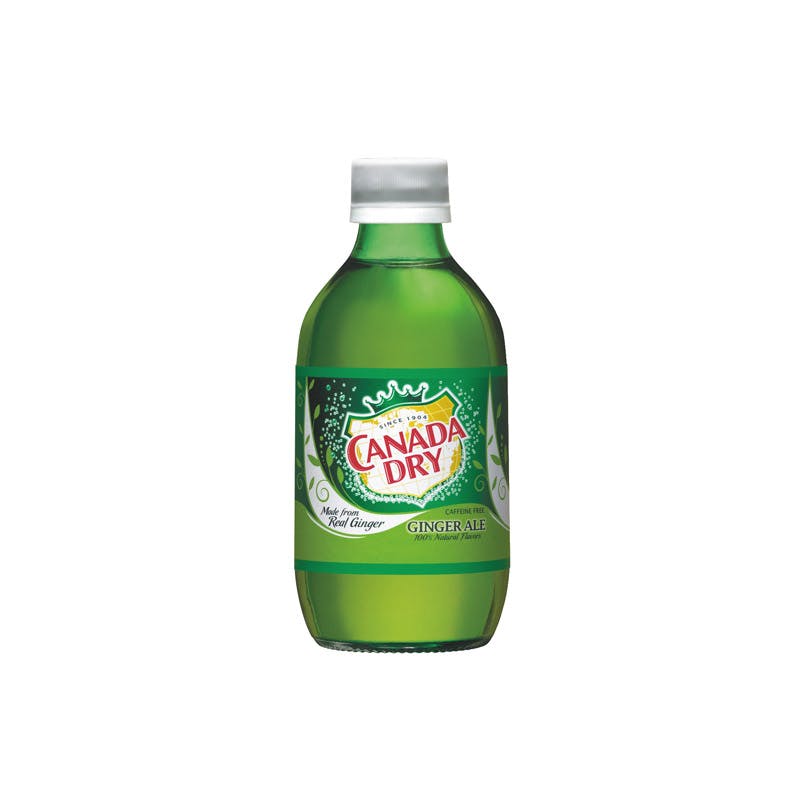 Canada Dry Ginger Ale 6 pack 12 oz. Bottle
Real ginger. Real taste. This is a six pack of Ginger Ale with small glass bottles.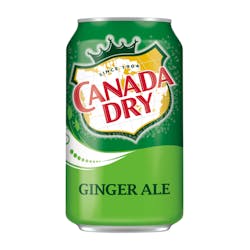 Canada Dry Ginger Ale 1L Can
Real ginger. Real taste.

Canada Dry Tonic Water 6 pack 12 oz. Bottle
Canada Dry is best known for its ginger ale, but also manufactures a number of other soft drinks and…

Coca-Cola Classic 12 pack 12 oz. Can
Coca-Cola is the most popular and biggest-selling soft drink in history, as well as the best-known p…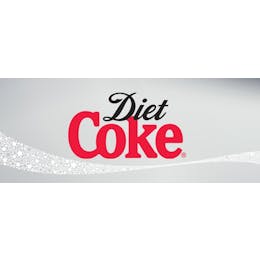 Coca-Cola Diet Coke 12 pack 12 oz. Can
Diet Coke was born in 1982 and quickly became the No. 1 sugar-free drink in diet-conscious America…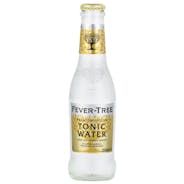 Fever Tree Tonic Water 4 pack 200ml Bottle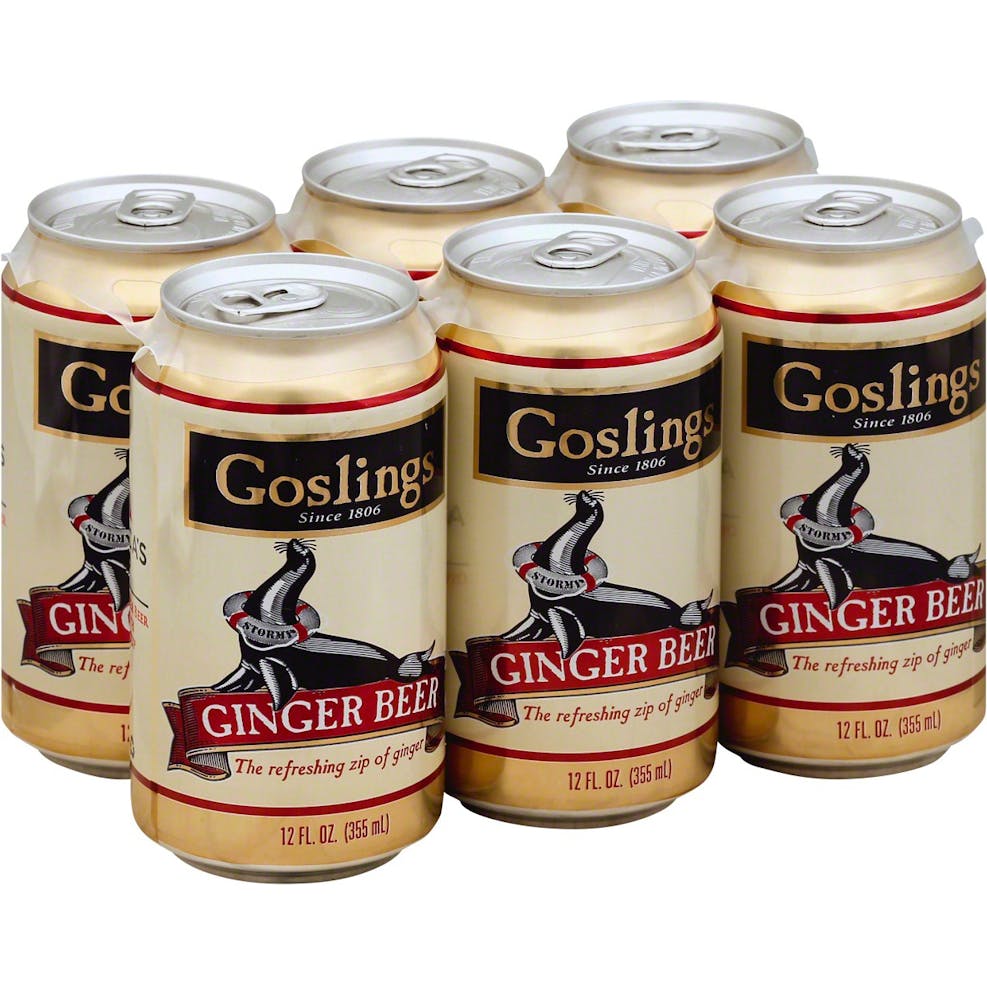 Gosling's Ginger Beer 6 pack 12 oz. Can
We spent over a year to achieve the ideal balance of sweetness and spiciness and matching it to the…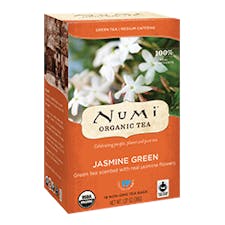 Numi Jasmine Green
We have been drinking this lovely green tea every morning for many years... it is the most delicious…
Ocean Spray Cranberry Juice Cocktail 32 oz.
Crisp, clean, uniquely refreshing. That's the taste of Ocean Spray® Cranberry Juice Cocktail. Each l…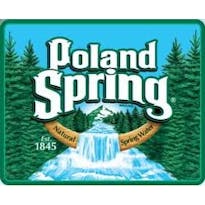 Poland Spring Natural Spring Water 1L
Poland Spring Brand 100% Natural Spring Water is sourced only from carefully selected springs, and c…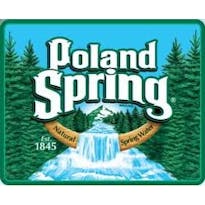 Poland Spring Natural Spring Water 1.5L
Poland Spring Brand 100% Natural Spring Water is sourced only from carefully selected springs, and c…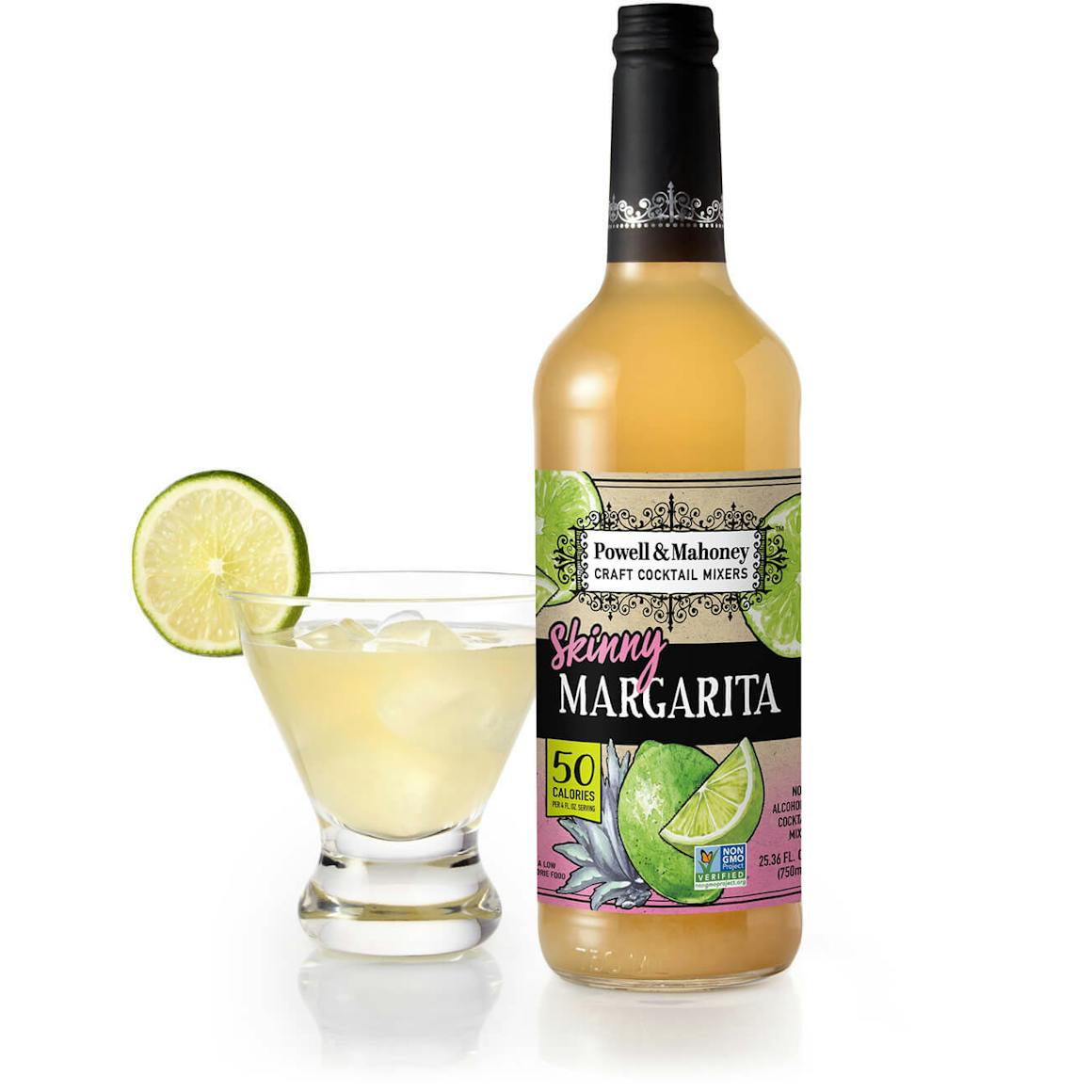 Powell & Mahoney Skinny Margarita Mix 750ml

San Pellegrino Mineral Water 750ml
A rare, perfect combination of dissolved minerals (rich in magnesium and calcium), with the addition…

Santa Cruz Organic Lemonade 750ml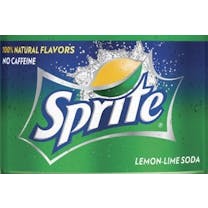 Sprite Lemon-Lime Soda 12 pack 12 oz. Can
Millions of people enjoy Sprite because of its crisp, clean taste that really quenches your thirst…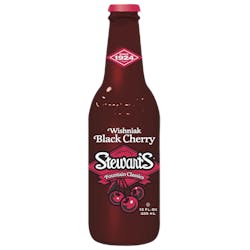 Stewart's Black Cherry Soda 4 pack 4 pack Bottle
In 1924, Frank Stewart set out to develop the world's best-tasting root beer, which he intended to s…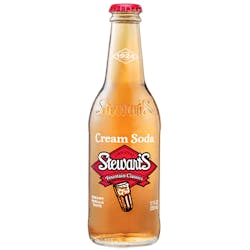 Stewart's Cream Soda 4 pack 4 pack 12 oz. Bottle
Mom's favorite flavor of Stewart's~~~cream soda:) Reminds her of growing up in Brooklyn, NY, and han…
Stewart's Orange 'n Cream 4 pack 12 oz. Bottle
In 1924, Frank Stewart set out to develop the world's best-tasting root beer, which he intended to s…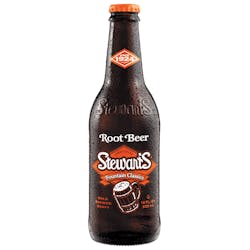 Stewart's Root Beer 4 pack 4 pack 12 oz. Bottle
This is the BEST root beer on the market!!! In 1924, Frank Stewart set out to develop the world's be…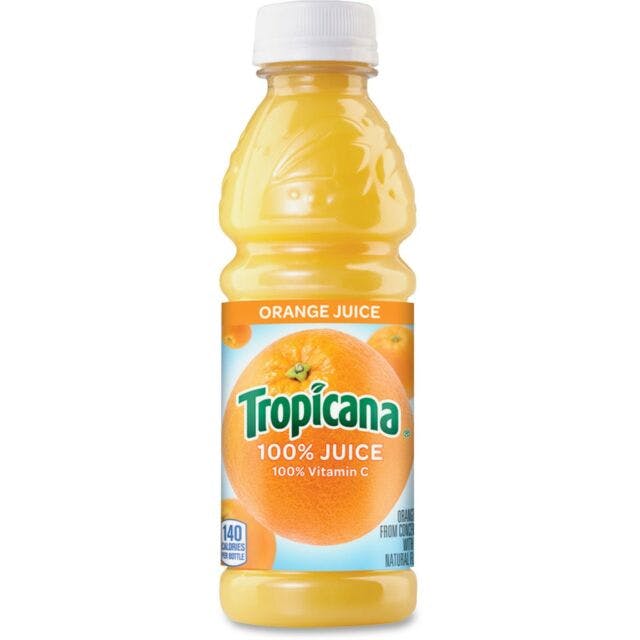 Tropicana Original Premium Orange Juice 32 oz. Bottle
This is a QUART size. The perfect combination of taste and nutrition! Tropicana Pure Premium Origina…