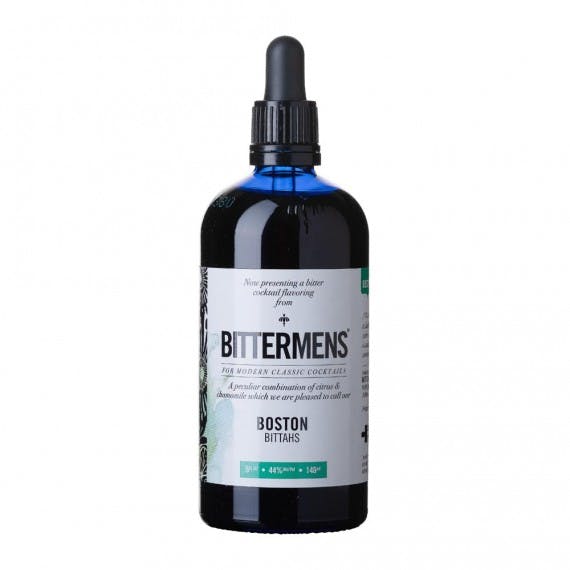 Bittermens Boston Bittahs 5 oz.
A lovely combination of citrus & chamomile. We recommend adding a dash to libations that you'd w…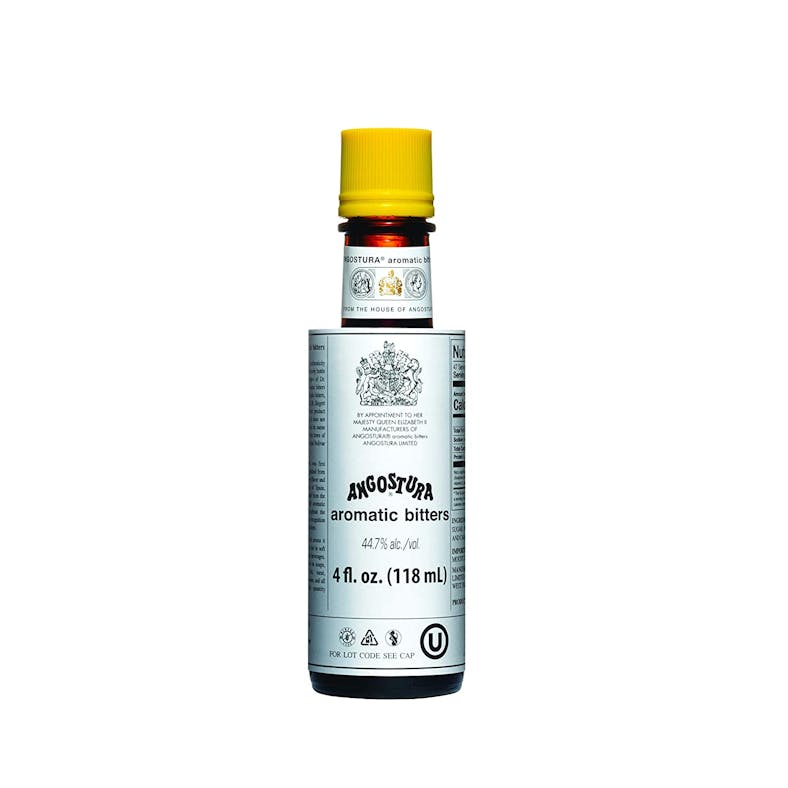 House of Angostura Aromatic Bitters 4 oz.
Angostura aromatic bitters is a highly concentrated food and beverage flavouring. Made from a secret…

House of Angostura Orange Bitters 4 oz.
Made from its own special recipe, ANGOSTURA® orange bitters is a complex blend of tropical oranges a…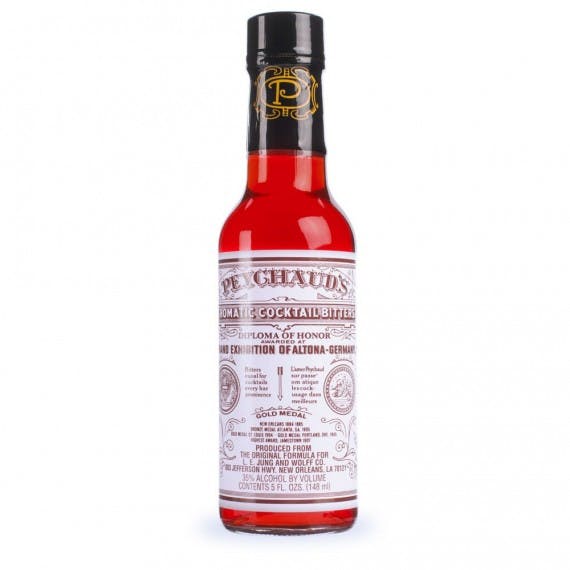 Peychaud's Aromatic Cocktail Bitters 10 oz.
For any bar to be complete there must be a bottle of Peychaud's Bitters. Necessary in all of the mos…