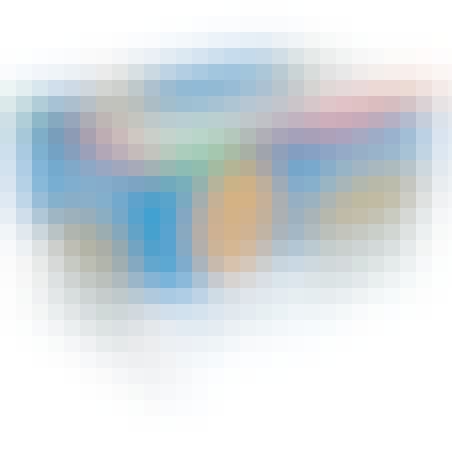 High Noon Spirits Sun Sips Hard Seltzer Variety Pack 12 pack 12 oz.
Grab an 8 pack of High Noon for on-the-go enjoyment. Variety 8 pack includes: 2 Pineapple, 2 Grapefr…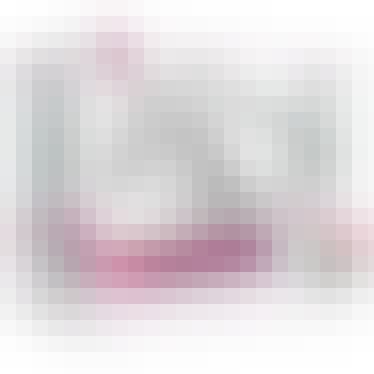 White Claw Black Cherry 6 pack 12 oz. Can
A sparkling rush of 100% pure seltzer water, our BrewPure™ alcohol and a hint of juicy black cherry…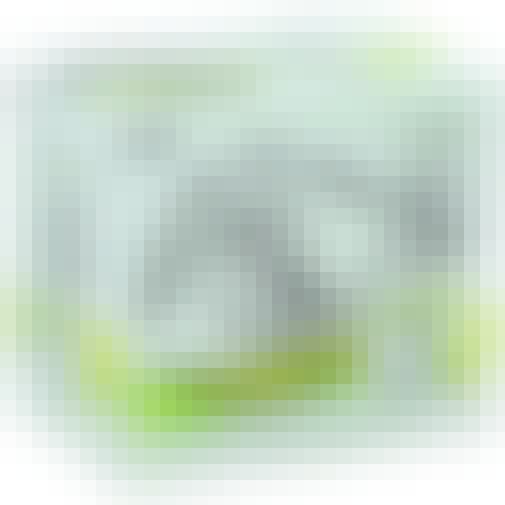 White Claw Natural Lime 6 pack 12 oz. Can
Spiked sparkling water with a hint of fruit.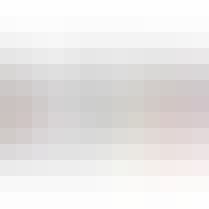 White Claw Variety Pack #1 12 pack 12 oz. Can
Raspberry, Natural Lime, Ruby Grapefruit and Black Cherry are the 4 refreshing flavors in this conve…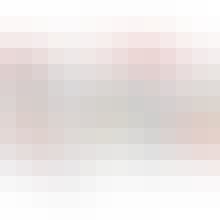 White Claw Variety Pack Flavor Collection #3 12 pack 12 oz. Can
White Claw's newest variety pack - Flavor Collection No. 3. - includes three exciting new hard seltz…