Refine Your Results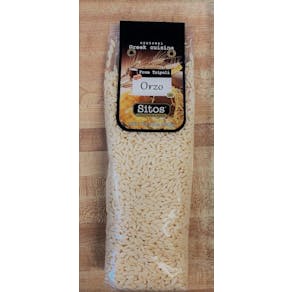 Sitos Greek Orzo Pasta
Orzo is a short-cut rice-shaped pasta with strong ties to Greek cuisine. Its shape and firm texture…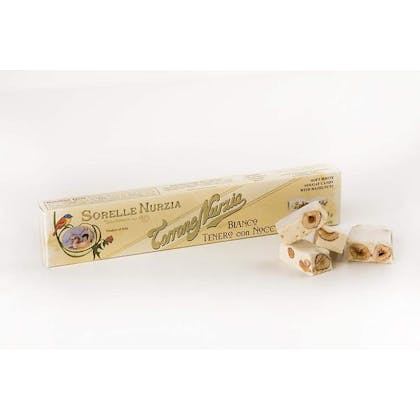 Sorelle Nurzia Nougat Bar with Almonds and Pistachios
Established in 1835, Sorelle Nurzia continues its long tradition of creating deliciously decadent It…

TORTILLA CHIPS XOCHITL DIPPING EACH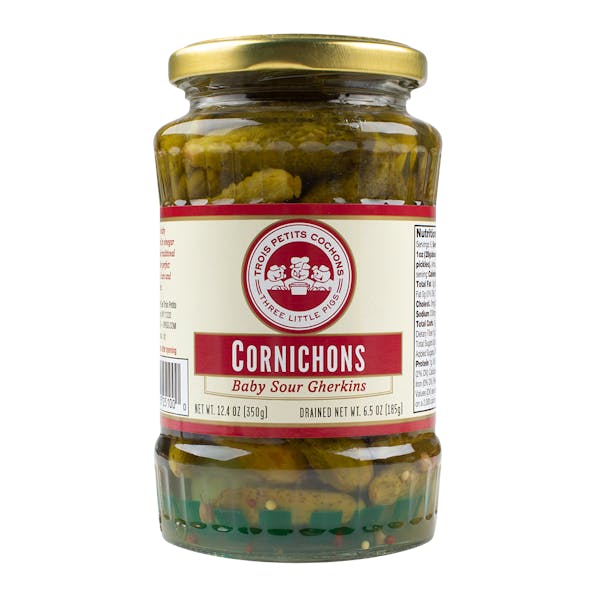 Three Little Pigs Cornichons
We adore these baby sour gherkins pickled in vinegar and spiced the traditional French way. They are…
Three Little Pigs Fresh Cut Duck Fois Gras Pâtê 8.5 oz.
Les Trois Petits Cochons (Three Little Pigs) has produced award-winning, all natural pâté and charcu…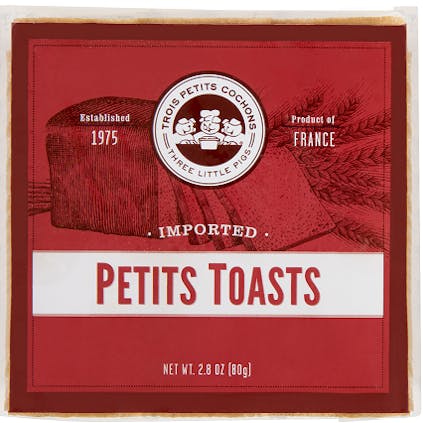 Three Little Pigs Petit Mini Toast
These mini-toasts imported from France have a crusty texture and mild taste ideal for Pâtés or chees…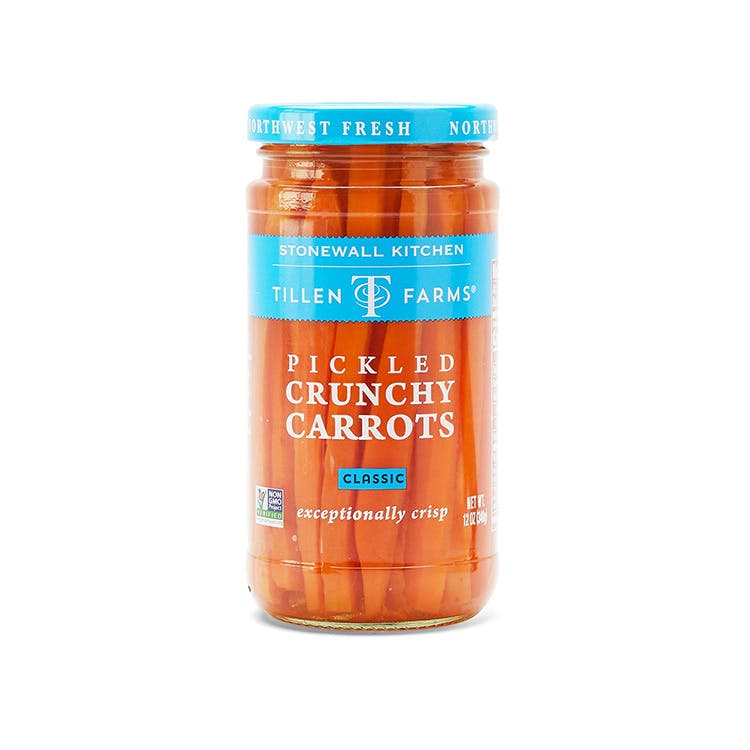 Tillen Farms Pickled Crunchy Carrots
Tillen Farms Pickled Carrots add the perfect crunch to your favorite salads, sandwiches, charcuterie…
Uncle Jerry's Pretzels Dark Specials
Uncle Jerry's Handmade Pennsylvania Dutch Pretzels is a small, family-owned business. Their pretzels…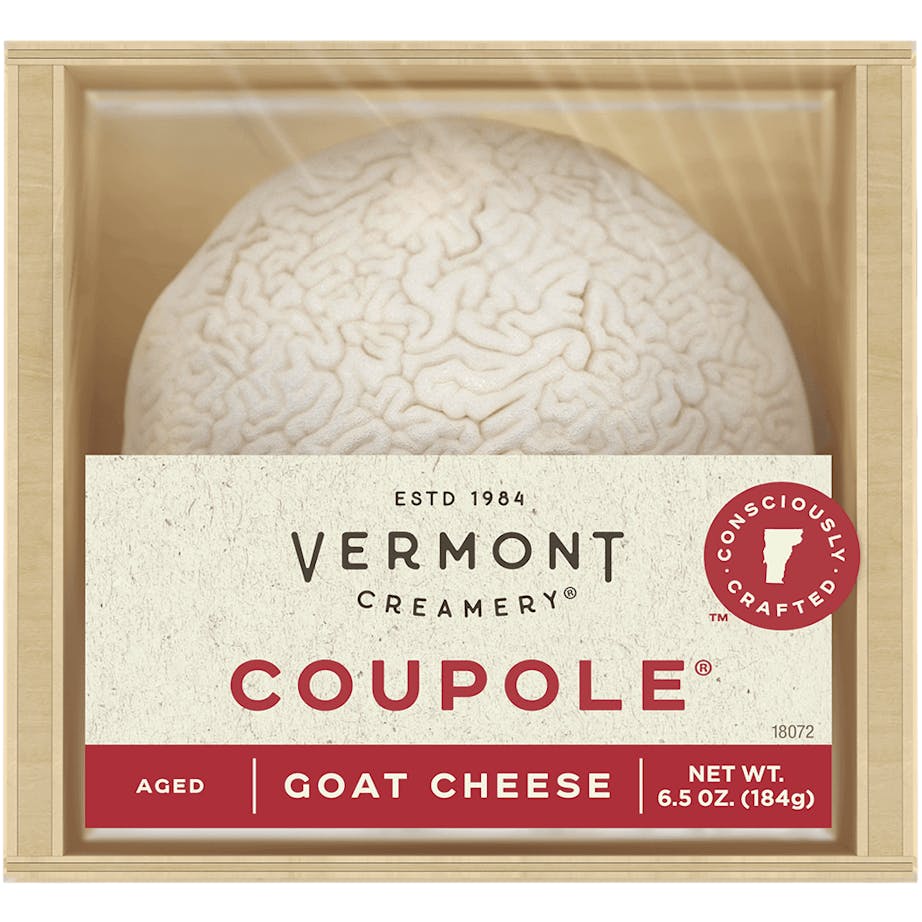 Vermont Creamery Coupole Aged Goat Cheese
Coupole is an aged goats' milk cheese with a wrinkly edible rind and bright, fresh cheese taste. Cou…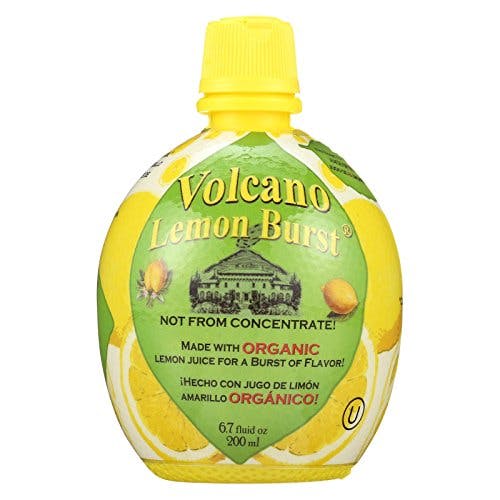 Volcano Burst Organic Lemon Juice

WELLINGTON ASSORTED CRACKERS GOLD STANDA EACH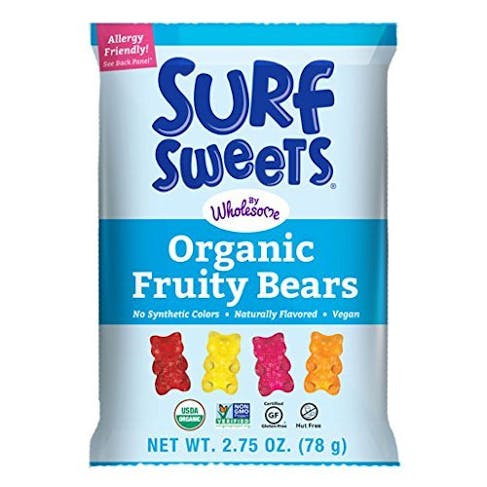 Wholesome Sweet Surf Sweets Organic Fruity Gummy Bears 2.75 oz.
Surf Sweets Fruity Bears are simply the best! These Organic Fruity Bears are made with organic fruit…