Refine Your Results
Maestri Prosciutto 3 oz.
Slow cured for over 12 months, this ham imported from Italy is all natural, made of pork and sea sal…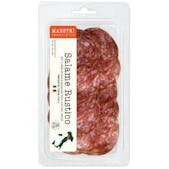 Maestri Salame Rustico 3 oz.
Dry cured sausage seasoned with natural spices, this salame is imported from Parma in Emilia-Romagna…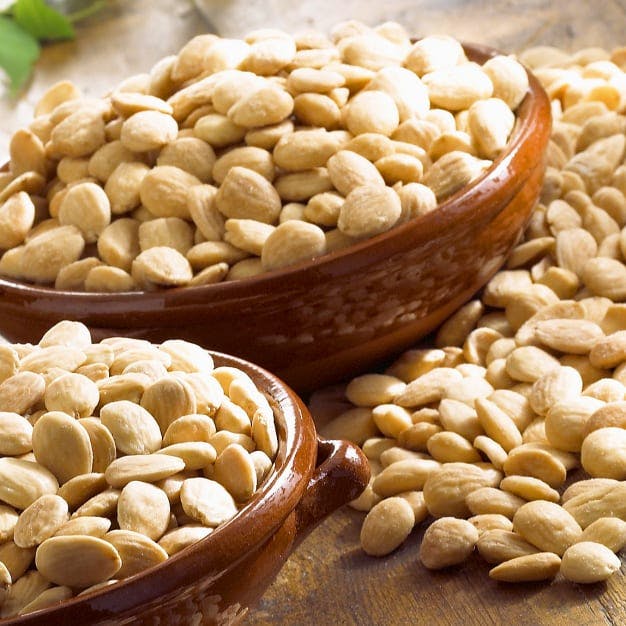 Marcona Almonds Marcona Almonds
Everyone tells us that our Marcona Almonds are the best! Maybe it's because they are kept super fres…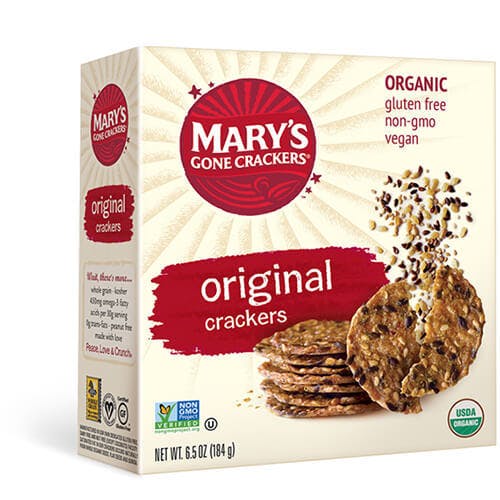 Mary's Gone Crackers Original 6.5 oz. Box
Everyone loves the classics! The Original, the cracker that launched a million crunches remains the…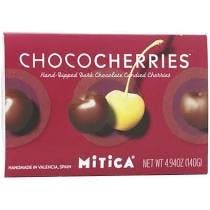 Mitica Chococherries
These dark chocolate covered cherries from Valencia, Spain, are wickedly delicious! Fresh yellow and…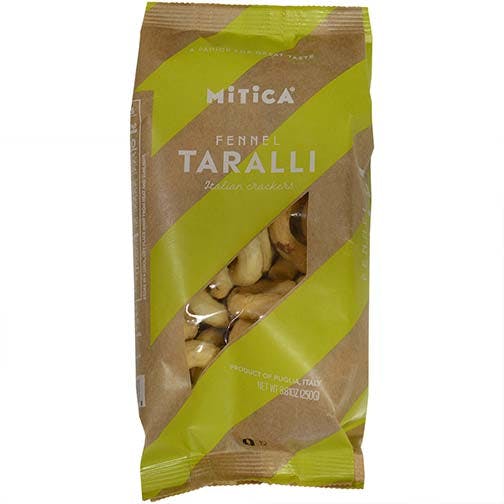 Mitica Fennel Taralli
Italian Taralli have been made for centuries by generation after generation of families all over Ita…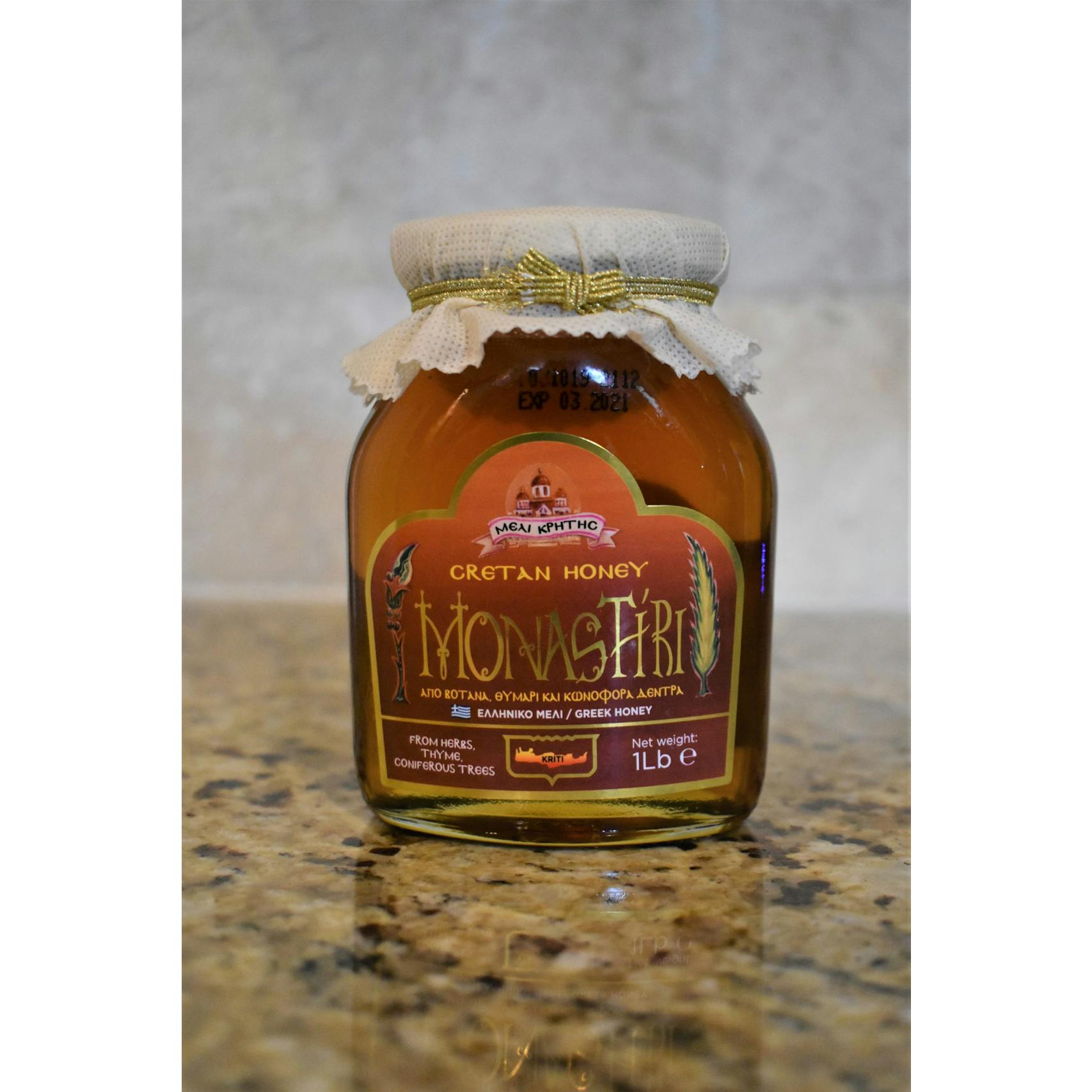 Monastiri Cretan Honey Jar
We are obsessed with this delicious honey from Crete. It is a pure 'anthomelo' meaning it is produce…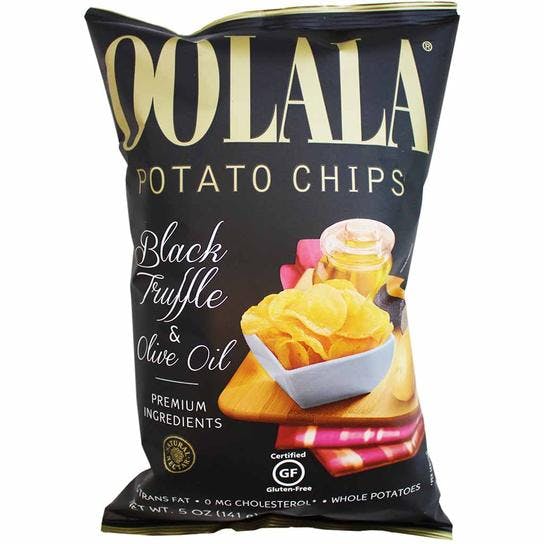 Natural Nectar Oolala Black Truffle and Olive Oil Potato Chips 5 oz. Bag
For Oolala Black Truffle Potato Chips, the Natural Nectar Co. starts off with the best potatoes they…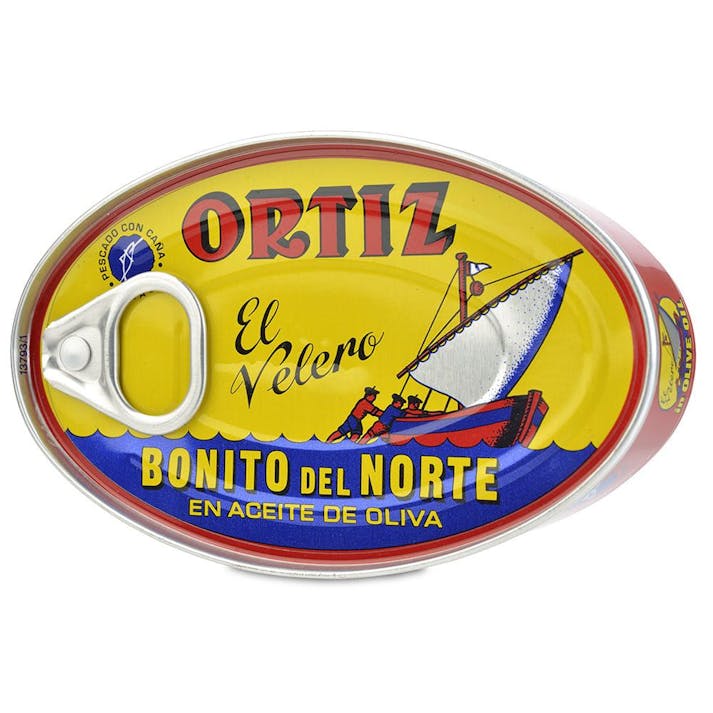 Ortiz El Velero Bonito Del Norte Tuna Packed in Olive Oil 4 oz. Can
There's no going back to ordinary canned tuna once you've tasted this Bonito del Norte, or white tun…

PARTNERS HORS CRACKER GARLIC ROSEMARY EACH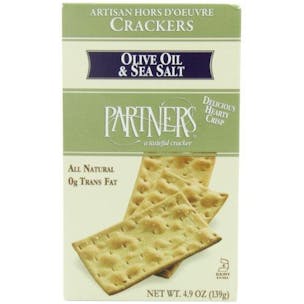 Partners Crackers Artisan Hors d'Oeuvre Olive Oil & Sea Salt Crackers
At Partners, everything is made from scratch using fresh, high quality, non-GMO ingredients. T…

Porttable Rosemary Honey 180 g Jar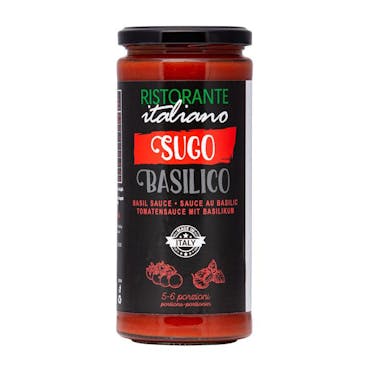 Ristorante Italiano Basilico Tomato Sauce 18.7 oz.
This is the most authentic tomato sauce in a jar that you can find on the American market, made with…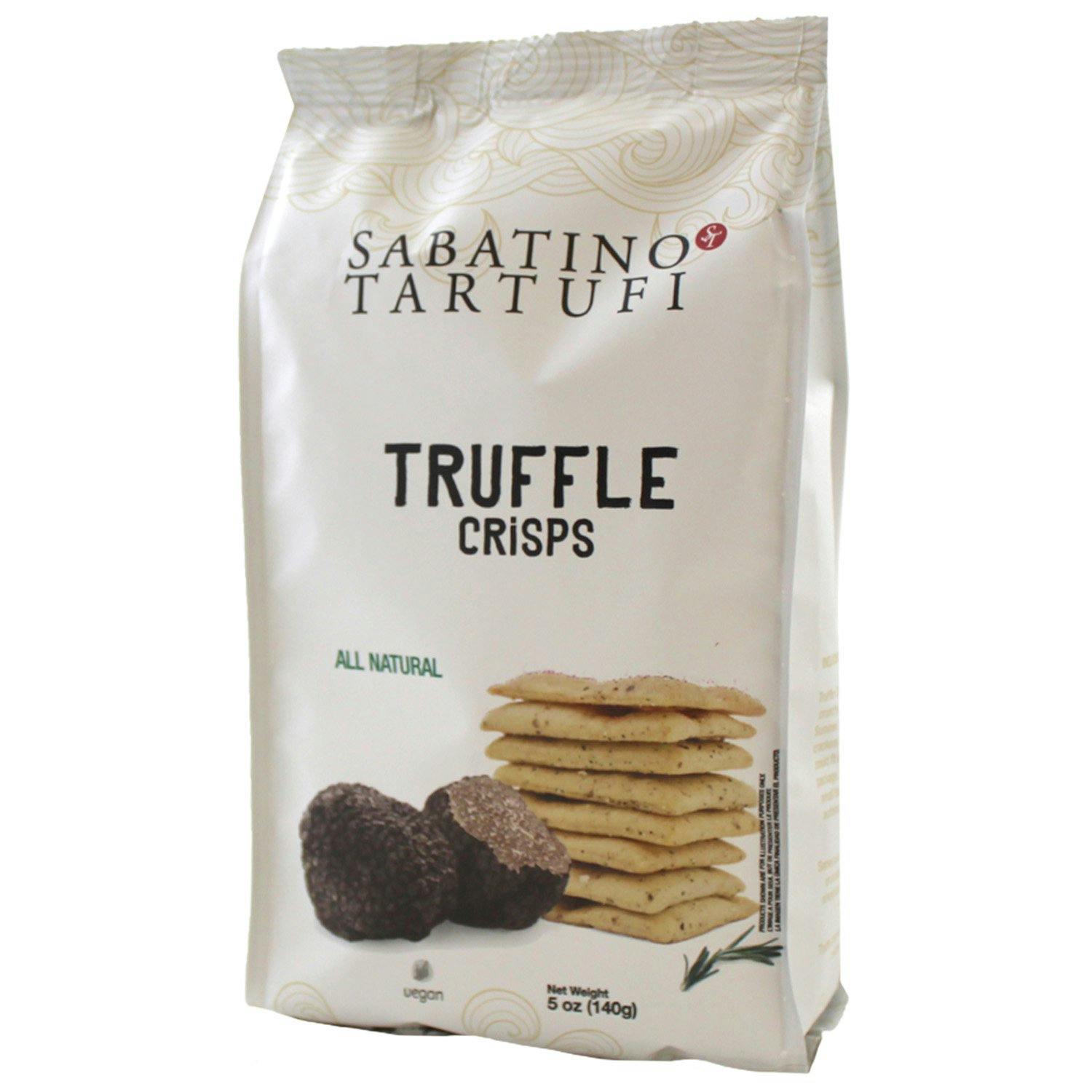 Sabatino Tartufi Truffle Crisps
RED HOT BOTTLE SHOP SELLER! These delicious truffle crisps are artisan-crafted with black summer tru…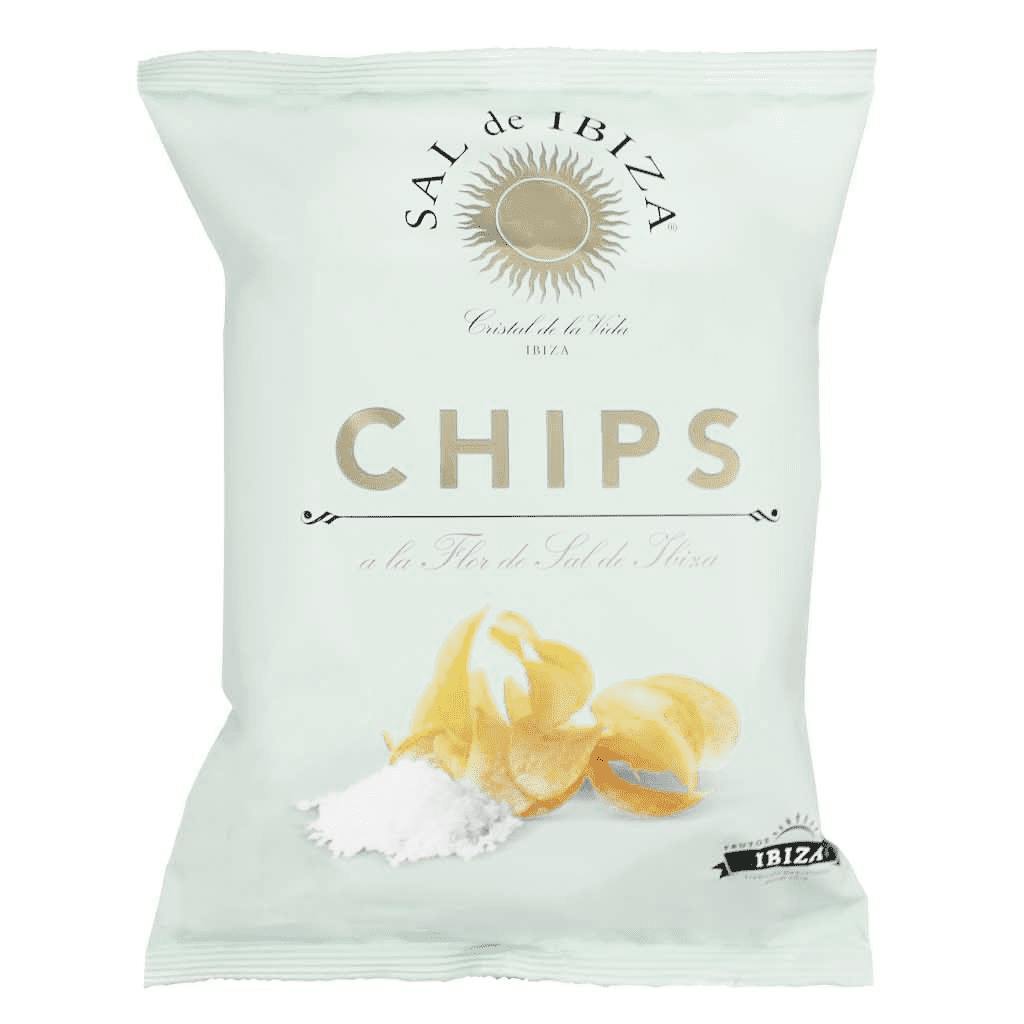 Sal de Ibiza Fleur de Sel Potato Chips 5 oz.
Sal de Ibiza is a line of superb table salt products, all made of 100% sea-salt of the highest possi…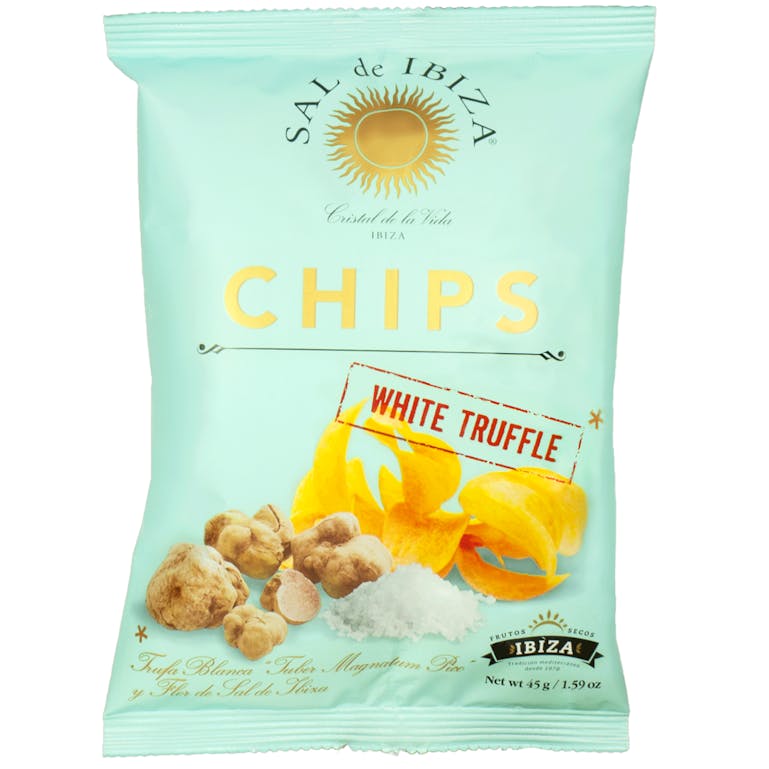 Sal de Ibiza White Truffle Chips 5 oz. Bag
The delicate flavour of white truffle elevates our popular SAL de IBIZA chips to elegant and irresis…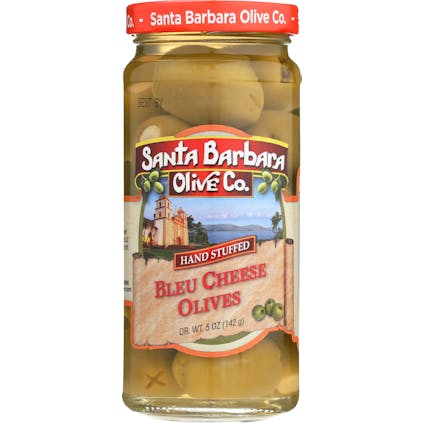 Santa Barbara Olive Company Blue Cheese Stuffed Olives
Santa Barbara Olive Co. has a long tradition dating back to 1850 of providing the finest gourmet oli…
Santa Barbara Olive Company Martini Olives
Santa Barbara Olive Co. has a long tradition dating back to 1850 of providing the finest gourmet oli…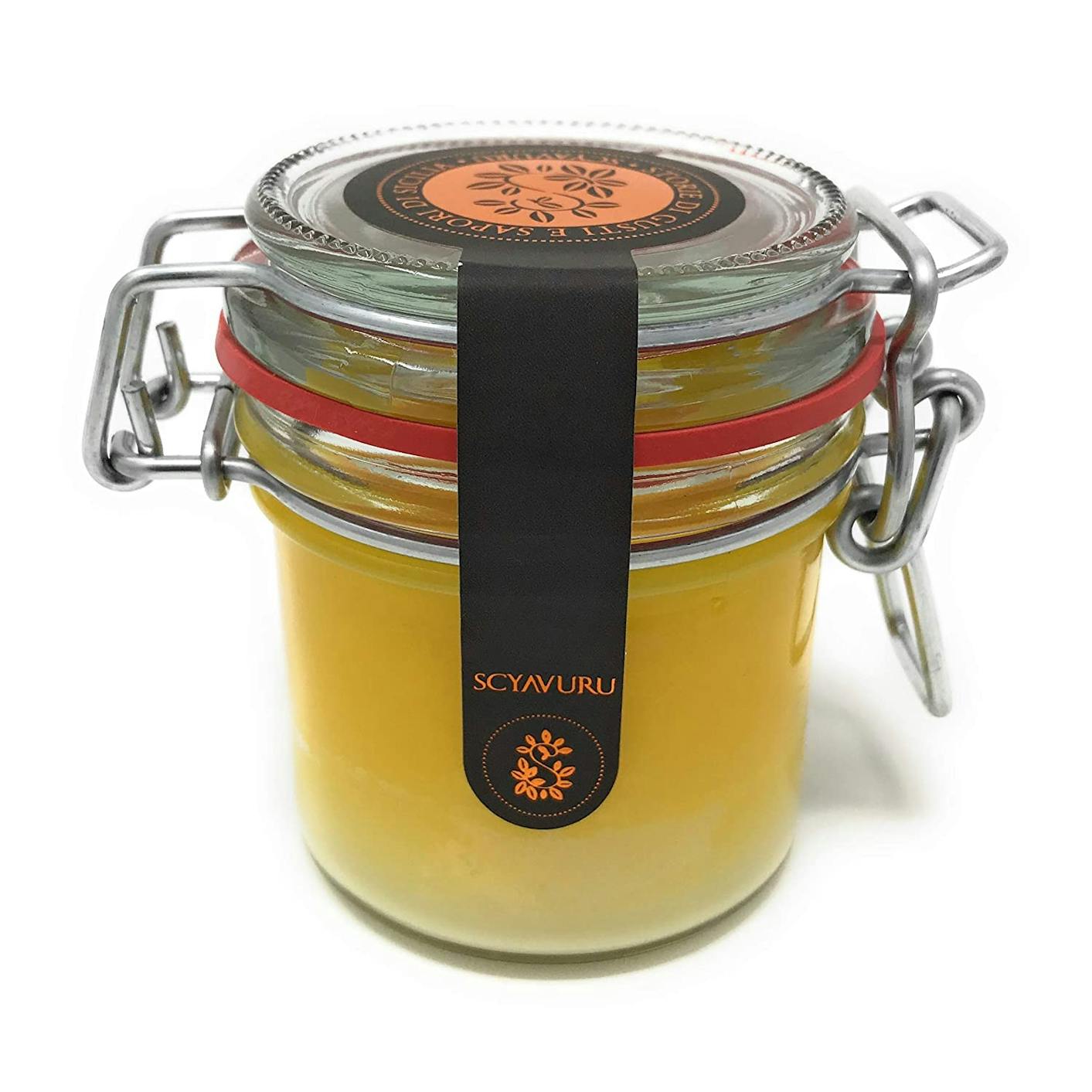 Scyavuru Lemon & Orange Spread 3.5 oz. Jar
'Scyavuru' in Sicilian dialect means aroma or fragrance. These double creams, a mix of two flavors, a…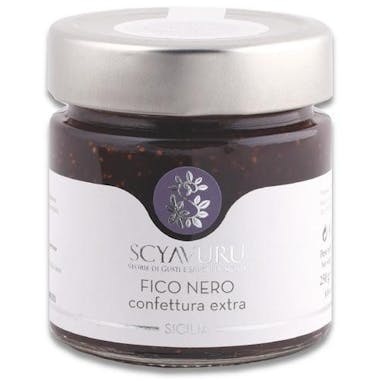 Scyavuru Sicilian Black Fig Jam
This is such a wonderful, all natural black fig jam from Sicily, perfect for putting on top of artis…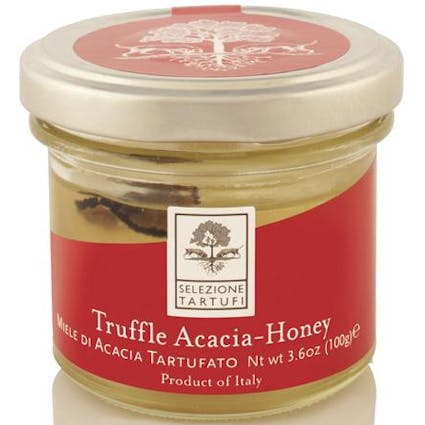 Selezione Tartufi Acacia Truffle Honey
One of the best sellers in the Bottle Shop's 'Mousetrap' for over 10 years, this delightful truffle…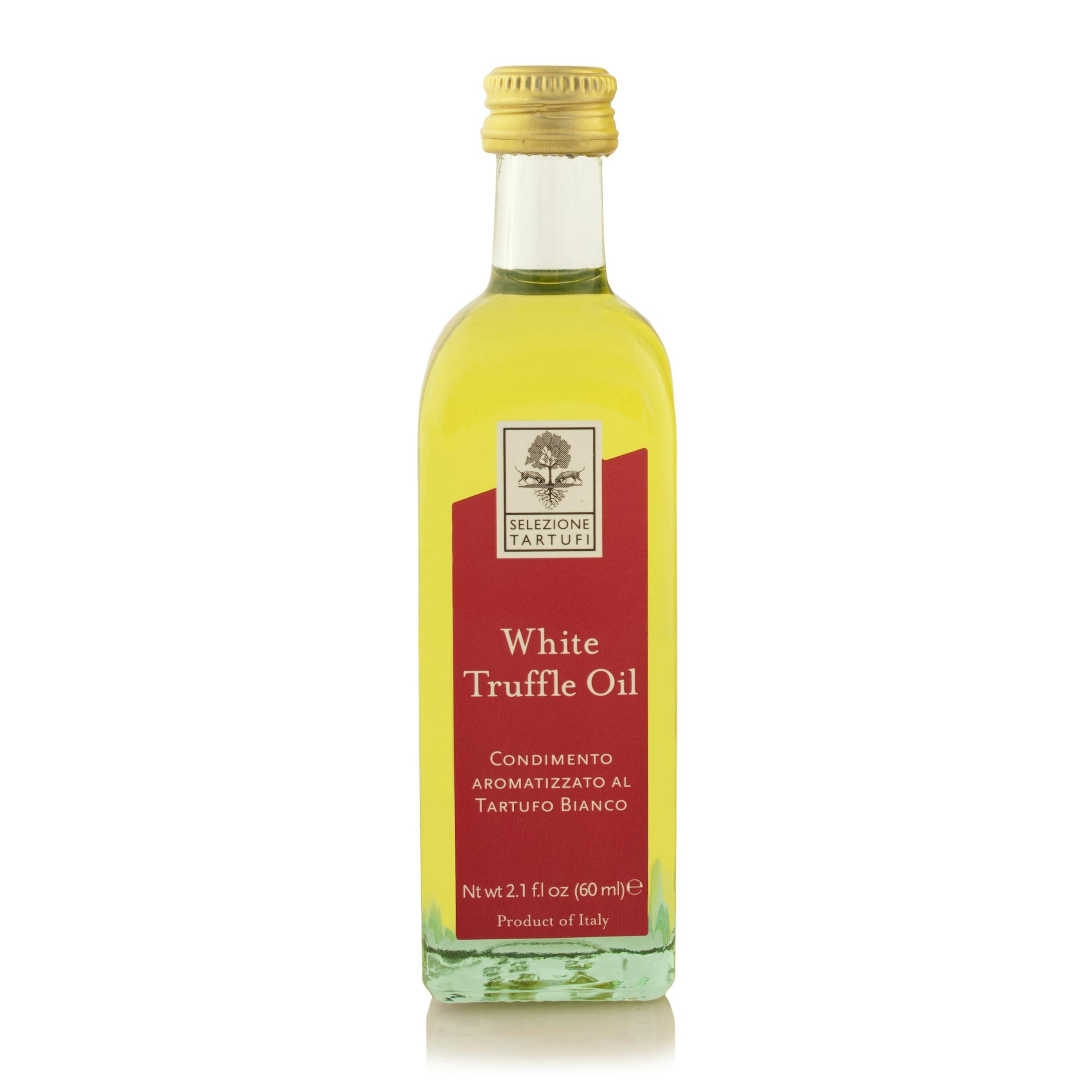 Selezione Tartufi White Truffle Oil
White winter truffles are esteemed by many to be the best variety of truffle. The rich, aromatic whi…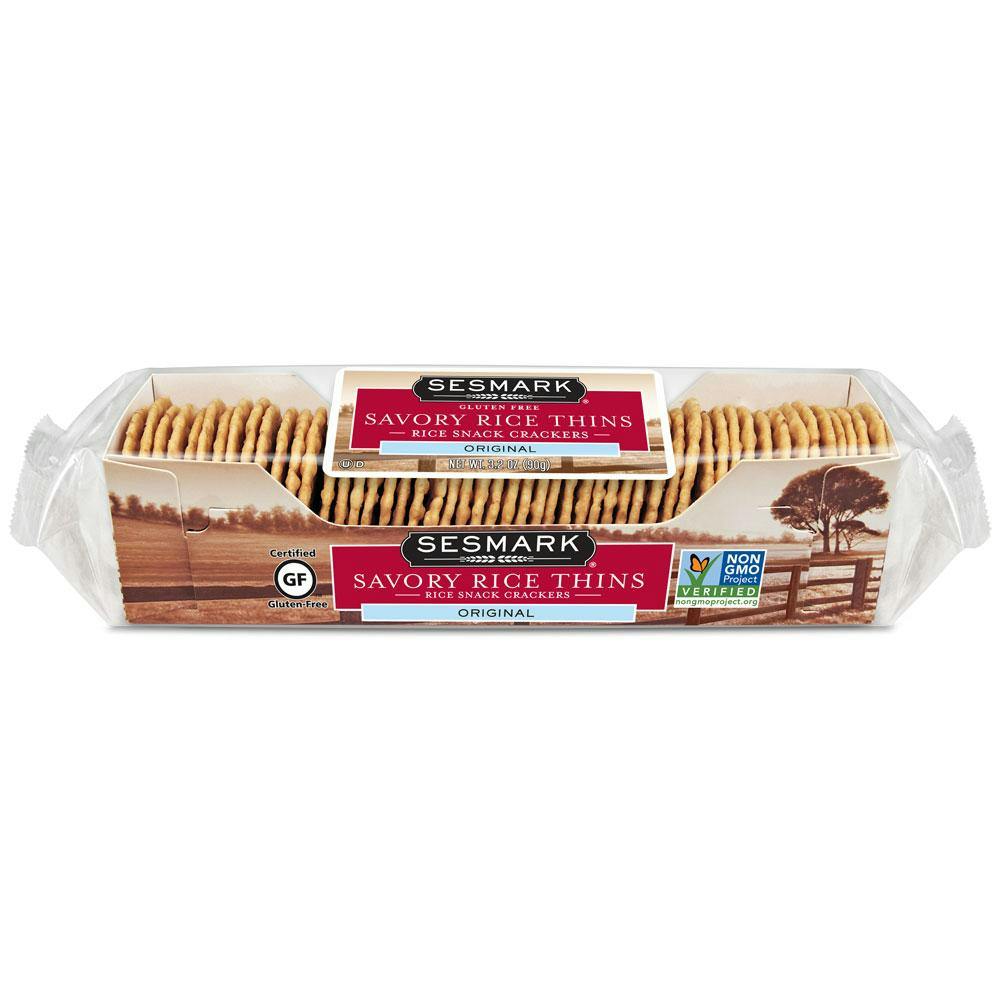 Sesmark Original Gluten Free Crackers 3.4 oz.
Sesmark Savory Rice Thins are one of our favorite and best-selling crackers. They are crisp and tast…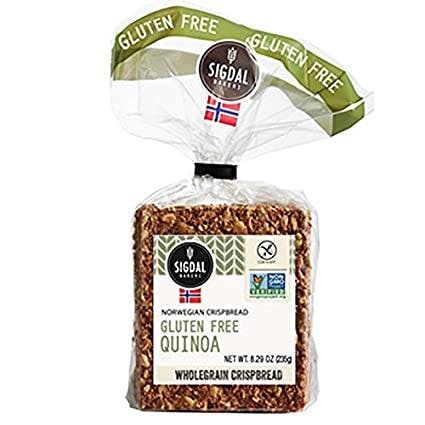 Sigdal Bakeri Norwegian Crispbread Quinoa Gluten Free
This is an amazing, all natural, wholegrain, gluten-free crispbread from Norway, hand crafted with su…