Showing 25 - 48 of 94 results.
Refine Your Results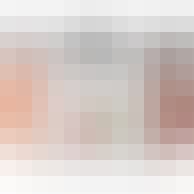 Cucina & Amore Red Pepper and Artichoke Bruschetta
This modern twist on a class Italian appetizer can be used to your culinary heart's content. This br…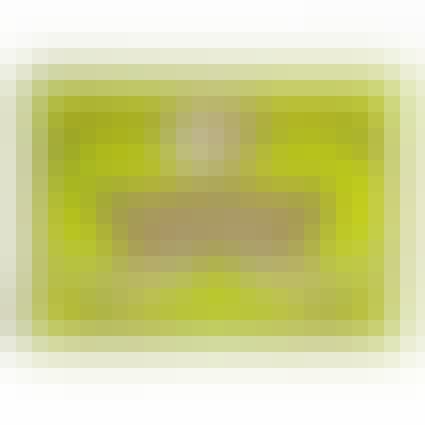 Da Morgada Portuguese Sardines in Olive Oil Skinless and Boneless 4 oz. Can
The long, storied history of the Portuguese fishing industry is well respected around the world. Unm…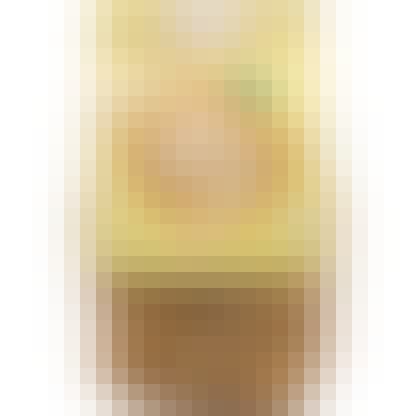 Dalla Costa Chick Pea Fusilli
Hands down the most delicious gluten-free pasta we have ever tasted, with the best texture and authe…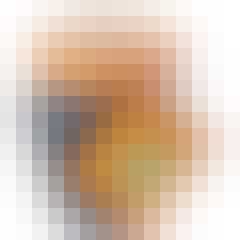 Dalmatia Fig Spread 8.5 oz. Jar
The original inspiration of the Dalmatia Spread company, this Fig Jam has captured the hearts of Ame…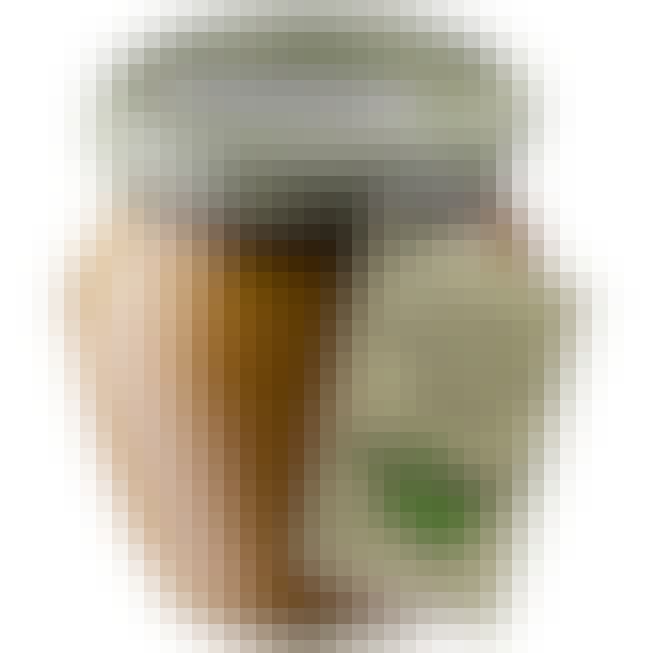 Dalmatia Green Olive Spread
A classic Mediterranean condiment! This olive spread has a mild and buttery flavor that is perfect f…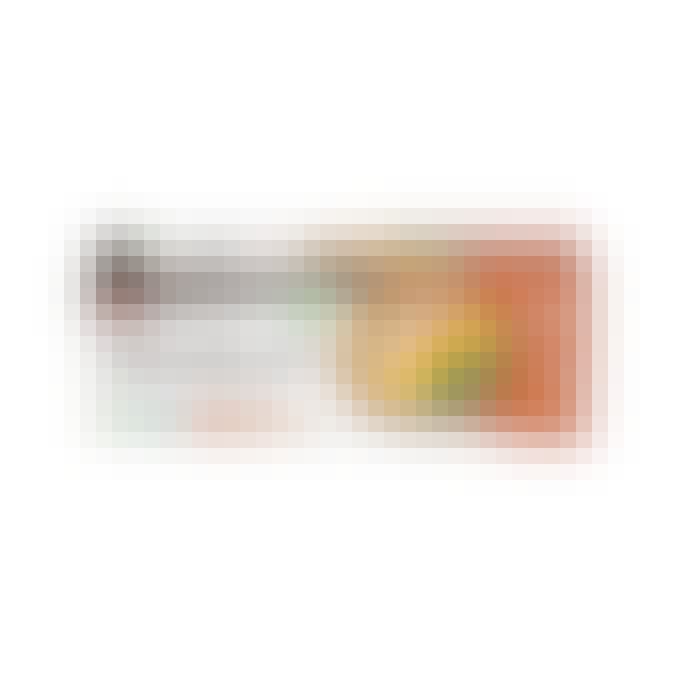 Dare Breton Gluten Free Crackers
Certified gluten-free with the earthy flavor of flax seeds, these crackers are made with no artifici…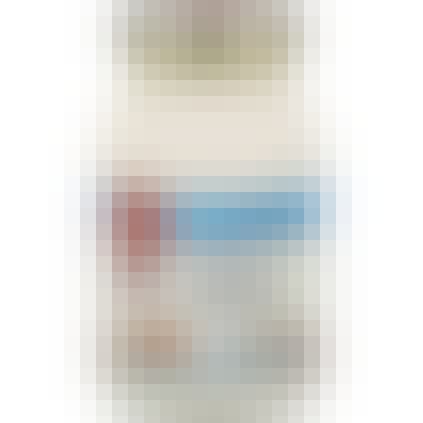 Devon Cream Co. Créme Fraîche 6 oz.
This world famous culinary cream is a great companion to many dishes. Perfect paired with caviar on…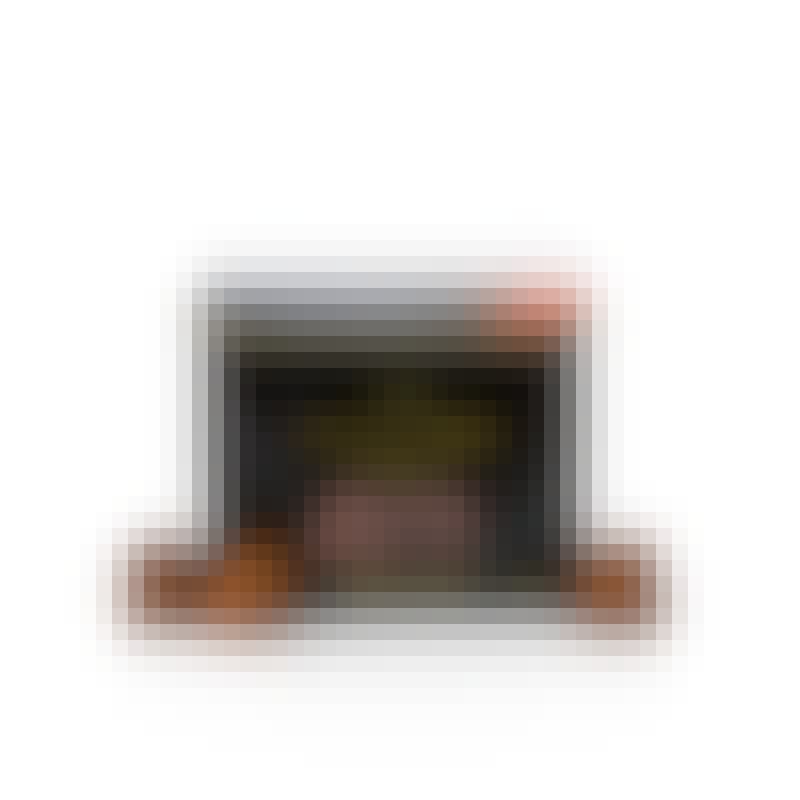 Dream of Sweden Chocolate Truffles with Caramel
Two Words : Cocoa Sophistication.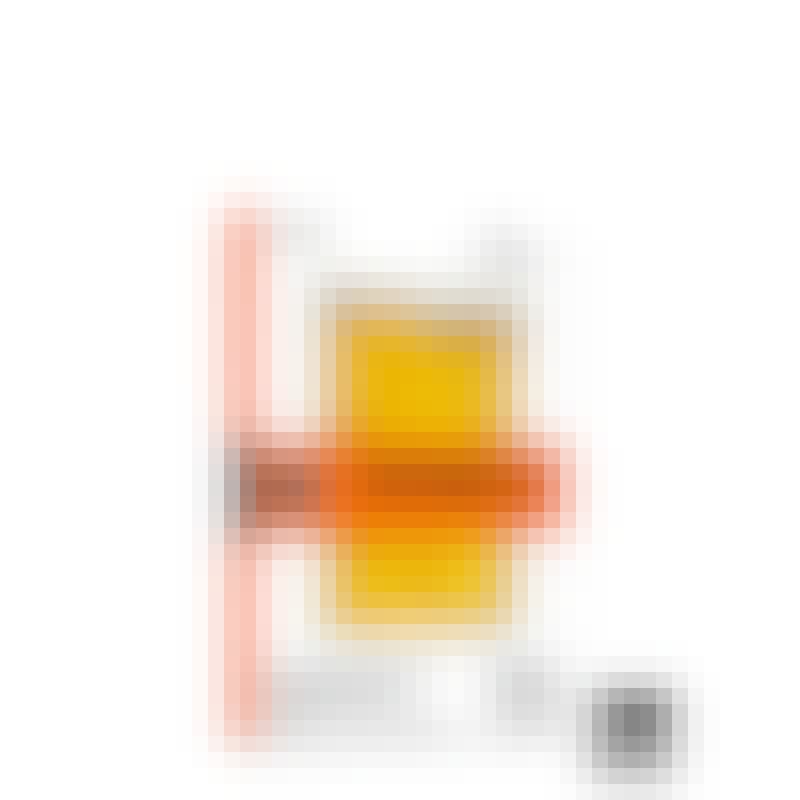 Filotea Pappardelle Artisan Egg Pasta
This is a true artisan pasta that cooks in just 5 minutes! Hand made daily at the Filotea company wi…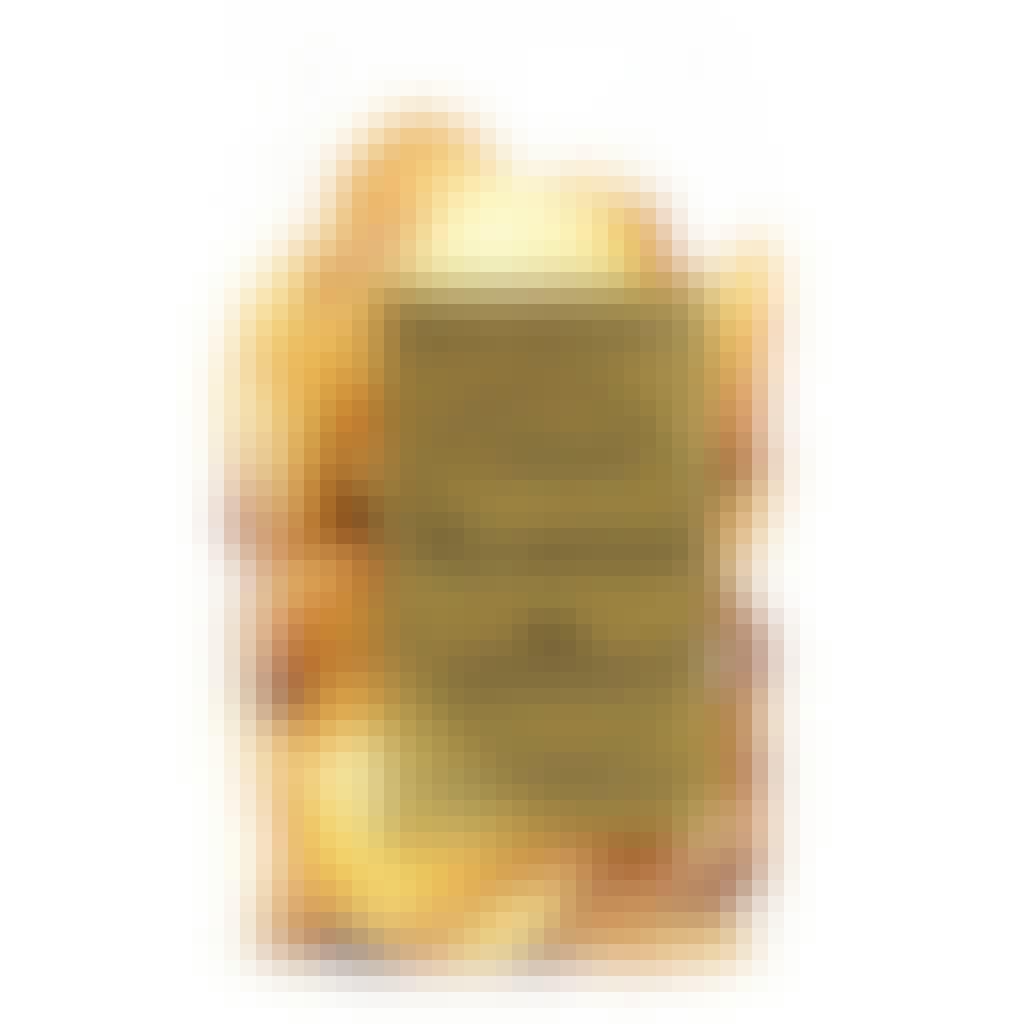 Flufa Cheese Rosettes 4 oz. Bag
Rosettes are a savory, buttery pastry cracker handmade with Tête de Moine Swiss cheese and butter. T…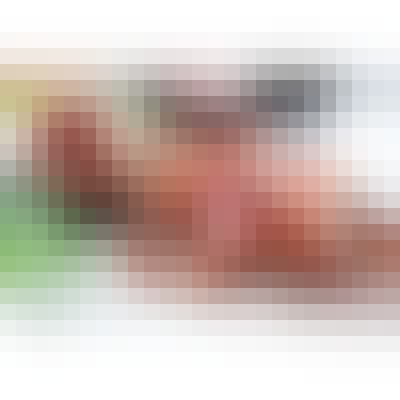 Fontana Prosciutto Parma
Curing ham is a proud tradition in Emilia-Romagna that dates back to Roman times. Today, Fontana Erm…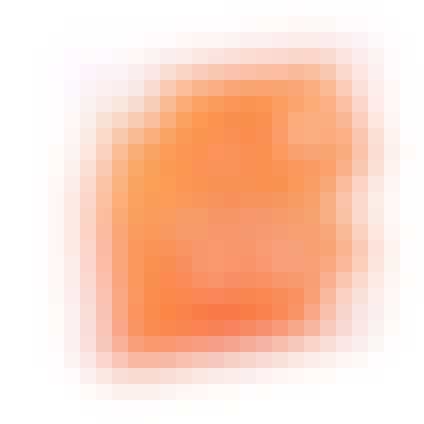 Fratelli Motta Scorzette di Arancia Orange Peels
These fresh Sicilian Orange Peels are beyond delicious in an aperol spritz or for gracing your chees…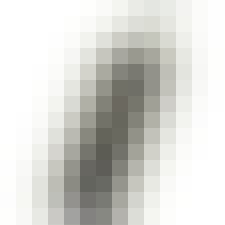 Giambri's Dark Chocolate Covered Pretzels 8 oz. Bag
This Five Star review says it all : 'SWEET AND SALTY PERFECTION Best ever.. No soggy pretzels.. Just a…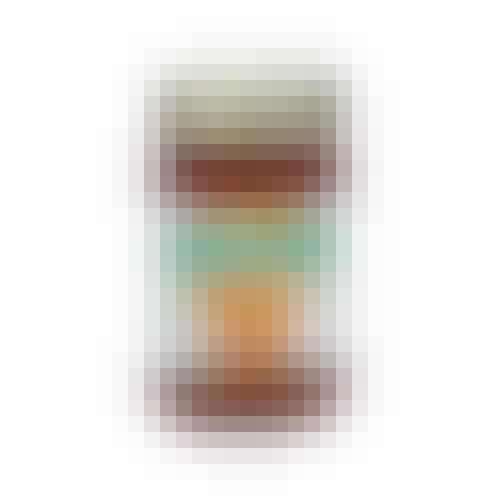 Green Mountain Gringo Medium Salsa 16 oz. Jar
Green Mountain Gringo® sticks to their roots when it comes to crafting salsa. That's why it has the…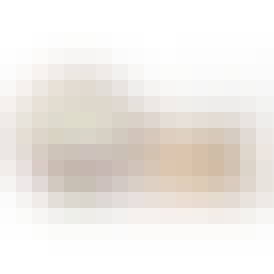 Healthy Life Snacks California Pistachios 7 oz.
Dry Roasted California Pistachios - Sea Salted.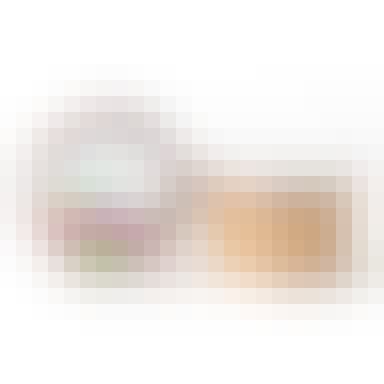 Healthy Life Snacks Cashews Lightly Salted 8 oz.
Dry Roasted Cashews - Salted.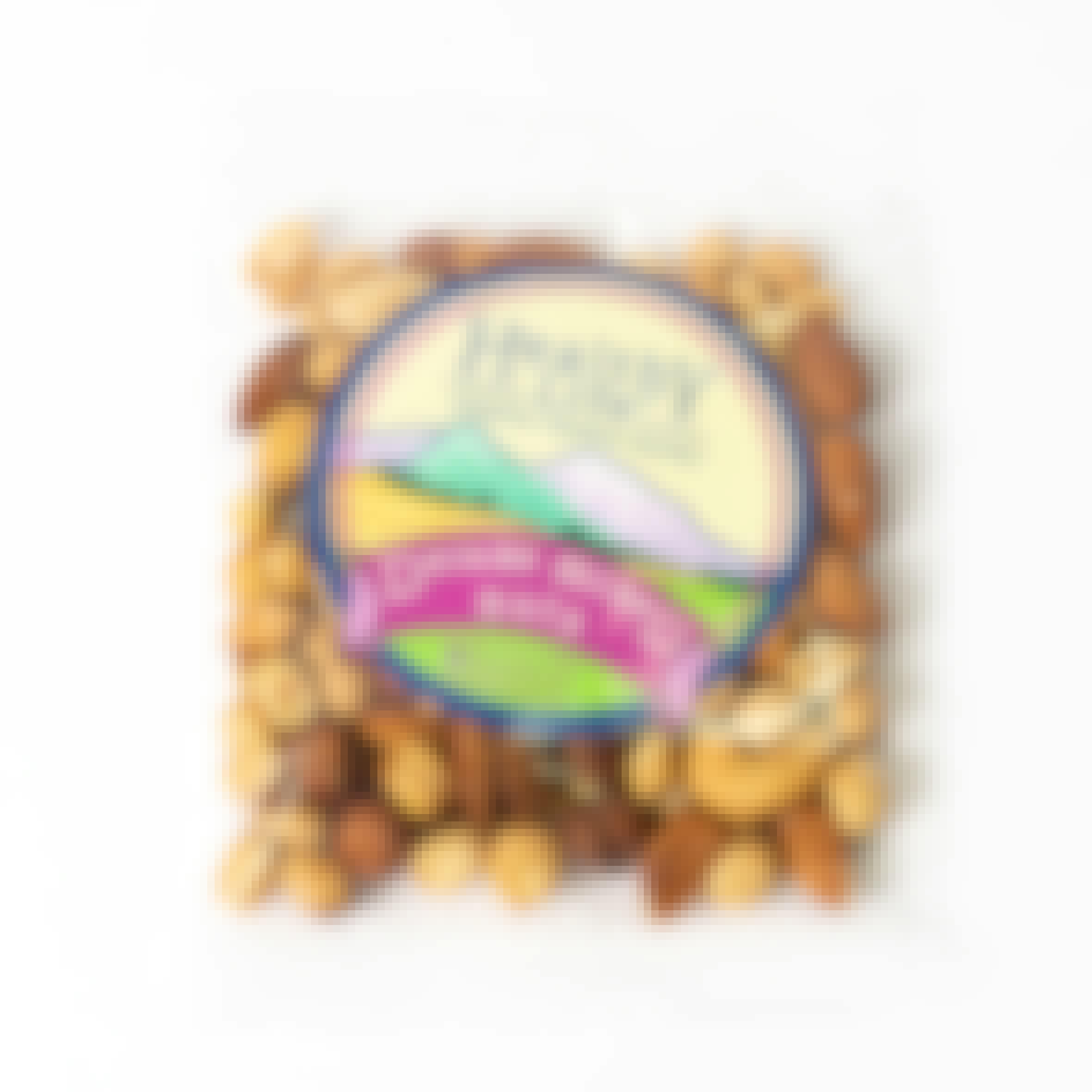 Healthy Life Snacks Deluxe Mixed Nuts
Deluxe Mixed Nuts 3.5 oz. bag
Healthy Life Snacks Dried Apricots 4 oz. Bag
Dried Turkish Apricots.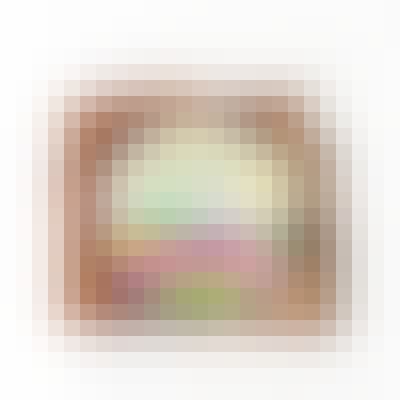 Healthy Life Snacks Natural Almonds 2.75 oz. Bag
Raw California Almonds.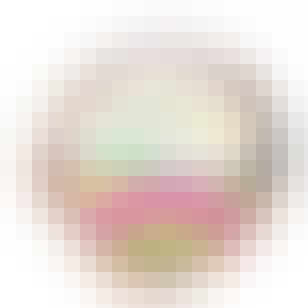 Healthy Life Snacks Rice Cracker Mix 4.5 oz.
Oriental Rice Cracker mix with chili and green peas.
Healthy Life Snacks Sesame Sticks 5.5 oz.
Sesame Sticks.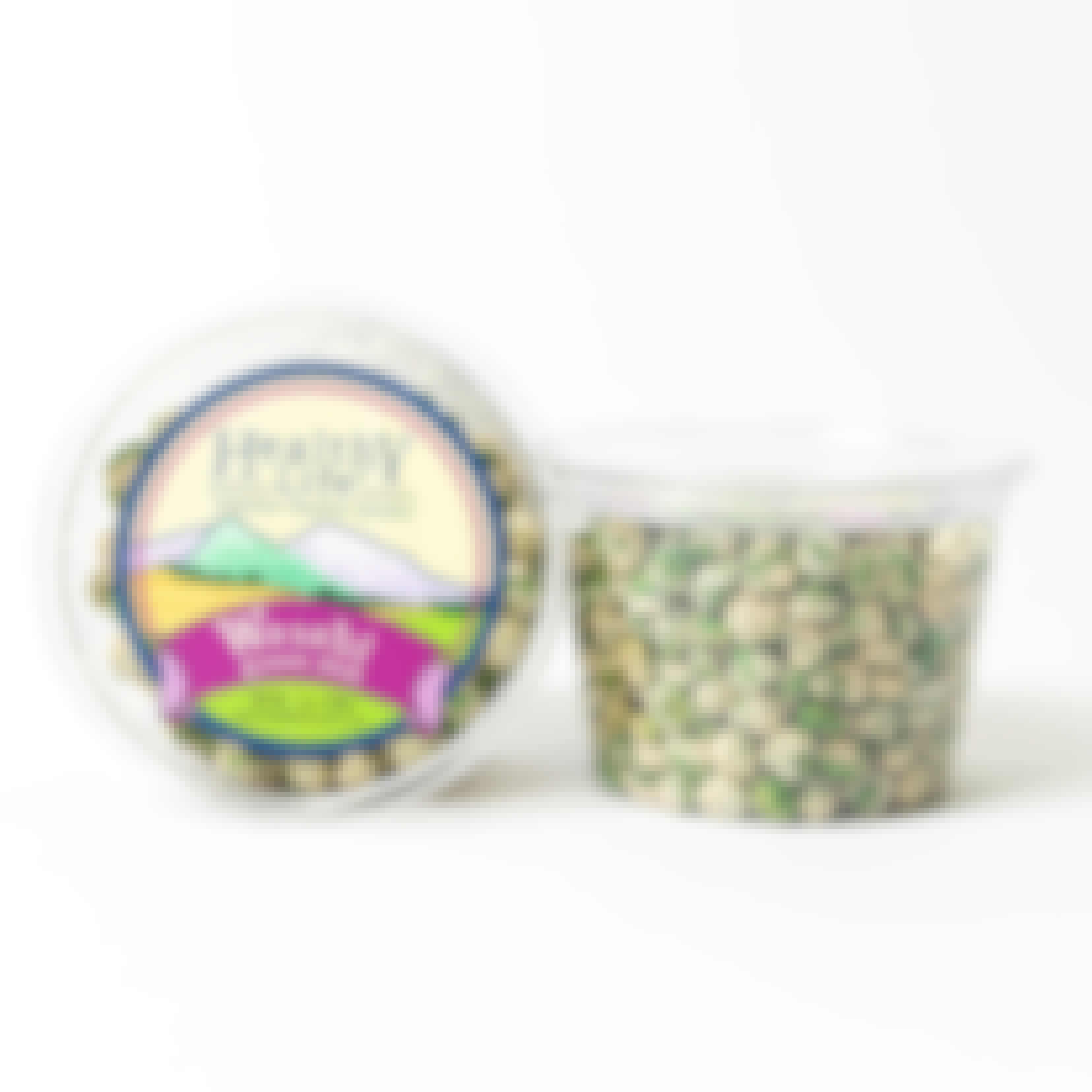 Healthy Life Snacks Wasabi Green Peas 7 oz.
Wasabi Green Peas.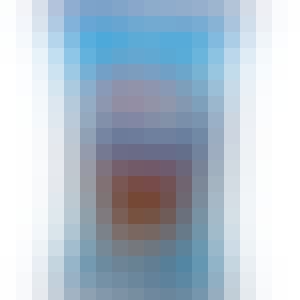 Herr's Extra Thin Pretzels 16 oz. Bag
This fat-free snack is made with the finest wheat flour and the tastiest dough. Herr's Extra Thin Pr…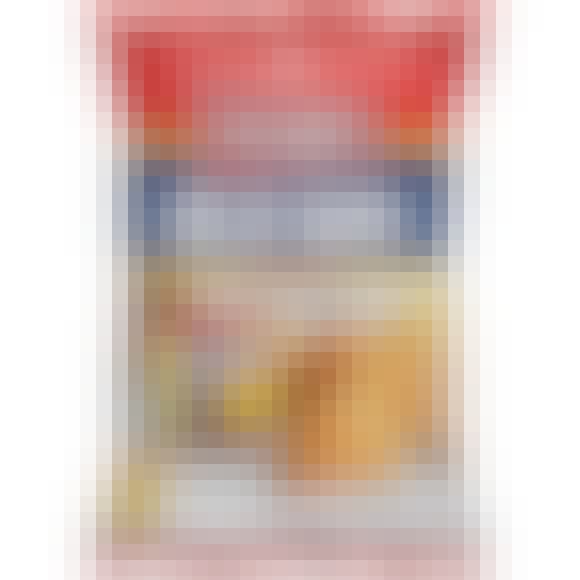 Herr's Old Bay Potato Chips
Herr's has been seasoning fresh cut potato chips with OLD BAY® spices for 30+ years. A classic blend…