Refine Your Results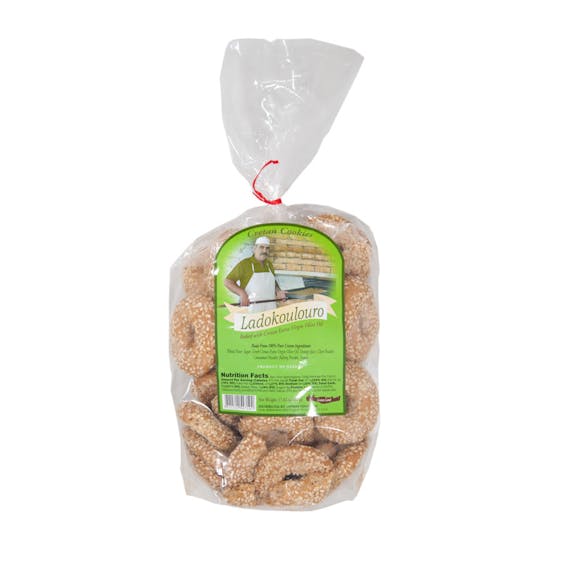 Cretan Cookies Ladokoulouro Sesame Biscuits 17 oz.
Don't be misled by the use of the word 'cookie' because these scrumptious Cretan snack crackers are…

DOUGIES POPCORN SEA SALT EACH POPCORN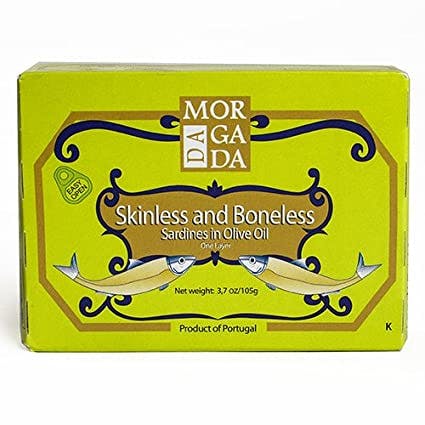 Da Morgada Portuguese Sardines in Olive Oil Skinless and Boneless 4 oz. Can
The long, storied history of the Portuguese fishing industry is well respected around the world. Unm…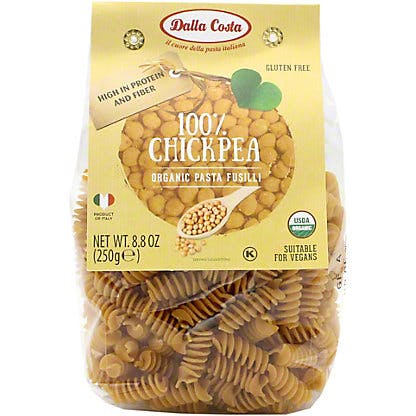 Dalla Costa Chick Pea Fusilli
Hands down the most delicious gluten-free pasta we have ever tasted, with the best texture and authe…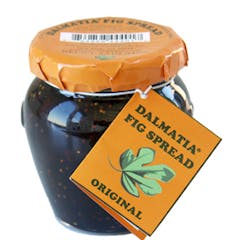 Dalmatia Fig Spread 8.5 oz. Jar
The original inspiration of the Dalmatia Spread company, this Fig Jam has captured the hearts of Ame…

Dare Breton Gluten Free Crackers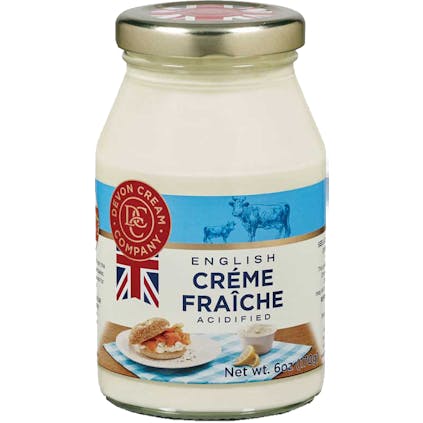 Devon Cream Co. Créme Fraîche 6 oz.
This world famous culinary cream is a great companion to many dishes. Perfect paired with caviar on…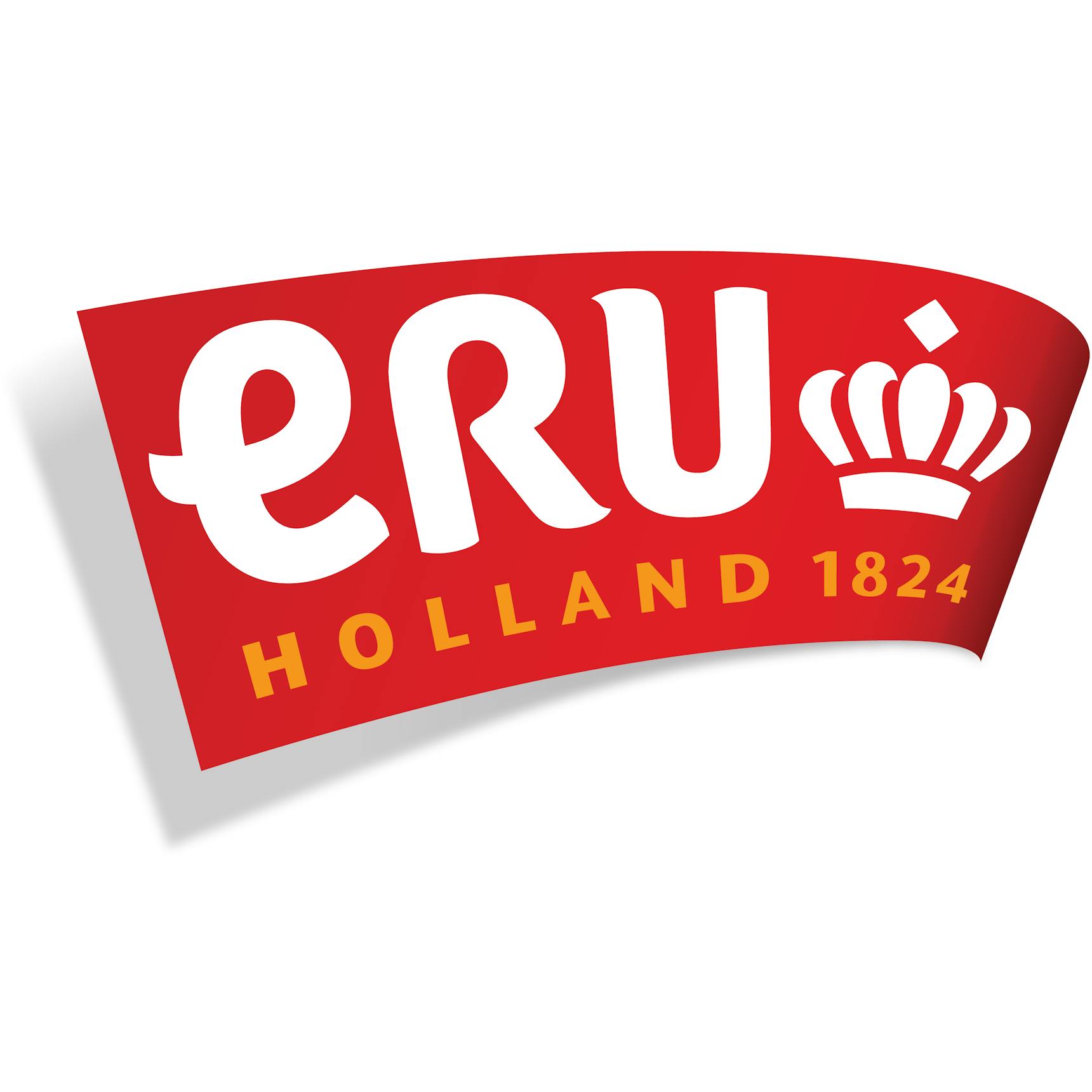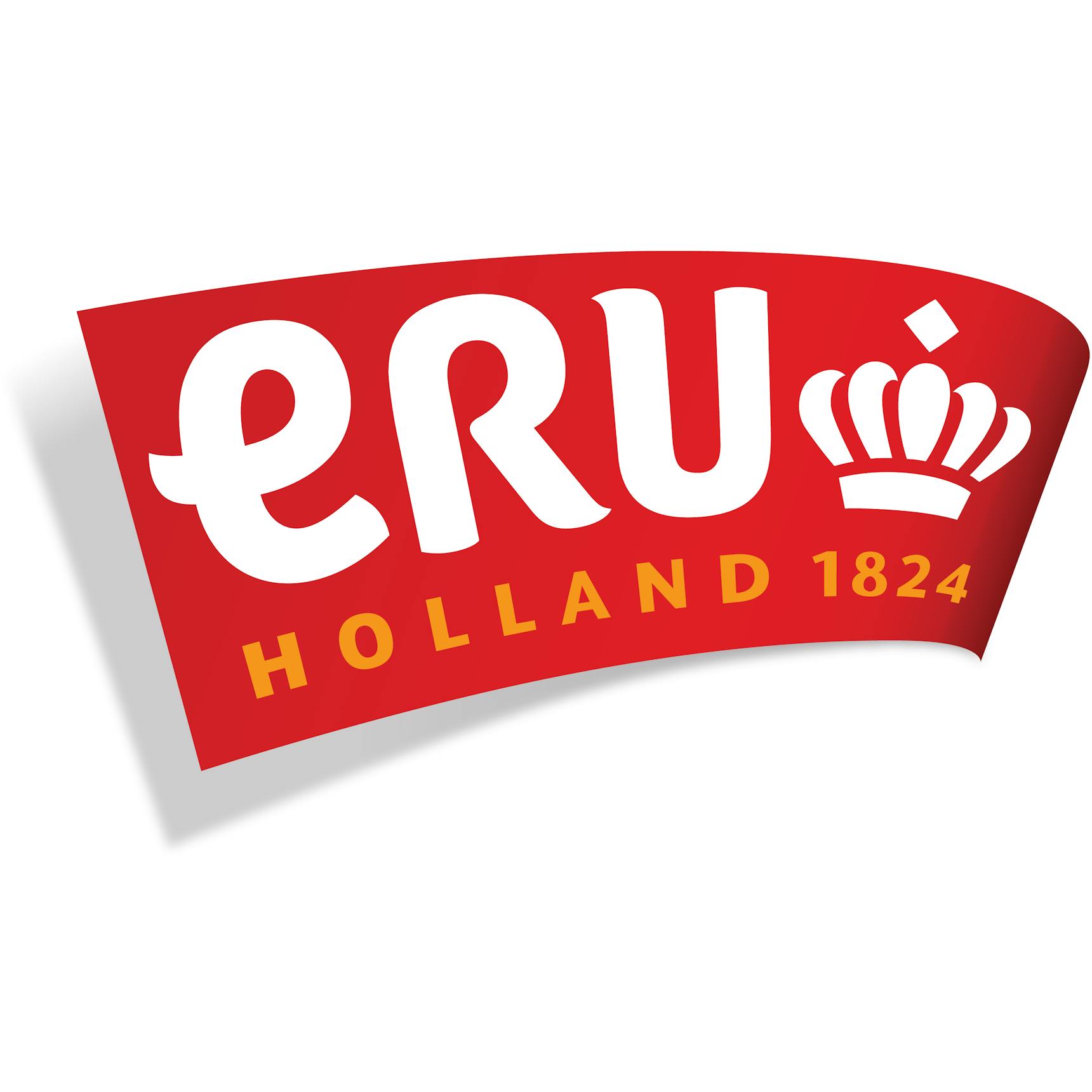 ERU Spreadable Gouda With Mustard 3.5 oz. Carton
Esti Foods Lemon Hummus Dip 10 oz.
Esti Foods' hummus and dips are made from original Mediterranean recipes with ingredients from Greec…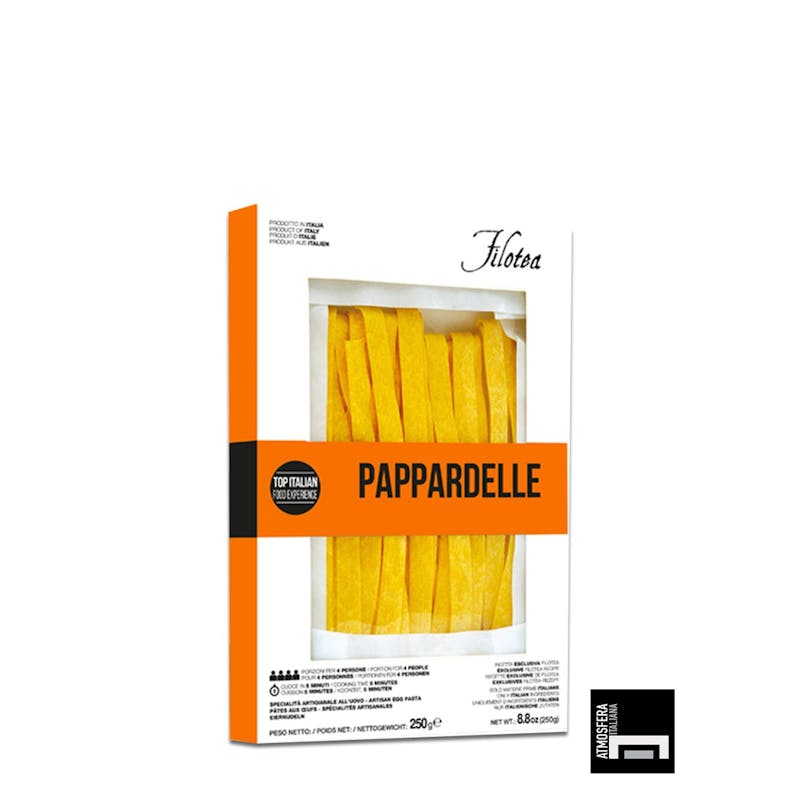 Filotea Pappardelle Artisan Egg Pasta
This is a true artisan pasta that cooks in just 5 minutes! Hand made daily at the Filotea company wi…
Filotea Spaghetti alla Chitarra
This is a true artisan pasta that cooks in just 5 minutes! Hand made daily at the Filotea company wi…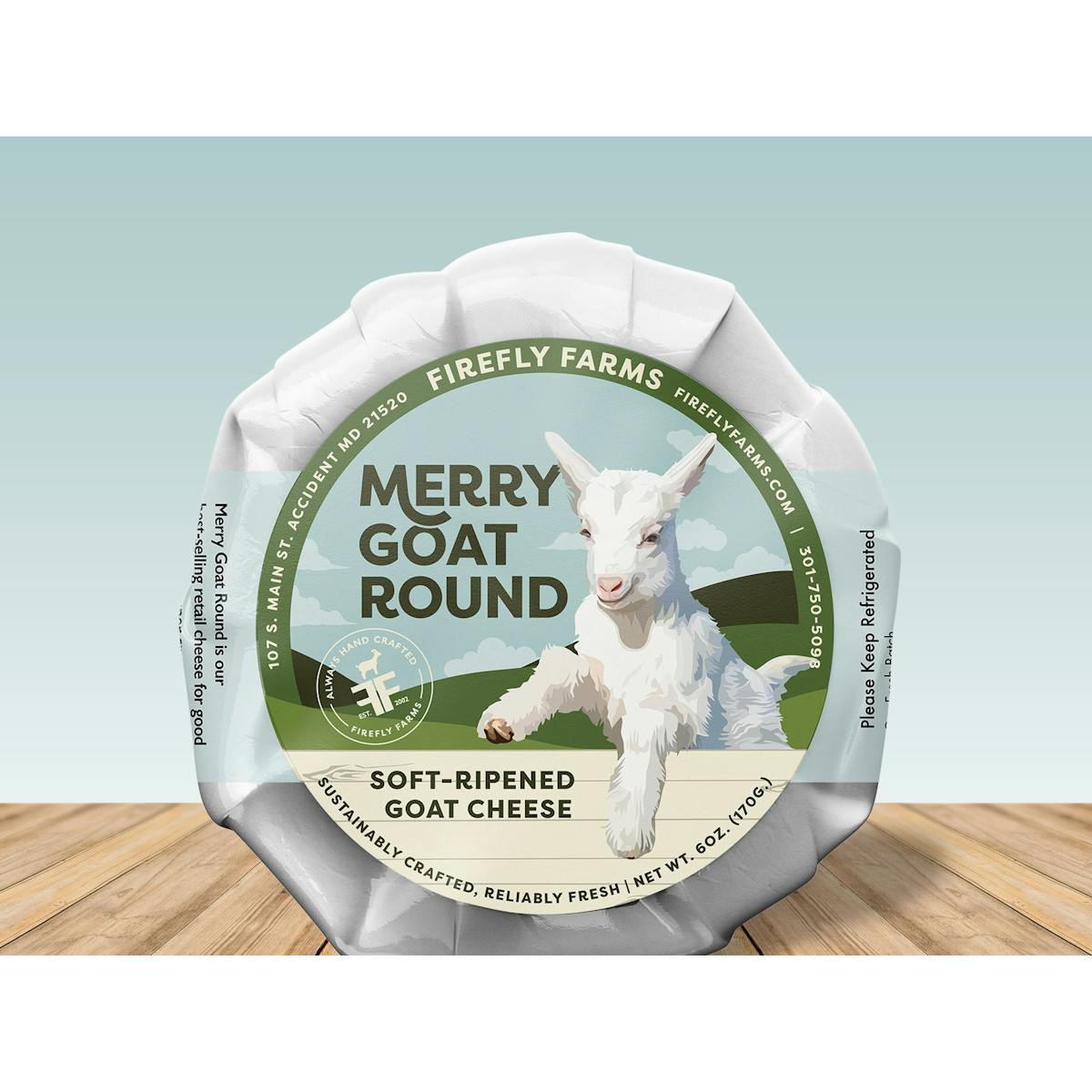 Firefly Farms Merry Goat Round
New Petite Size and Lower Price!!! Crafted by Maryland's premier & most awarded cheese maker , M…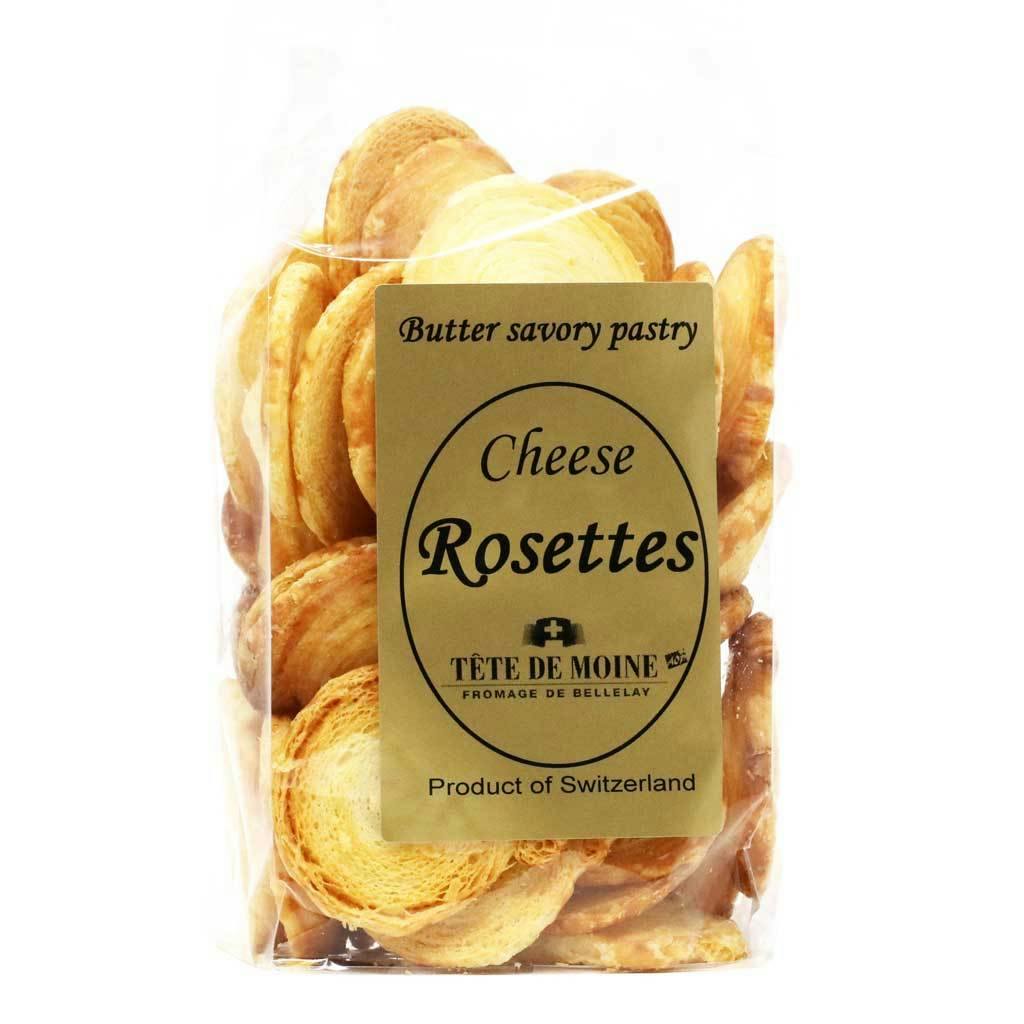 Flufa Cheese Rosettes 4 oz. Bag
Rosettes are a savory, buttery pastry cracker handmade with Tête de Moine Swiss cheese and butter. T…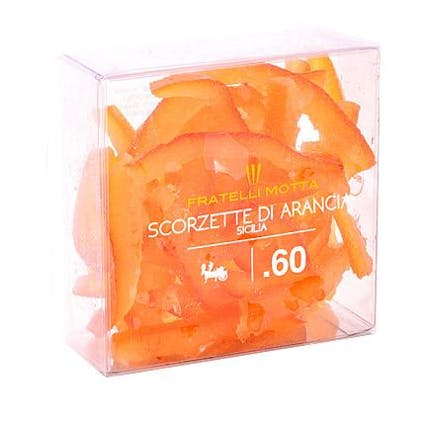 Fratelli Motta Scorzette di Arancia Orange Peels
These fresh Sicilian Orange Peels are beyond delicious in an aperol spritz or for gracing your chees…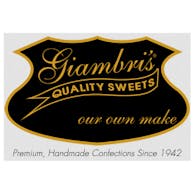 Giambri's Dark Chocolate Covered Pretzels 8 oz. Bag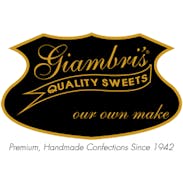 Giambri's Quality Sweets Belgian Dark Chocolate Covered Graham Crackers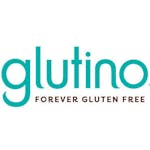 Glutino Gluten Free Table Crackers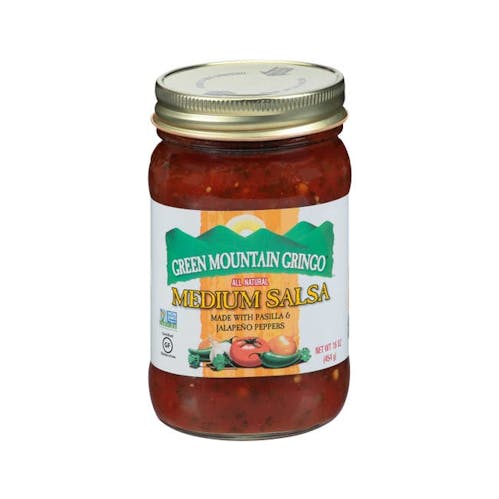 Green Mountain Gringo Medium Salsa 16 oz. Jar
Green Mountain Gringo® sticks to their roots when it comes to crafting salsa. That's why it has the…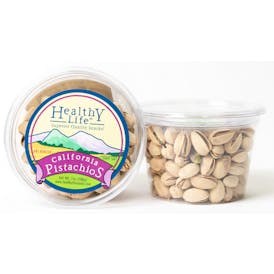 Healthy Life Snacks California Pistachios 7 oz.
Dry Roasted California Pistachios - Sea Salted.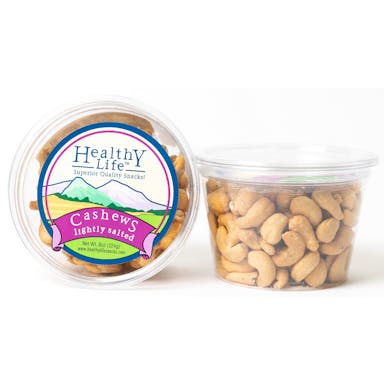 Healthy Life Snacks Cashews Lightly Salted 8 oz.
Dry Roasted Cashews - Salted.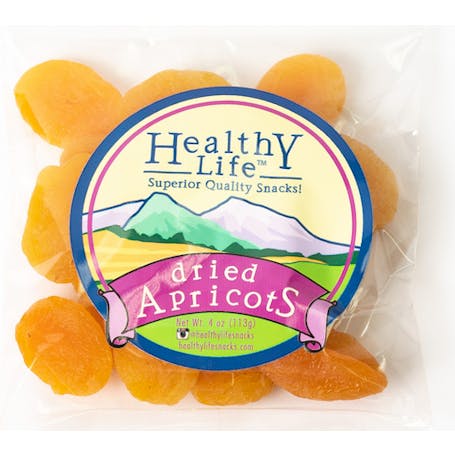 Healthy Life Snacks Dried Apricots 4 oz. Bag
Dried Turkish Apricots.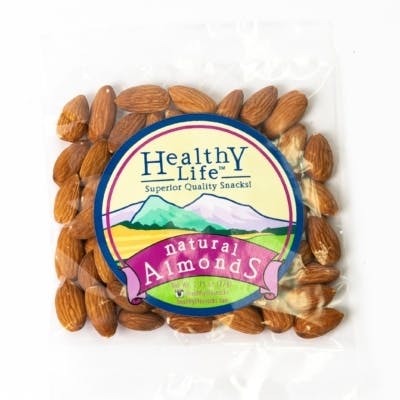 Healthy Life Snacks Natural Almonds 2.75 oz. Bag
Raw California Almonds.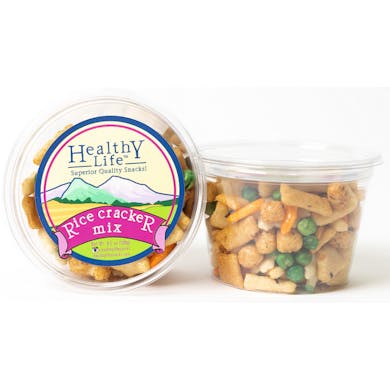 Healthy Life Snacks Rice Cracker Mix 4.5 oz.
Oriental Rice Cracker mix with chili and green peas.