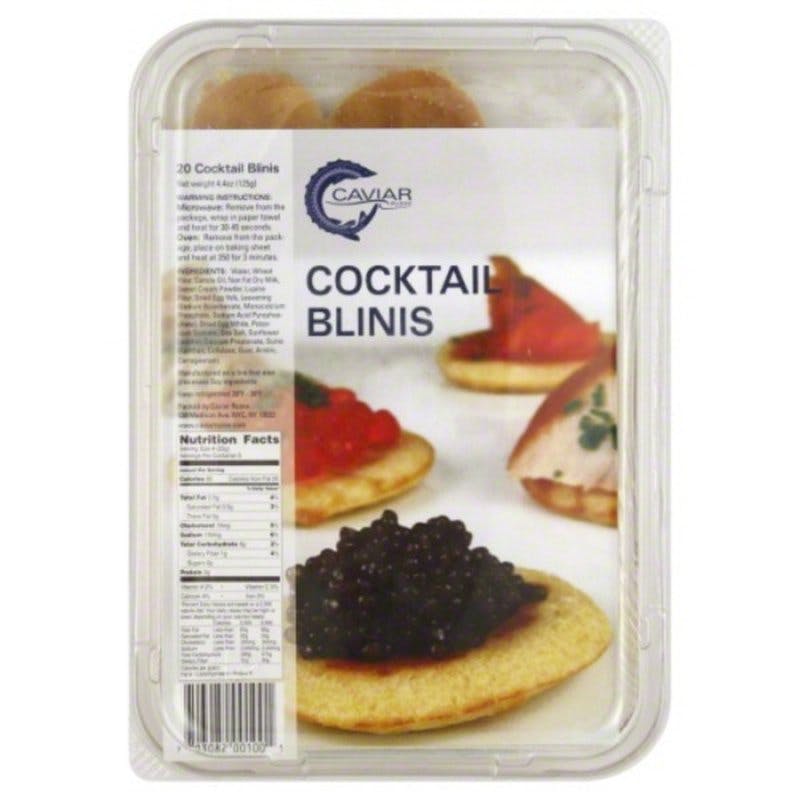 Caviar Russe Cocktail Blinis
The perfect vehicle for fine caviar ~ a petite blini. Handmade and then quickly frozen for freshness…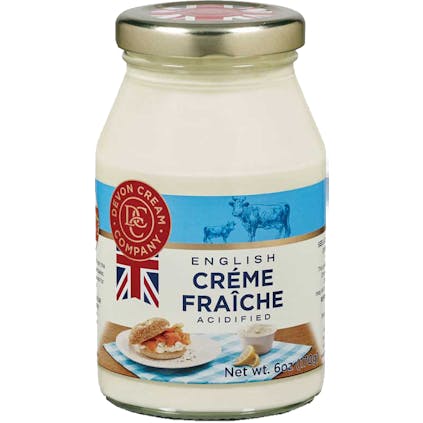 Devon Cream Co. Créme Fraîche 6 oz.
This world famous culinary cream is a great companion to many dishes. Perfect paired with caviar on…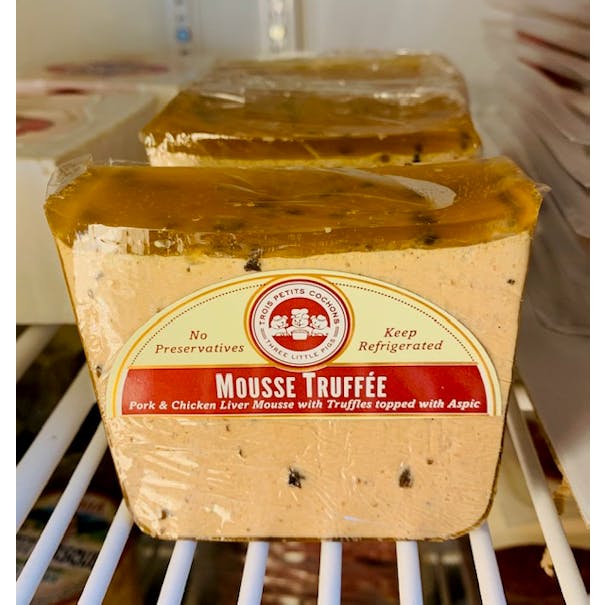 Les Trois Petits Cochons Fresh Cut Chicken Truffle Pate
Les Trois Petits Cochons (Three Little Pigs) has produced award-winning, all natural pâté and charcu…
Maestri Prosciutto 3 oz.
Slow cured for over 12 months, this ham imported from Italy is all natural, made of pork and sea sal…
Three Little Pigs Fresh Cut Duck Fois Gras Pâtê 8.5 oz.
Les Trois Petits Cochons (Three Little Pigs) has produced award-winning, all natural pâté and charcu…