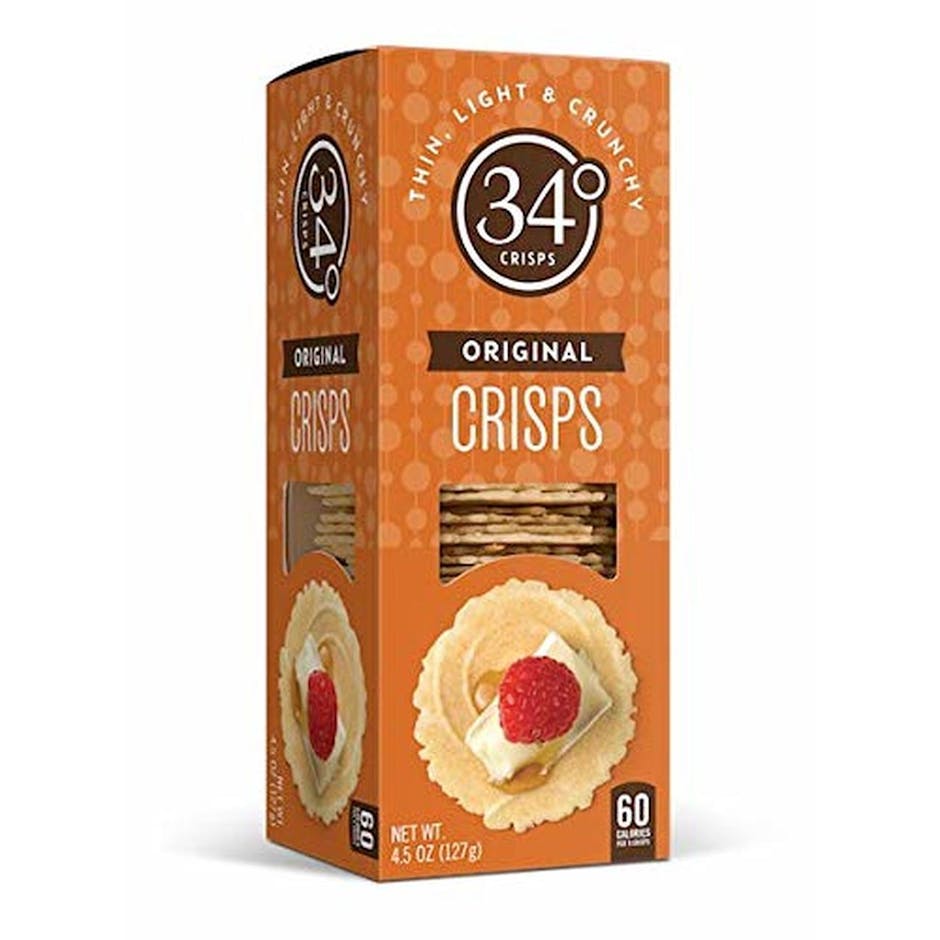 34 Degrees Crispbread Original Crisps
People always want to know why the name 34 Degrees.... the answer is Sydney, Australia. Thirty-four…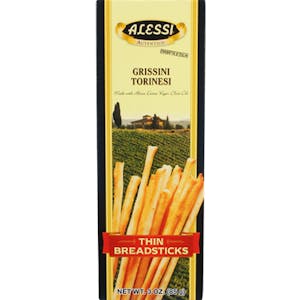 Alessi Breadsticks
Mom's favorite, these are low calorie, crunchy and crispy with a lovely taste of olive oil. Alessi B…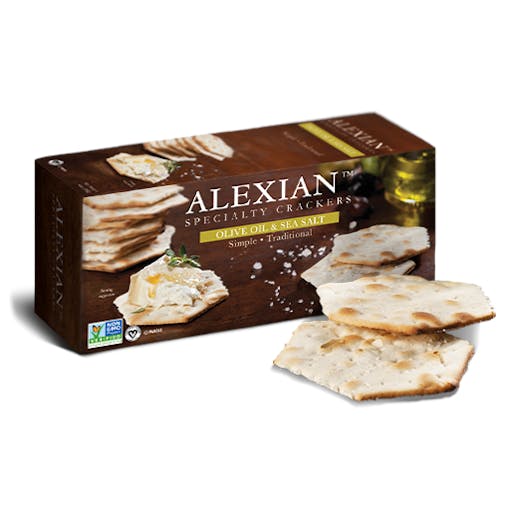 Alexian Olive Oil & Sea Salt Crackers
Alexian's specialty crackers are ideal to pair with pâtés, cheeses and charcuterie. This Olive Oil…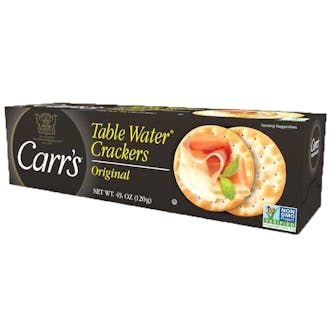 Carr's Original Table Water Crackers
Meet the Original. If only it could talk, imagine the tales it could tell since it first debuted at…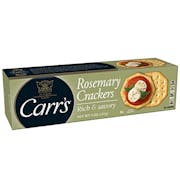 Carr's Rosemary Crackers 7 oz. Box
Rosemary crackers with a rich, savory rosemary blend.

Dare Breton Gluten Free Crackers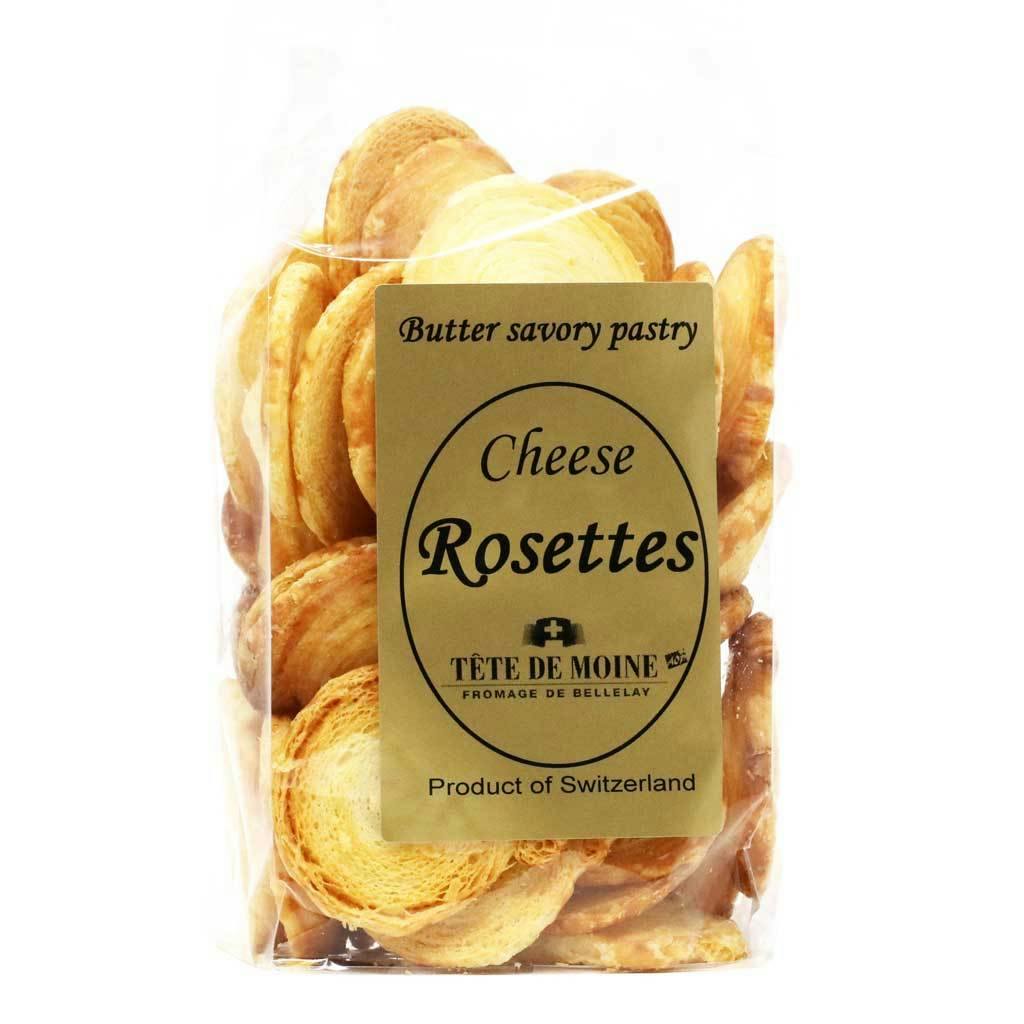 Flufa Cheese Rosettes 4 oz. Bag
Rosettes are a savory, buttery pastry cracker handmade with Tête de Moine Swiss cheese and butter. T…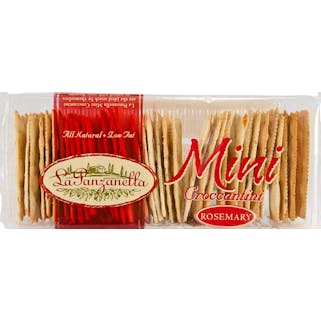 La Panzanella Mini-Croccatini Rosemary 6 oz.
La Panzanella crafts this award-winning Croccantini line of artisan-made gourmet Italian flatbreads…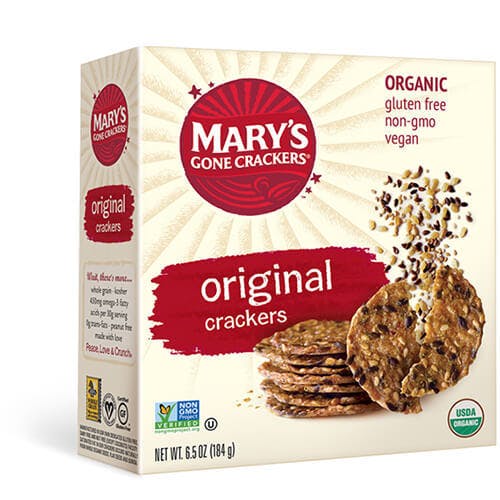 Mary's Gone Crackers Original 6.5 oz. Box
Everyone loves the classics! The Original, the cracker that launched a million crunches remains the…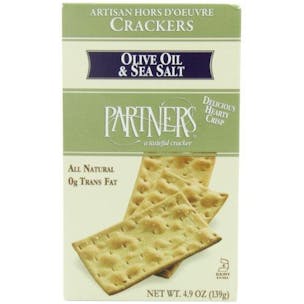 Partners Crackers Artisan Hors d'Oeuvre Olive Oil & Sea Salt Crackers
At Partners, everything is made from scratch using fresh, high quality, non-GMO ingredients. T…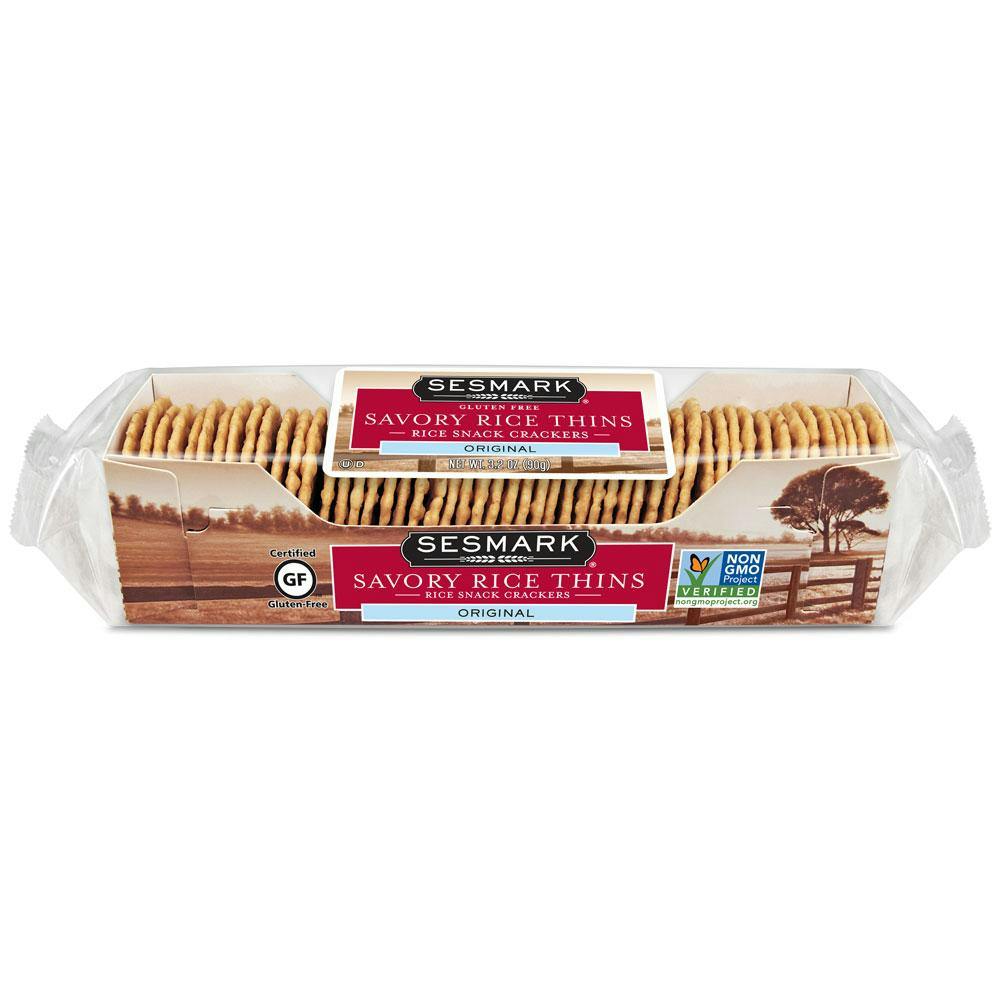 Sesmark Original Gluten Free Crackers 3.4 oz.
Sesmark Savory Rice Thins are one of our favorite and best-selling crackers. They are crisp and tast…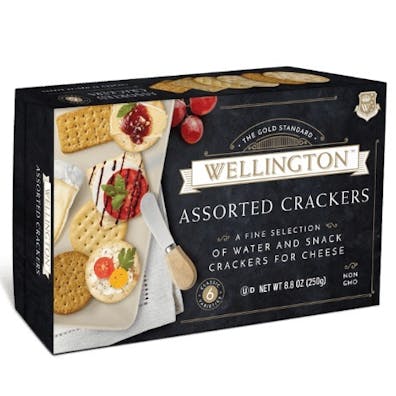 Wellington Crackers The Gold Standard Assorted Crackers
Through its crowd pleasing variety of crackers, the ABC Assortment is a perfect fit for entertaining…