Refine Your Results
Showing 1 - 24 of 66 results.
Refine Your Results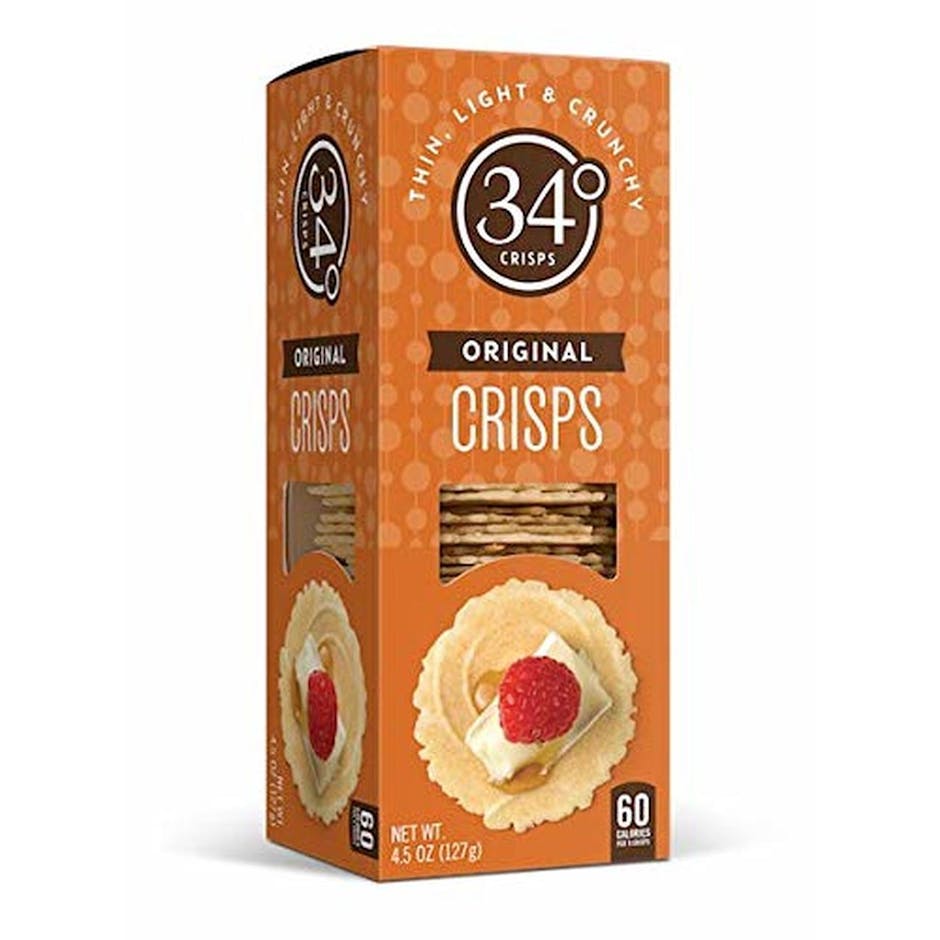 34 Degrees Crispbread Original Crisps
People always want to know why the name 34 Degrees.... the answer is Sydney, Australia. Thirty-four…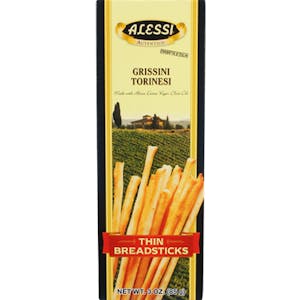 Alessi Breadsticks
Mom's favorite, these are low calorie, crunchy and crispy with a lovely taste of olive oil. Alessi B…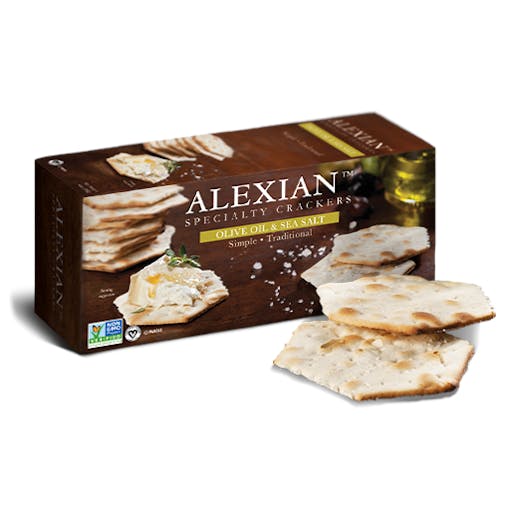 Alexian Olive Oil & Sea Salt Crackers
Alexian's specialty crackers are ideal to pair with pâtés, cheeses and charcuterie. This Olive Oil…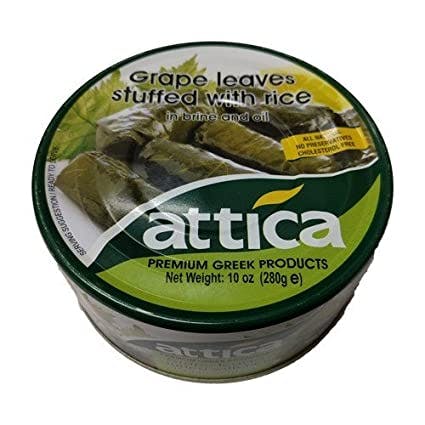 Attica Grape Leaves Can
A very traditional Greek meze (little appetizer dish) consisting of a seasoned rice filling wrapped…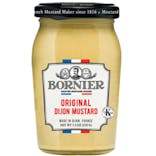 Bornier Original Dijon Mustard 7 oz. Jar
The true French Dijon mustard, made in Dijon, France for over 200 years. With its spicy and tangy fl…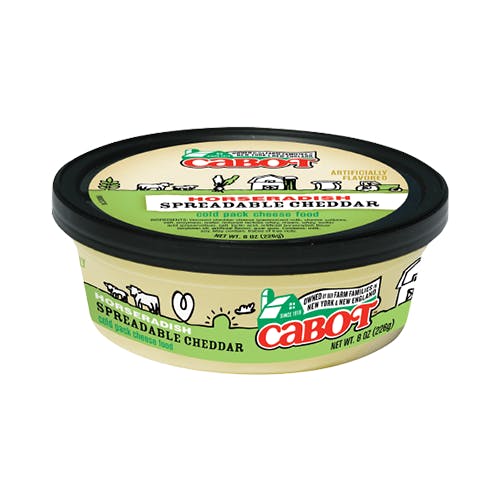 Cabot Horseradish Spread
We keep this tasty horseradish cheddar spread in stock at all times! The quality-driven Cabot compan…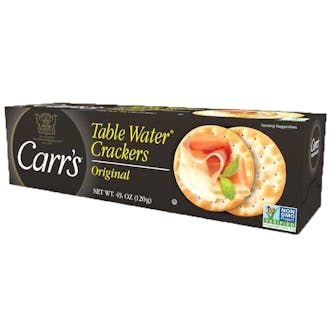 Carr's Original Table Water Crackers
Meet the Original. If only it could talk, imagine the tales it could tell since it first debuted at…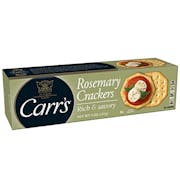 Carr's Rosemary Crackers 7 oz. Box
Rosemary crackers with a rich, savory rosemary blend.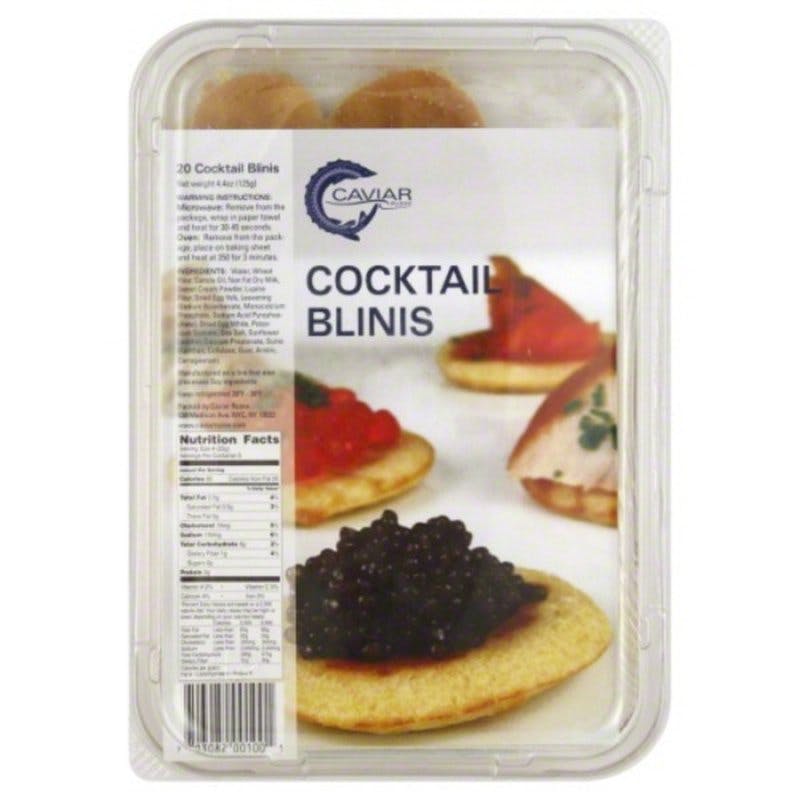 Caviar Russe Cocktail Blinis
The perfect vehicle for fine caviar ~ a petite blini. Handmade and then quickly frozen for freshness…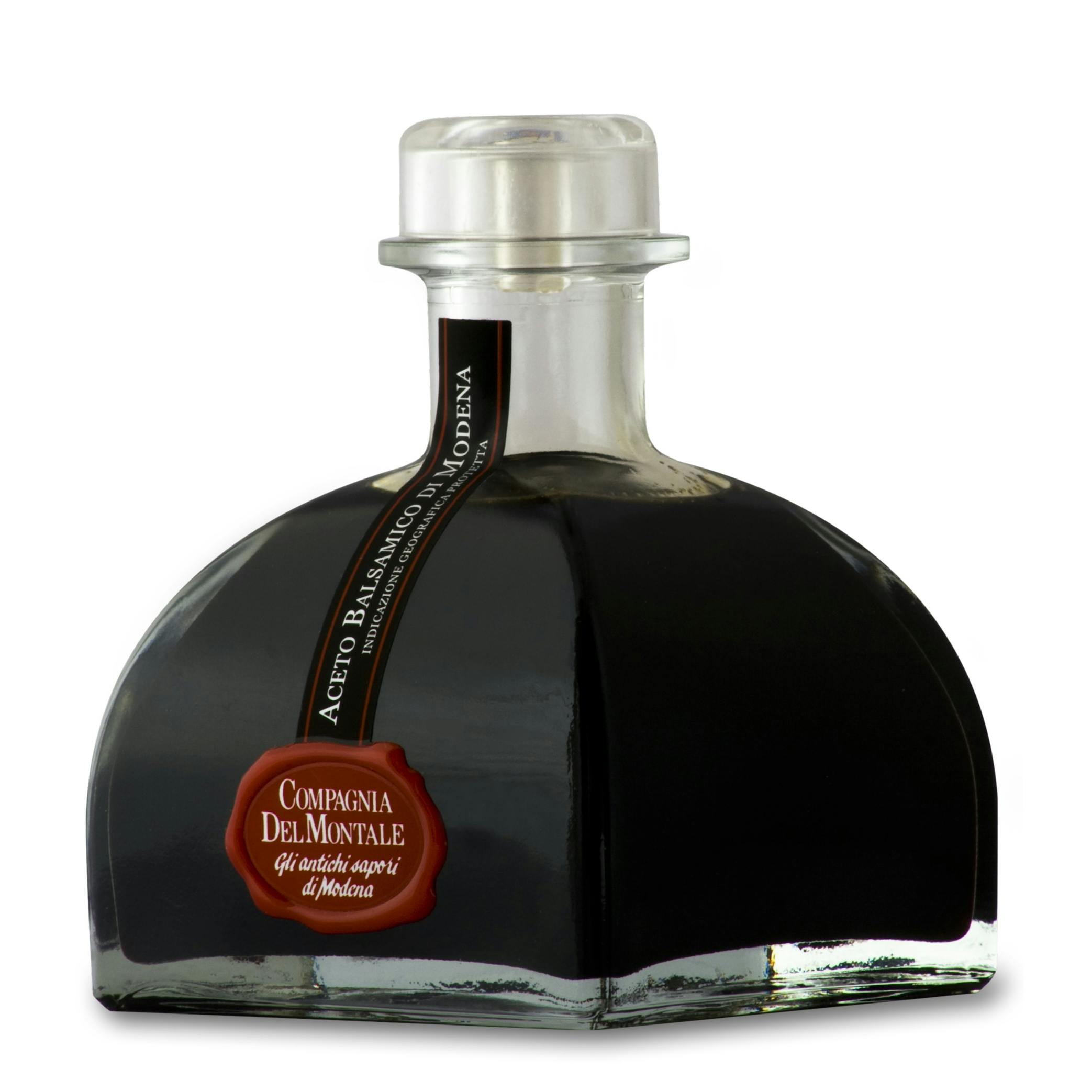 Compagnia Del Montale Special Edition Balsamic Vinegar di Modena
Compagnia del Montale, a remarkable producer of Balsamic Vinegars, has had an outstanding year, winn…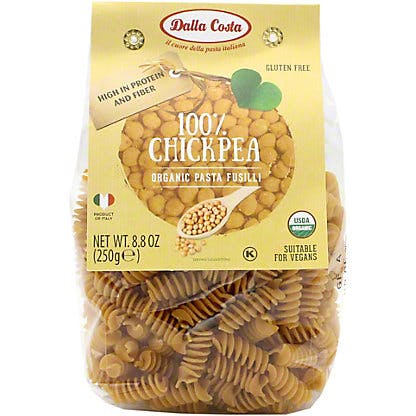 Dalla Costa Chick Pea Fusilli
Hands down the most delicious gluten-free pasta we have ever tasted, with the best texture and authe…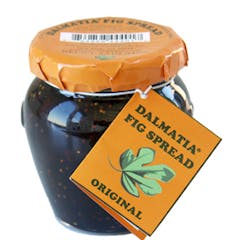 Dalmatia Fig Spread 8.5 oz. Jar
The original inspiration of the Dalmatia Spread company, this Fig Jam has captured the hearts of Ame…

Dare Breton Gluten Free Crackers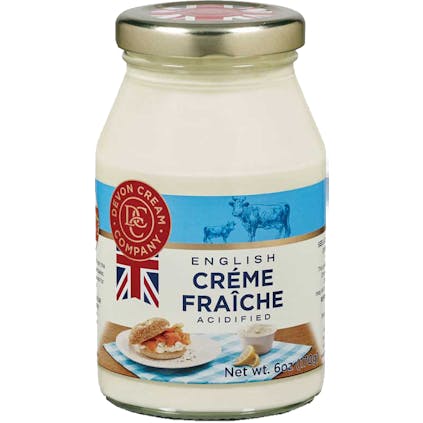 Devon Cream Co. Créme Fraîche 6 oz.
This world famous culinary cream is a great companion to many dishes. Perfect paired with caviar on…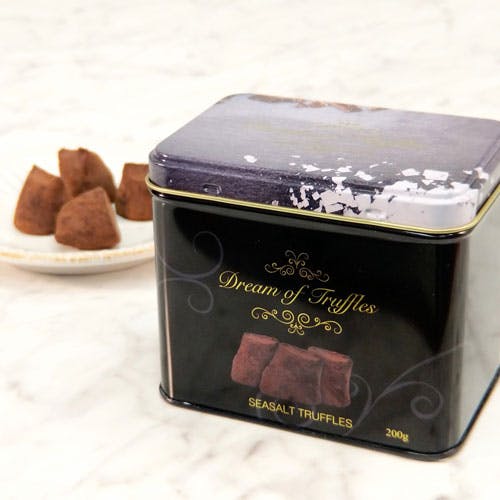 Dream of Sweden Cocoa Powdered Sea Salt Truffles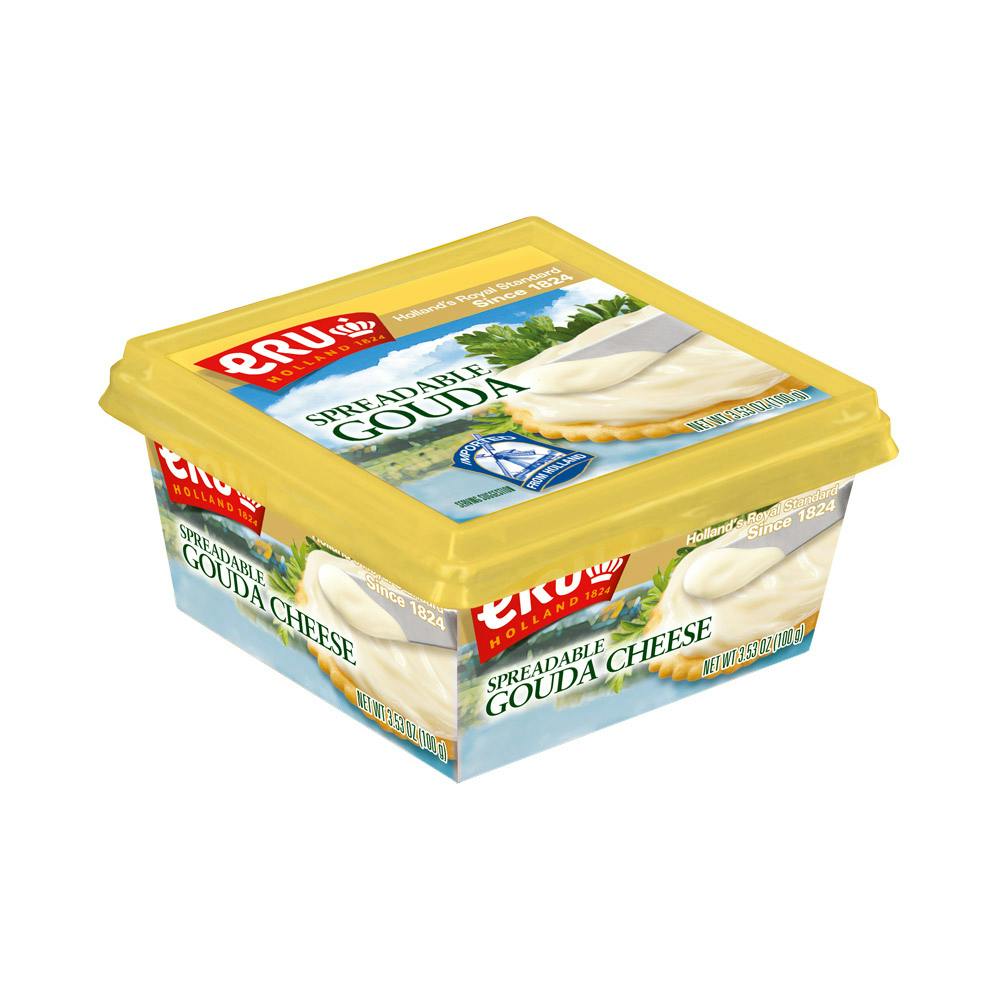 ERU Spreadable Gouda
This little cheese spread has become a locals' favorite! ERU has been crafting Dutch cheeses since 1…
Effie's Homemade Pecan Lightly Sweet Biscuits
These lightly sweet, classic tea biscuits are unlike any you've tasted. A fourth generation family r…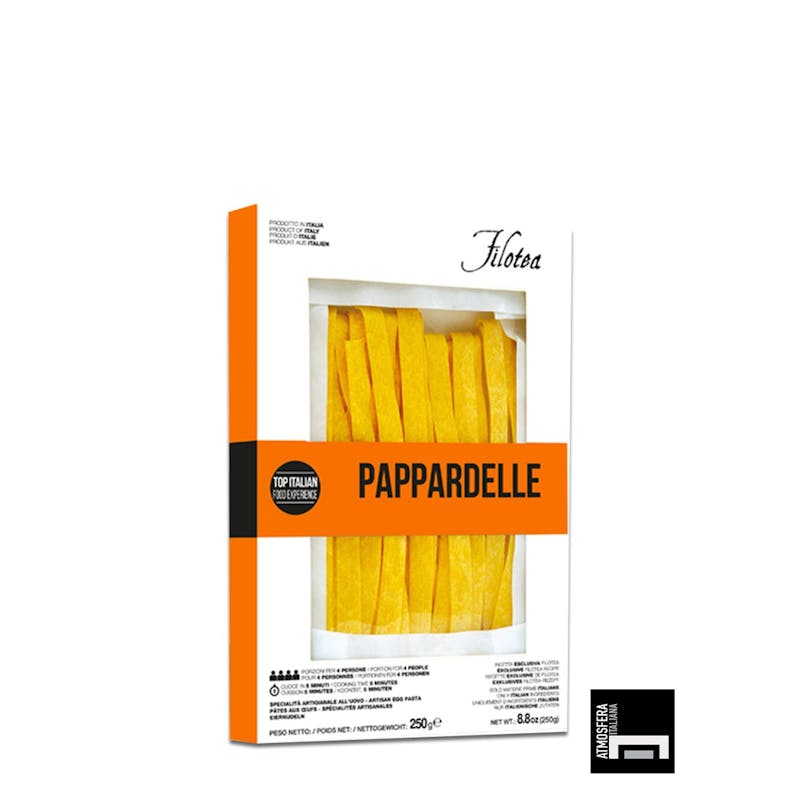 Filotea Pappardelle Artisan Egg Pasta
This is a true artisan pasta that cooks in just 5 minutes! Hand made daily at the Filotea company wi…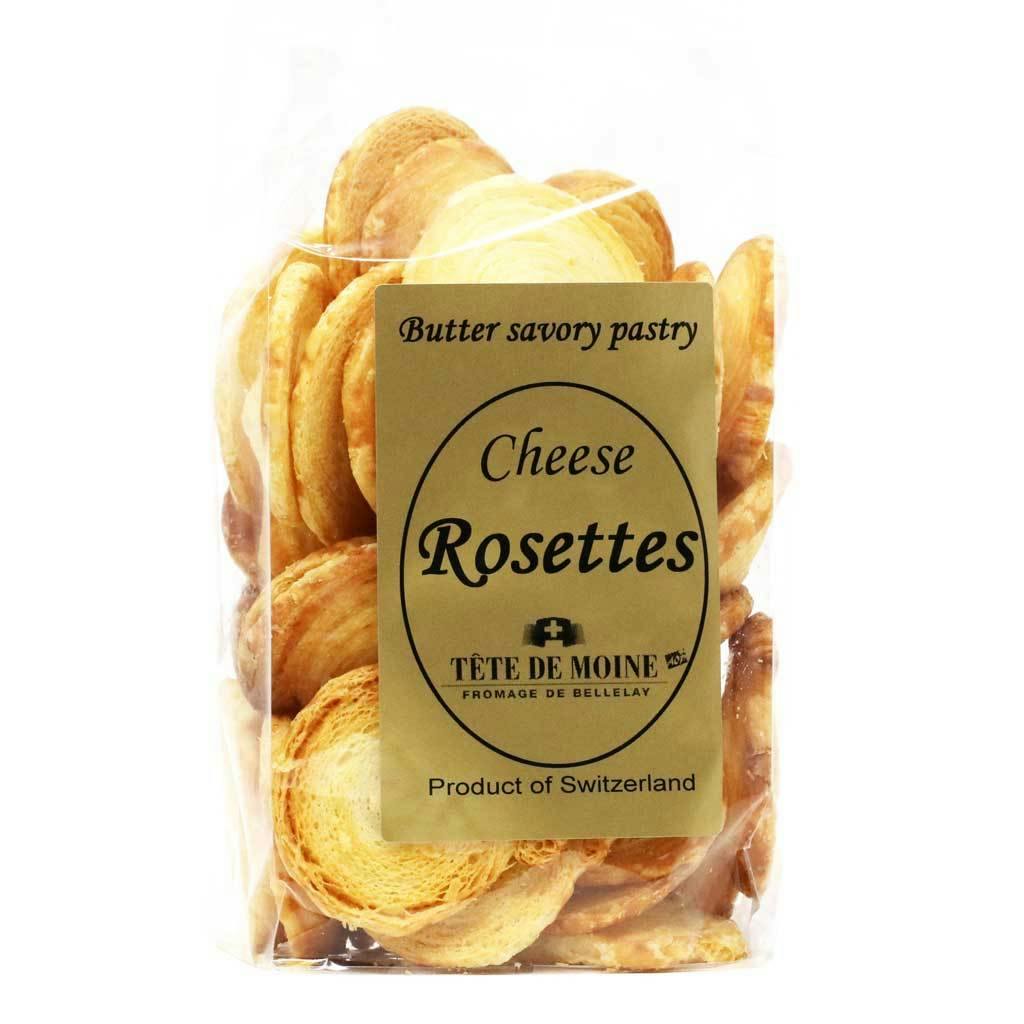 Flufa Cheese Rosettes 4 oz. Bag
Rosettes are a savory, buttery pastry cracker handmade with Tête de Moine Swiss cheese and butter. T…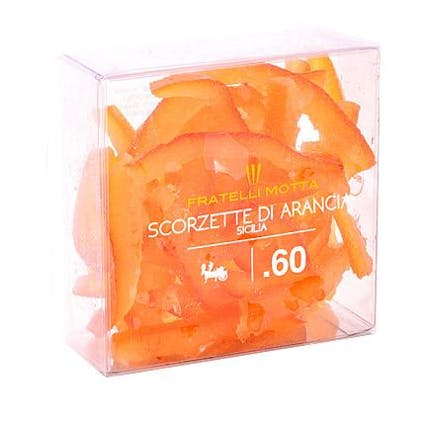 Fratelli Motta Scorzette di Arancia Orange Peels
These fresh Sicilian Orange Peels are beyond delicious in an aperol spritz or for gracing your chees…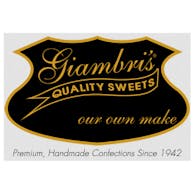 Giambri's Dark Chocolate Covered Pretzels 8 oz. Bag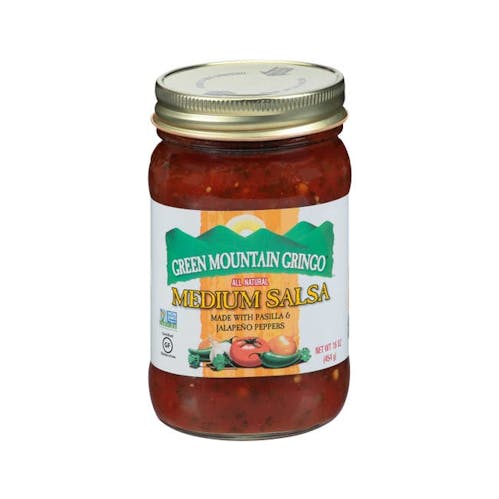 Green Mountain Gringo Medium Salsa 16 oz. Jar
Green Mountain Gringo® sticks to their roots when it comes to crafting salsa. That's why it has the…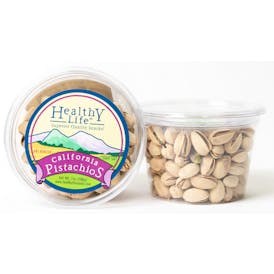 Healthy Life Snacks California Pistachios 7 oz.
Dry Roasted California Pistachios - Sea Salted.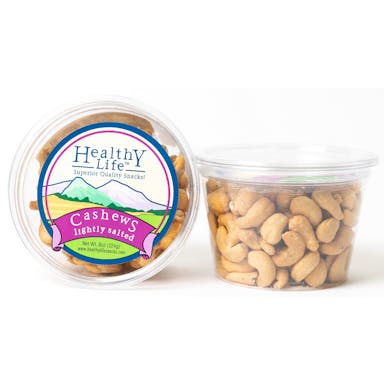 Healthy Life Snacks Cashews Lightly Salted 8 oz.
Dry Roasted Cashews - Salted.